GrowMoreHealth
Growmorehealth.com is the best and top health website you will find here about Health, Beauty, Fitness & Diets tips in detail. All tips are written by experts. Scroll down for more tips about Fat, Building muscles, Glowng Skin and Foods.
Beauty Tips
In the category of beauty, you will get beauty tips and more.
Fitness
In the category of fitness, we provide all fitness tips about losing and gaining fat and muscles. And also a yoga details. Click the button below to visit the fitness section.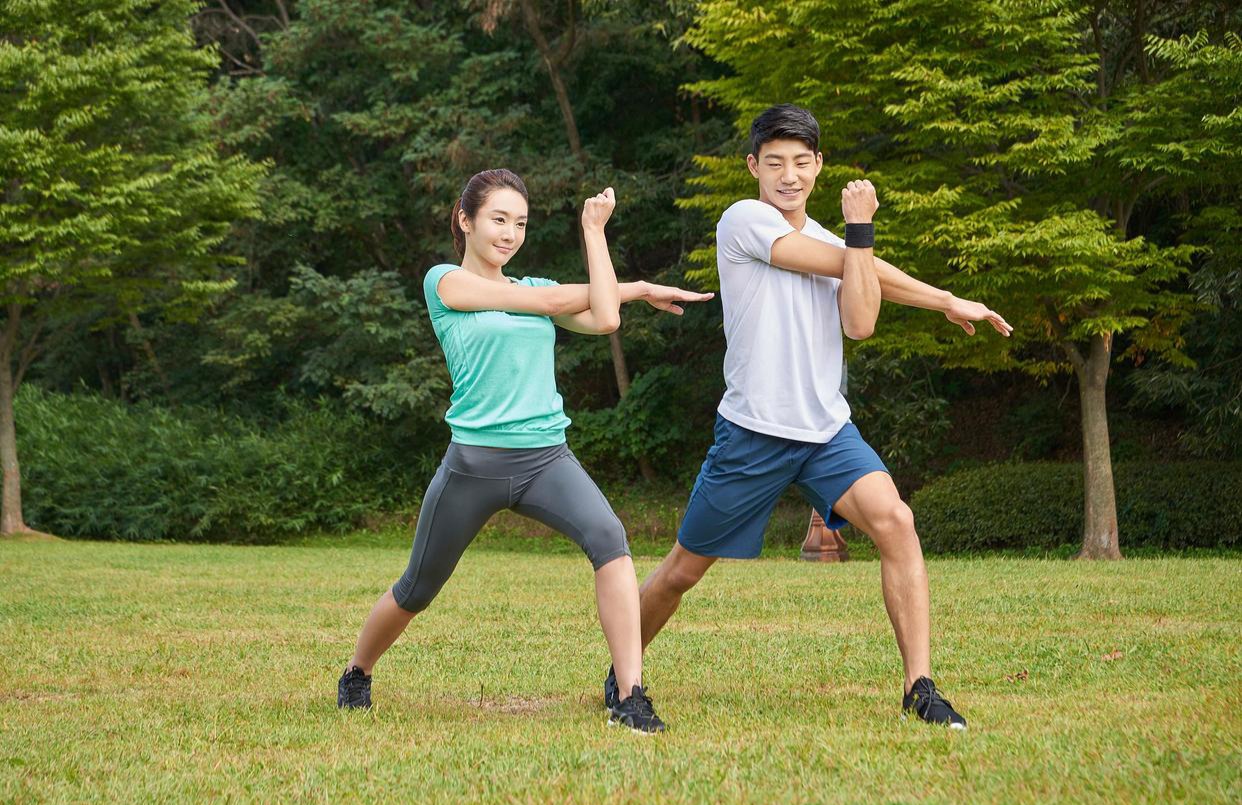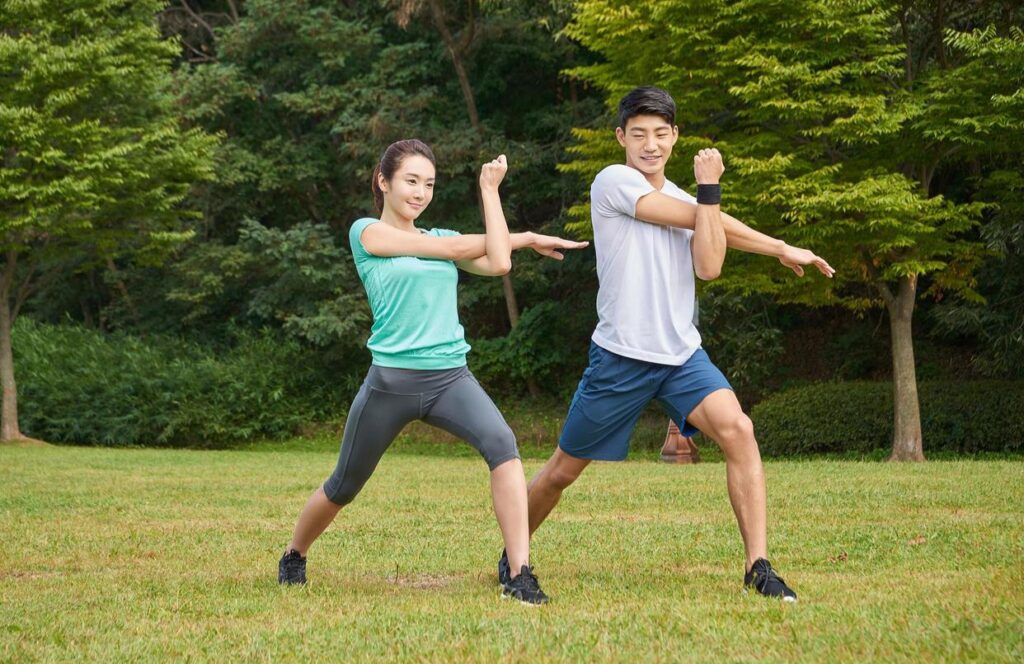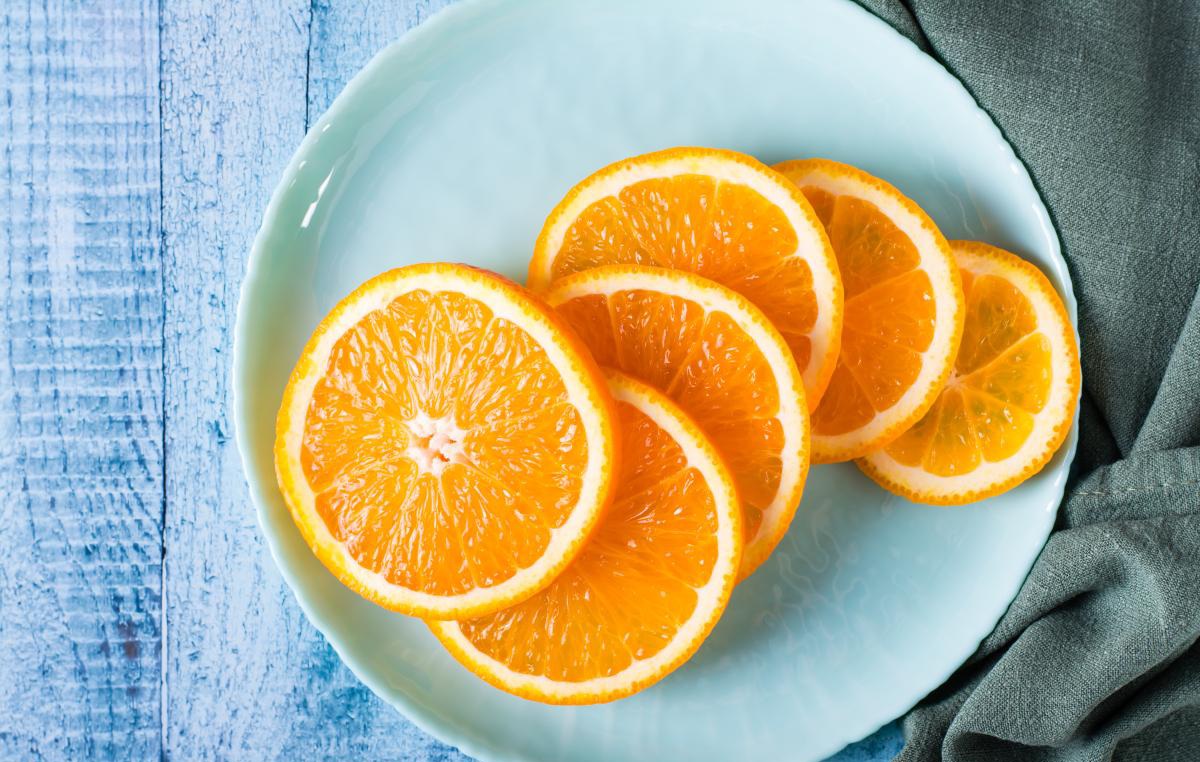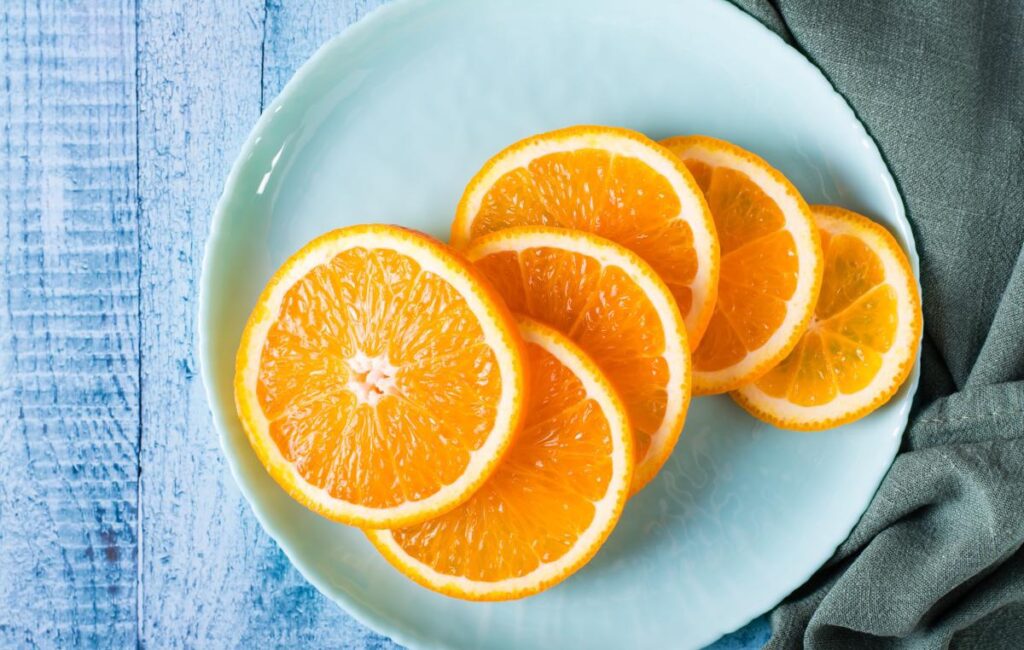 Foods and Fruits
In this section, we provide you with what is better to eat for health and fitness. You know that food and fruits is the main source that you can control your health by diet. Click the button to read the post.
Featured Work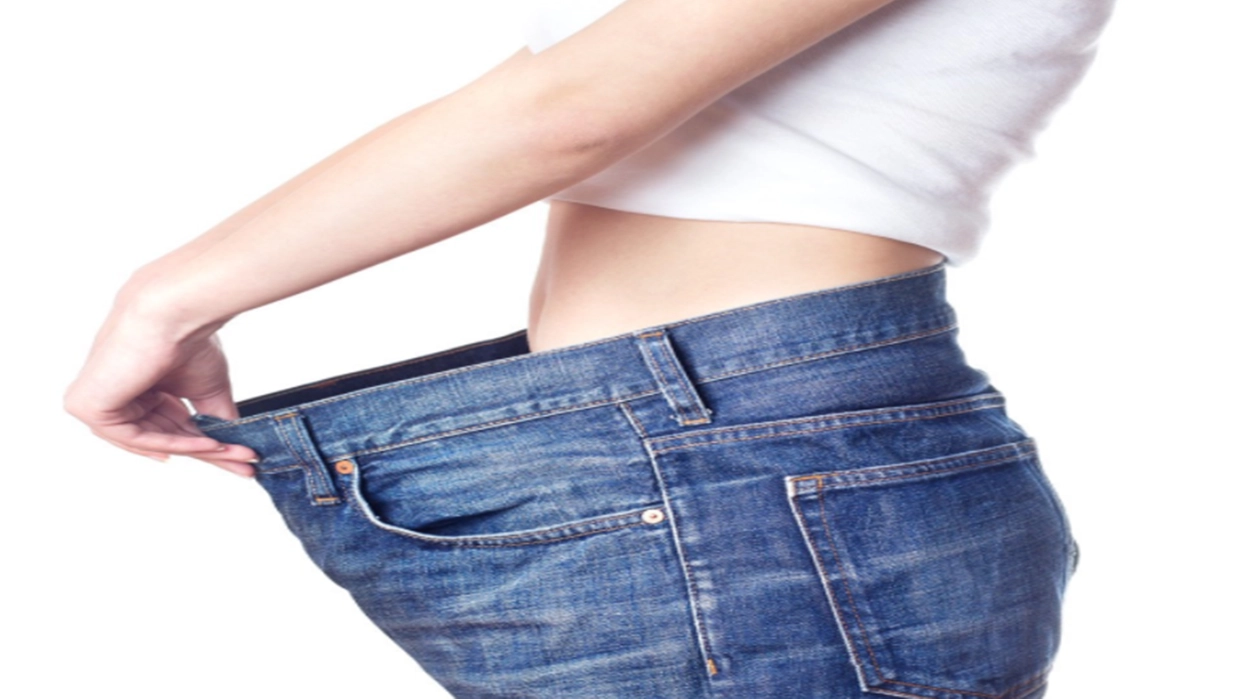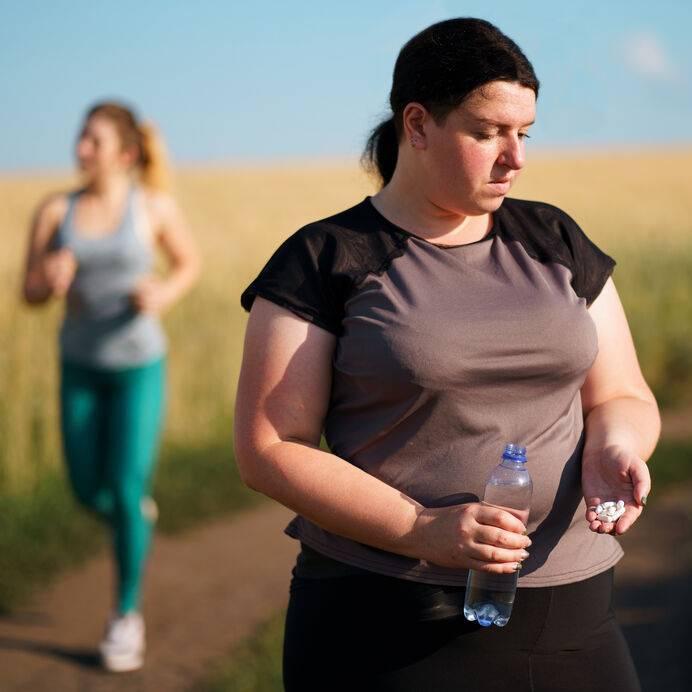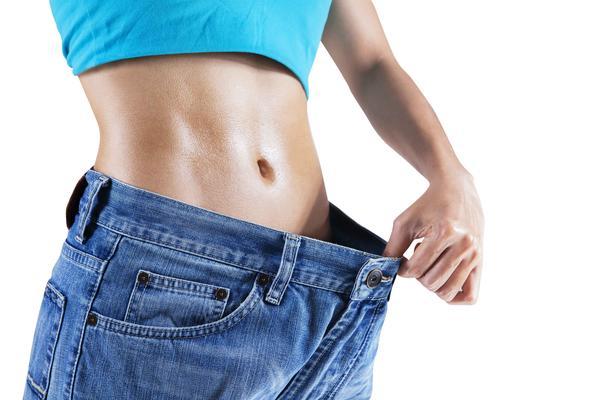 We can lose weight through exercise, food conditioning, traditional medicine to lose weight, and even surgery to lose weight. Faith During weight loss you need to know this, Misunderstandings during weight loss
Thanks For Visting GrowMoreHealth
Contact Us [email protected]