Maintenance is probably the topic of a girl's life. To fight against the years without leaving any traces on her face, every girl spares no effort! Many girls will use face masks for maintenance and feel that the effect is concentrated, but there are skills in applying face masks ~ using the wrong method for maintenance will make it worse.4 Correct Ways to Apply a Mask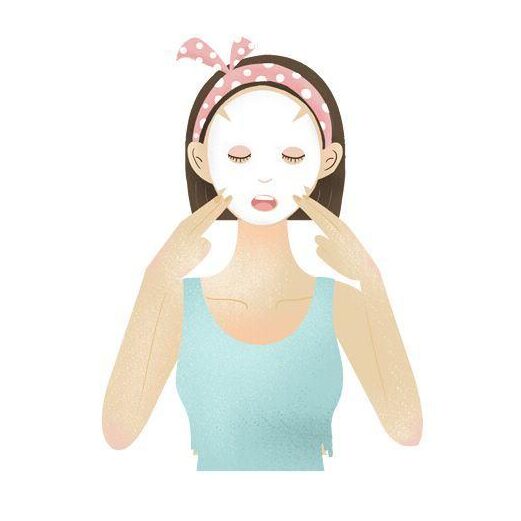 lie down
Although some masks are now advertised that they will not move when they are applied while sitting, but due to the gravity of the earth, applying them while lying down will make the essence more easily absorbed into the skin. If you sit and apply the mask, the weight of the mask will drop down and pull on the skin, making the skin more prone to aging.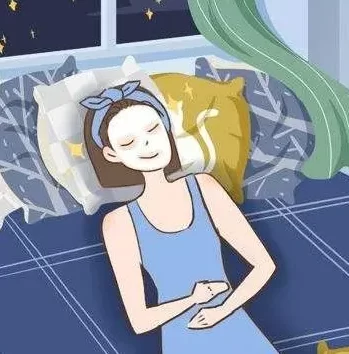 Clean your face before applying
Basic cleaning must be done enough, the skin will remove the dirt, and the mask can really be absorbed by the skin. If the stratum corneum of the skin is too thick, the mask is useless on the face.
Pay attention to the face time
If it is a cloth mask, it must be removed when it is 80% dry. 3-5 minutes of clay mask is enough. If you apply it for too long, the moisture of the skin will be drained by the mask, which will make the skin worse, dry lines, enlarged pores, etc.
face time
The best time to apply the mask is after bathing, the moisture of the stratum corneum will increase, and the moist skin is more conducive to attracting the essence, which will make the effect of the mask more effective. In addition, it is very suitable after exercise, because the body temperature rises, the blood circulation is accelerated, and the absorption is also very good.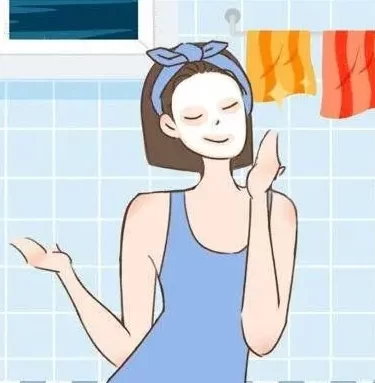 I believe that all girls know how to apply a mask in the future~ When you are going to take care of your skin next time, remember the above 4 methods!
Read more tips about health and fitness http://www.growmorehealth.com