Everyone pays attention to their skin condition. If the skin is not good, such as a large number of acne breakouts in a short period of time, it must be very distressing.4 tricks to remove pimple on face
But if you have acne on your face, don't worry, there are 4 tricks that can quickly restore your face to a fair state. Let's take a look at the 4 tricks.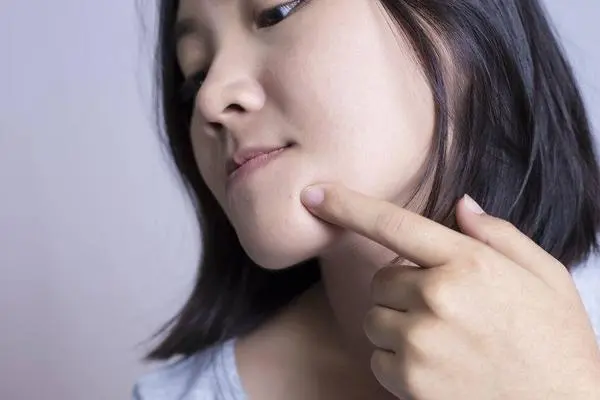 Gentle cleansing Friends who are prone to breakouts on the face usually have more oil secretion on the skin. If not properly cleaned, excess oil can clog pores and become a breeding ground for bacteria that can inflame hair follicles and cause breakouts. But this does not mean that friends with acne-prone skin have to wash their face frequently, or use soap-based facial cleansing products that are relatively clean. On the contrary, when acne occurs, it is also a period when the skin is more sensitive. If the skin is cleaned frequently or too thoroughly, it will affect the health of the skin barrier and stimulate the skin to secrete more oil to protect itself, thereby aggravating the acne problem. Therefore, friends with acne-prone skin should try to use a cleanser that has a good oil removal effect and is relatively mild when cleansing the face, such as amino acid cleansing products. At the same time, do not rub the skin too much, just gently circle it, and the oil will be more. You can increase the massage time slightly, and then rinse off with warm water.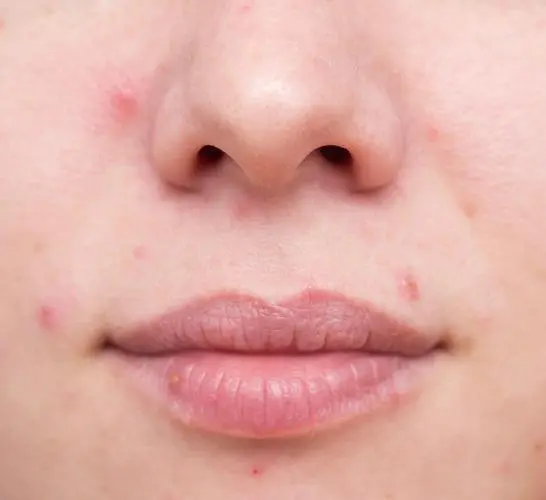 Less makeup Some friends feel that the acne or pimple marks on the face are more unsightly, so they will use some makeup products to cover the blemishes on the face. But in fact, wearing makeup when the skin has acne is likely to exacerbate the problem of acne. Because make-up products cover the skin surface, it will affect the breathing of the pores and stimulate the sebaceous glands to secrete more oil. In addition, powder puffs and powder brushes, if they are not cleaned in time after use, will breed bacteria, which will easily lead to infection and inflammation of the hair follicles when they are used next time. Therefore, friends with acne-prone skin should try to reduce makeup as much as possible to reduce stress on the skin.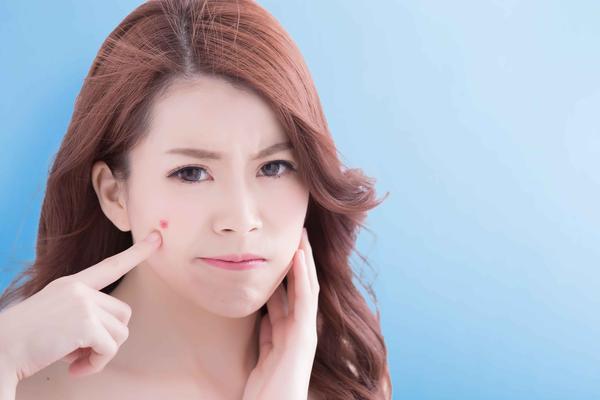 Supplement B vitamins Many people face huge pressure in life, which leads to a decrease in the quality of sleep at night, causes hormone imbalance, and accelerates the loss of B vitamins. The B vitamins are important nutrients to maintain the normal secretion of skin oil, promote skin metabolism, and speed up the repair of skin cells. Once lacking, it is easy to cause acne and acne problems. Therefore, friends with acne-prone muscles can appropriately supplement some B vitamins. In addition to taking nutritional supplements, some daily foods are also rich in vitamin B, such as oatmeal, eggs and white meat. Friends with acne muscles may wish to eat more.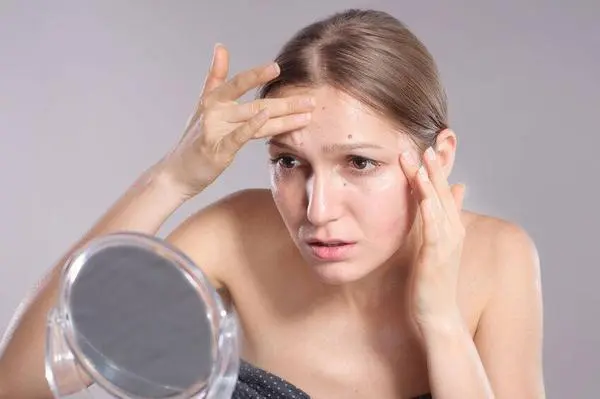 Eat less sweets In fact, sugar is also an important cause of acne, but many acne-prone friends often ignore this. Because ingesting sugar can increase blood sugar levels in the body, stimulate the pancreas to secrete insulin, and free insulin can cause increased sebum secretion, leading to acne breakouts, or aggravating acne problems. So if you want to control acne, you must keep your mouth shut and stay away from sweets. Don't worry if you have acne on your face, as long as you have acne, pay attention to gentle cleansing, minimize makeup, and reduce stress to the skin. In addition, pay attention to supplementing the diet with B vitamins to promote skin metabolism, and at the same time pay attention to eating less sweets to reduce the secretion of oil. Do these 4 points, and your skin will quickly return to a white state.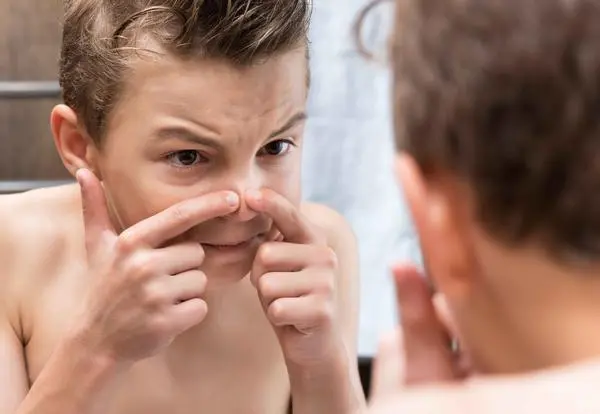 Read more tips about health and fitness http://www.growmorehealth.com