Food is indispensable for everyone, and everyone needs to eat every day.5 Bad habits that cause indigestion?

Food intake can provide our body with sufficient nutrients and energy, but at the same time, food intake can also cause harm to the body. Unhealthy food and bad eating habits will cause harm to people's health.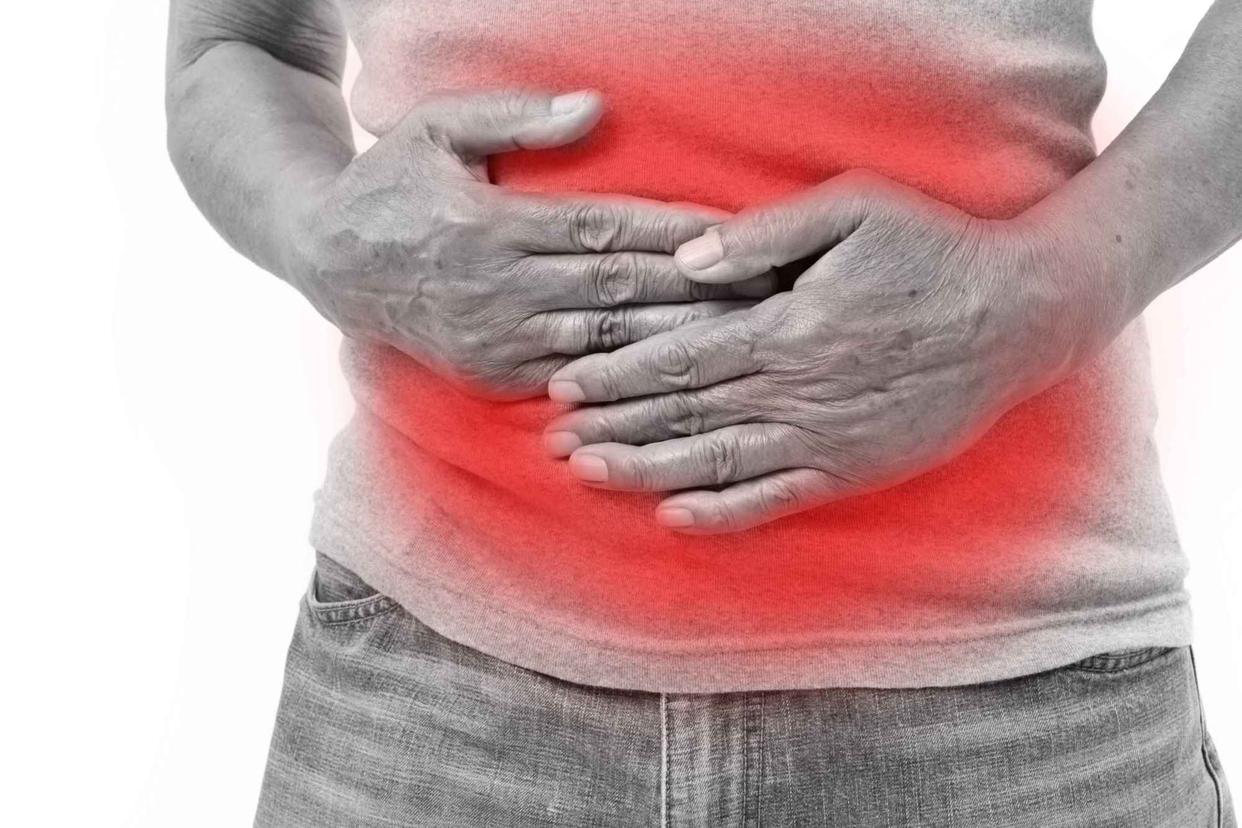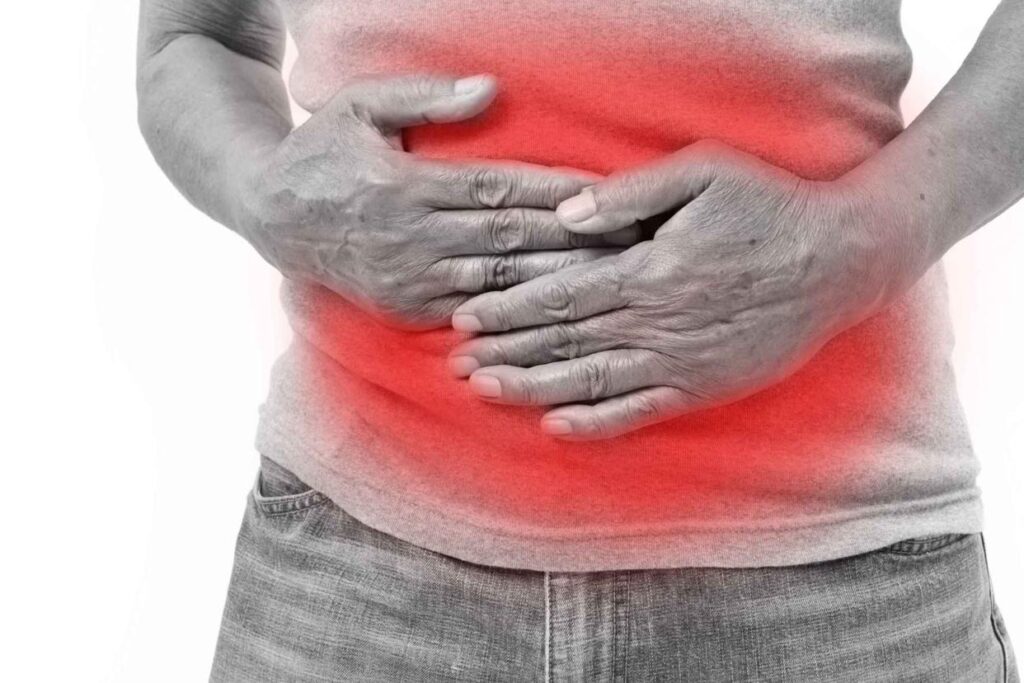 Some people have poor eating habits, which cause a great burden on their stomachs, and the most common problem is indigestion.
What are the bad habits that cause indigestion?
1. Eat fruit immediately after eating


People have heard in the past that it is necessary to eat some fruit after a meal, which is good for the body, but the reality is the opposite.

It is very bad to enjoy various fruits immediately after a meal. On the one hand, most of the food in the stomach of people who have just finished eating has not yet been digested. In this case, eating fruits immediately will undoubtedly bring a greater impact on the stomach. burden.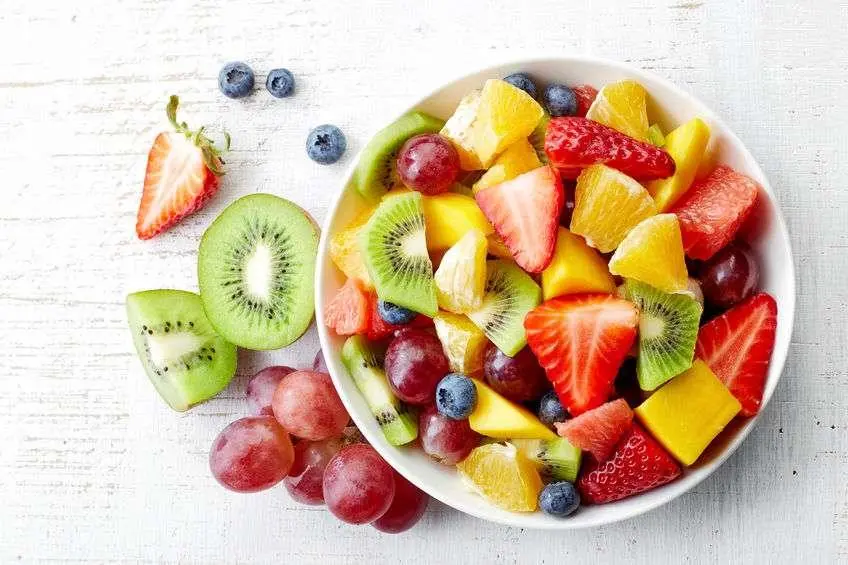 On the other hand, fruits are usually relatively cool. People who enjoy fruits immediately after eating will inevitably lead to colds in the stomach.

The third aspect is that the food and fruit that people eat are completely different foods, and they can easily disturb the function of the gastrointestinal tract and cause indigestion when they are mixed together. Therefore, it is recommended that everyone avoid enjoying various fruits within an hour after a meal.
2. Drink cold drinks immediately after eating


Especially when summer comes, people usually feel hot and dry after eating. At this time, many people hope to drink a cold drink to achieve the effect of cooling down quickly.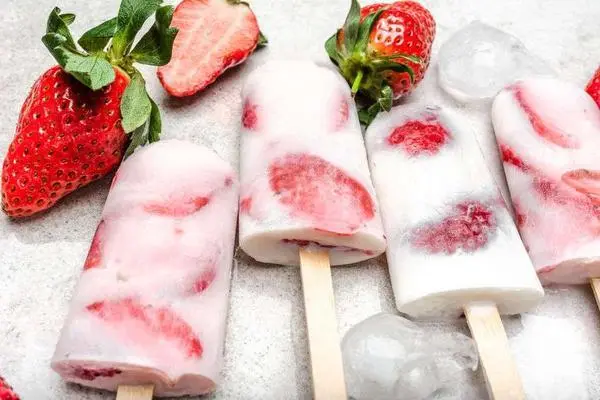 Although a cold drink after a meal can indeed make us feel cool, it is not a small burden on the stomach.

This is mainly due to the fact that cold drinks will greatly stimulate the human stomach. If people drink a lot of cold drinks in a short period of time after eating, it will inevitably weaken the power of the stomach, which will cause problems such as loss of appetite and indigestion. appearance.
3. Go to bed immediately after eating


Nowadays, people are facing more pressure from work and study than before, and the pace of daily life is faster. Many people often feel that there is not enough time to rest, so they go to bed right after dinner. However, this habit is actually very bad for people's stomach.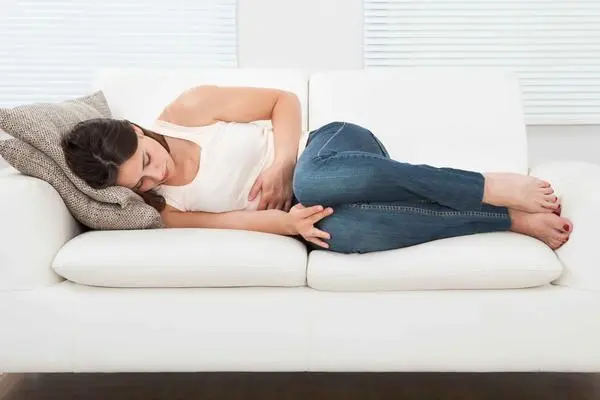 Lying down to sleep immediately after a meal will not ensure normal peristalsis of the stomach and intestines, so that the digestion of food in the stomach is relatively slow. Many people often feel pain in the stomach after waking up, which will seriously damage the human body after a long time. stomach
4. Take a shower immediately after eating

Although people like to take a bath to relieve fatigue, many people also believe that taking a bath immediately after a meal will make people feel more comfortable.


However, this approach is actually incorrect. This is because when people take a bath, the pores of the body will be fully opened, and the blood flow will be significantly improved. There is no doubt that the blood flow in the stomach will be relatively reduced. This slows the digestion of food in the stomach to a certain extent, which can lead to the appearance of indigestion symptoms in humans.
5. The taste is too heavy

Many people in life like to eat all kinds of marinated food, especially northerners, they love all kinds of marinated barbecue.

In addition, people also like to put more salt in their daily cooking. However, if the human body consumes too much salt at a certain time, it will inevitably increase the probability of cardiovascular disease.

In addition, too much salt will damage the gastric mucosa of the human body, and in severe cases, it will become an important cause of gastric cancer.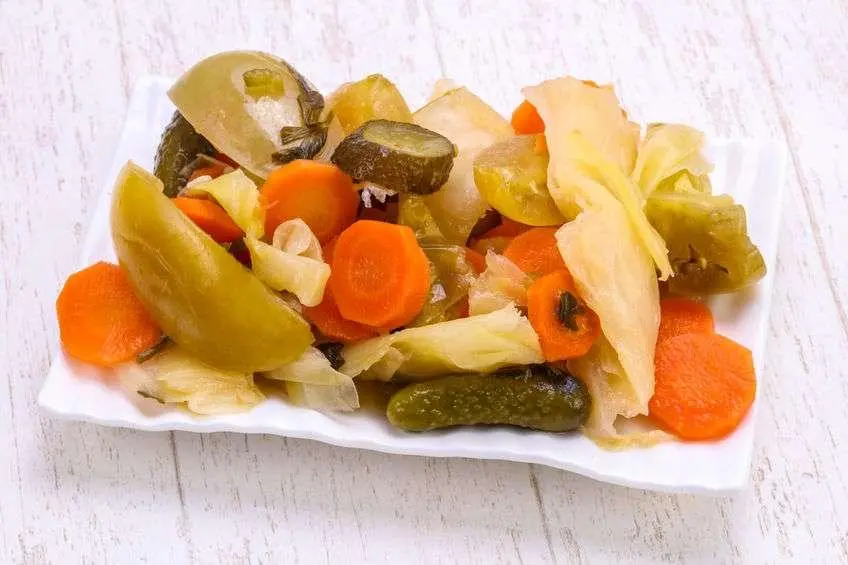 Various frequent indigestion symptoms are usually caused by various bad habits after meals, which have a greater negative impact on people's health.

If you want to effectively prevent and control the symptoms of indigestion, you must develop good after-meal habits.

First of all, take a proper walk after a meal to assist gastrointestinal digestion.

Secondly, rinse your mouth immediately after meals to remove food residues in your mouth in time. Third, you need to tap your stomach after a meal, which is very helpful for the absorption and digestion of food.
Read more tips about health and fitness http://www.growmorehealth.com