In fact, there are, and there are many. In fact, my skin has changed from a poor state to a good state. Part of this process is dependent on some skin care products, which cost money. There is still a part of it, in fact, it depends on the formation of habits, and the formation of habits does not cost money.5 tips for getting great skin without spending money

Today, I will have a good chat with everyone from the habits of life.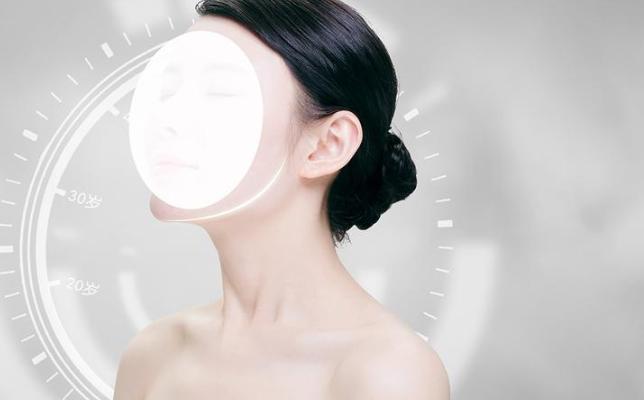 The first point is to suggest that you develop a habit of not sleeping on your side.

If you think this can't be changed, get into the habit of changing the pillowcase once a week, because in fact, we secrete a lot of sweat when we sleep, and at this time your side face is covered with this quilt again. The reproduction of this microorganism creates a very good space. When sleeping on the side, the face will definitely rub against the pillow, which will cause the stratum corneum to become thicker and thicker. The two effects can easily cause a large area of acne. situation, everyone must pay attention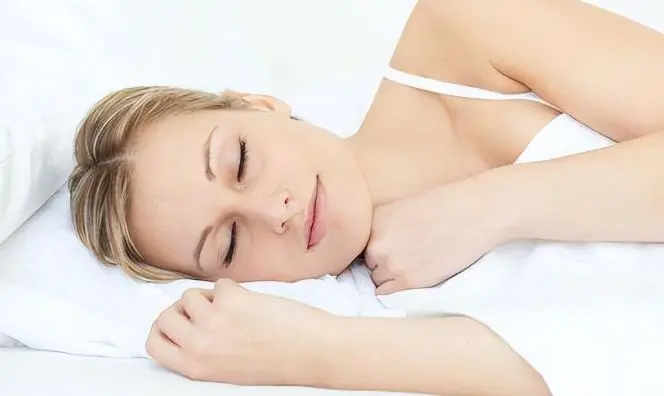 The second is to drink more water. If your body is dehydrated, your skin will naturally be dry, tight, dull and dull.


The third is to eat less photosensitive foods, such as sweet potatoes, potatoes, white radishes, celery, leeks, and parsley. Under a stimulation, it will indirectly increase the activity of melanin in your body, and it will also increase the chance of tanning.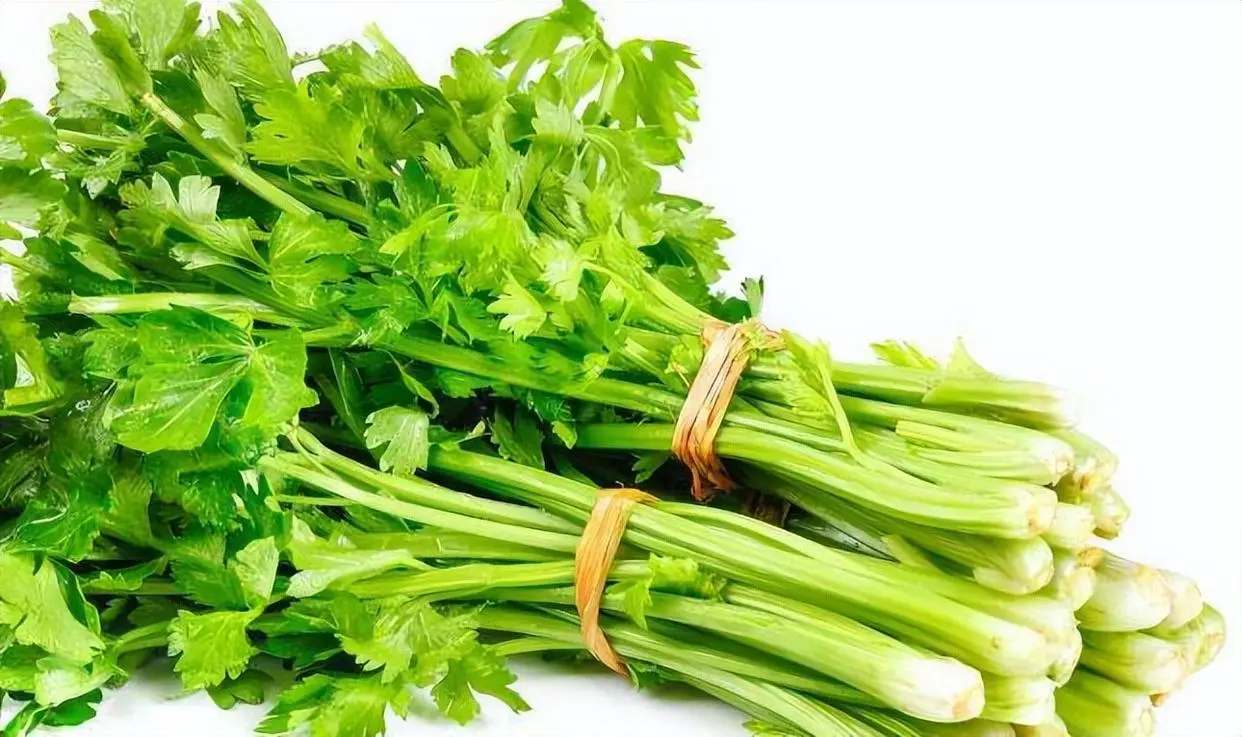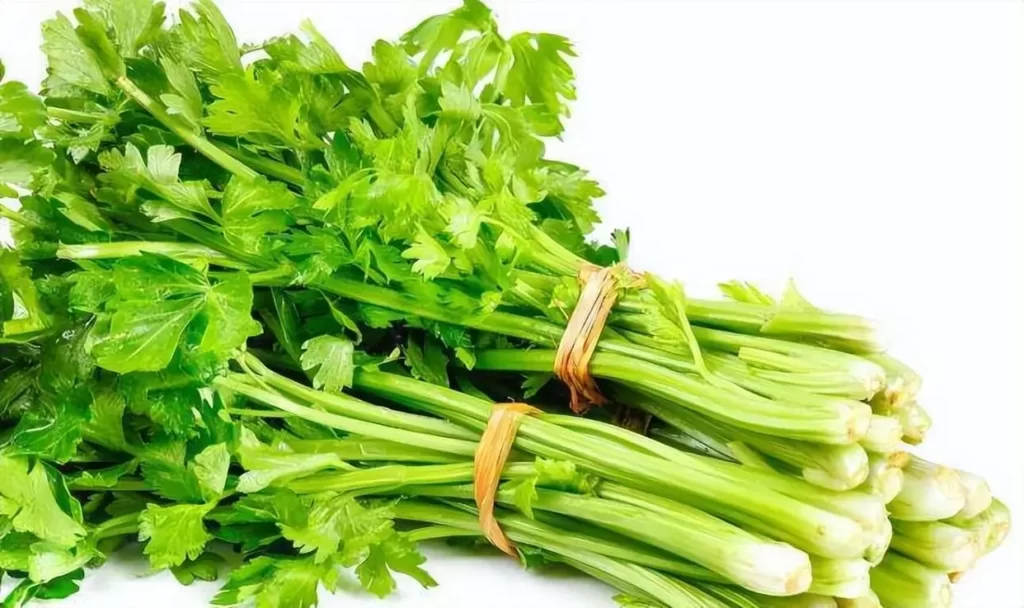 The fourth one is the cliché of going to bed early. The benefits of going to bed early on the skin are unmatched by any skin care products and medical beauty methods, so everyone should go to bed as early as possible if they can go to bed early.

Fifth, don't use your hands to rub or touch your face all the time. Many people want to support their faces when they are in class or at work. This is not good. There are still many bacteria on our hands, so Avoid contact with your face as much as possible.

If you find it useful, be sure to give it a thumbs up!
Read more tips about health and fitness http://www.growmorehealth.com