Everyone has time to persevere, students persevere in study for good grades, workers persevere in work for a better life, athletes persevere in practice in order to break record 5 True success does not require persistence!
It seems that only by perseverance can our habits be changed. It seems that only by perseverance can we resist the temptation to get up from the bed early in the morning and go for a run. Through perseverance, we become better and better, and our life can become more and more interesting. .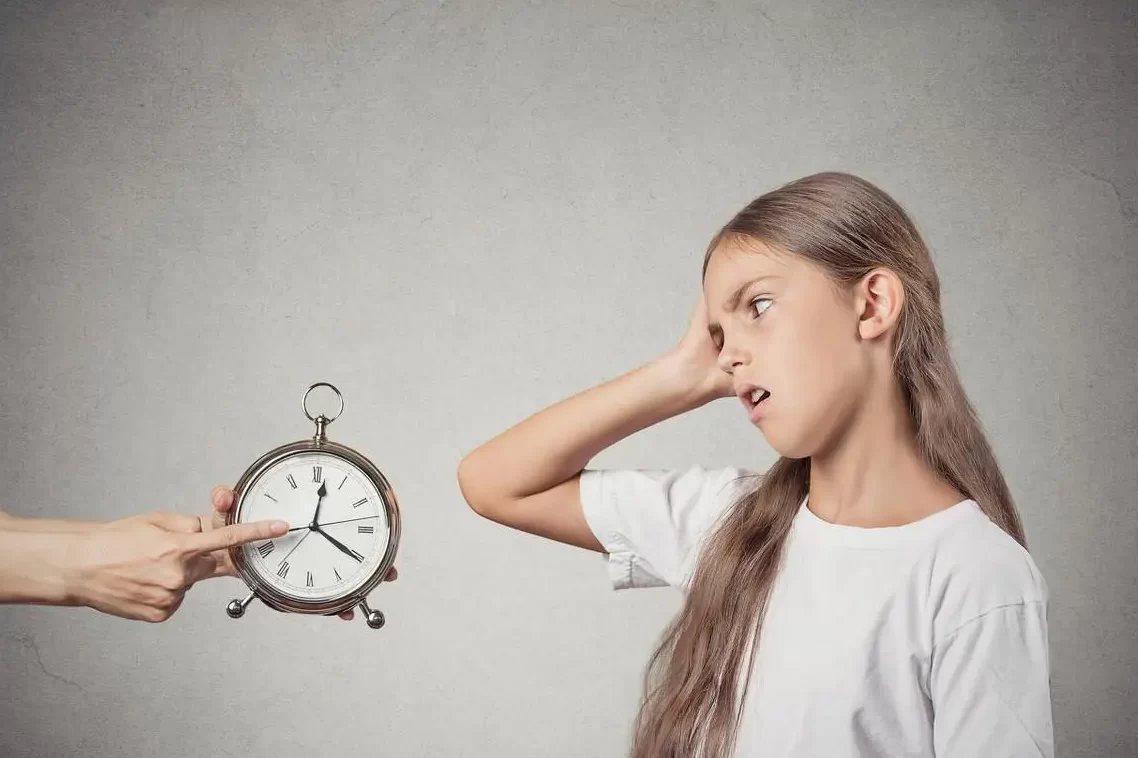 But what I want to tell you is that there is no greater sense in perseverance.
When you were a student, your parents told you that you had to keep studying in order to get good grades. Even the teachers did the same. They went to the classroom at seven o'clock every day to supervise your studies. Meaning, just resisting and insisting silently. Under their supervision, you got up at six or seven every day to study, but when it came to the final exam, your grades were still the same as before, and there was no improvement.
Parents are very surprised, why do they feel that they study hard so early every day, but their grades have not improved. They got worried and called the teacher to ask how you were doing, and the teacher explained to the parents that you might have made a mistake and said you were persistent in school.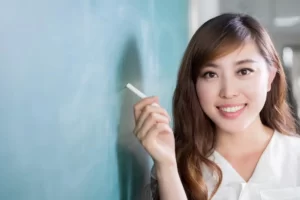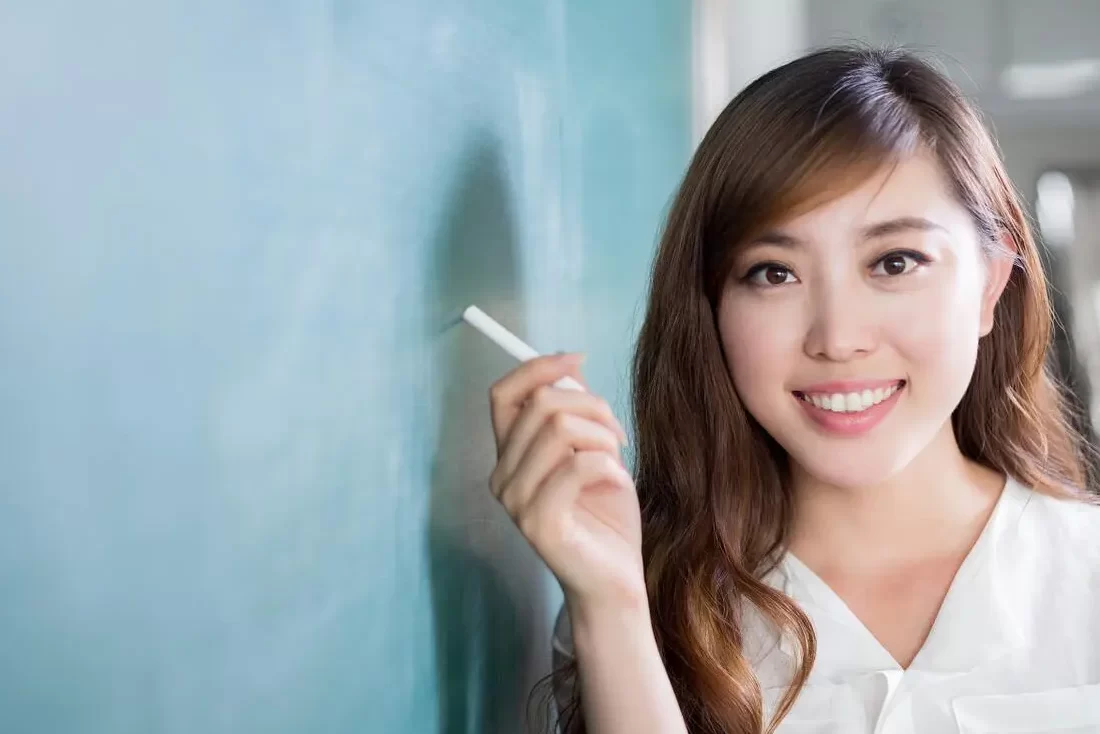 Only you know that your morning reading every morning is just playing there with your textbook to block your mobile phone, and every day after class to do your homework, you are just copying the answers from the same table.
You insist on the surface, but in fact you are absent-minded. This is the cover of persistence. We are good at covering up the slack of thinking with superficial efforts.
Real success does not require persistence, just like you eat and sleep, they have been internalized into your needs, you do not need to constantly remind you that you need to eat and sleep, even if you need to go to a house one kilometer away to eat, sleep needs to be top Just like after taking a cold shower, even if you have such a difficult journey waiting for you every day, you will still keep eating and sleeping every day, are you really insisting on them?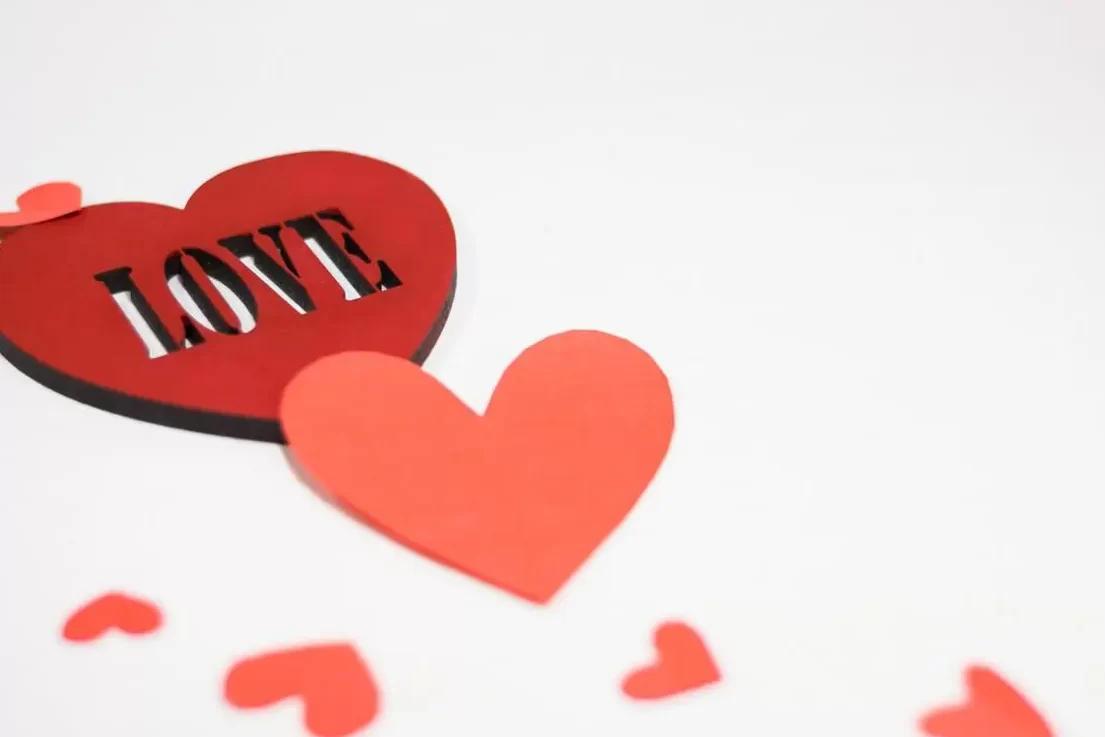 You also like to play games, but do you need to keep playing games? You even know that playing games is harmful and needs to be strictly prohibited, but you still play every day, and you don't need to fight against your brain power to persist. On the contrary, you know that running five kilometers a day is good for your physical and mental health. You persevere on the first day, you persevere on the second day, and then on the third day…the thousandth day? When you need to persevere, failure is already doomed, because perseverance requires brain power, and you cannot guarantee that your brain power will be consistently abundant. Your laziness, stupidity, and ignorance will remind you to give up every time you insist. It's like there's a rope behind you, laziness, stupidity, ignorance pulling you and stopping you from going forward.
What needs to be insisted on is inherently anti-human. A truly enthusiastic person does not need to be persistent. Just like a scholar who does not need a teacher to remind him to study, he himself knows the meaning of reading, he loves reading, and his love drives him to read. Instead of insisting on words, if you insist on reading, it is passive in itself. People always have a will to go against passive. Only by letting you take the initiative to do what you want to do can you change the way you act.
Persistence is hypocritical. He covers up the cloak of forced control and makes you do things you don't want to do. Your persistence will only make you hate it more and more, resulting in the idea of ​​running away. The more you insist, the more you hate it. Is there a more embarrassing cycle in the world? The more you insist on one thing, the less you can do it.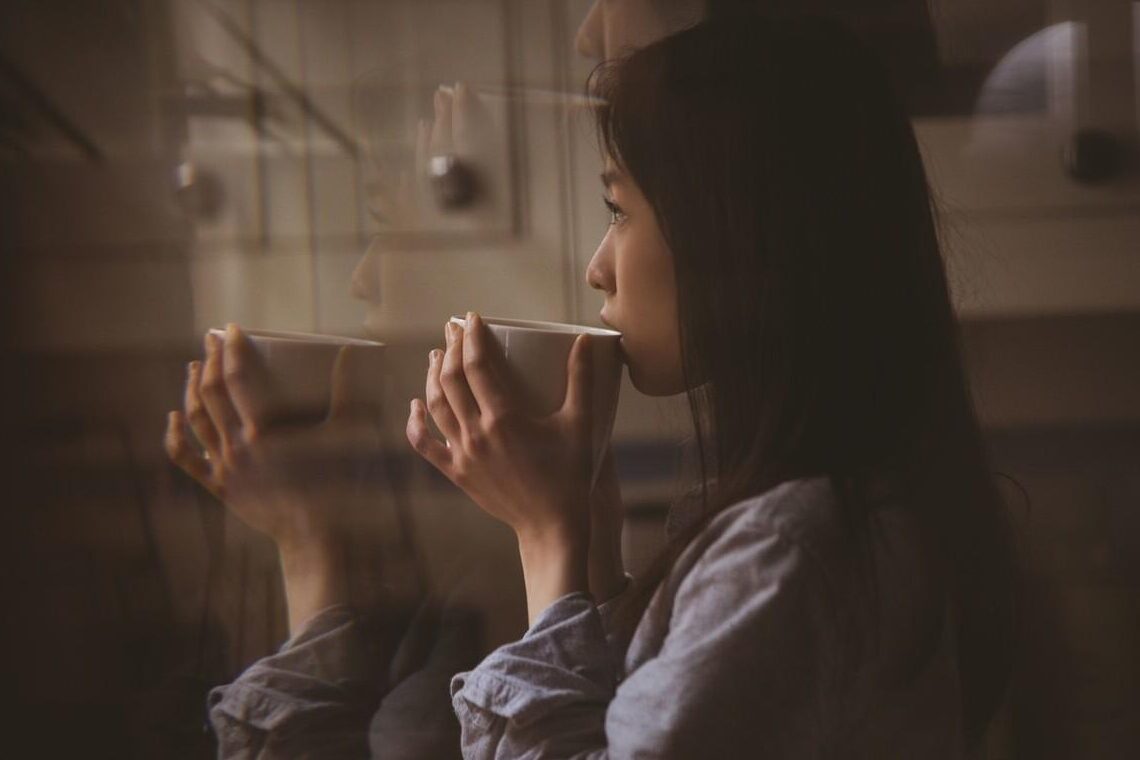 So how do you break this cycle and find a breakthrough?
The first question to answer is, why do we insist? A lot of things, we can't do it if we don't insist? Fitness requires persistence. This kind of activity that can only be achieved through persistence for a long time is the same as reading. We need years of persistence to achieve results. It seems that there is no way to achieve results without persistence, but you have overlooked a reason. What is the reason for it? Without a reason to persist, it will be difficult for you to achieve the ultimate effect. Also, can the reason for your persistence motivate you to keep fitness for a few years?
Anything that takes persistence to keep going will eventually come to an end.
You don't need to persist, because persistence is meaningless, you just need to make fitness a thing you love, and then integrate your love into it, you can bypass the curse of persistence and easily complete all your tasks.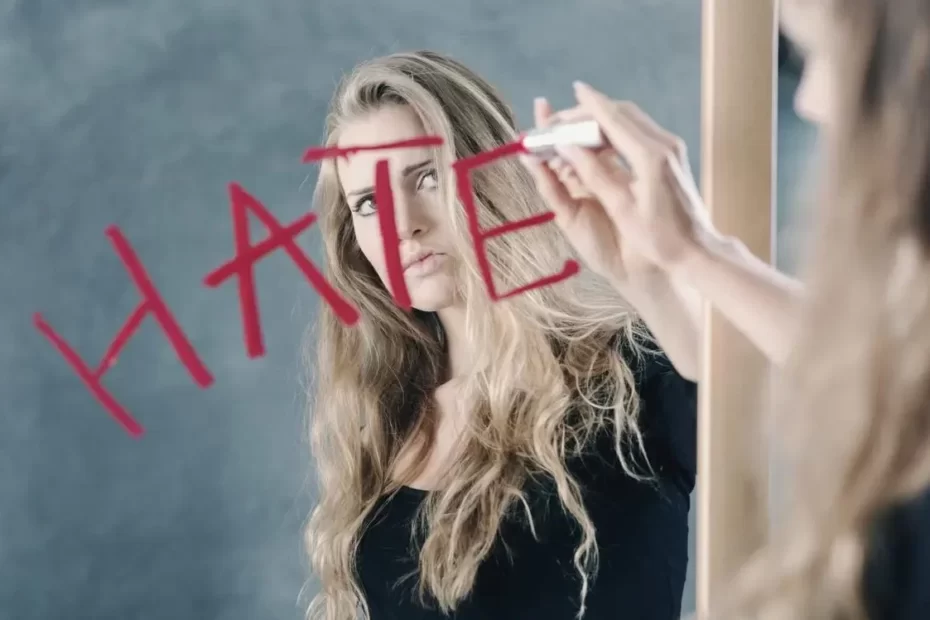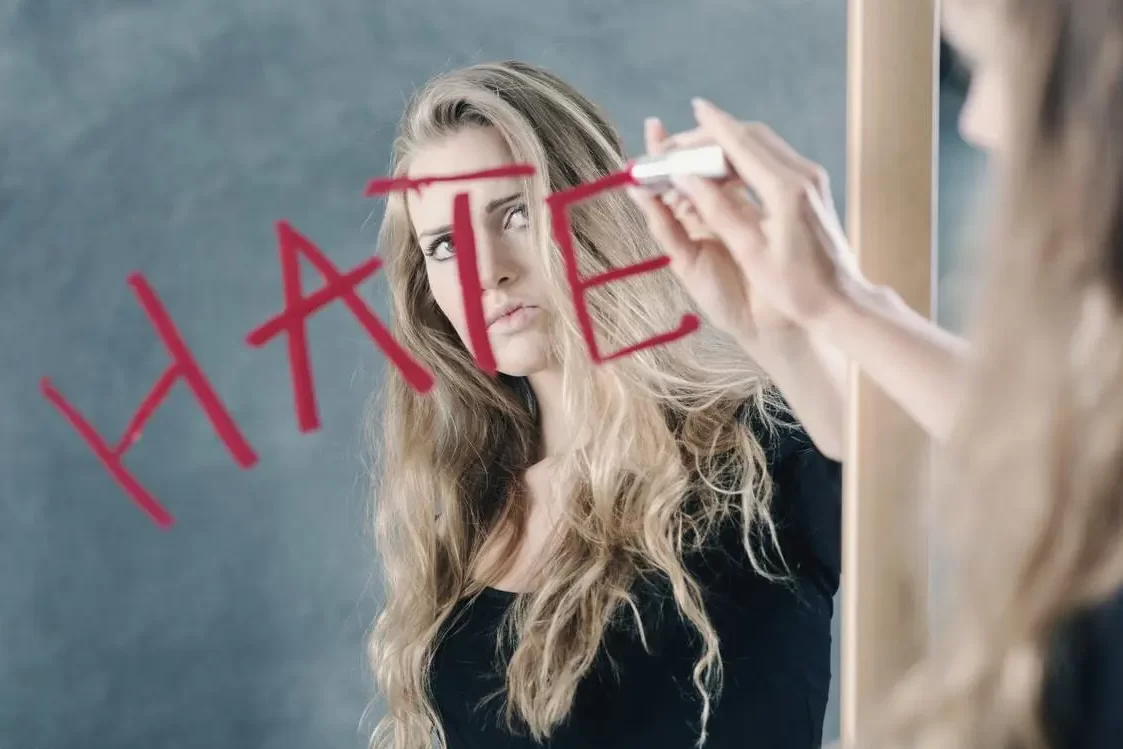 When one thing becomes your passion, you will take the initiative to do it, just like telling you to read, you can get 100 million when you get 100% in the exam, you see if you still need to persevere, you don't need to set an alarm clock, every day Wake up automatically at 6 am.
You just need to break down what you need to do into small goals according to this idea, and then give rewards to these small goals. Step by step, you can accomplish what you want to do, such as fitness, you can set your Every 30 minutes of fitness, you can do something to reward yourself, such as watching an episode of TV series, watching a power bank, or playing a game. You associate your task with the reward, and you can associate your need to stick to it. Connect the things you love with the things you love, so that the whole becomes your love, and then take the initiative to complete this thing.
Stop posting nonsense that you want to persist in the circle of friends. Others will only see it as a joke. After you have changed, posting pictures of your good figure is more meaningful than posting a thousand days of persistence. To do all this, it is not your perseverance, but your love. Only your love can make you go further.
Read more tips about health and love  http://www.growmorehealth.com