We often hear from experts that trans fatty acids are bad and should be eaten less because trans fatty acids are the main culprit in causing fat. It will cause our high blood sugar, high blood pressure, high blood lipids, and also increase the fat in our body and suffer from obesity.Are trans fatty acids more harmful than sugar and salt?
Since trans fatty acids are harmful to the human body, how should we avoid eating too much trans fatty acids? Below are 4 methods.
Ingredients list
Most of our food is purchased in supermarkets, especially some finished products that taste better, such as bread, biscuits, various puffed foods, as well as beverages, cakes, and sauces. These foods contain more or less trans fatty acids.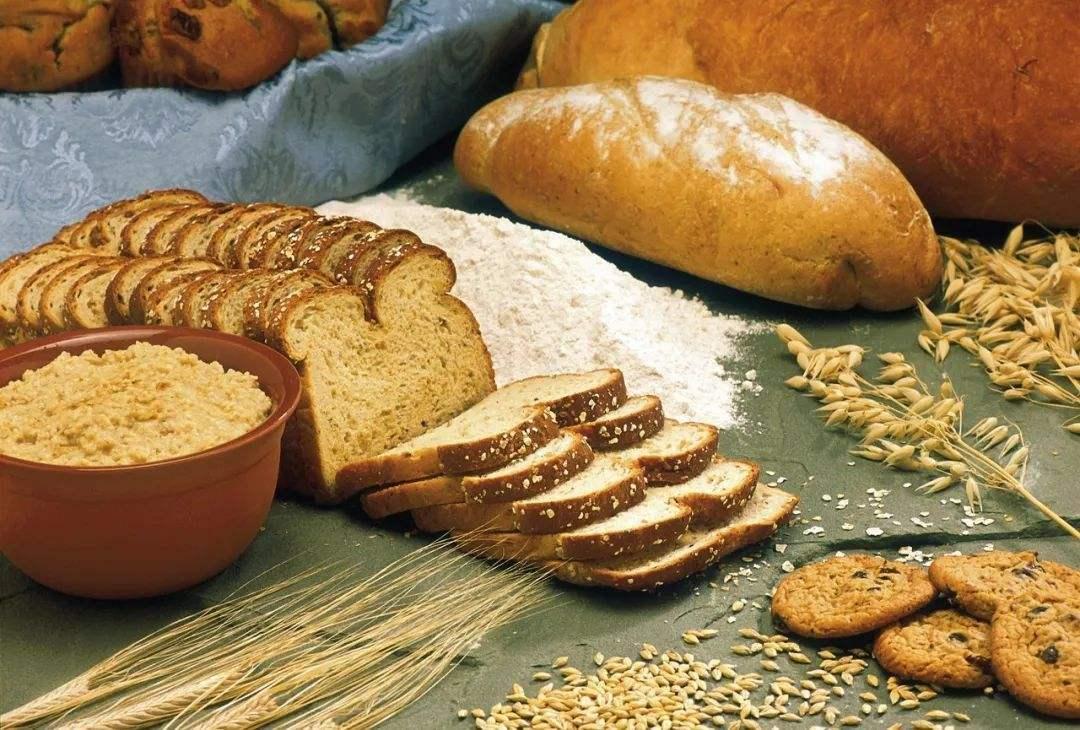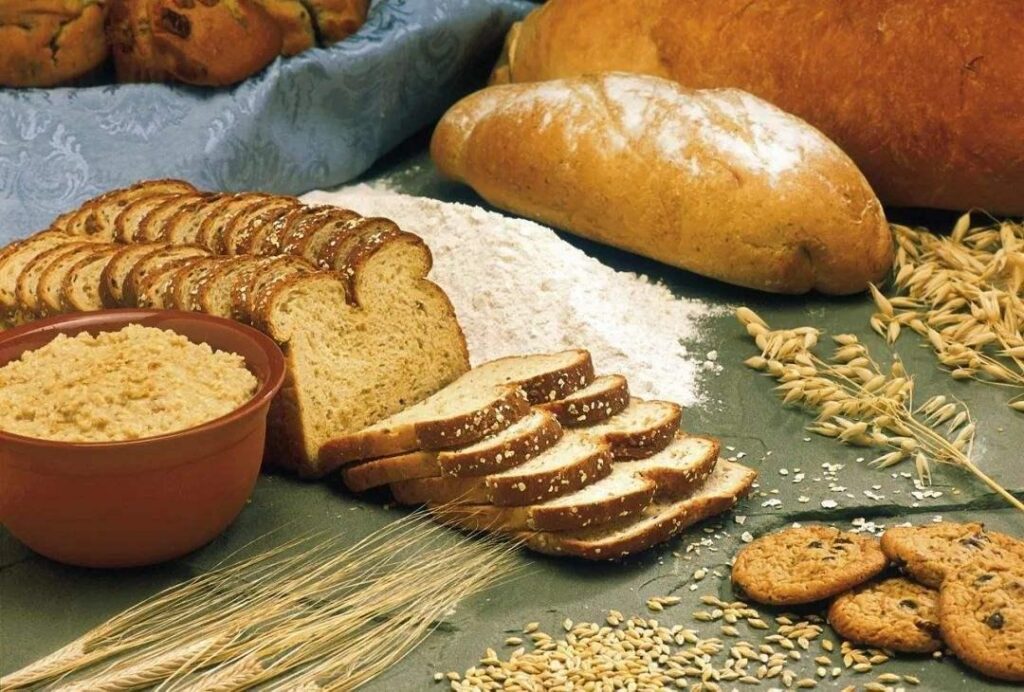 Therefore, it is recommended that you carefully look at the ingredient list before buying. If it contains a lot of food additives, don't buy it, it is best to change it. Although food additives are edible additives approved by the State Food Safety Administration, eating too much is not good for the body.
In particular, there are too many additives in the ingredient list, which means that there are not many real substances in the finished product, and it is only through the additives that such a delicious taste appears. So it is not recommended to eat it.
In addition, there will be the proportion of various nutrients in the ingredient list. You should choose those with less fat and carbohydrates, so that you will not gain weight after eating, and it is better for your body.
Control the amount of cooking oil
When we cook vegetables, oil is indispensable. Some people think that cooking requires oil, and if there is less oil, the vegetables will not be fragrant. But if the fried dish has half a plate of oil, can you still eat it?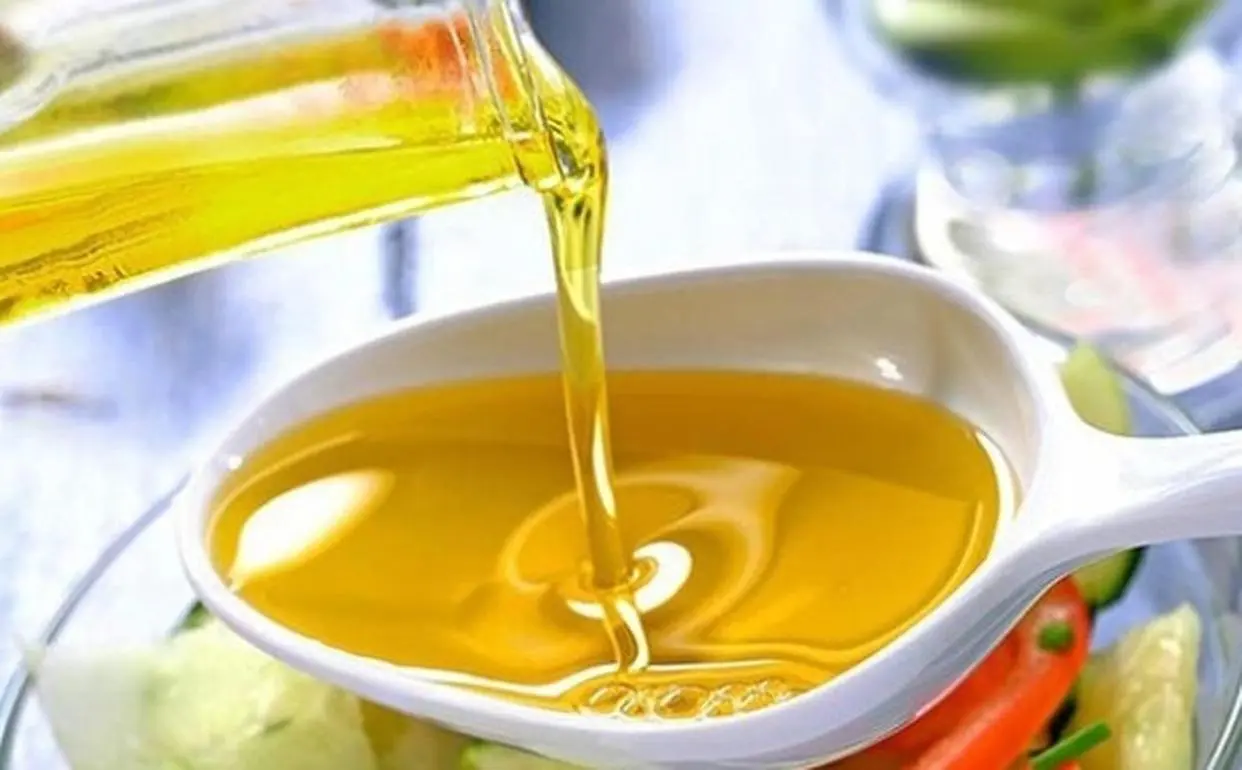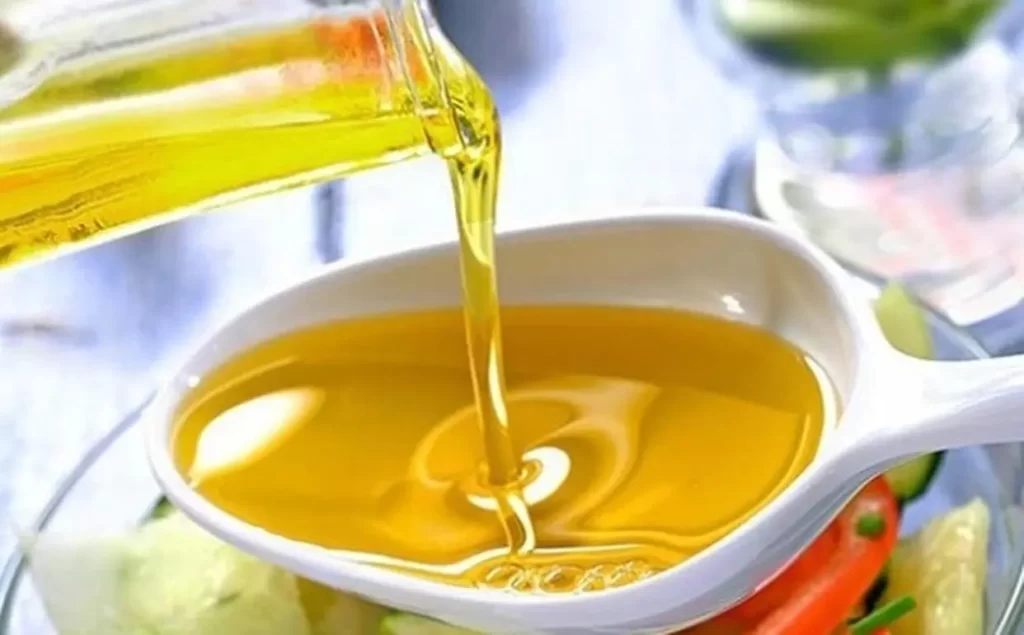 So everyone must put as little oil as possible when cooking. Because both vegetable oil and animal oil contain a lot of trans fatty acids, especially when we pour a lot of oil for frying, more trans fatty acids are produced, which is why we should eat less fried food. .
In addition, we can eat more vegetable oil, which will be good for our body, because it is not a natural animal fat with added chemical components, and the harm will not be too great. And when you eat oil, it is best to change one kind of oil regularly. Changing the type of oil will also be good for the body, and the nutrition will be more comprehensive and sufficient. It is best not to buy oil from GMO soybeans.
Make your own
The older generation of people will pickle some pickles or sauces by themselves. Generally, the taste of pickling at home is not good, but the quality is much better than those bought outside. This is because it uses more ingredients and does not add some other strange additives, so it is healthier.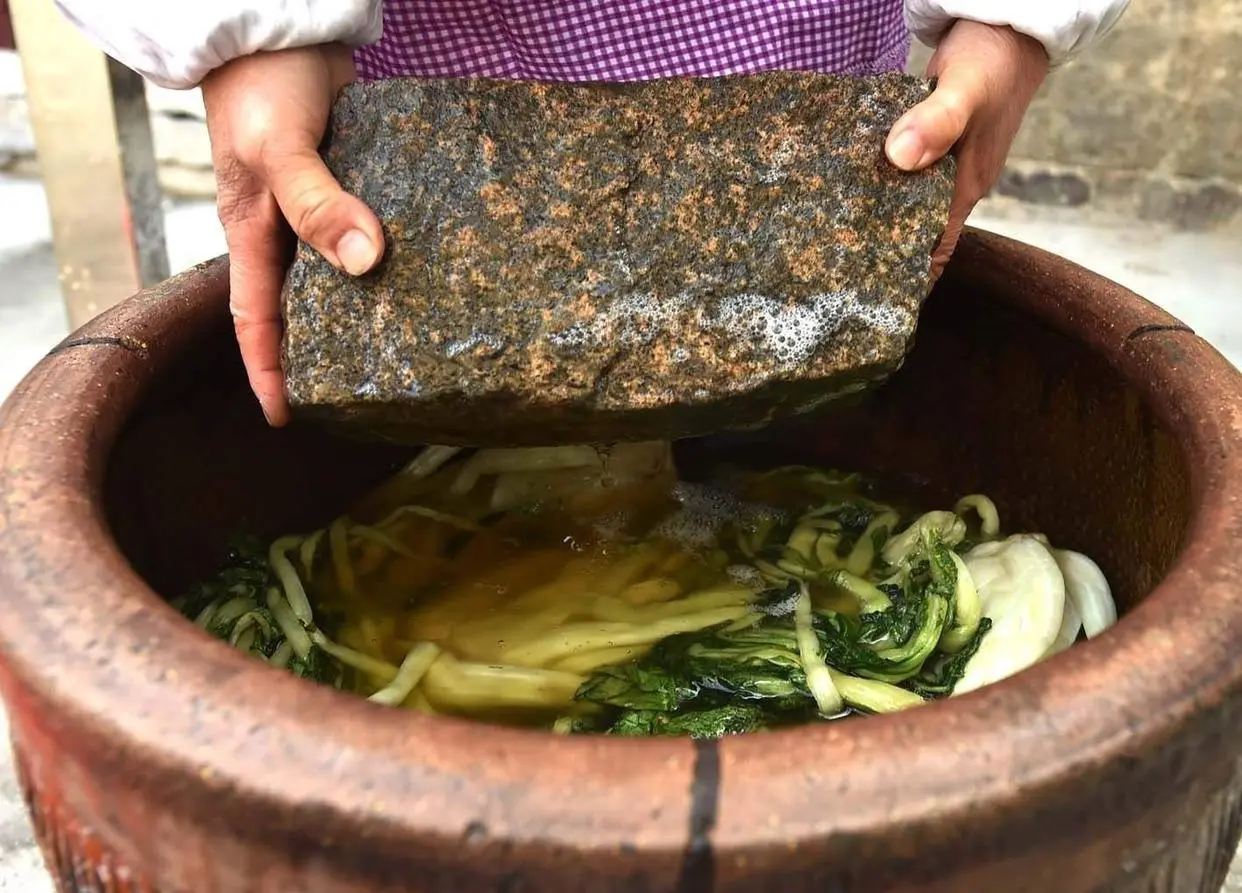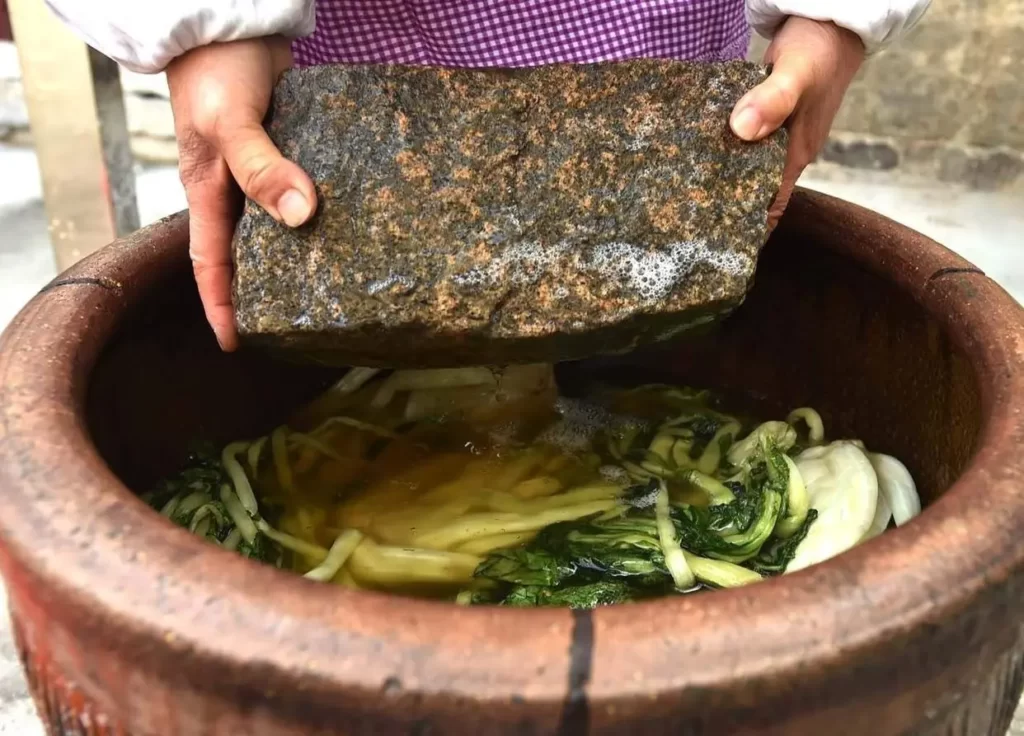 But if you make it yourself, the shelf life will not be particularly long, so you must pay attention to the amount of production and the time of storage to prevent deterioration.
Control oil temperature
Oil temperature is a problem that we usually don't pay much attention to, but oil temperature has a great influence on whether trans fatty acids are produced. If the oil temperature is too high, trans fatty acids will be produced, and if the oil temperature is too high, harmful oil fumes will be produced, and over time, diseases will appear.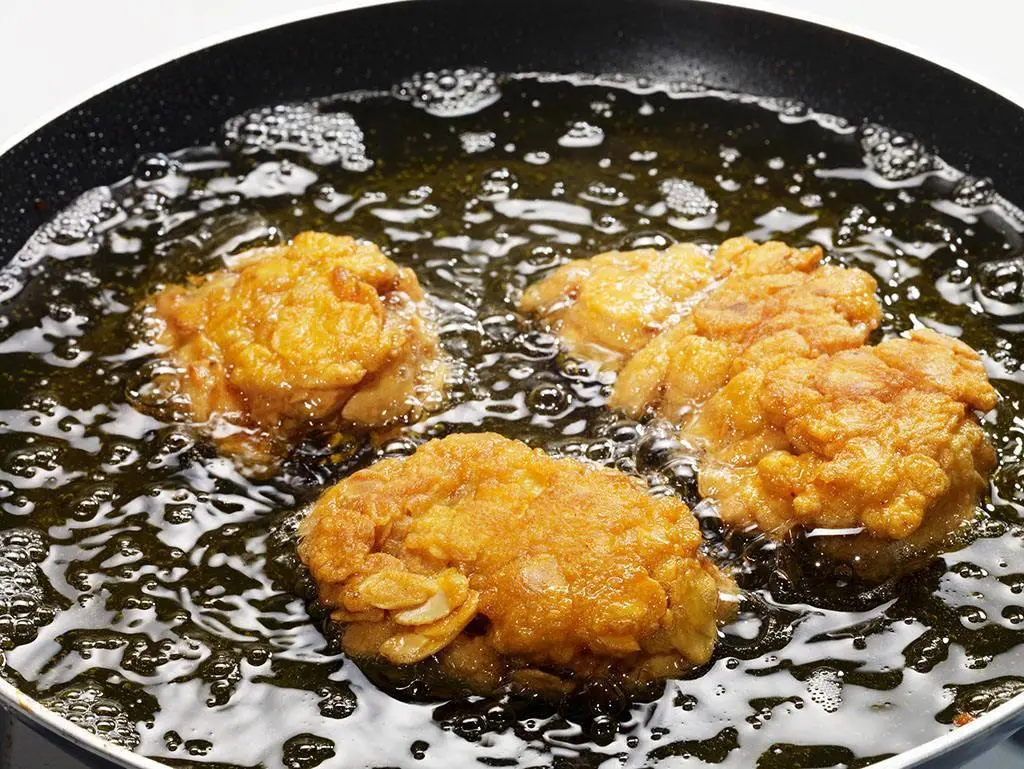 So everyone must pay attention to the oil temperature. When cooking, you can add the ingredients when the oil bubbles up. Never wait for smoke to come out.
To sum up, it is very simple to avoid trans fatty acids. We only need to pay attention to the details of ordinary cooking, such as oil temperature and type of oil. Or pay attention to the ingredient list when buying.
Read more tips about health and fitness http://www.growmorehealth.com