Can I eat meat on a bland diet?
Nowadays, people's economic level has generally improved, and they can eat a variety of nutritious foods every day. If they like, they can even "eat big fish and big meat" every day. Therefore, the number of "overnutrition" people is also generally increasing. Slowly, people's requirements for the quality of life are getting higher and higher, and the concept of diet is also changing. "Light diet" is gradually being sought after by everyone. Can I eat meat on a bland diet that my doctor says when I'm sick? Why?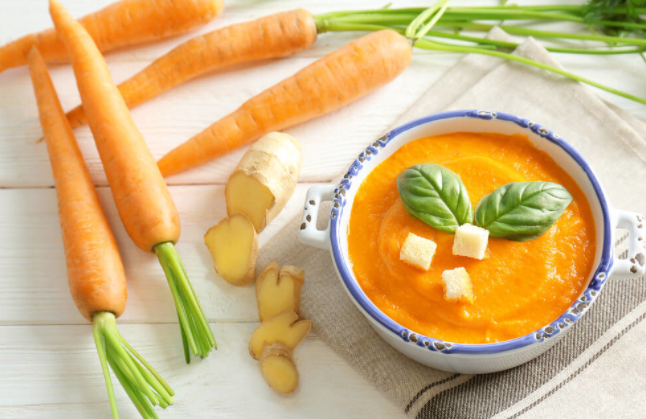 In fact, a bland diet isn't just vegetarian. Give up meat, eggs, milk and other foods containing high-quality protein, the immunity will be lower, which is not conducive to the recovery of the disease. Light is the premise of a balanced diet, so that the taste is light. Therefore, a light diet does not mean vegetarianism, but emphasizes the principle of "one more and three less". There is more than one point here to let everyone "food diversification". It's simple to do well. As early as the 16th edition of the "Dietary Guidelines for Chinese Residents", it was mentioned that everyone should eat at least 12 kinds of food every day and at least 25 kinds of food every week. A finer classification is that fish, poultry, meat, and eggs meet at least 3 kinds of food every day, and more than 5 kinds of food per week; eat about 5 kinds of fruits every day; eat 2 kinds of dairy products; eat more than 3 kinds of grains every day.
In my country's diet, the Mediterranean diet is relatively healthy, mostly plant-based food. Use vegetable oil instead of animal oil for cooking oil, and eat more beans, whole grains, fruits, etc. But there is no strict control over our not eating meat. What we're going to do is limit red meat. The limit here is that according to the amount of red meat recommended by the Diet Pagoda, we can eat 45g~75g of poultry and livestock meat every day, and moderate consumption will not affect our health. When choosing meat, try to avoid fatty meats, there is no danger of gaining weight. On the contrary, if we have been in a state of not eating a bite of meat, because there is no iron-rich meat, it will cause malnutrition, anemia and other adverse symptoms.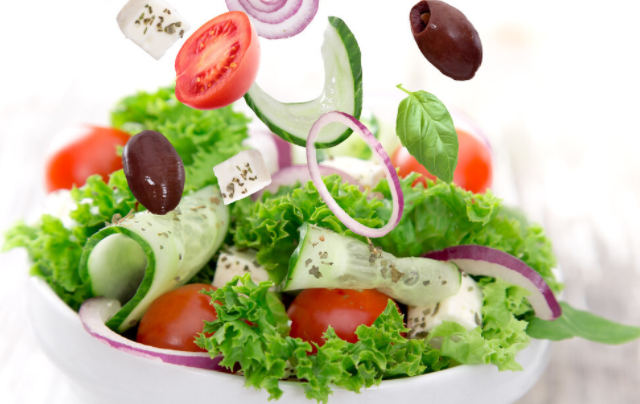 How to eat a bland diet?
Vegetables and fruits can not be less: eat a certain amount of fruits and vegetables every day. Fruit is rich in vitamins, long-term consumption can achieve the effect of beautifying the skin. Vegetables can supplement the nutrients and minerals needed by the human body, and are an important guarantee for normal digestion in the stomach. At the same time, they can enhance the body's immunity, promote metabolism, and are an essential choice for a healthy diet.
Both coarse grains and fine grains should be eaten: rice is eaten together: a certain amount of coarse grains should be properly eaten in the staple food of the day. Because whole grains contain more dietary fiber, it has a certain preventive effect on chronic diseases such as hypertension and heart disease. Eating whole grains every day can strengthen your body.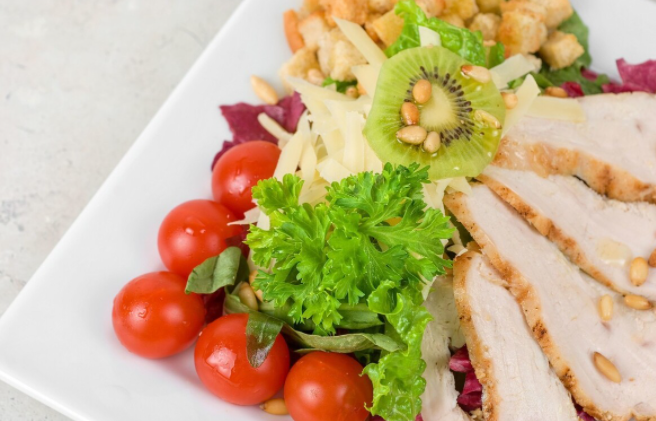 Appropriate meat: light diet should eat some meat in moderation. Choose lean meats, as lean meats are rich in protein and will keep you full. Do not eat fatty meat, which is high in fat and easy to gain weight. For example, you can eat chicken, duck, fish, etc. , low calorie, no loss of nutrients, is a good choice.
We also need to properly understand bland diets. It's not that you don't eat a mouthful of meat, it's that you eat less oil, especially high-fat foods. The daily oil consumption is controlled within 25g. Try to choose steaming, boiling, stewing, simmering, and burning, which can not only reduce the oil but also retain the nutrients in the food.
Read more tips about health and fitness http://www.growmorehealth.com