One of the biggest differences between geniuses and mediocrities is that geniuses learn to express their self-awareness, while mediocre talents always try to pursue a platform for self-realization and pin all their hopes on the outside world. The same piece of rock can be carved into a beautiful statue by a sculptor, or it can be preserved as it is without any processing. Both need the same talent, and the mediocre have the potential to become a genius, but they can't find a way to get along with the world, and they can't express themselves. Even a computer with a computing power of hundreds of billions cannot be called a genius as long as it cannot have self-awareness. And Van Gogh expressed himself to the world through his works, which we call genius.Difference between self-awareness and realize self-worth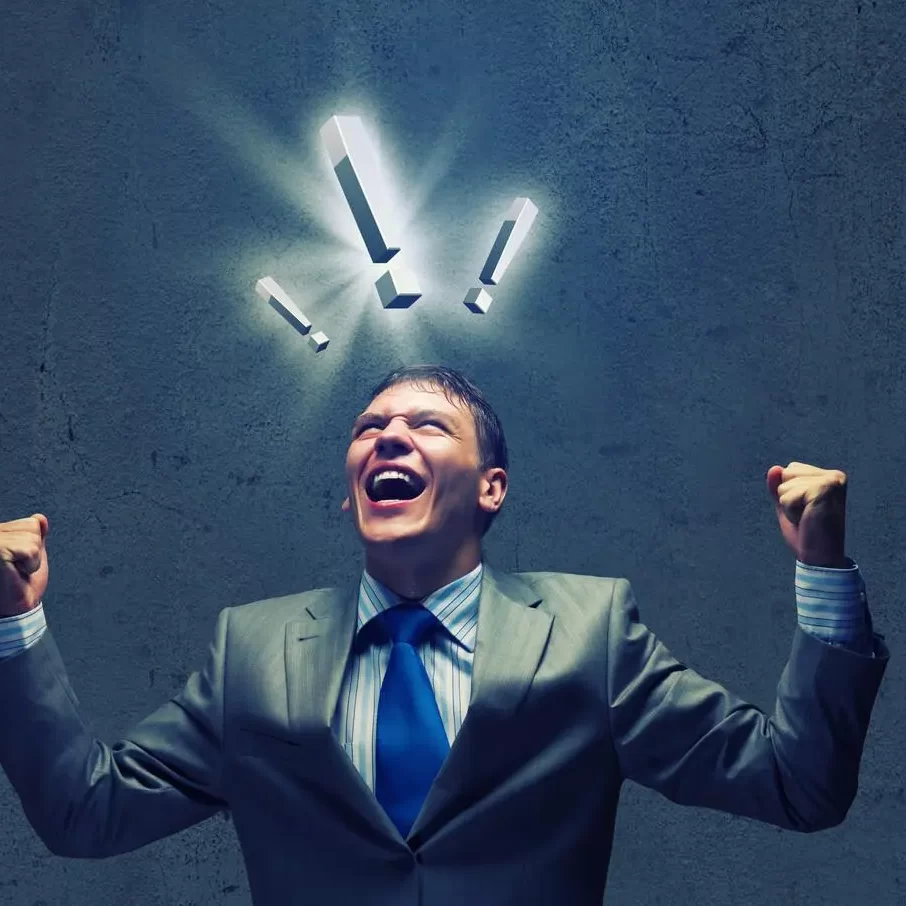 Mr. bot has such a point of view: If you don't treat children as human beings when you are young, you will not be able to become human beings when you grow up. What people look at here is not the physical support of eating, drinking, and Lhasa, but more about the integration of self-awareness at the psychological level and the shaping of a complete personality. This process is not rational. There is no ready-made mathematical formula to follow, nor is it subject to rigorous logical reasoning. Our parents are always eager to hope that their children will become talents and their daughters will become phoenixes. Hope to find a similar formula or role model that raises kids to be geniuses, but doesn't give them enough room to develop a sense of self.
There is no standard for the establishment of self-awareness. The reason why a person is human is that he can find his place in the world and realize his own value through a certain behavior or occupation. People are always trying to find the right norms to shape one's self-awareness, such as in Confucianism. a great master of the Northern Song Dynasty, famously said: "Set your mind for the heaven and the earth, set your life for the people, continue the unique learning for the sages of the past, and create peace for all generations." For example, we are constantly instilling in our children that everything is inferior, only reading is high, and has only been reading this way since ancient times, which carries a considerable weight in children's self-consciousness. heavy.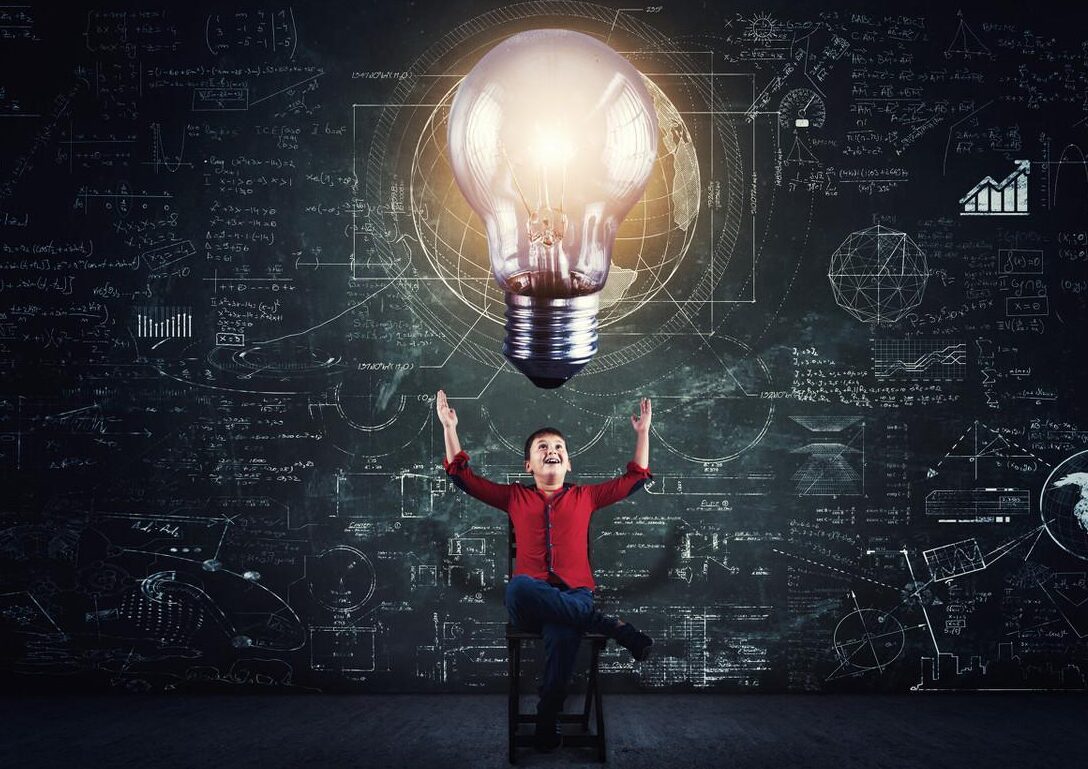 Lack of self-awareness, we just live for others, become shadows and vassals of others. When we can't live what we think we are, our true selves are killed and buried at a very early age, and our parents just project the missions they once wanted to accomplish but didn't, want to achieve but didn't A goal to be achieved, an ideal to be achieved but not achieved. So you won't be happy no matter what your children are: you won't be happy when they become geniuses, and you won't be happy when they become mediocrity, and control it in the name of love!
Read more tips about health and fitness http://www.growmorehealth.com