When going to the barbershop for a haircut or hair care maintenance, usually the barber or shampoo guy will ask what price of hair care products to use, and also recommend some hair care methods or products from their own store, etc. Today, I will tell you how to care for your hair from the perspective of a doctor. After these eight hair care tips are done, bid farewell to the barber shop, and your hair will become smoother and smoother.Eight tips for good hair growth and hair care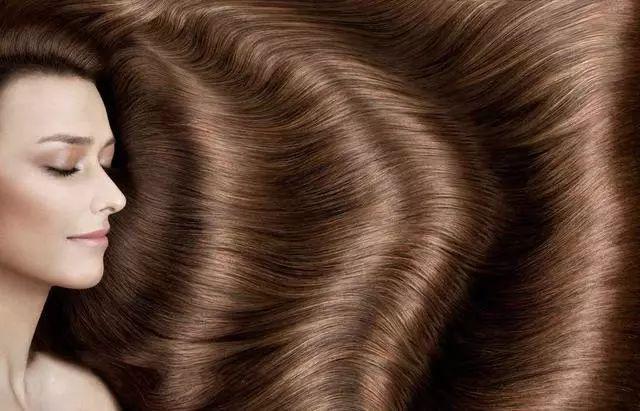 1. Pay attention to sun protection
Yes, not only the skin needs sun protection, but also the hair and scalp. Excessive sunlight exposure will dry out the hair and scalp, so it is best to wear an umbrella or a hat when going out in the sun.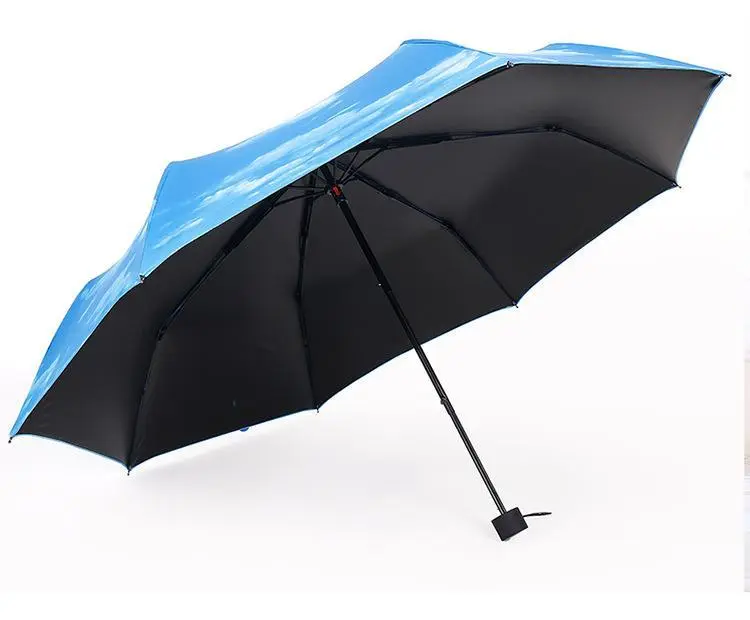 2. Change the shampoo
Although everyone may be accustomed to using the same brand of shampoo, or just like a certain shampoo, they do not like to change easily. However, if the same shampoo is washed too many times, the scalp will become resistant to certain ingredients. For example, anti-dandruff shampoo has more or less the effect of degreasing and antibacterial, and the scalp will become "immune" after using it for a long time.
In addition, there are more or less bad substances in shampoo, which will inevitably adhere to the scalp after long-term use, but these substances cannot be washed away by using the same shampoo all the time, so it is necessary to change the shampoo regularly.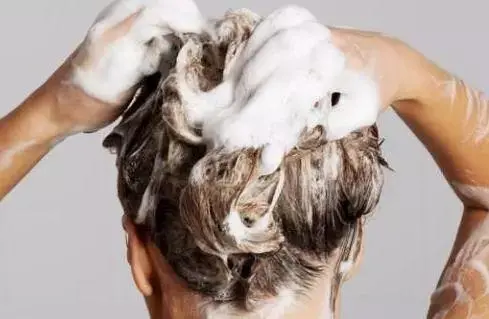 3. Shampoo with warm water
Too hot and too cold water can easily irritate the scalp. Washing your hair with too hot water can also easily damage the skin barrier of the scalp, which can easily lead to the invasion of bacteria and dust, causing head itching, scalp infection and inflammation. Therefore, when washing your hair, you should pay attention to the water temperature, and it is most suitable to control it at around 40 °C.
4.Control the frequency of haircuts
Occasionally dyeing and perming does not cause so much damage to the hair and scalp, but if it is too frequent, it may damage the scalp and hair, causing scalp inflammation, rough and dark yellow hair, lack of luster and elasticity and other problems. It is recommended to do more than two perm dyes a year, and the interval between each time should be more than half a year.
5. Use of conditioner
The conditioner should not touch the scalp. When applying the conditioner, you can apply a little more to the ends of the hair. Pay more attention when rinsing, and try not to rinse it on the scalp or face.
6. Choose the right shampoo
Choose the right shampoo according to your hair type and oily scalp.
If your scalp is oily, you can use a stronger shampoo. If your scalp is dry, you can choose a moisturizing shampoo. If you have itchy scalp and dandruff, you can choose a shampoo that contains antifungal ingredients.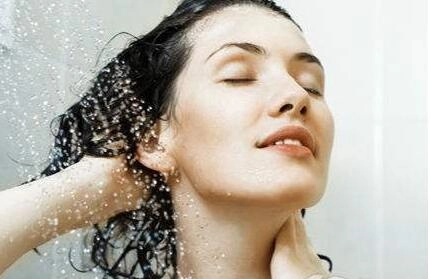 7. Shampoo frequency
You don't need to worry about how often to wash your hair. It is mainly based on your own scalp oil. If your scalp is very prone to oil, then washing your hair every day is no problem. If the scalp is very dry, it is no problem to wash it every few days. There is no specific standard. Most people have more oily scalp in summer, so the frequency of shampooing will be higher than in winter, which is very normal.
8. Trace element supplementation
The quality of hair is closely related to trace elements. Hair grows from the hair follicle. If the hair follicle is fully nourished, the hair that grows will be better. It is recommended to eat more protein-rich objects such as milk, eggs, fish, and lean meat to ensure a balanced diet, which is also conducive to better hair quality.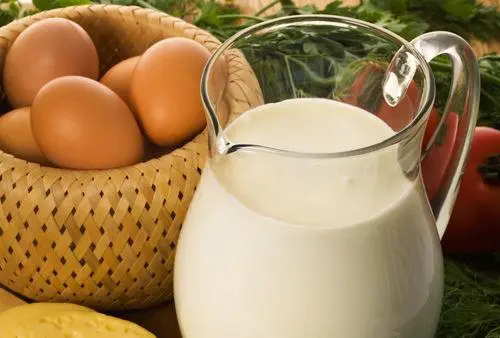 Read more tips about health and fitness http://www.growmorehealth.com