In the blink of an eye, we have entered the season of alternating spring and summer. This season is also prone to diseases, especially the spleen and stomach. So do you know how to nourish the spleen and stomach? In fact, many foods are good choices, so if you want to nourish the spleen and stomach, you can start with diet. Then you know what food is the best to nourish the spleen and stomach? Here are a few simple introductions Bar.Five kinds of food for nourish the stomach
1st: Noodles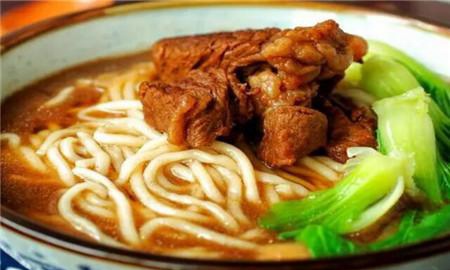 In fact, most noodles are made of flour. Flour has the effect of nourishing the stomach, and noodles are easy to digest food. At the same time, noodles should promote the acid-base balance of the stomach. Therefore, it is recommended that people with bad stomach can choose Have some noodles.
Second: Pumpkin
If you want to nourish your spleen and stomach, you can choose to eat some pumpkin. In the records of medical books, pumpkin has the effect of invigorating the middle and benefiting qi, and can also reduce inflammation and sterilize. In fact, the pectin contained in pumpkin can help the stomach to detoxify and promote the health of the stomach, so it is recommended to eat pumpkin for nourishing the stomach.
Third: purple cabbage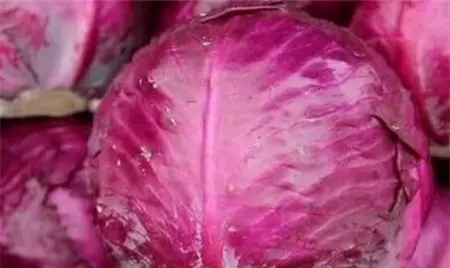 Do you know what food is suitable for nourishing the stomach? Purple cabbage is a good choice. You must know that there is a lot of vitamin K1 and vitamin U in purple cabbage. These can help protect the stomach and promote the repair of the gastric mucosa. Therefore, it is recommended to eat purple cabbage to nourish the stomach.
Fourth: sweet potato
Sweet potatoes are a common coarse grain. It is said that sweet potatoes can not only lose weight, but also help nourish the stomach. The nutrients it contains are beneficial to promote gastrointestinal motility, which is why sweet potatoes are easy to fart after eating, because it improves the stomach
Fifth: Yam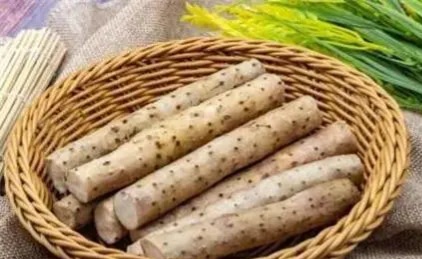 When it comes to nourishing food, yam is also a good choice. You must know that the nutrients contained in yam have the effect of strengthening the spleen and nourishing the stomach. For example, the sticky protein contained in yam, this substance can be attached to the gastrointestinal mucosa and reduce injuries.
In fact, the alternation of summer is also a time of high incidence of gastrointestinal diseases. Friends who want to nourish their stomachs can try to eat more of the above foods. These foods are common and delicious.
Read more tips about health and fitness http://www.growmorehealth.com