Four bad habits of females cause gynecological diseases. As we all know, there are many types of gynecological diseases, such as cervicitis, pelvic inflammatory disease, vaginitis, etc.;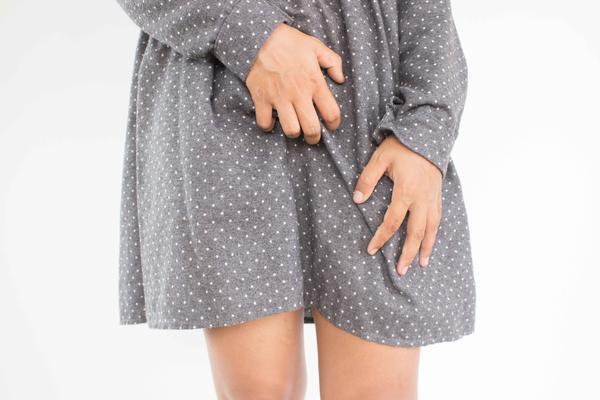 Although it is only an inflammatory disease, when it occurs repeatedly, it may induce more serious problems over time, and even affect fertility.
4 bad habits are more likely to be targeted by gynecological diseases, please correct them as soon as possible
1. Long-term sedentary
Sitting for a long time not only makes it easy to accumulate more fat in the abdomen and lead to lumbar diseases but also increases the probability of suffering from gynecological diseases.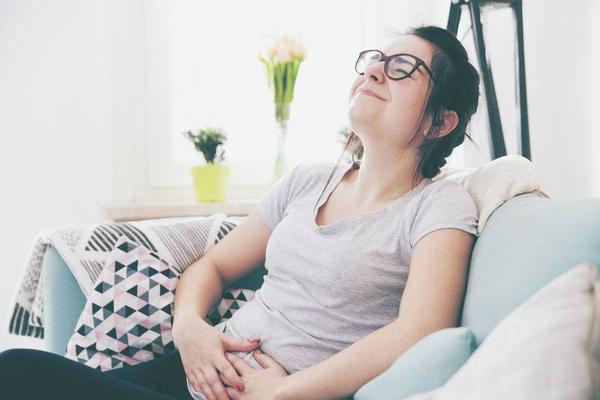 Because when sitting in a sitting position, the air permeability of the private part is poor, blood circulation is blocked, and the hot and humid environment is just conducive to the breeding and reproduction of bacteria. As a result, bacteria and viruses are easy to take advantage of the vacancy, first entering the vagina and urethra, and over time even Can cause other infection problems.

In addition, during menstruation, sitting for a long time is not conducive to the discharge of menstrual blood, which can easily induce uterine diseases.
2. Failure to do a good job of cleaning the private parts
According to clinical survey data, there are two extremes among people suffering from gynecological diseases. The first one is that they do not pay much attention to cleaning the private parts on weekdays so the private parts become a place where bacteria and germs multiply.

Especially during menstrual holidays, women's body resistance is relatively weak, and if the menstrual discharge is not replaced in time, the bacteria in it are more likely to continue to multiply.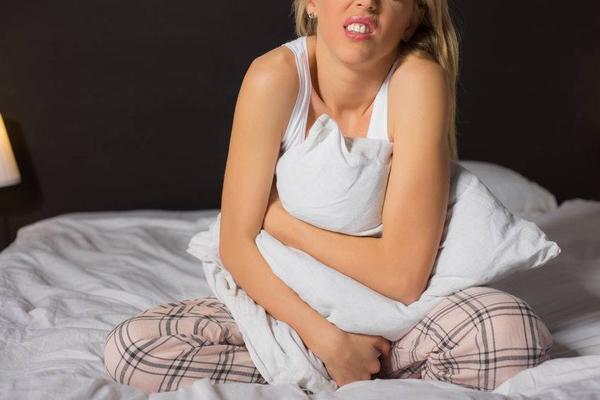 Therefore, no matter what age you are in, female friends must pay attention to cleaning their private parts. However, avoid excessive cleaning, especially the cleaning products sold in the market. If they are used on private parts every day, they will easily destroy the flora environment in the vagina, causing germs to invade it, and then induce infection.

The correct way is to clean the private parts with running warm water every day before going to bed. If necessary, you can also use disposable private parts wet wipes to wipe after defecation, which can achieve an antibacterial effect.
3. Get used to using pads

Some women sometimes use pads to avoid direct contact between the perineum and their underwear. On the surface, there is nothing wrong with this behavior. Frequent use of pads can easily cause the genitals to be airtight and cause infection problems.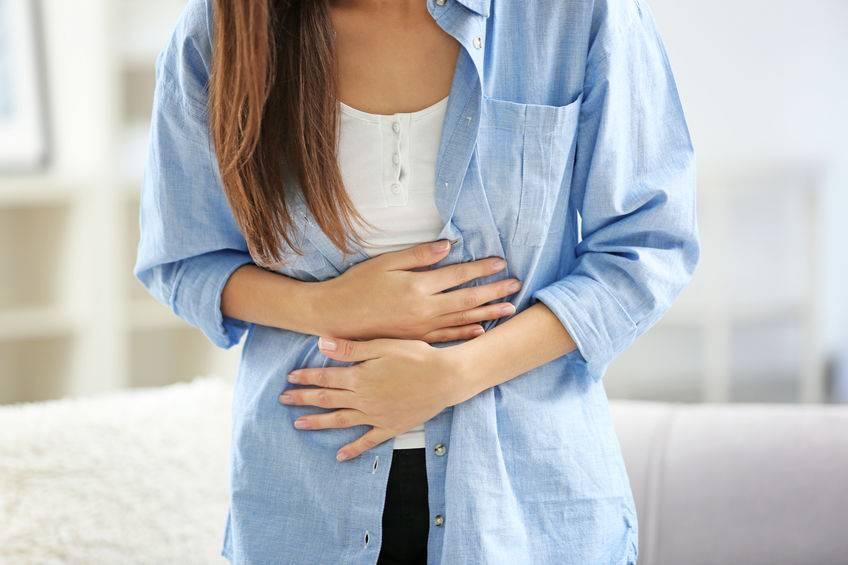 Especially if it has not been replaced for a long time, it is also possible to breed bacteria, thereby increasing the incidence of gynecological diseases.
4. Clean the underwear in the washing machine
In recent years, the pace of life has accelerated. Some women are busy at work every day and are too tired after returning home, so they put the clothes they took off with them in the washing machine to clean them, including underwear.

Although the hands are freed, sewage and a large amount of mold are likely to remain in the washing machine that has been used for a long time and thus adhere to the underwear, which is also the cause of repeated gynecological diseases.

Therefore, I warn female friends that no matter how busy they are at work, they must clean their close-fitting underwear by hand, and put them in the sun after washing to kill most of the bacteria.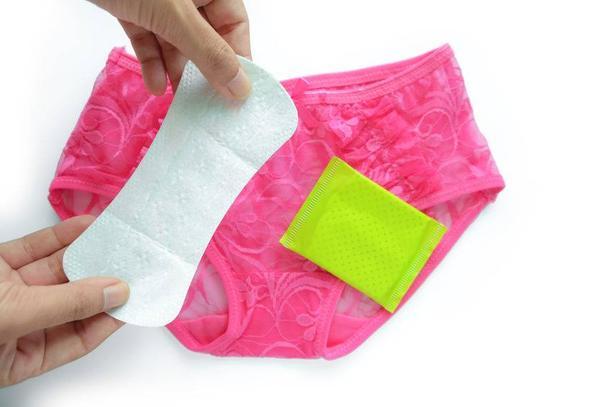 All in all, although gynecological diseases are relatively common and the treatment is not difficult, in order to prevent problems before they happen, female friends must develop good living habits in order to prevent diseases from attacking, especially women who have the above four bad behaviors. It has to be changed as soon as possible.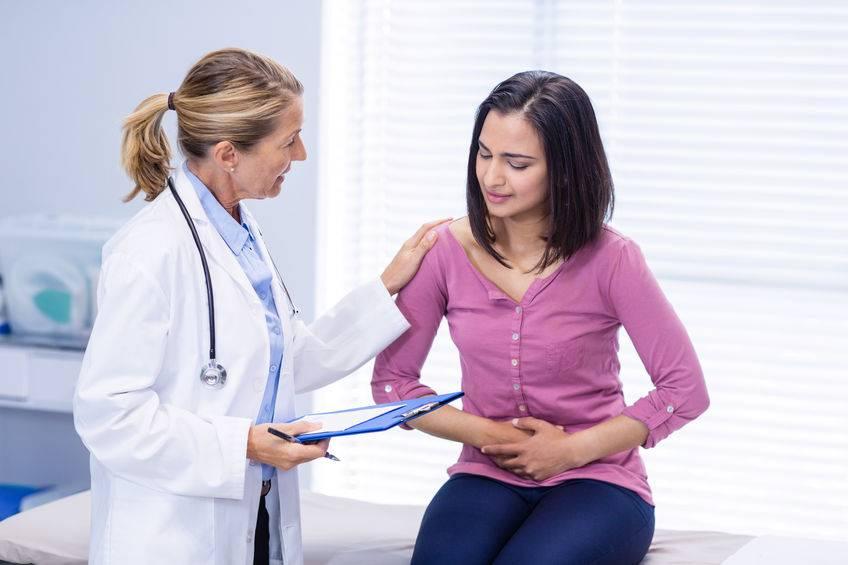 In addition, once inexplicably found that there are symptoms of discomfort in the private parts, such as increased leucorrhea, yellow color, etc., go to the hospital as soon as possible to prevent small gynecological diseases from developing into major problems.
Also read about health and Fitness at www.growmorehealth.com