I and the spring breeze are both travelers,Happy Valentine's Day
You take the autumn wind to sweep the galaxy.
We met when the crowd was surging,
We stand together in the midst of difficulties,
May each other have years to look back on,
May each other go to the white head with affection,
May I have one person in my life to love,
May we hold hands together forever,
May the two love each other and enjoy the sunset.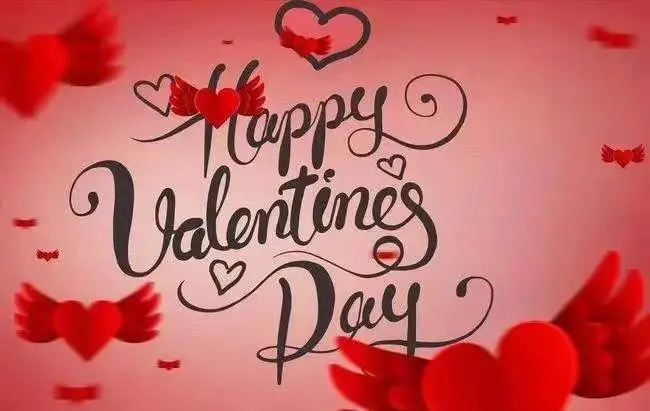 The festive taste of the new year gradually dissipated,
Middle-aged people start a busy new year,
It's a romantic Valentine's Day.
Everything I say is sincere.
My every word is heartwarming.
Sincere greetings and thanks, sincere wishes and expectations,
to the people I care about,
To the people who love me and the people I love the most!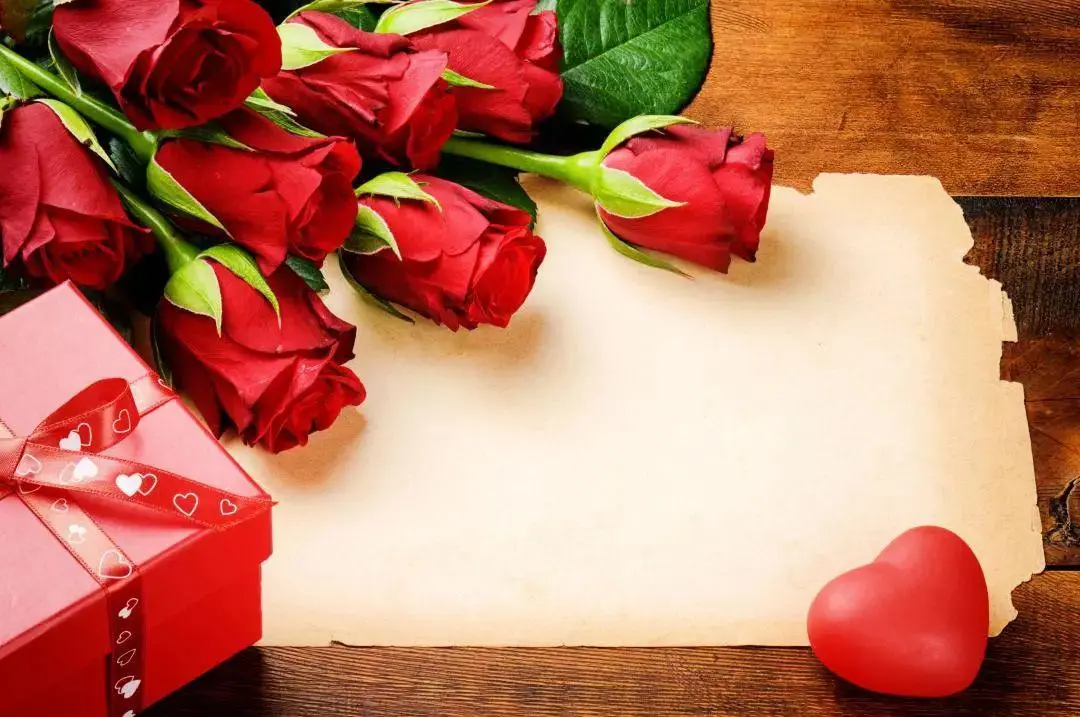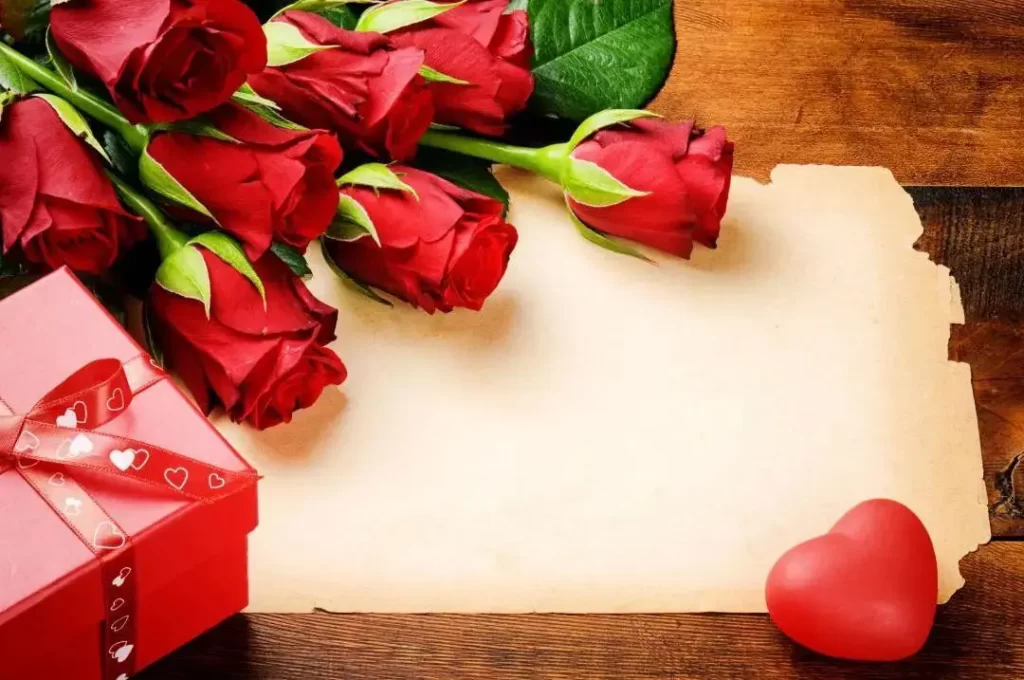 Valentine's Day is the most romantic holiday,
It's time to show love to each other.
A red rose, two hearts are bound together,
Three sincere words, all four eyes are bright,
Five good gifts, six memories of the past,
Seven times the true love, Bafangqing is turbulent,
Nine times nine love, ten perfect memories.
On Valentine's Day,
Fight less, love more!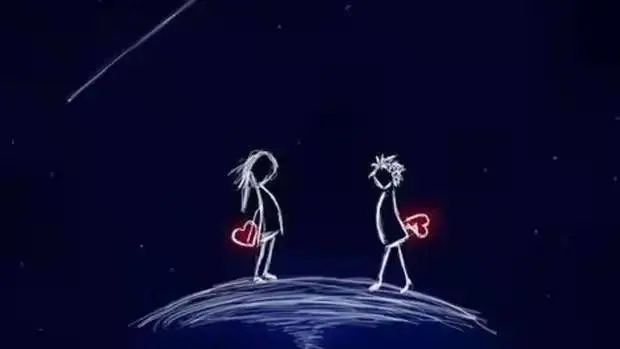 Today's Valentine's Day,
Maybe because life may be unexpected,
not by your side.
But believe that my thoughts have been conveyed to you,
Hope to spend the rest of my life with you,
All give you Valentine's Day romance.
I come to you with flowers and roses,
May you always be bright and beautiful.
Let's enjoy starlight and music together,
May you always be fresh and agile.
Let's pray for each other forever and ever,
May you always be happy and lovely.
Valentine's day to my loved ones,
Bless the most beautiful angel in my heart.
After ten years of cultivation, we can cross the boat together, and after a hundred years of cultivation, we can sleep together.
Standing in the same boat through thick and thin, never abandoning, there is love, love and sex in his eyes.
May all lovers in the world be married at last,
May all the couples in the world never be separated for a long time,
It's hard to get to know each other, it's hard to stay together.
I hope everyone and this right person,
Keep loving and loving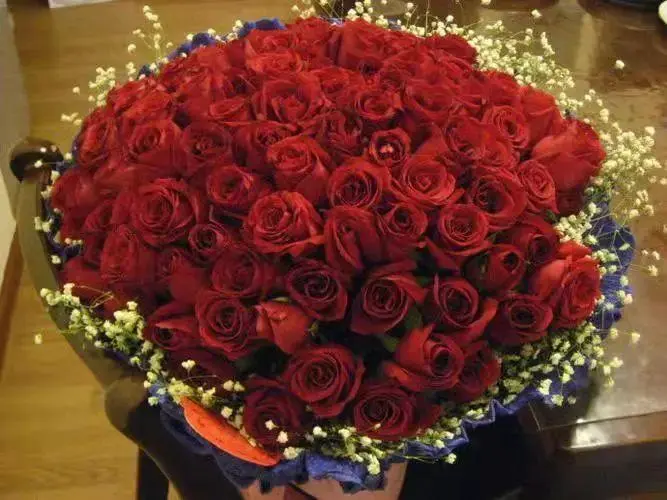 Finally, I hope that everyone in this romantic festival,
When you are with your lover,
Some greetings and cares to the most selfless family members,
Give yourself some encouragement to keep working hard.
New year for a better future,
New year for a better life,
Be more tolerant and understanding of each other,
Trust and love each other.
Happy Valentine's Day!
Read more tips about health and fitness http://www.growmorehealth.com