How can cardiovascular experts think it can be reversed?
Atherosclerosis is formed, and plaques like millet grains are gradually formed, which will eventually lead to stenosis and blockage of blood vessels, and induce serious cardiovascular and cerebrovascular diseases.How can cardiovascular experts think it can be reversed?
Can exercise relieve atherosclerosis?
The occurrence of atherosclerosis is the result of the long-term comprehensive action of many factors, and it will gradually occur and develop with age. It can be said that once atherosclerosis is formed, it cannot be reversed. Although most older adults have atherosclerosis, outcomes vary widely. This lies in the response of the atherosclerotic. For this group of people, it is important to actively carry out drug or lifestyle interventions to delay their continued development.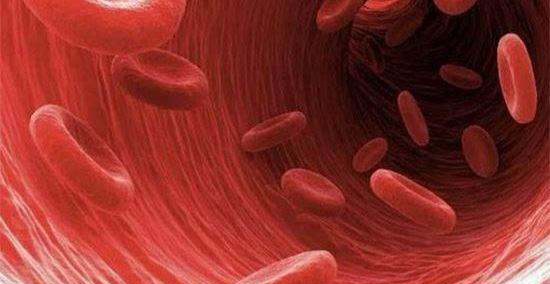 1.Exercise can relieve atherosclerosis:
The occurrence of atherosclerosis is related to age. First of all, it is due to the aging and hardening of the blood vessels themselves caused by aging. In fact, the key is due to long-term bad living habits. Therefore, healthy lifestyle habits are essential to prevent the occurrence and development of atherosclerosis.

All along, the benefits of exercise are obvious to all, and the control effect of exercise intervention on atherosclerosis is also worthy of recognition. Exercise can not only help lose weight, lower blood pressure, blood lipids, and blood sugar, and help patients avoid risk factors for atherosclerosis, but also promote body metabolism, accelerate lipid metabolism, prevent lipid accumulation on blood vessel walls, and delay atherosclerosis. Formation of sclerotic plaques. For people with atherosclerosis, effective exercise is critical to slowing the progression of the disease.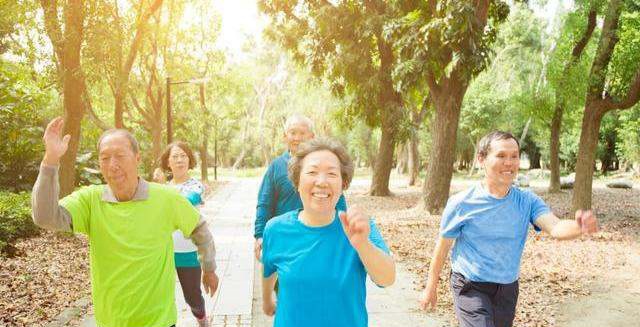 Specifically, effective exercise should be: first, pay attention to perseverance, not random exercise, but regular exercise. It is recommended to do 30 minutes a day, at least 5 times a week, to develop a good habit; second, pay attention to The choice of exercise mode should be based on aerobic exercise such as jogging, brisk walking, square dance, etc. It should not be too intense or have too much exercise. Patients should pay attention to what they can do and choose sports that suit them.
2.Prevention and treatment of atherosclerosis:
In addition to exercise, those who form atherosclerosis also need to intervene in all aspects of life.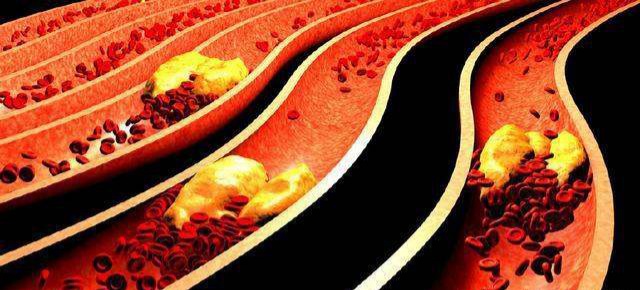 First of all, pay attention to control your blood pressure, blood lipids, blood sugar, body weight, etc. Patients with three high diseases belong to a high-risk group and should adhere to long-term medication. Secondly, in life, the diet should pay attention to low-fat, low-salt, low-cholesterol, and low-sugar.
While controlling the total calorie intake of the diet, eat less animal food, eat more vegetables, fruits, whole grains, etc., avoid overeating, Eat too much; quit smoking and drinking as soon as possible; avoid overwork and staying up late, ensure adequate sleep and rest time; avoid long-term stress, anxiety, anger and other negative emotions, and maintain a good attitude, etc
NOTE: If you have more problem then contact to your doctor,i am only provide a knowledge.Kindly consult to your doctor for your problems.
Read more tips about health and fitness http://www.growmorehealth.com