From the start of the runway out of breath, to the ease in the marathon. From an ordinary person to a "runner", your life is no longer inseparable from the word "running".How do i know if i am addicted to running?

Running is an addiction, how addicted are you? The following 6 major performances, how many did you win?


1. Feeling uncomfortable without running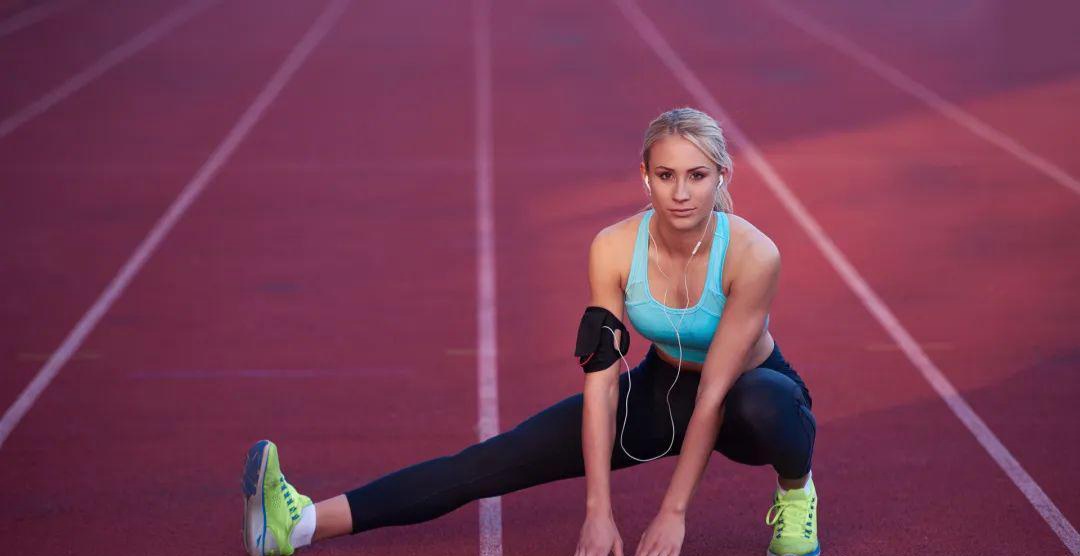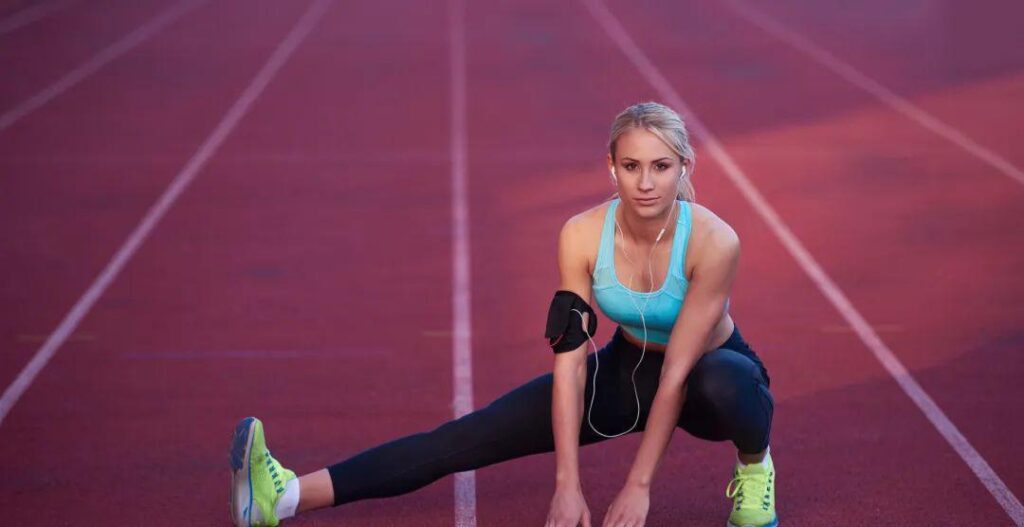 Although Lao Wang does not advocate running every day, in fact, there are many people who run every day. When it is windy and rainy, some people wear raincoats and go out for a run.


There are also people who can't stay idle in the hotel during the quarantine period, and even run a half-marathon or a full-marathon indoors.

Running is like eating, can you skip it? So I can't stop running.


2. No rest on weekends, run non-stop


Most people come to the weekend thinking that they can finally sleep in. But runners think that they can finally get up early and run long distances.

Usually have to go to work, except for the rich or expensive runners, most runners will arrange long-distance training on weekend mornings.


If there is a season, that weekend is completely dedicated to running. Either during the race or on the way to the race. Generally, races are scheduled on Sunday. Many runners start on Saturday, stay overnight, race on Sunday, go home after the race, and go to work on Monday. It was not idle at all all weekend.


3. Wherever you go on a business trip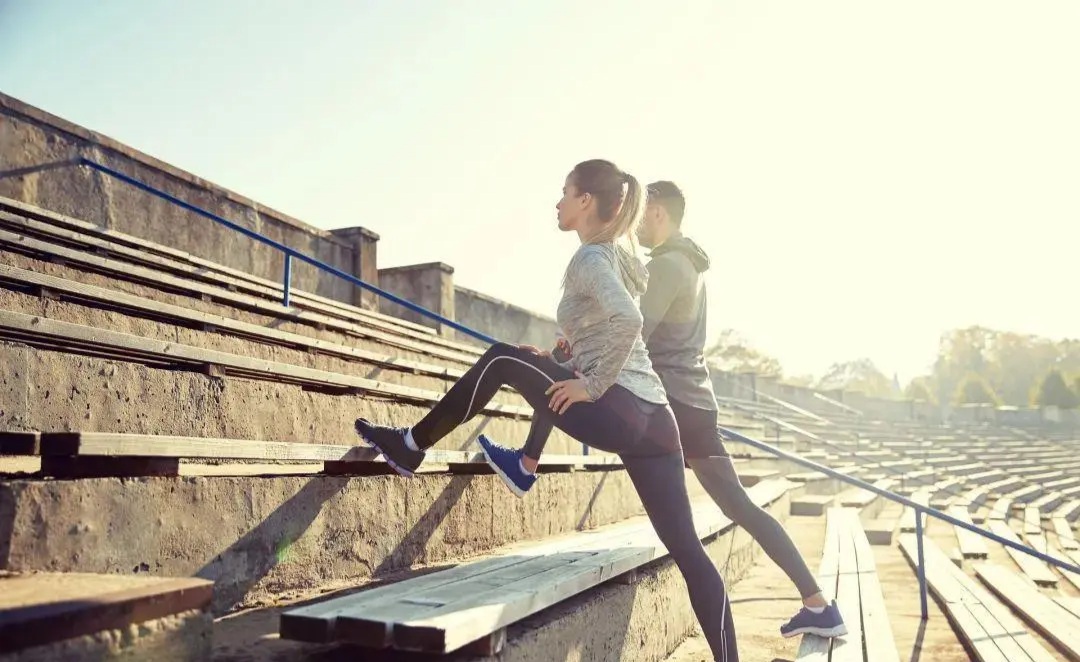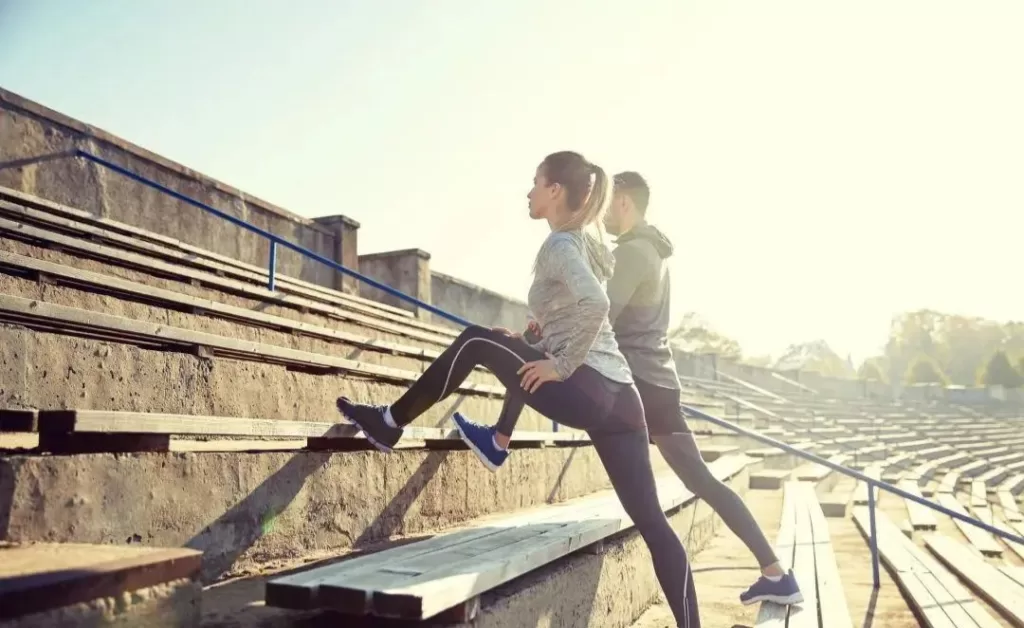 Running in different cities, countries, or even all over the world is the dream of many runners. Therefore, going out for tourism or business trip becomes a good opportunity.

Runners often carry running shoes and running equipment with them and leave their footprints in different cities and countries. When others go out on business trips, they will often look for local food and beauty. The first thing for runners is to plan a running route.



4. Stuff your home with running gear


Spending money on running is euphemistically called "investing in health." What kind of cushioning, support, stability, racing, carbon plates… There can never be too many running shoes.

If you see what new GPS watches and new quick-drying clothes others have, if you don't have them, you will always remember them.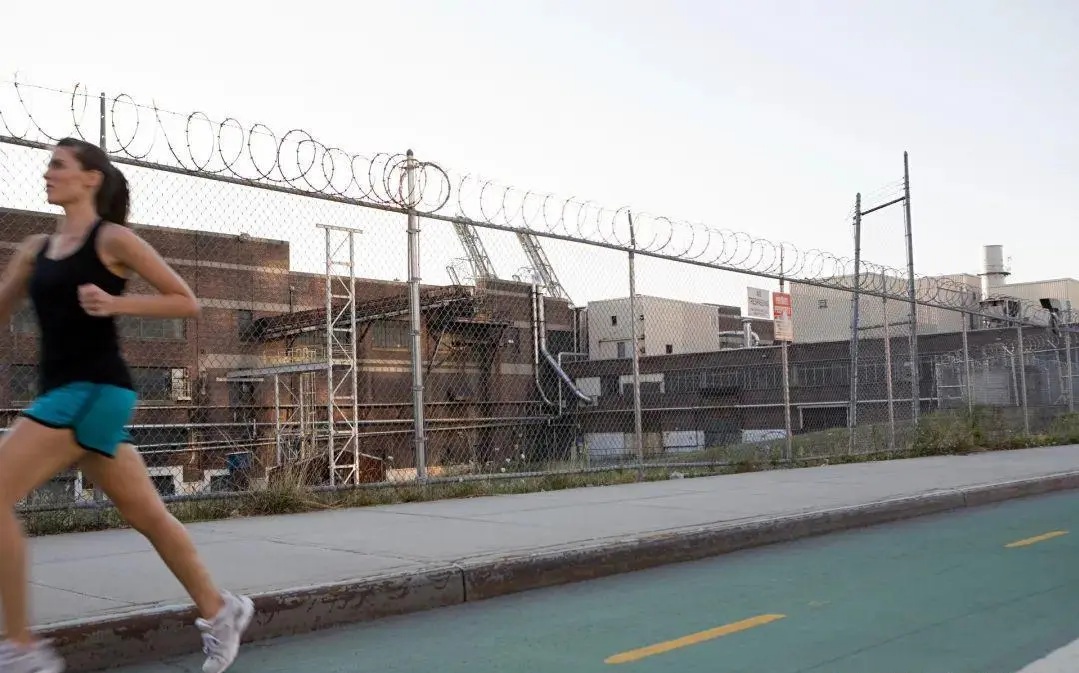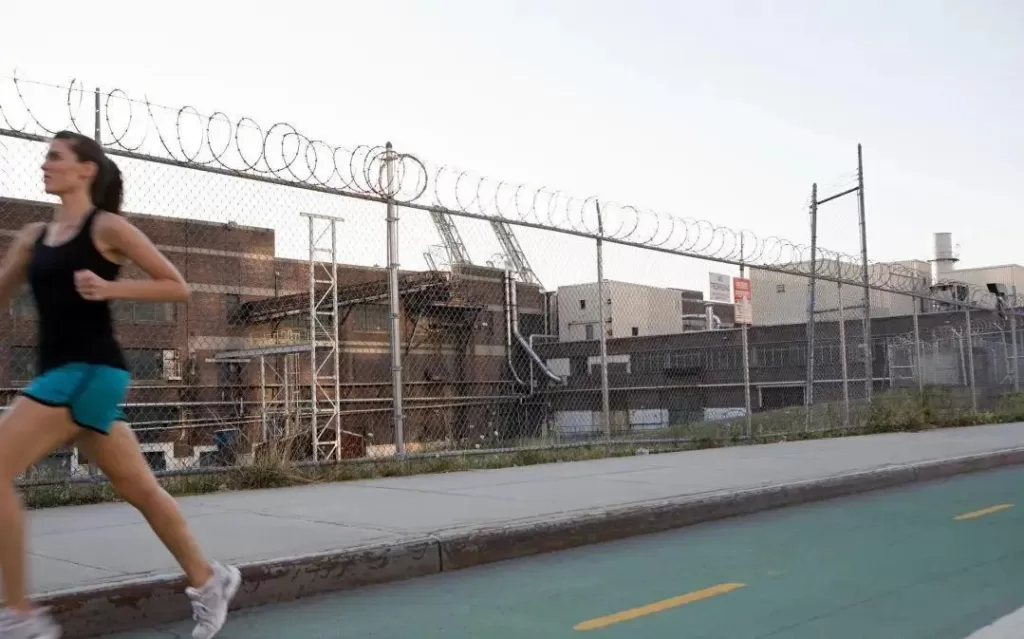 If you ask what birthday gift you want the most, the answer must be a certain running equipment.
5. Everyone must sell running

You want to ask him how to lose weight? Affirmative answer: running;

Do you want to ask him what to do if he is in a bad mood? Affirmative answer: to run 10 kilometers;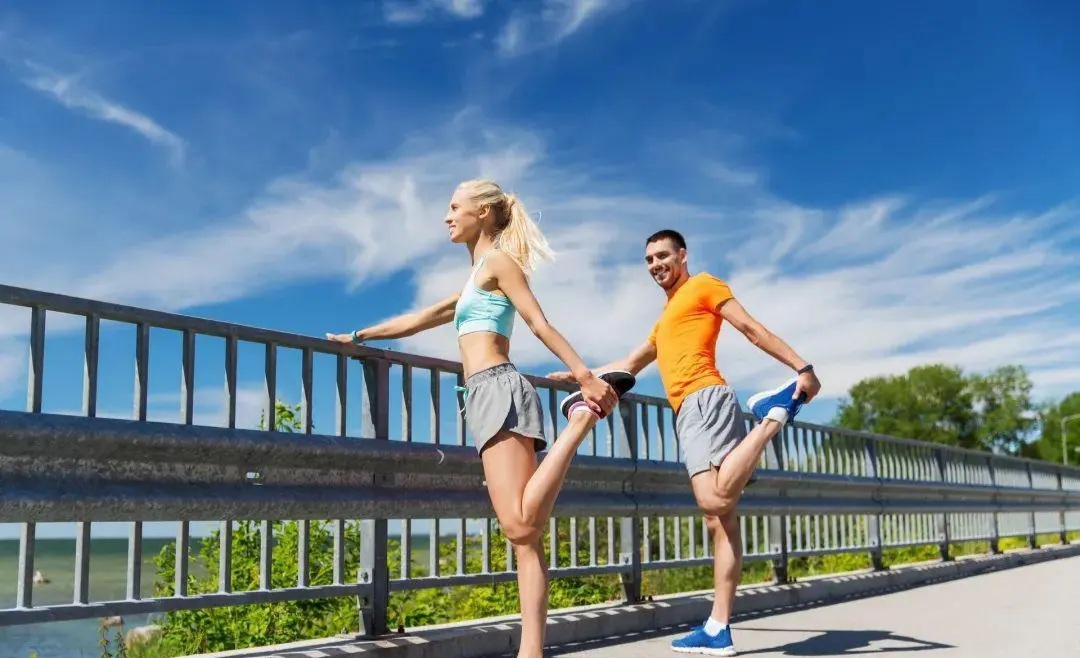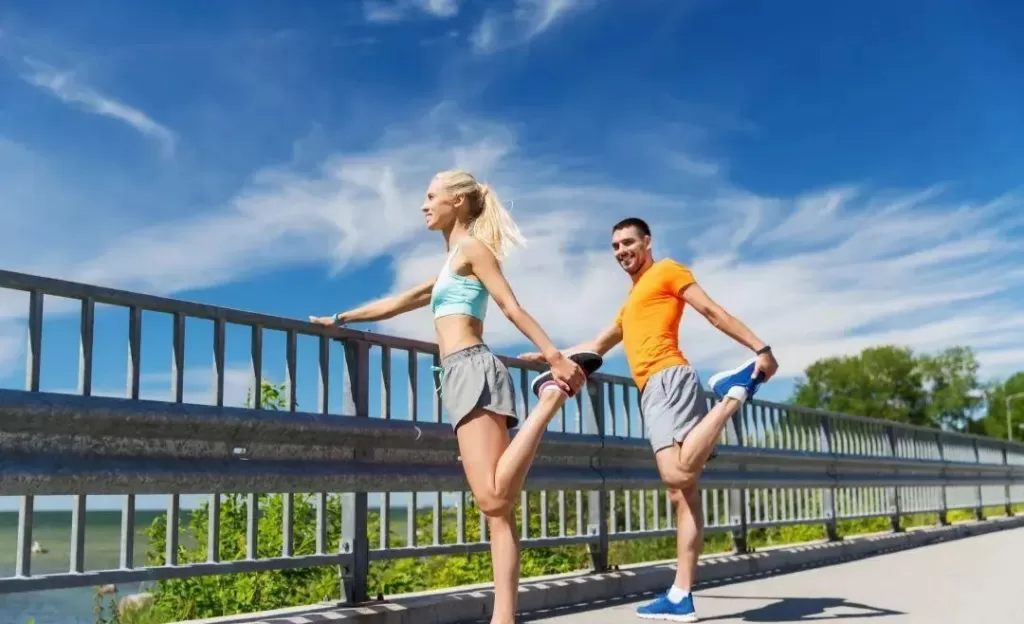 You want to ask him what to do if the physical examination indicators are not good? Affirmative answer: running exercise;

Anyway, running cures all diseases, and everyone says running is good. Whoever says: Running hurts your knee, you have to fight to the death.
6. Running is life, life is running


The famous Japanese ultra-marathoner Ryoichi Seki once said: "Don't think of running as a "very special thing", but consider it as a "part of life", and it is very important to let the body get used to it. "

For a runner, the fascination with running is not about how fast he runs or how far he runs, but whether running has been integrated into life and become a part of life.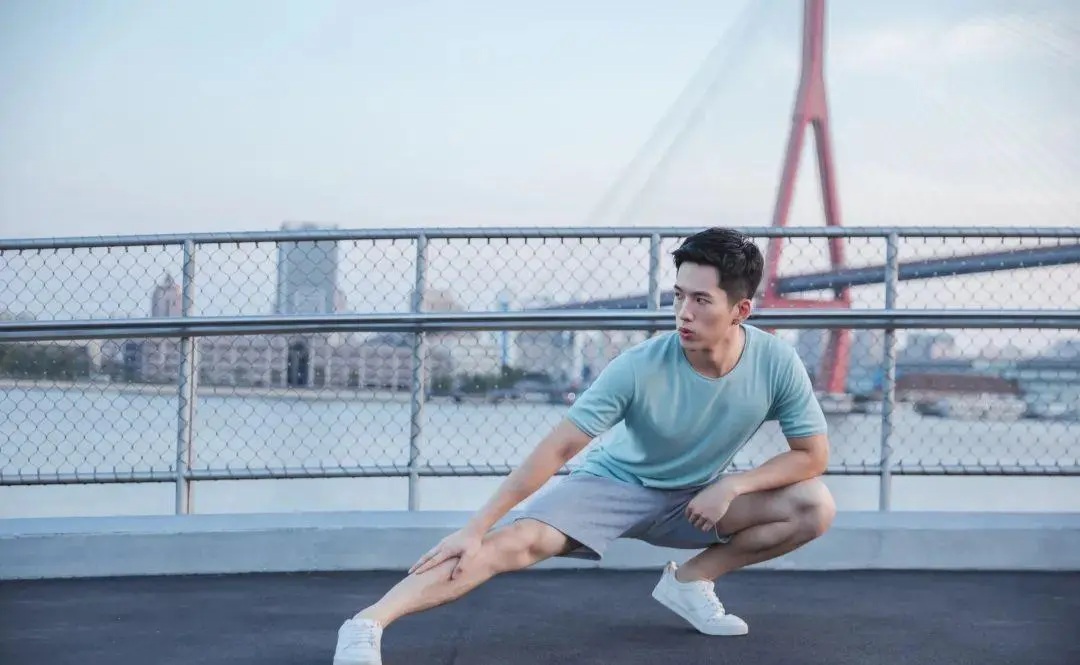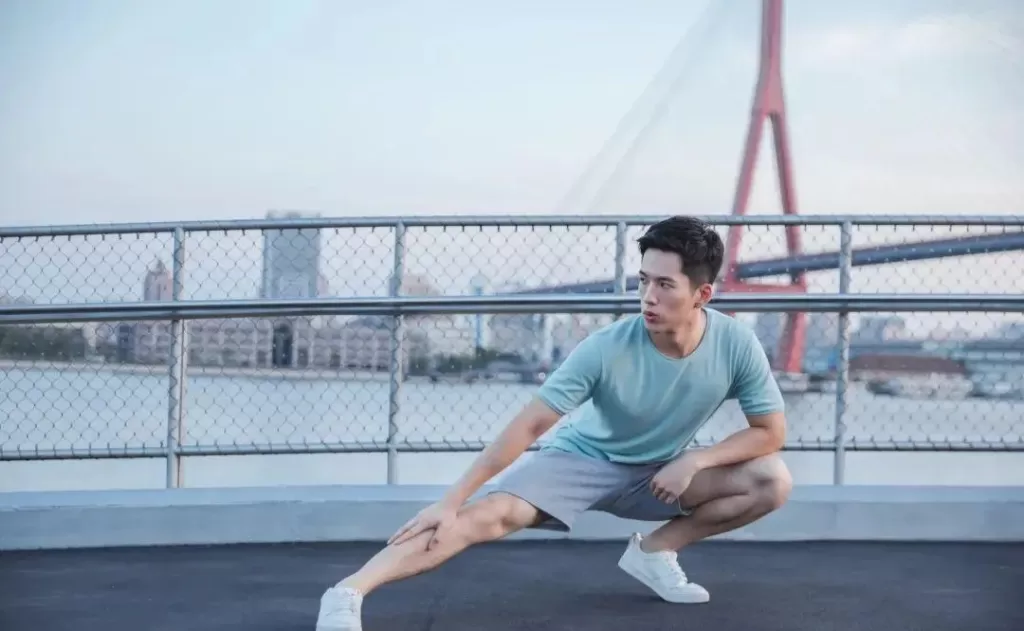 Whether you run every day, two or three times a week, or only once on weekends, as long as you have the habit of running, you are a runner, and running is part of your life.
Read more tips about health and fitness http://www.growmorehealth.com