How do we shaping our lower body buttocks and legs
Among women, tight and sexy legs and buttocks are the biggest highlight of the figure. Having a perfect figure can also add points to your aura and charm, making you a leader in the crowd. Especially for girls who like fitness, the strength of the hips and legs is very important, which can be said to be the soul of fitness.How do we shaping our lower body buttocks and legs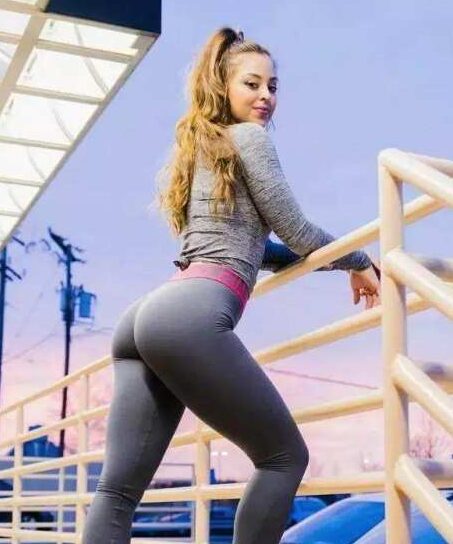 If you do not have strong hip and leg strength, the stability of the human body will lack the strength foundation. For fitness athletes, it is a very dangerous situation. When doing weight training or high-speed force, it will often cause Accidental injury, so the strength of the hips and legs can not only improve the external conditions of our body, but more importantly, it can protect our life safety.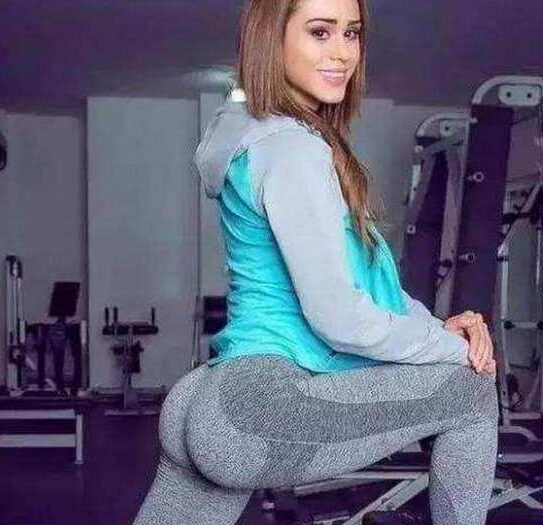 For girls who want to have a perfect hip and leg line and improve the curve of the lower body, fat loss is an essential prerequisite. Leg and hip training is also a must. Fat loss and training can be carried out at the same time, which can burn fat in the buttocks and legs and shape the buttocks. Leg curve, let your figure elevate to a more beautiful level.
The following 4 exercises can help you better exercise your buttocks and leg muscles. Don't forget to control your diet while practicing, and slowly enjoy the changing body shape during the training process. Without further ado, let's enter the practice together!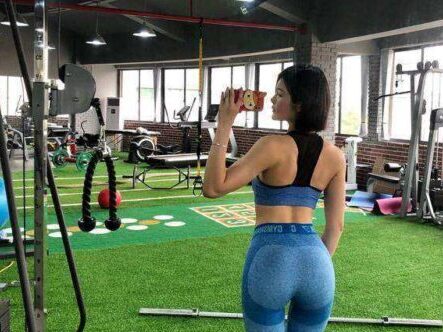 The first move: Smith machine squat
Do 15 times of squats first as a warm-up. The advantage of the Smith machine is that it can fix the rails on both sides of the barbell. When you do squats, it will not sway from side to side, and it will be more stable. , very suitable for beginners to practice squats.
The second action: oblique back lunge squat
Do 10 repetitions on the left and right sides, and do 3 sets of each movement, resting 30 seconds between sets.
Properly adjust the weight of the Smith machine, do this action, can't stand directly under the barbell, we need to stand slightly forward with the feet, so that when squatting, the calf can maintain a vertical relationship with the ground. Also, since we are going to move one leg diagonally to the rear, we need to move the support foot slightly in the opposite direction.
The third move: sumo squat + sumo deadlift
Do 10 reps, 3 sets of each movement, resting 30 seconds between sets.
The sumo squat focuses on the inner thighs, and when you perform the squat, the wide stride will help you activate your glutes. Compared with ordinary deadlifts, sumo deadlifts can reduce the force of the waist and are more targeted at hip and leg exercises.
The fourth action: Frog push leg
Do 10 reps, 3 sets of each movement, resting 30 seconds between sets.
When doing this, try to stare your legs on the top half of the pedals, keep your heels together and your toes apart, which stimulates your butt a lot. In addition, you need to pay attention to the direction of the knees. The knees must be in the same direction as the toes, and then choose the weight according to your own situation.
Read more tips about health and fitness http://www.growmorehealth.com