Let's talk about the conclusion first. Generally speaking, it's good to apply a sheet mask 2-3 times a week, so that the nourishment to the skin is just right. Applying a mask every day is not necessarily good, and your skin may not be able to stand it.
Beauty is a woman's nature. When it comes to beauty, the most down-to-earth way is through skin care and mask application. Some people may start to apply mask when they are very young, but you are sure that you are applying mask in the correct way. ? Many people may have applied the mask incorrectly for many years without knowing it. The following summarizes 3 common misunderstandings of applying masks, and see if you have stepped on the thunder! The second you may have done too! Try to change it as much as possible, otherwise the poor absorption of the skin will not only waste the money of the mask, but may also cause damage to the skin! How many times a week should you apply the mask
Misunderstanding 1: Applying a mask every day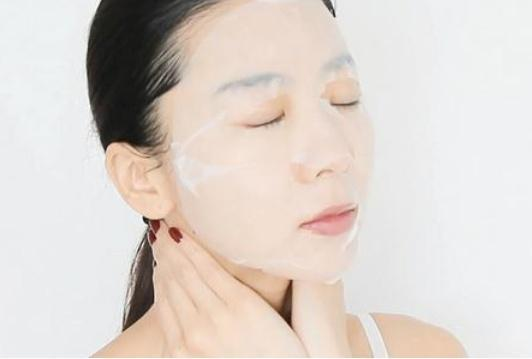 Although major skin care bloggers have been popularizing science for many years, masks should not be applied every day, but there are still many women who apply masks every day, but a female star once said that she applies masks every day or even several masks a day. So many people have followed suit, but can you wake up a bit! The frequency of removing makeup and applying makeup by other celebrities is completely incomparable to ordinary people. If the damage to the skin is relatively large, of course, intensive moisturizing is required for repair. , otherwise it may cause eutrophication of the skin~ So generally speaking, it is good to apply a sheet mask 2-3 times a week, so that the nourishment to the skin is just right.
Myth 2: The longer you wear the mask, the better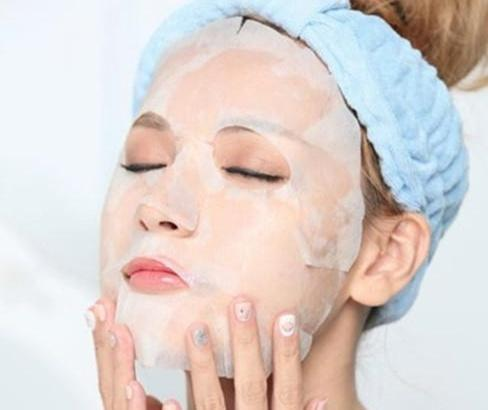 You may have done this too! Generally, the packaging of the mask will say that the best time to apply it on the face is about 15-20 minutes, but some women may be very reluctant to the residual essence on the mask. I took it off after applying it until it was dry, thinking that this was the real absorption of the essence. In fact, it is not. First of all, different parts of our skin have different degrees of water shortage and different absorption capacity. The T-zone is often the first to dry up. If you have to wait until the entire mask is dry, you may feel it clearly in the T-zone when you pull it off. To the tingling feeling of pulling; and after the mask dries, the moisture in the skin will be absorbed by the mask paper, so not only does the mask not have the effect of hydrating, but also makes the skin drier than before, everyone should also Change it as much as possible!
Misunderstanding 3: Apply the mask directly after washing your face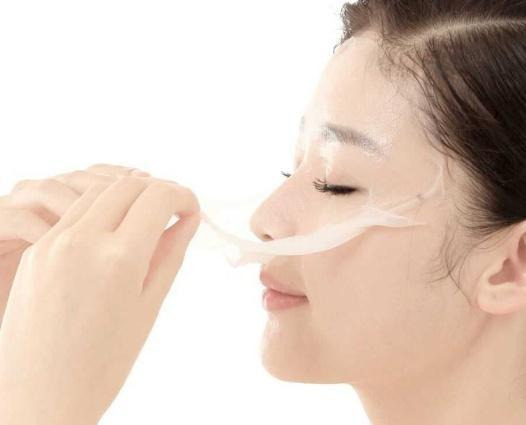 Do you just open the mask and put it on every time you wash it with your facial cleanser? In fact, although doing this will not cause any damage to the skin, the effect will not be very good. It is recommended that you replenish your face with water after cleansing, and gently wipe your face with a makeup remover dipped in toner. , This can open the pores and let the skin have a moist foundation first, instead of being sent a lot of hydration in a dry way, and it is less irritating to the skin, and then apply the mask, which can make the essence better. Absorbed to maximize the effectiveness of the mask! If you also stepped on this misunderstanding, try to correct it!
Read more tips about health and fitness http://www.growmorehealth.com