Lipsticks should be chosen to suit your skin tone, temperament and preferences.How to choose lipstick?
Lipstick is one of the must-have makeup steps for every girl to go out. The flaming red lips are always the law of attraction for women. However, there are many details about lipstick. If you apply the right lipstick, the charm will be doubled. If you apply the wrong lipstick, the overall point will be deducted. of. So when we choose lipstick, we must choose the lipstick that suits us, not the most expensive one. Let's talk about it in detail.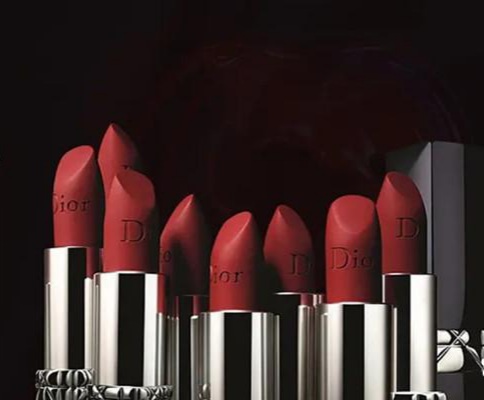 First, one of the principles for girls to choose lipstick is to choose the lipstick of their own skin color. The lipstick shades suitable for girls with fair skin, yellow skin and some dull skin are also different. Fair-skinned girls are suitable for most lipstick shades, and the range of lipstick shades to choose is wider. When choosing a lipstick shade, girls with yellow skin prefer lipsticks that brighten their skin tone, while girls with darker skin tone, When choosing a lipstick shade, this needs to be cautious, and any color number needs to be determined by the effect of trial application.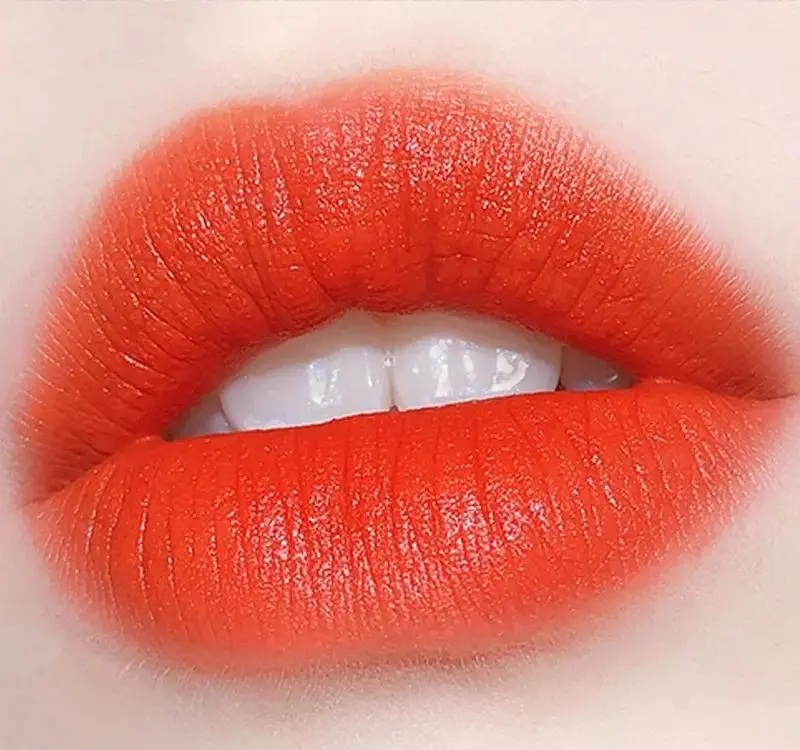 Second, red is a color suitable for all skin tones, but because red has many differences in color, texture and moisture, even red is very different, but the color of red is recognized and affirmed by most people, especially It is this moisturizing texture effect that is still very popular. It can brighten the complexion very well, make people's complexion feel better instantly, and make girls have a high-level and free and easy quality style.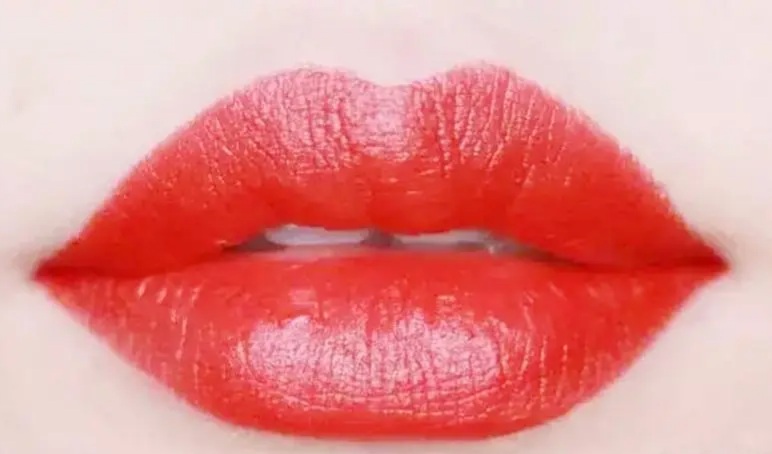 Third, light pink tones, especially the light pink shade with moisturizing and high-gloss effect, are also one of the lipstick shades that many little girls or sweet girls love. It emphasizes the moisturizing effect, the details of the highlights, and the powder. The pink and tender texture makes people have a sweet and pleasant sense of sight. It is one of the colors that romantic and beautiful girls like. However, girls with darker skin are not recommended. Girls with fair skin can make this color more advanced. It is also a very spring color, fresh and natural.
Read more tips about health and fitness http://www.growmorehealth.com