With the accelerated pace of modern life, more and more people do not pay attention to healthy diet, resulting in many young people suffering from gastrointestinal diseases early, bringing a lot of inconvenience to life and work.How to keep stomach healthy and clean

Therefore, if patients with bad stomach and intestines want to recover quickly, they must be properly maintained in their daily life.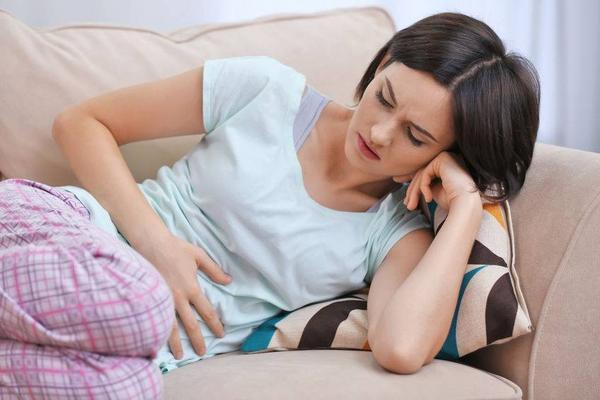 How to "fix" a bad stomach?
1. Develop good eating habits

Patients with bad stomach need to develop good eating habits in their daily life. They should not eat too full or too much at each meal. Generally, it is recommended to eat 80% full.

At the same time, you should also avoid cold food, raw food, and too greasy or spicy food, and drinks such as strong tea, coffee, and wine should also be avoided as much as possible.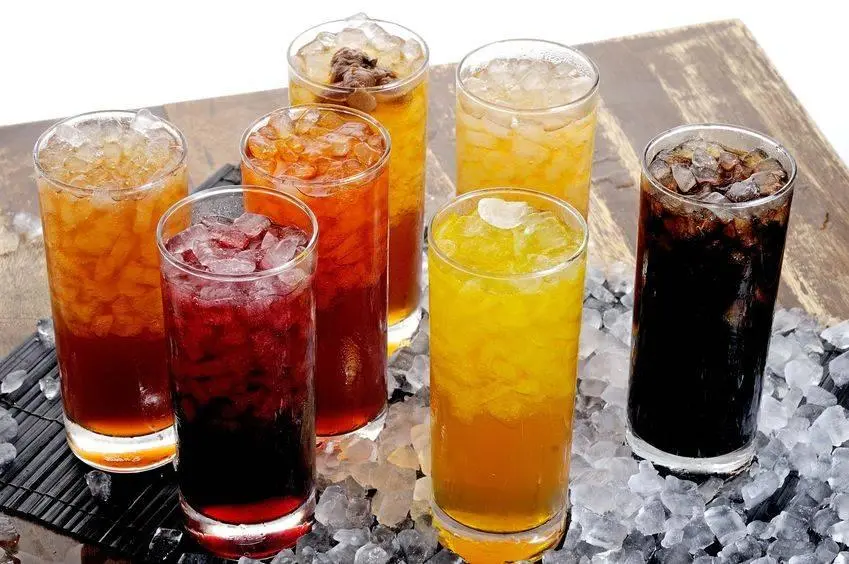 Try not to eat before going to bed at night, so as not to increase the load on the gastrointestinal tract and affect your health. Do not drink too much soup after meals, because this will not only easily cause acid reflux, but also easily affect the digestion of the stomach and stomach, causing abdominal distension, abdominal pain and other symptoms.
2. Maintain a good mood and have enough sleep time

Having a good mood and quality sleep has great benefits for the gut. Because the gastrointestinal tract is a smooth muscle, it is easily affected by the body's own mood and sleep quality.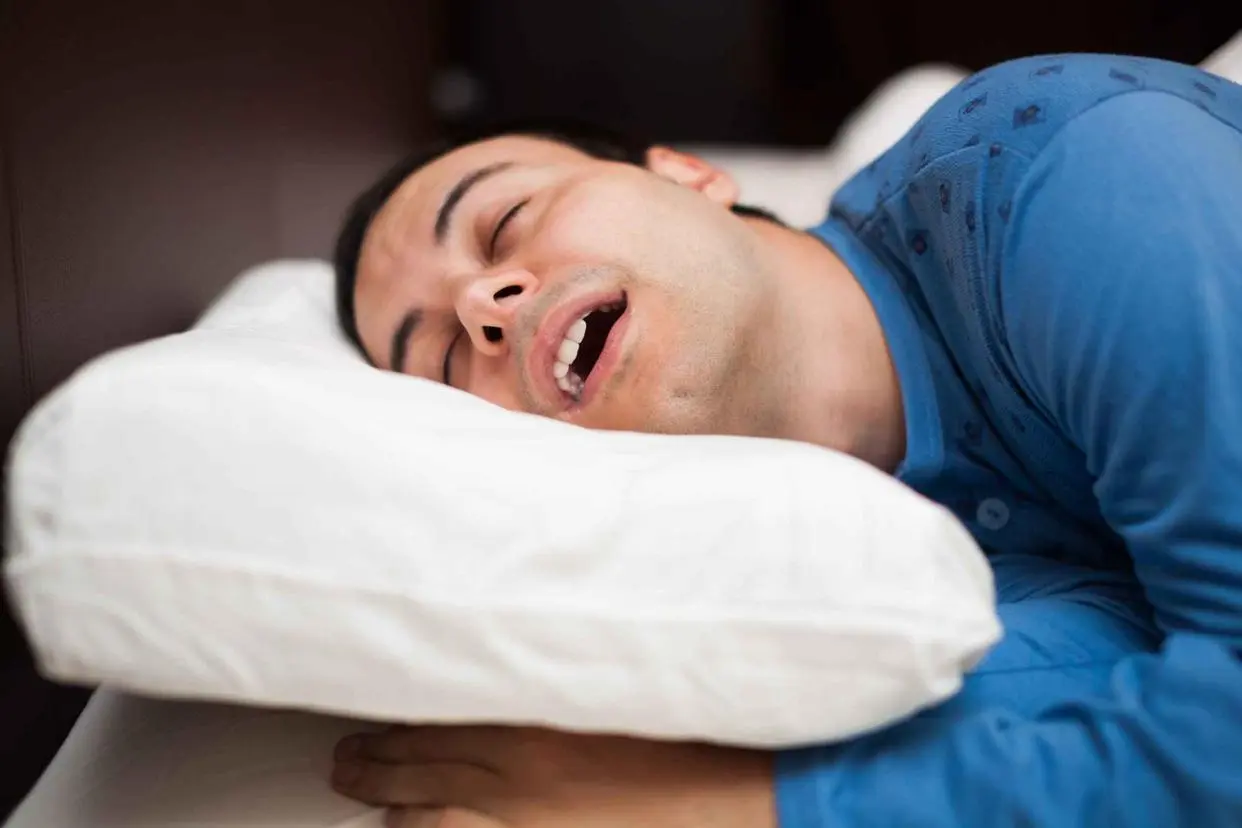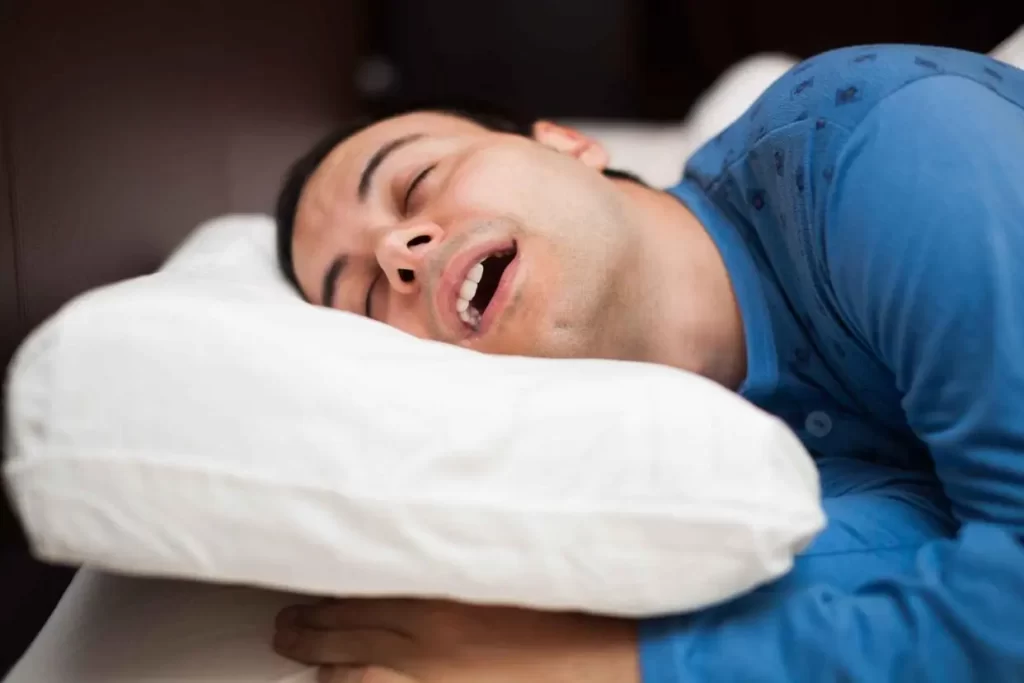 If the patient often stays up late, it is likely to disrupt the body's biological clock, which will lead to digestive system dysfunction and worsen gastrointestinal symptoms.
3. Take medicines properly

For patients with bad stomach, a good lifestyle and healthy eating habits are very helpful to maintain the health of the stomach, but corresponding drug treatment is also necessary.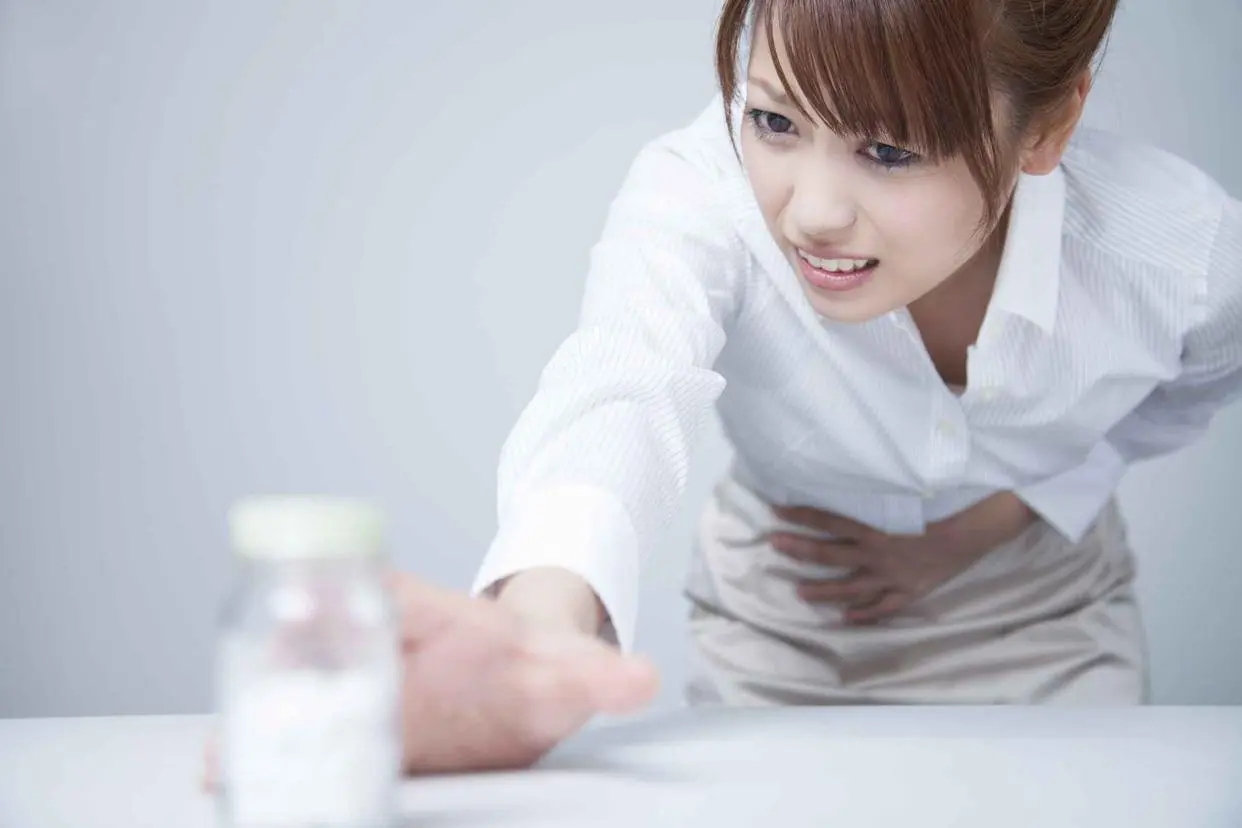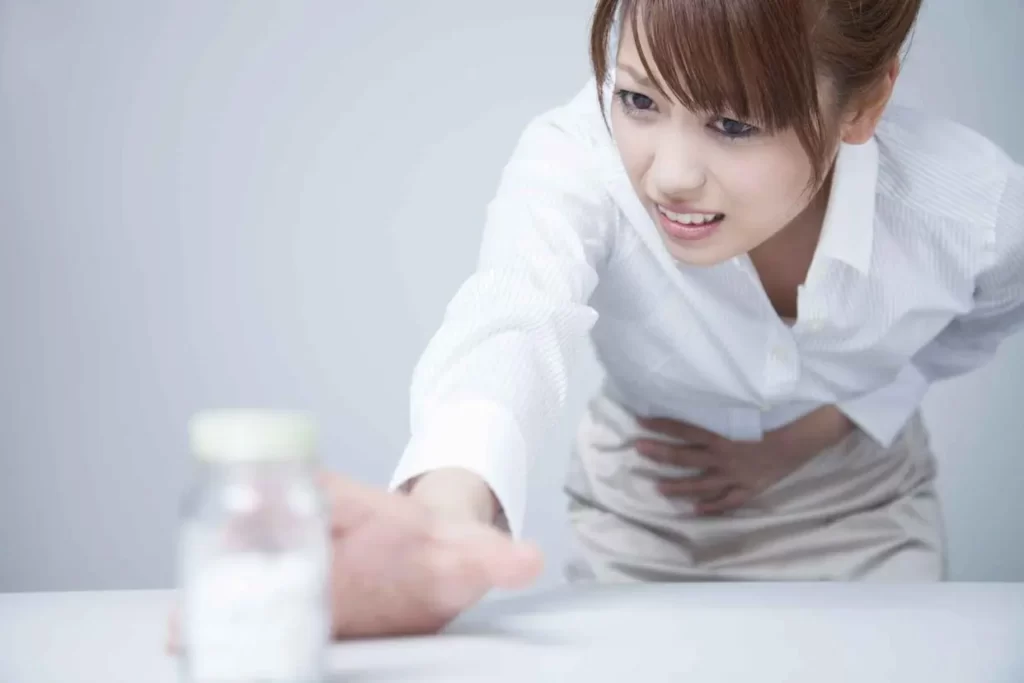 However, different types of drugs can cause different side effects, so patients must follow the doctor's prescription to reduce the impact of side effects on the body.
4. Appropriate exercise

If the gastrointestinal function is poor, proper physical exercise can not only improve the patient's own immunity, but also promote gastrointestinal motility, strengthen the digestion and absorption function of the gastrointestinal tract, and enable the patient to recover as soon as possible.

Patients can do some aerobic exercise after meals, such as walking, square dancing, etc., which can not only help digestion, but also avoid discomfort such as bloating and belching.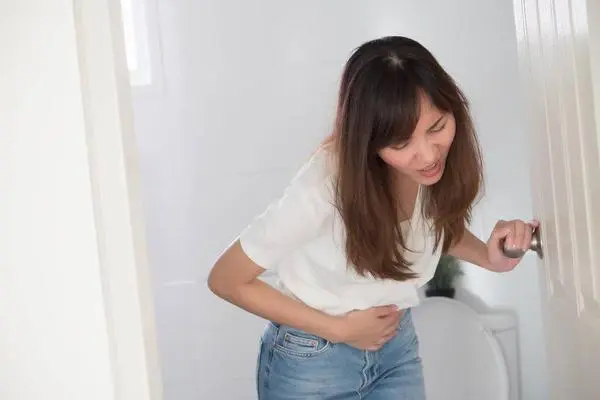 It should be noted that the exercise intensity should not be too large at the beginning of the exercise, and then gradually increase the amount of exercise after the body is fully adapted to prevent the body from being injured.

5. Eat more food that nourishes the stomach

People with a bad stomach can eat some foods that are good for the stomach at ordinary times, such as bananas. The dietary fiber in bananas can promote gastrointestinal motility, and bananas are easy to digest and less irritating.

If the patient has symptoms such as vomiting and diarrhea that lead to electrolyte imbalance, eating some bananas can restore the electrolyte balance.

In addition to bananas, eating a small amount of ginger is also helpful for maintaining the stomach, because ginger can not only promote blood circulation, but also promote the secretion of gastric juice and improve the digestive ability of the gastrointestinal tract.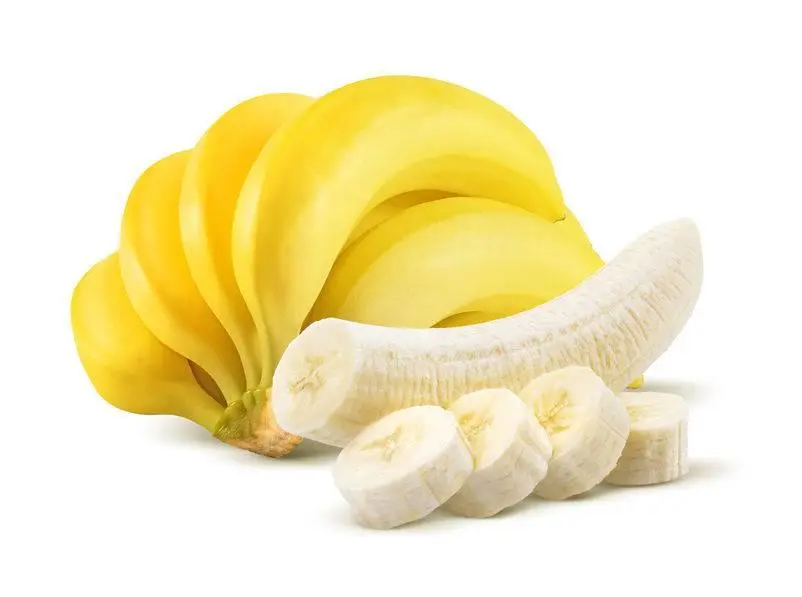 People with bad stomach need long-term conditioning and maintenance in order to gradually return to a healthy level, so in daily life, you need to pay attention to the above five points.

In addition, special attention should be paid to eating less fried food, because long-term consumption of a large amount of fried food will not only stimulate the gastrointestinal tract, but also increase the incidence of various cancers, which is very detrimental to human health.
Read more tips about health and fitness http://www.growmorehealth.com