Method 1: Take an appropriate amount of ginger, slice and rub it on the eyebrows, twice a day in the morning and evening, it will play a very good role in stimulating hair growth How to make eyebrows thicker and darker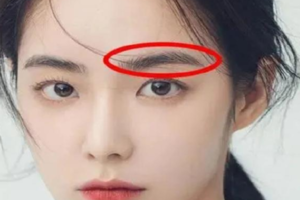 Method 2: You can rub some eyebrow nutrient solution, you can also use vitamin E and olive oil, and if you stick to it for a long time, you can see obvious results.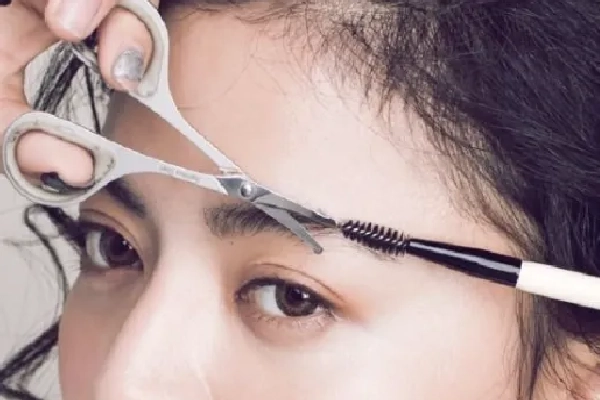 Method 3: soaked green tea, the thicker the better, soaked with cotton gauze and applied to the eyebrows. Stay for three to five minutes or ten minutes. If the eyebrows are messy, you can use gauze to gently wipe the eyebrows in the direction of growth, and repeat several times.
Method 4: You can eat Polygonum multiflorum and black sesame seeds. Sesame seeds have the effect of promoting hair growth. Polygonum multiflorum contains relatively high melanin, which is conducive to thickening and blackening of eyebrows.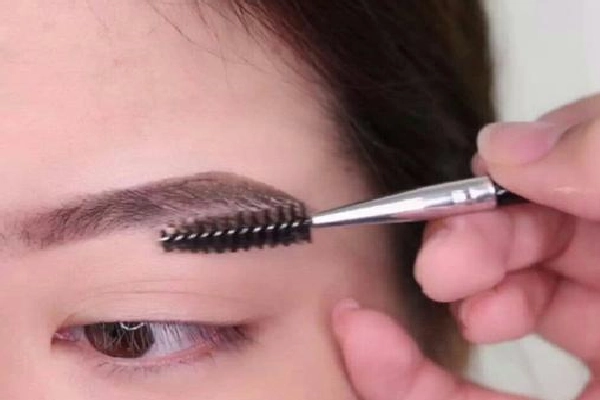 Method 5: Choose edible grade olive oil, and apply it to the eyebrows every day, which will nourish the hair and promote the growth of the eyebrows. maximum effect.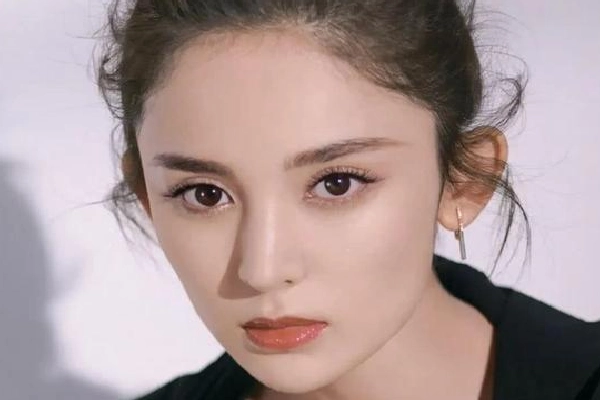 The role of eyebrows: When sweating occurs in the body, eyebrows can prevent sweat and dust from entering the eyes, and prevent bacteria and dirt from entering the eyes. In the process of making micro-expressions, people will raise their eyebrows and frown, raise their eyebrows, droop them, and lock them tightly. They can convey emotions through their eyebrows, and can also let others see their emotions.
Read more tips about health and fitness http://www.growmorehealth.com