Gastroenteritis is usually caused by microbial infection, and sometimes it is also caused by chemicals or drugs. General symptoms of gastroenteritis include nausea, diarrhea, abdominal pain, vomiting, etc., and severe shock may also occur. Especially for children with weak immunity or the elderly, it is even more life-threatening.How to prevent gastroenteritis in summer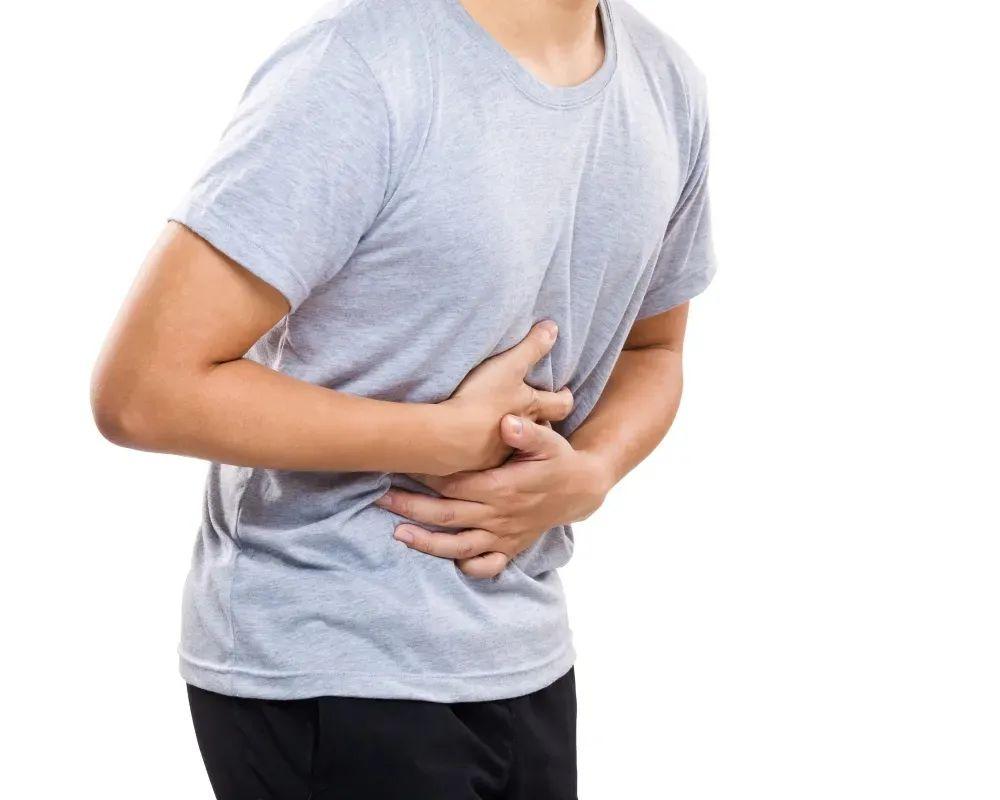 There are many causes of gastroenteritis, including food, unclean water or utensils, and even failure to clean your hands before meals. The treatment of gastroenteritis must follow the doctor's advice, and usually pay attention to the food that is put into the mouth to ensure cleanliness, especially in high temperature conditions, but also pay attention to the prevention and treatment of gastroenteritis. So, how to prevent gastroenteritis in hot summer? These 3 little tricks are recommended.
1.Do not eat unclean melons and fruits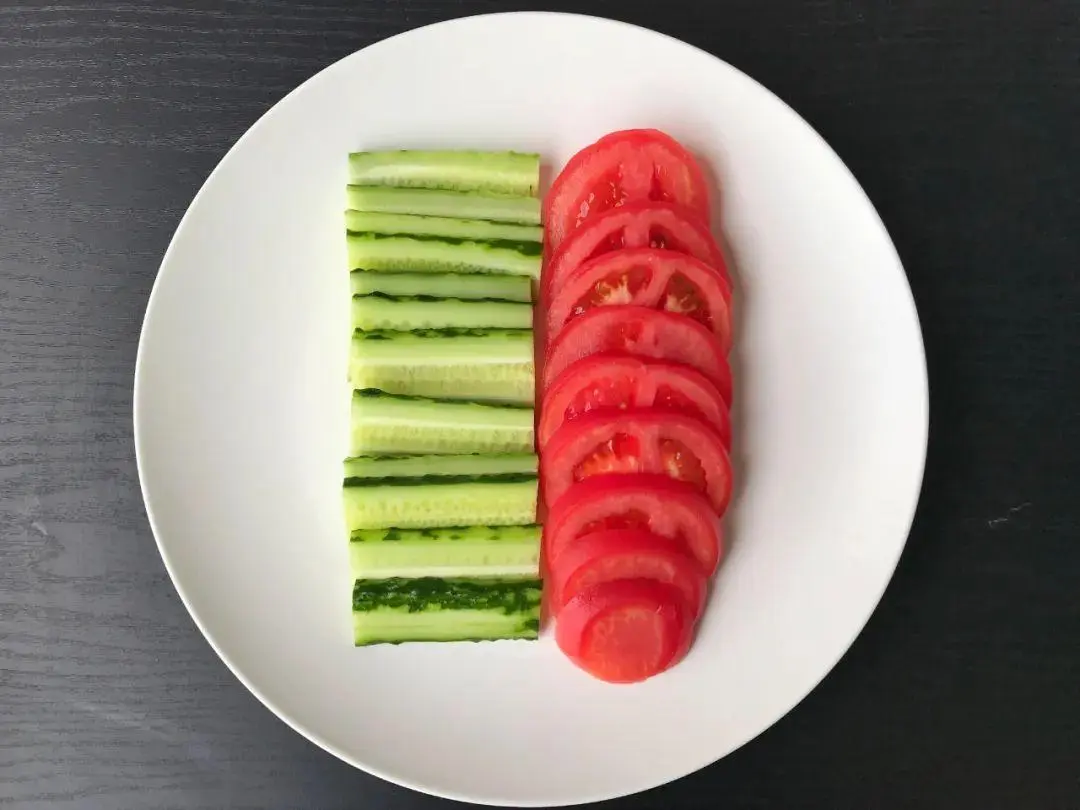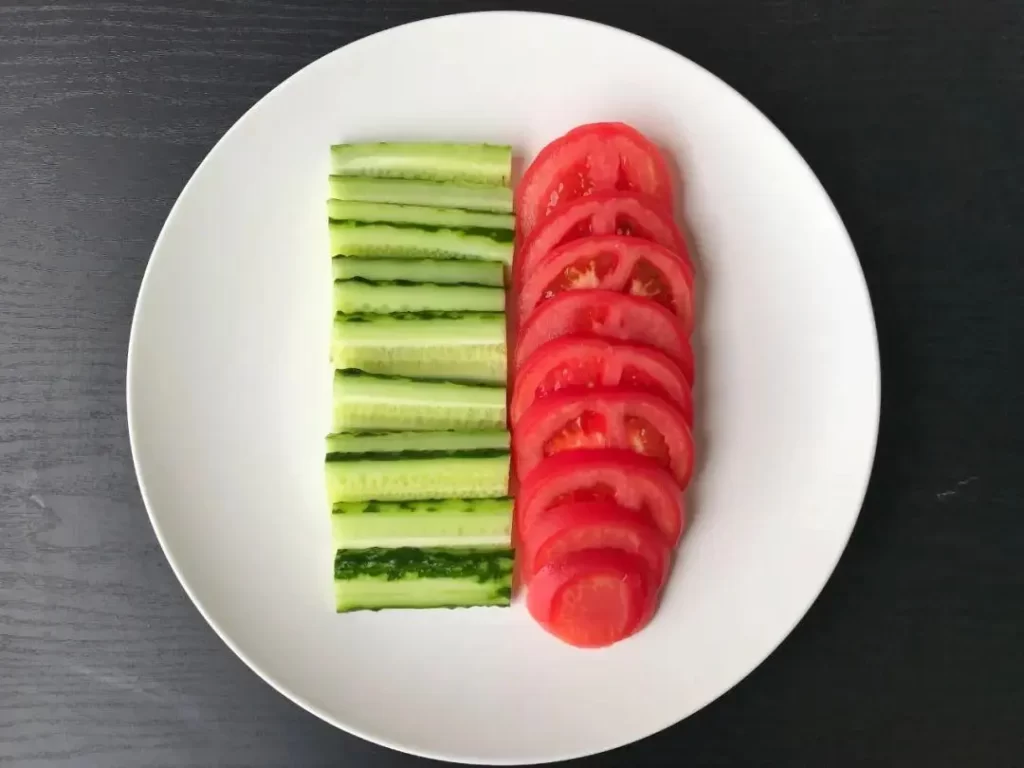 People with a bad stomach should pay special attention to washing their hands before meals and disposing of the food that comes into their mouths. Special attention is paid to the cleanliness of fruits and vegetables, because melon farmers will inevitably fertilize and spray pesticides when planting fruits and vegetables.

which leads to pesticide residues on the surface of many fruits and vegetables on the market. In addition, in the process of picking, transporting and selling fruits and vegetables, it is also easy to infect bacteria or insect eggs, so be careful before eating. Clean, make sure it's clean, you can even peel it off and eat it. Of course, in addition to ensuring that the fruits are clean, you should also try to eat less cold fruits, such as cucumbers, tomatoes, watermelons, etc.
2.Avoid eating spicy food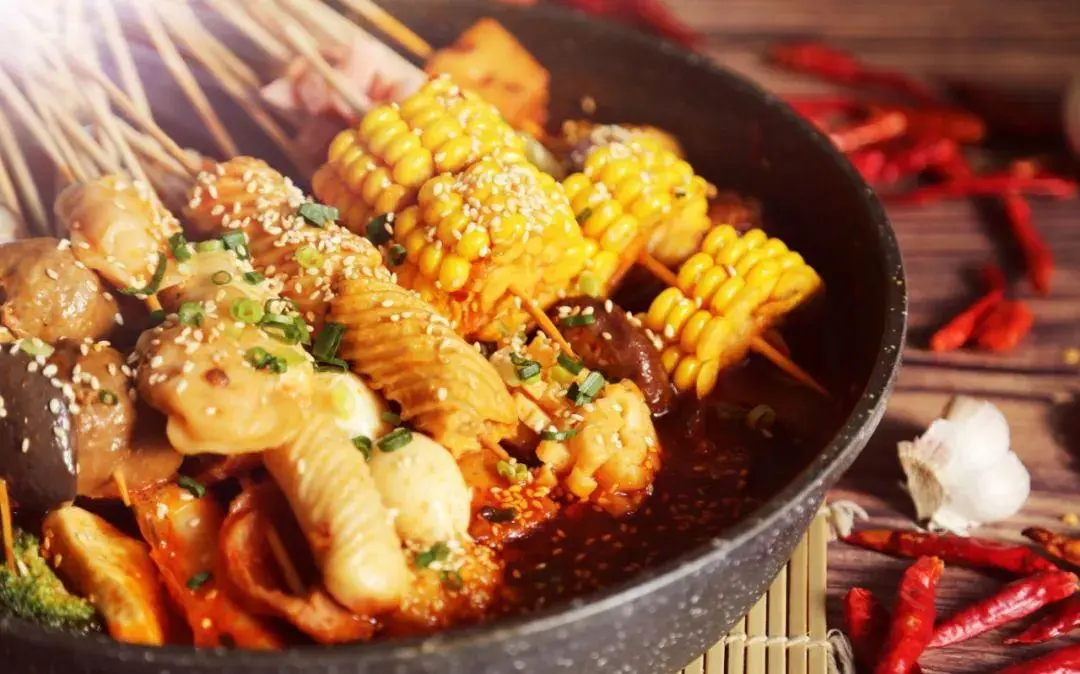 Stimulant foods can make our stomach uncomfortable and cause damage to the stomach, especially patients with gastroenteritis themselves. Their stomachs are very fragile and are more easily stimulated, which can lead to gastroenteritis flare-ups. So what are stimulant foods? Mainly cold food, hot food and spicy food. In daily life, we must develop a good eating pattern, do not wait until you are very hungry before eating, and do not overeat.
Try not to mix raw food with cooked food, which will make it difficult for our stomach to adapt. At the same time, the food you eat should also be selected according to the season, and try to eat as much vegetables and fruits as possible. In addition, patients with gastroenteritis should pay special attention not to drink alcohol. Alcohol is extremely irritating to our stomach and may damage the gastric mucosa and cause our gastrointestinal dysfunction.
3.Exercise more to enhance resistance
"Exercise for an hour a day and live a healthy life for a lifetime". But now people are surrounded by pressures from life and work, and most of them are in a sub-health state. At work, I sit in front of the computer for a long time, and I get too tired to move when I get home, and I lack exercise for a long time. In addition, my usual work and rest time may be irregular, so the body's resistance will decrease. However, for our health, we should exercise more.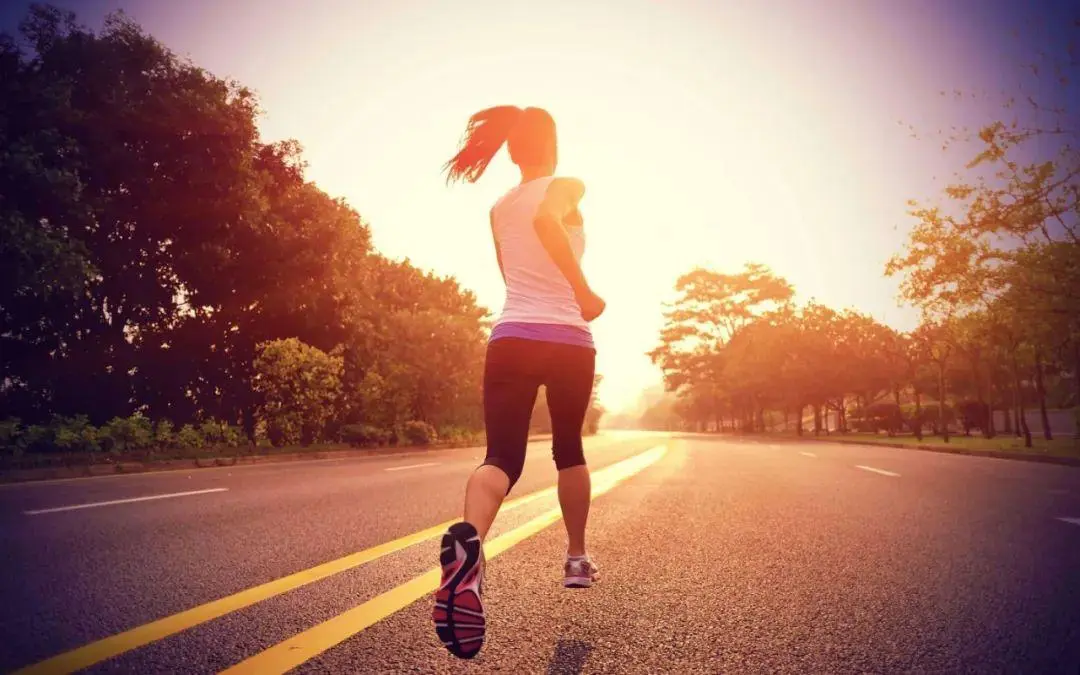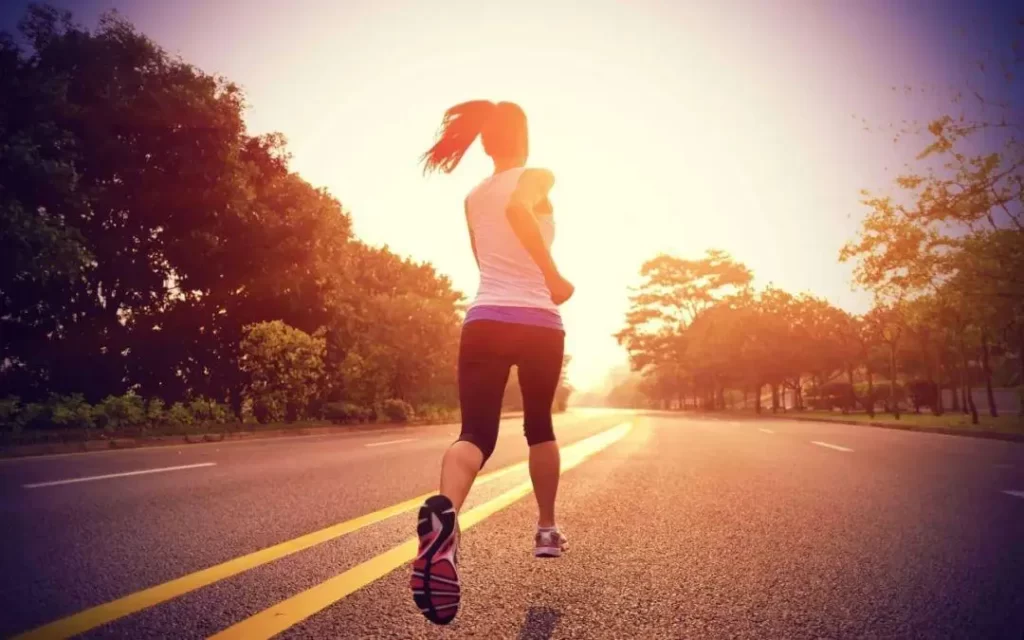 People with gastroenteritis exercise more, which can promote gastrointestinal motility and help digestion. Of course, avoid strenuous exercise and try to do some gentle exercise, such as walking, jogging, yoga, etc.
Summer is a period of high incidence of gastroenteritis. Because gastroenteritis is mainly related to improper eating habits, it is very important to develop good eating habits. To prevent the onset of gastroenteritis, doing the above 3 points may reduce gastrointestinal discomfort.
Read more tips about health and fitness http://www.growmorehealth.com