We all know that with age, the functions of the organs of the human body will gradually degenerate, such as internal organs, bones, muscles, nerves, etc. As a result, regardless of memory, exercise ability, and digestion ability will decline accordingly. How to stay healthy and Fit at 50 to 90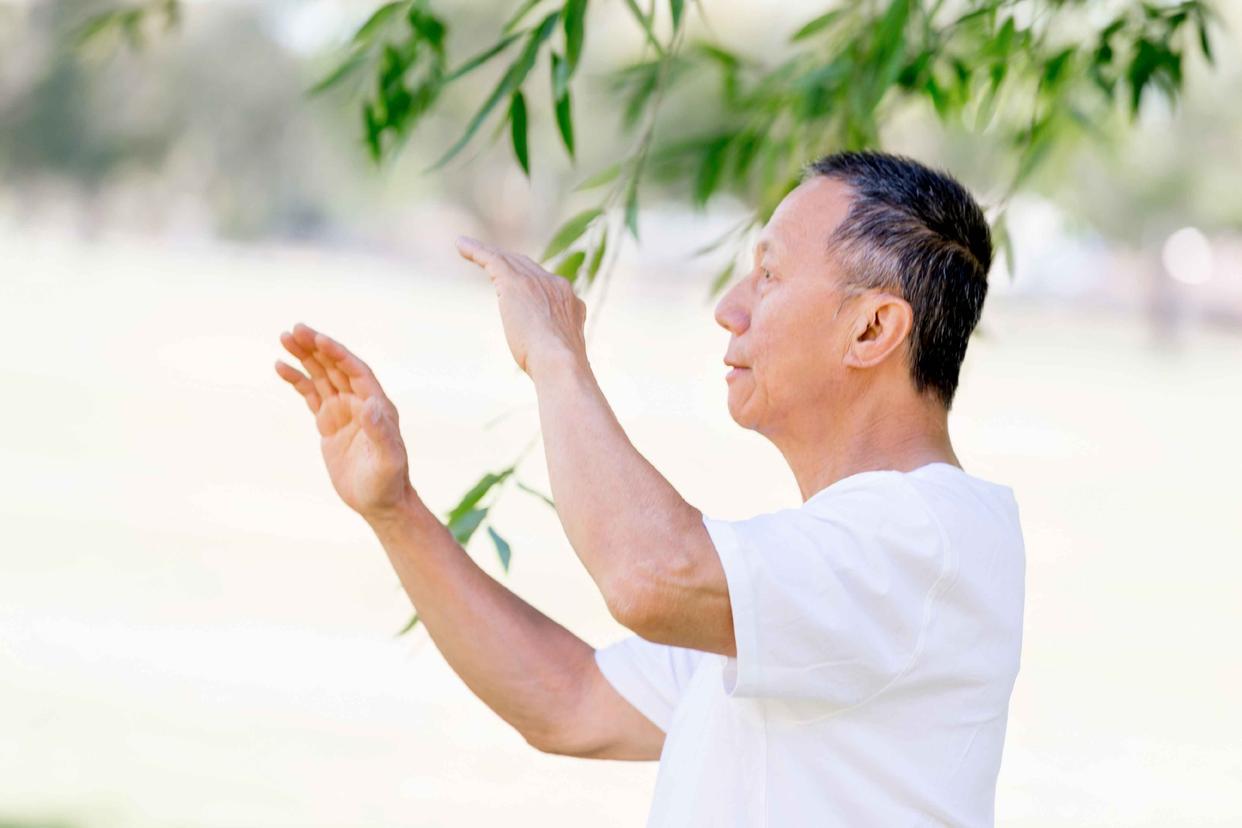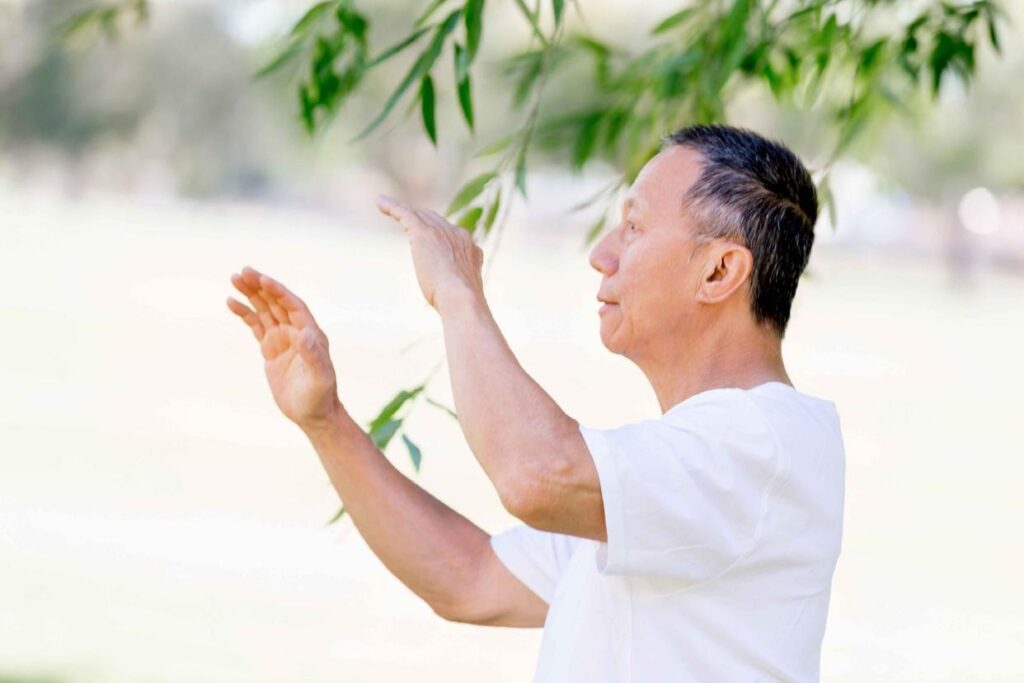 Especially after the age of 60, the metabolic rate is getting slower and slower, and the body's resistance is reduced. At this time, it becomes a period of the high incidence of diseases. Therefore, after the age of 60, it is necessary to take good health measures to prevent diseases.
How to stay healthy and Fit at 50, 60, 70, or 80 Age, 5 Health Tips for Elderly People
1. Take regular walks
Walking is the most suitable exercise method for the elderly because walking is not strong and it is also aerobic exercise.

Insisting on exercising for about 40 minutes every day can not only promote fat burning and control body fat rate but also speed up blood circulation and avoid blood vessel blockage.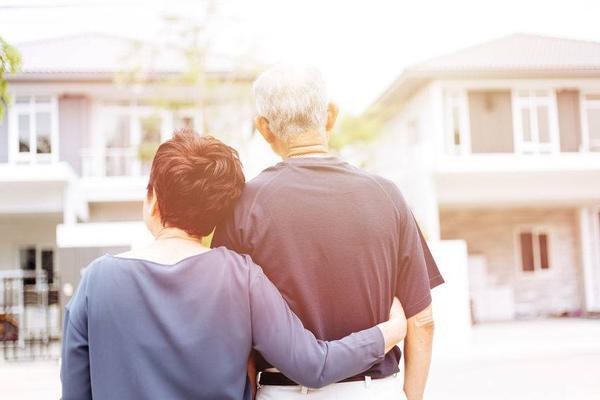 The main reason is that during the walking process, a part of glycogen and cholesterol in the blood will be gradually converted into energy, and then provided to the muscles, and blood lipids, blood sugar, and blood pressure will become more stable.

2. Avoid smoking
Everyone knows that smoking is harmful to health. There are many toxic substances in tobacco, including more than 60 carcinogens. If you smoke frequently, nicotine, tobacco tar, etc. will continuously damage the lungs, making their function decline and even inducing cancer cells.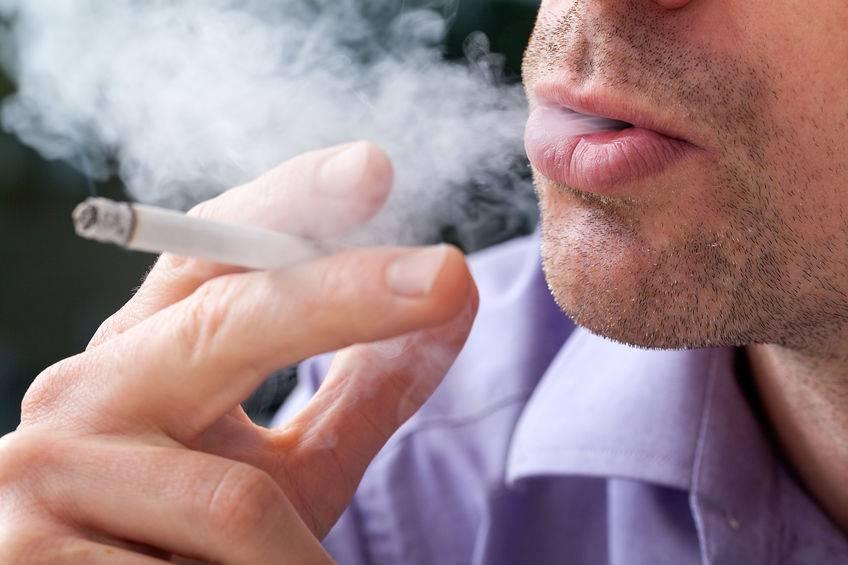 At the same time, the substances in tobacco can also damage the inner wall of blood vessels, increasing the risk of cardiovascular and cerebrovascular diseases.
3. Light diet
After the age of 60, human digestion ability declines, so we should follow the principle of light food in daily life, and stay away from fried and barbecued food, otherwise, it will not only increase the burden on the stomach but also accumulate too much fat.

Especially people who don't exercise much have more and more abdominal fat, and abdominal obesity is a high-risk factor for many diseases such as coronary heart disease, hyperlipidemia, and fatty liver.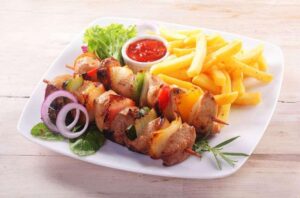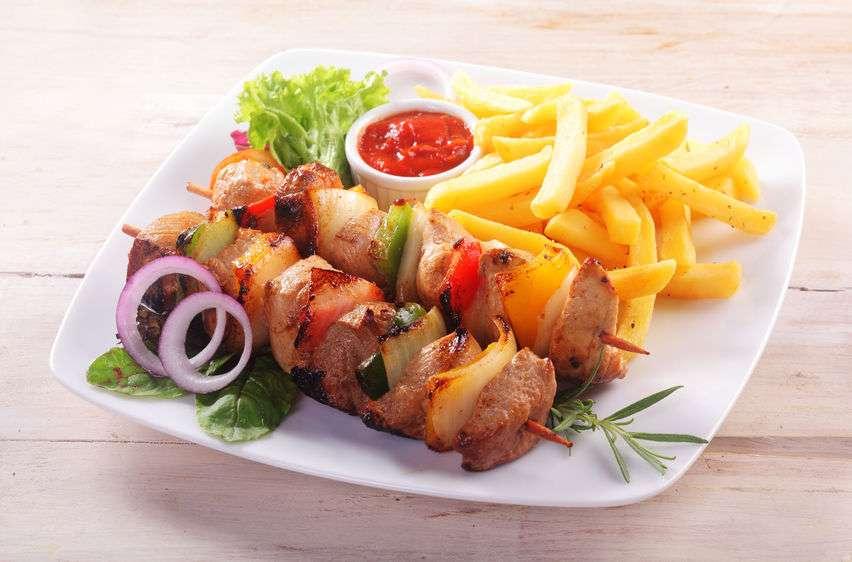 Therefore, the elderly should eat more fresh vegetables and fruits every day, because they are rich in vitamins, trace elements, and minerals, which can enhance the body's resistance.

In addition, you have to take an appropriate amount of coarse grains such as yams and corn, because there are more crude fibers in them, which can speed up gastrointestinal motility and help excrete metabolites.
4. Regular work and rest
Relevant research results show that the human body is most likely to enter the sleep state at 9:00~10:00 in the evening. Once it exceeds 11:00, it will break the law of cultivating and detoxifying various organs and tissues.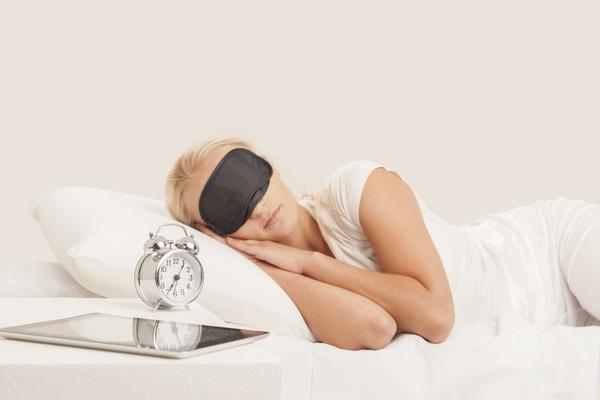 Especially the liver, which detoxifies from 11:00 in the evening to 3:00 in the morning. If you often stay up late, it will increase the burden on the liver, and cause endocrine disorders, which will reduce the resistance.
5. Regular physical examination
The doctor advises that there are actually some diseases that have no obvious symptoms in the early stage. When the patient feels uncomfortable symptoms, the disease has entered the middle and late stages, and the treatment is complicated.

Therefore, the elderly must have regular physical examinations in order to discover potential health risks and intervene in time to prevent the disease from developing to a serious stage.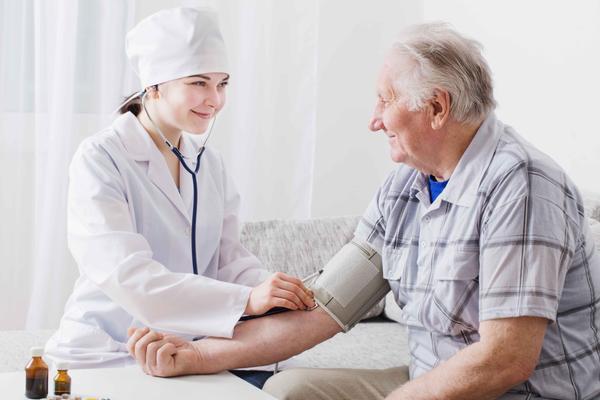 All in all, the age of 60 is the most critical stage of health preservation because at this time the body's resistance ability declines. If no maintenance measures are taken, it is easy to be caused various diseases.

Therefore, the elderly must persist in doing the 5 things mentioned above. At the same time, they must maintain an optimistic attitude, participate in more active activities, and communicate with others. This will not only enrich the heart but also benefit the health of the body. How to stay healthy and Fit at 50 to 90
Also, Read www.growmorehealth.com