If you want to lose weight by cycling how long does it take to lose 1kg?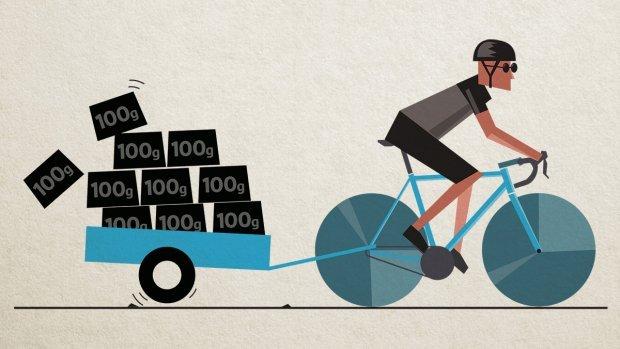 Cycling requires physical strength, physical strength requires energy, and burning energy can help us lose weight. Assuming other factors such as diet and daily activities remain the same, how far does the average rider need to ride to lose a kilo of fat?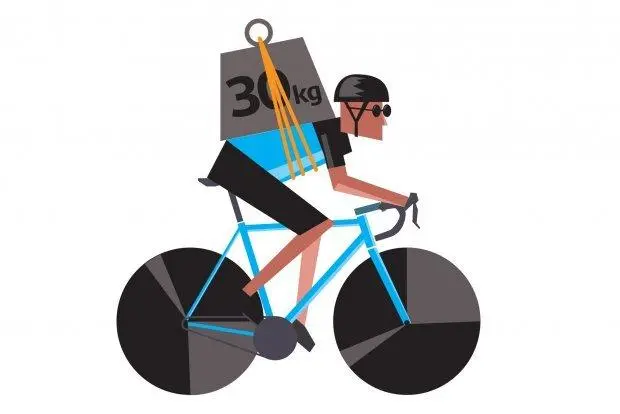 Weight loss is not an exact science, there are all kinds of variables, but there is a rough guideline: A cyclist can calculate his or her energy expenditure this way: Average watts x time (hours) x 3.6.
That is, if you ride an average of 100 watts per hour and you exercise for 2 hours, you will burn 720 calories. British sports scientists said: "It is estimated that 1 gram of fat contains 9 calories of energy." According to this theory, it can be concluded that burning 1 kilogram of fat requires 9000 calories of energy consumption. If the rider continues to output 200 watts of power, the university needs 12.5 hours You can lose 1kg of fat. At a speed of 30 per hour on a flat road, it takes about 360 kilometers to lose 1 kilogram of fat.
Of course, the reality is much more complicated. As the exercise progresses, it will stimulate your appetite. Cycling consumes 800 calories of energy for 2 hours, and a cup of coffee will bring 200 calories. Equivalent to offsetting part of your exercise time.
Fat isn't the entire source of motivation, and what type of ride you ride affects your fat-to-carb ratio. Only slow and steady exercise will burn more fat.
How much fat you burn in reality is also entirely up to the individual, if you are used to training in a fasted state, the percentage of energy you burn from fat may be 20-50%. That way you'll spend about 5 times as long exercising as you would ideally to lose 1kg.
Read more tips about health and fitness http://www.growmorehealth.com