With the advent of the era of involution, even the beauty that many girls want is 360-degree perfection without dead ends. At this time, a skin care product can no longer meet the needs. Girls want both whitening, acne removal, and anti-wrinkle… Skin care products with various functions can't wait to put them all on the face at one time, but use several skin care products at the same time. Really, is the skin getting better and better? Is it really good to use several skin care products at the same time
In reality, there are quite a few friends who have similar ideas. After all, many people have more than one skin problem, but using multiple skin care products at one time can easily cause two major problems: first, affecting absorption and increasing skin burden; second , may affect the respective effects, but lead to new skin problems.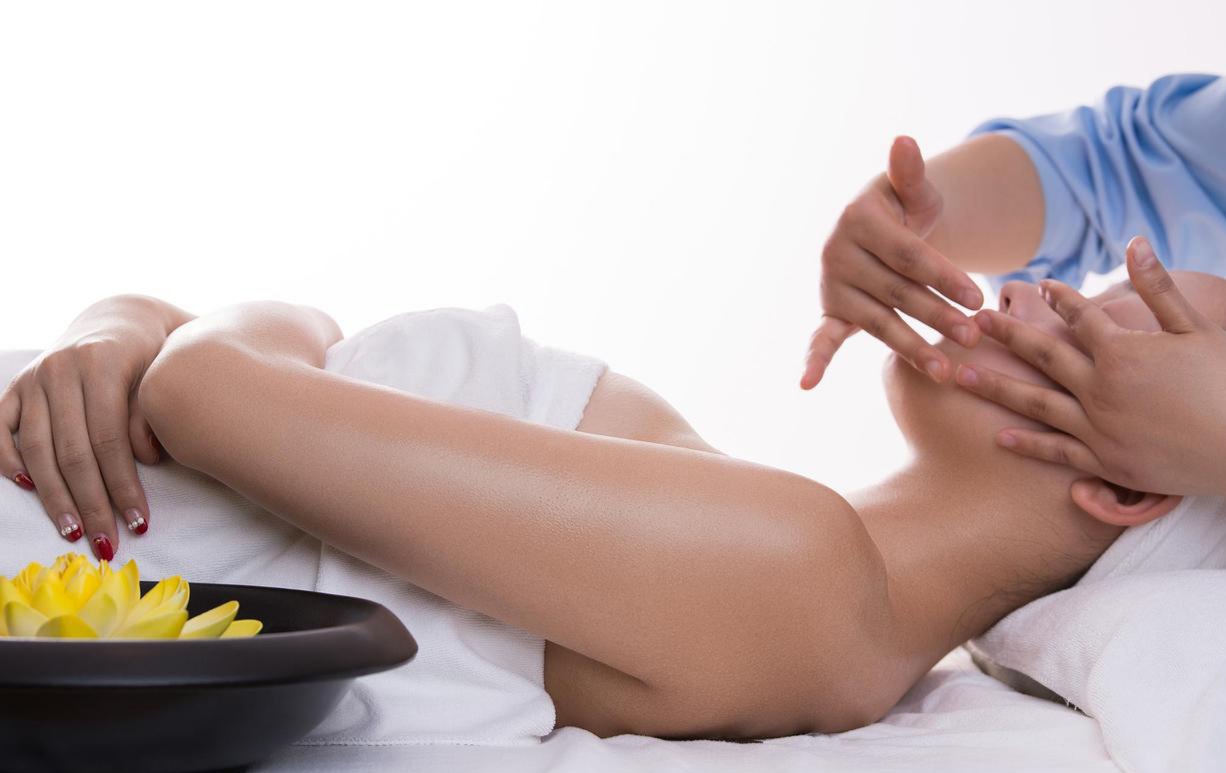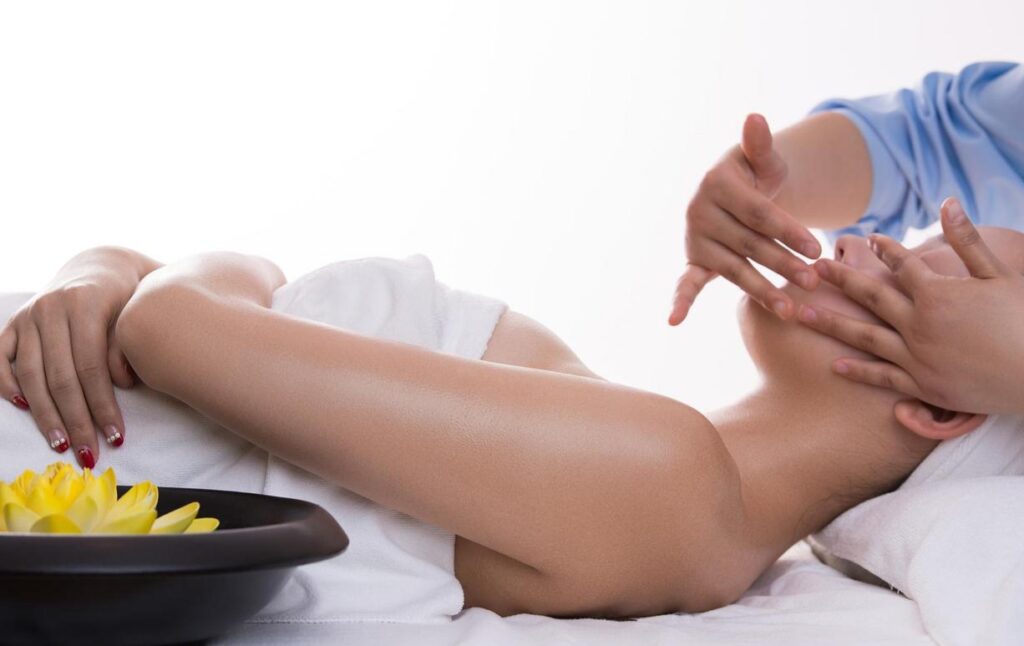 At this time, some "smart" friends will say, I first apply moisturizing cream, wait for the skin to absorb after a while, then apply whitening cream, and then after a while, then apply wrinkle removal……
Unfortunately, after all, the skin is not an absorbing organ, but a metabolizing organ, especially cream skin care products as moisturizing products, mainly stay on the skin surface to reduce water loss, and are basically not absorbed by the skin. Therefore, rubbing cream layer after layer, even at intervals of a while, is futile.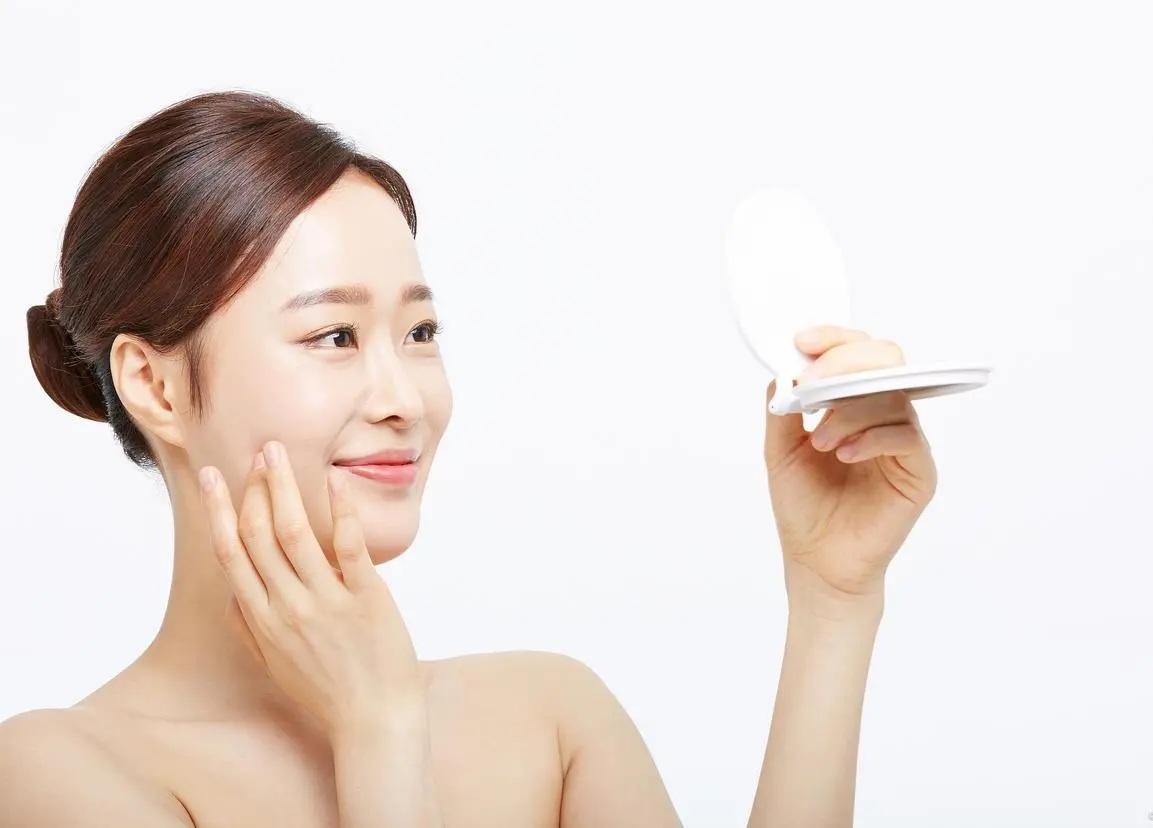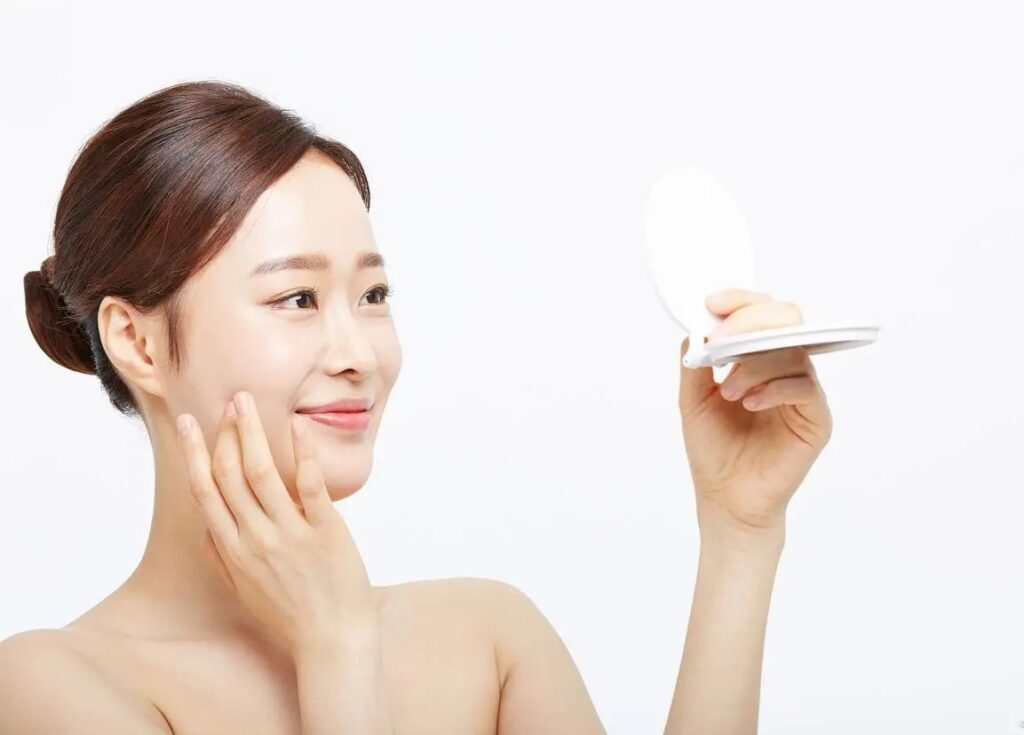 What's more troublesome is that after rubbing layer after layer of cream, the skin is a metabolic organ, so "sealing" will only increase the burden on the skin, and it is easy to cause clogged pores, which will lead to many skin problems such as acne.
There are also "smart" friends who will say, then I can rub other skin care products, such as serums and the like, so that they can always be absorbed after a while. However, this still has the potential to cause a second problem, which is to affect the effect of each, and thus lead to new skin problems.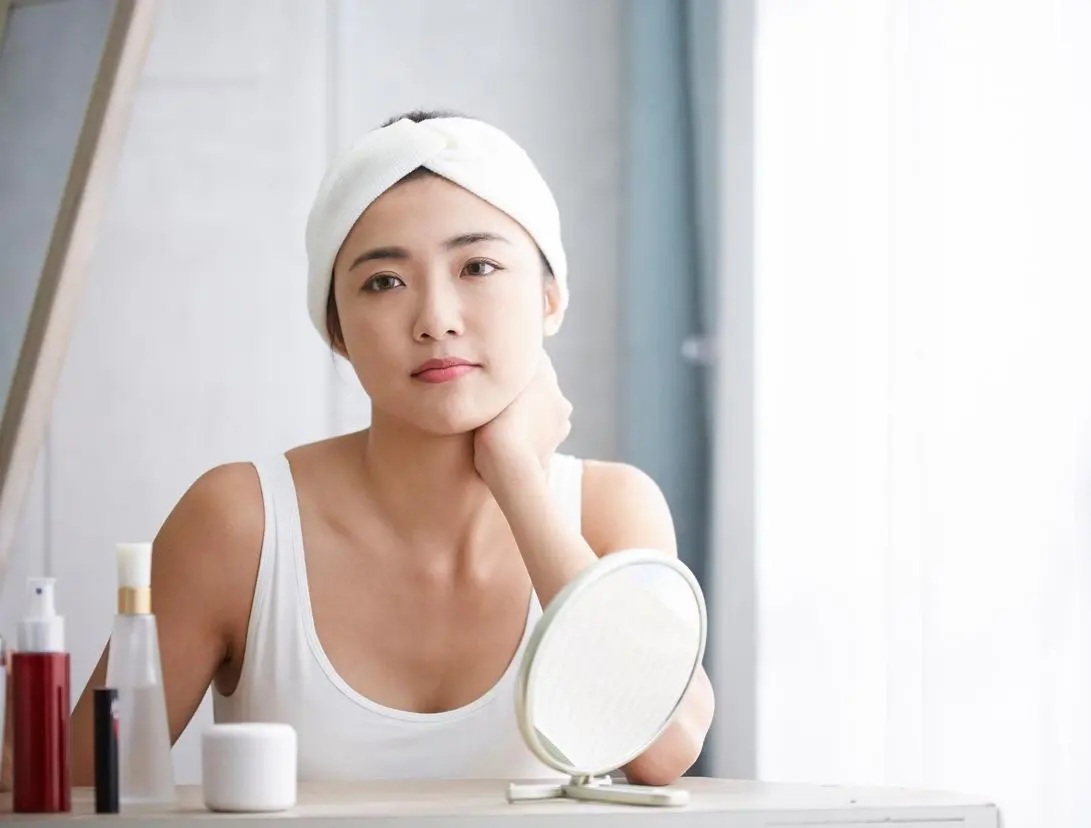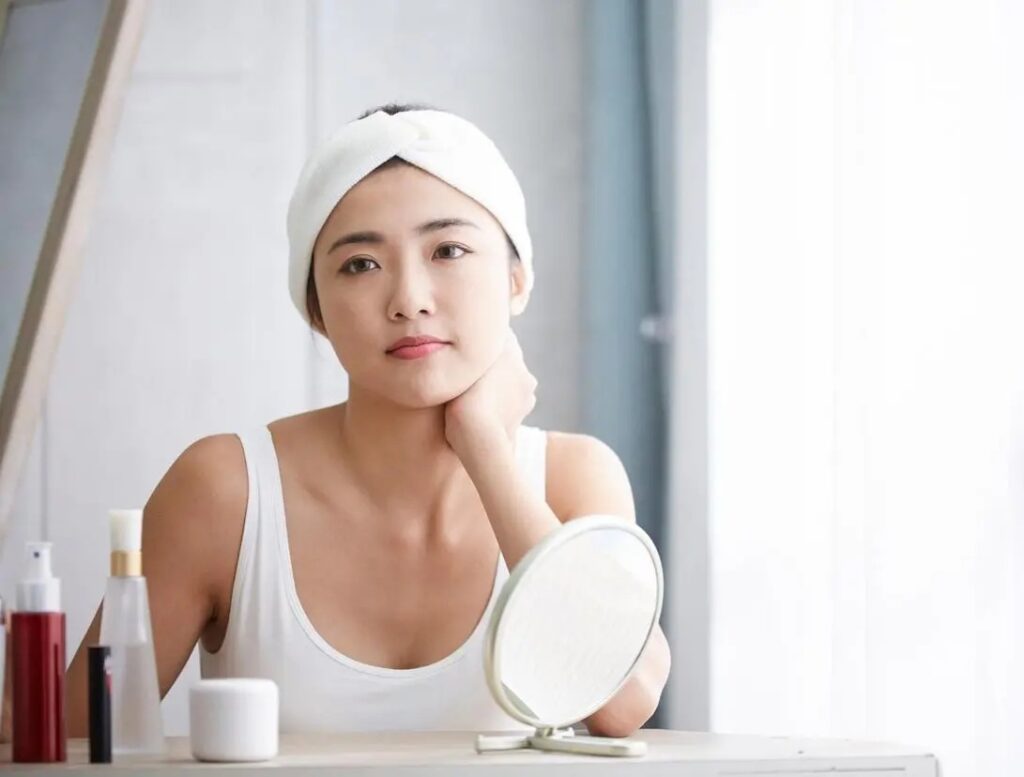 After all, the common essence ingredient list on the market is densely packed with dozens of ingredients. If it is used together with other skin care products, various ingredients are mixed together, and some chemical may occur with each other. What kind of effect it will have on the skin, these are all unpredictable factors.
Therefore, the daily skin care is really not much, but it is suitable for you. The right way is to use skin care products in a targeted manner. If you have a variety of skin problems, you should ask a professional dermatologist to be more secure.
Read more tips about health and fitness http://www.growmorehealth.com