Weight Loss#People are creatures driven by interests. The so-called "the world is bustling for profit, and the world is bustling for profit". To put it bluntly, the vast majority of people will not do things that are not good for themselves, or things that cannot directly see the benefits, or will not last long.Want to lose weight but have been unable to lose weight where is the problem?
The "benefit" mentioned here does not necessarily refer to money, but refers to all the benefits that can be brought to people. Losing weight, too, is only really motivated by dieters when it gives you "healthier, leaner, better looking" benefits. Having a definite purpose can open the door to successful weight loss.
Why weight loss hasn't started it's over"?
Many people have a lot of randomness in their decision to lose weight. Here are a few examples:
I attended the class reunion yesterday and found that the former little fat girl had successfully lost weight, she looked beautiful and young, so "I can't lose to her, I also want to lose weight";
I watched a short video today and saw that a celebrity I like actually lost 10 kilograms in two months, so "I want to be like him, and I want to lose weight";
On my way home today, I was stopped by a salesperson at a gym. The original 2,000 yuan annual card is now 50% off, and it only costs 1,000 yuan. Hurry up and buy one to try to lose weight.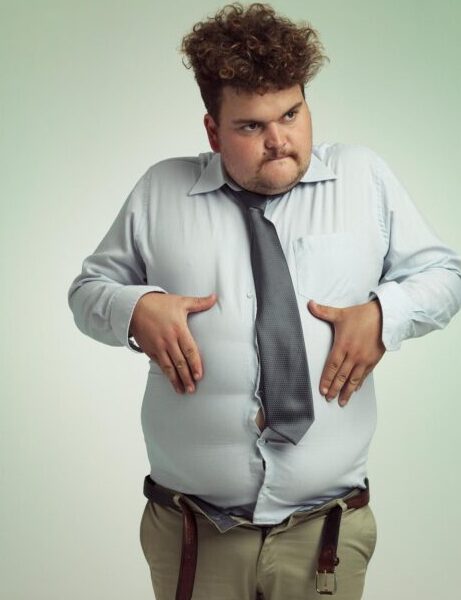 The urge to lose weight caused by random factors like this is doomed to fail from the start. why? Because of this urge to lose weight, there is no "urgency". Without urgency, there is no priority. Without prioritization, "weight loss" can become a non-essential thing in your daily life. Since it is optional, why do it, the weight loss process is still so hard, why bother!
Even if the weight loss person does not declare the above reasons, the true thoughts in the heart will be reflected in the weight loss process. For example, when you feel tired after a long day at work, you may be wondering whether to go to the gym or not, or go home and have a good meal and then sit on the sofa and play with your phone. If "urgency" isn't enough, you'll probably choose the latter.
So, what is "urgency enough"? For example, some people are disliked by their favorite people because they are fat, some people are sick because of obesity, and some people are too fat to wear wedding dresses and take wedding photos. These people tend to lose weight ruthlessly. Because if you don't lose weight, you will not be able to do many important things in life, forcing yourself to lose weight.
Of course, it is impossible for most people to find an urgent excuse like the above examples for losing weight, but they must find a way to find a "urgent enough" reason for themselves. The stronger the motivation to lose weight, the greater the motivation. On the contrary, the probability of failure is higher.
Why do many people give up on losing weight soon after they start?
The answer is simple: no benefit is seen, at least not for a tolerable period of time. The so-called "all for the benefit" means that it is best to see the "benefits" immediately, but it will take time for the weight loss effect to appear. It takes at least two or three weeks to start exercising, control your diet, and see obvious results. However, people who lose weight generally hope to lose weight today and have visible results tomorrow. Many people start to lose weight by measuring their weight several times a day, as evidenced by this. Because of the long time lag between putting in the effort and seeing weight loss results, many people lose out before the results are seen.
In addition, beginners to lose weight often underestimate the difficulty of exercise and diet control. From a fat man who never exercises to regaining a slender figure, it takes a long time to exercise and overcome the uncomfortable exercise response time and time again. To control your diet, you need to resist the temptation of delicious food at any time. These are not easy things to do.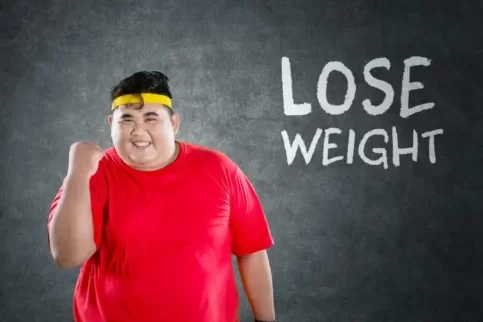 For example, a person who decides to run to lose weight may not be able to bear the intense reactions brought about by running at the beginning, including reactions such as shortness of breath, fast heartbeat, tight calf muscles and soreness, and give up exercising after a few runs.
The mental preparation that dieters need to do includes: whether it is exercise or diet control, it is a process of physical adjustment and adaptation, and it is bound to pay a variety of costs such as soreness, fatigue, and dullness. It is far from being as easy as it seems.
In addition to being mentally prepared, what can you do to make this painful process a little easier? The answer is to keep making small progress. For example, measure your weight regularly twice a week. When you see a trend of losing weight, you will feel more accomplished and more motivated to stick to it. This will largely counteract the "suffering pain of losing weight."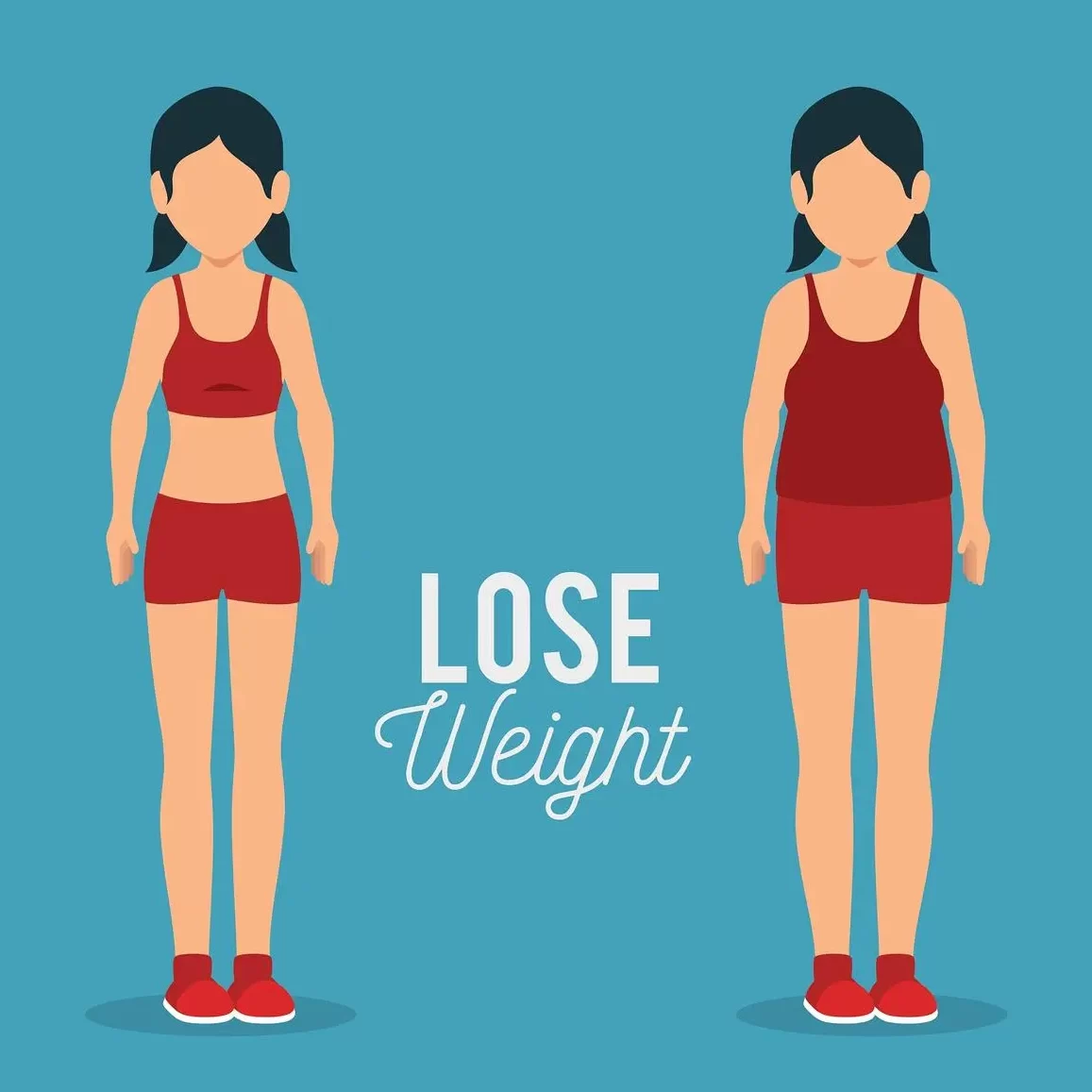 In the final analysis, there are two things: first, don't lose weight blindly, think about how important weight loss is to you at the moment, and don't lose it if you are playing tickets; second, be mentally prepared, losing weight is very hard, and strive to make small progress constantly, Give yourself a little encouragement.
Once the above two problems are solved, technical problems such as how to exercise and how to eat are much simpler. In this way, you can keep going on the road of losing weight until you have a slim body.
Read more tips about health and fitness http://www.growmorehealth.com