Milk is a very healthy drink with high nutritional value, which can be drunk by both the elderly and children. But some diabetics have a grudge against milk. I have asked some patients why they dare not drink milk? There are probably a few answers.What are the benefits of drinking milk for diabetics

First, I worry that milk contains too much fat, which will increase blood lipids and increase weight, which is not conducive to the management of blood sugar; second, I worry that milk contains too much lactose, since it is sugar, drinking it will increase blood sugar and aggravate the disease; The third is to worry that milk contains too much protein, and drinking it will increase the excretion load of the kidneys and accelerate the occurrence of diabetic nephropathy.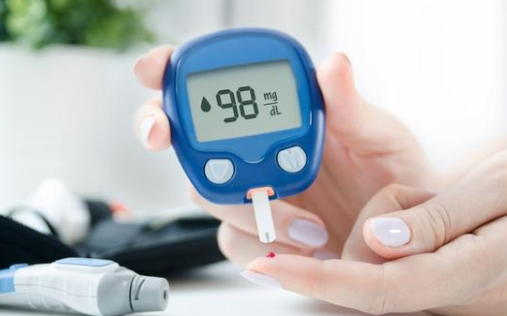 People with high blood sugar can drink milk and have the following benefits
First, although milk contains fat, the content is not high. A glass of milk a day consumes much less fat than the human body needs in a day, and the fat contained in it is "good" fat, which is not only harmless, but also appropriate. Ingestion is also good for health. If you are really worried, skimmed milk is now available on the market, and patients can use skimmed milk instead of regular milk.

Second, although milk contains lactose, the absorption of this sugar is relatively slow, so the ability to raise blood sugar is very low. Because of this, the glycemic index of milk is very low, not much different from some vegetables, suitable for diabetics. Of course, if it is dairy products that are not pure milk, such as yogurt and lactic acid bacteria drinks, the glycemic index may be higher, and it is best for patients to drink less.

Third, although milk contains protein, and the content is not low, but as a high-quality source of protein needed by the human body, the protein contained in milk is high-quality protein. This is for diabetic patients who restrict carbohydrates. It is the right choice to meet the calorie needs of the body. Of course, if it is a patient with renal insufficiency, it is indeed necessary to reduce the intake of high-protein foods, and milk must be reduced,
How should diabetics drink milk?

For the vast majority of diabetics, milk can be consumed completely, and it is a healthy drink with low calorie and low glycemic index. However, if everything is too much, no matter how good it is, eating too much and drinking too much will become a burden.
The first is to control the intake of milk. Generally, one cup or one bag or one box per day is enough. People with renal insufficiency and obesity should appropriately reduce the intake according to their personal conditions. If the doctor thinks that they cannot drink it, they need to avoid it.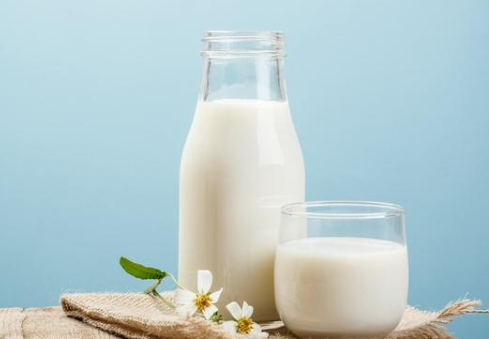 The second is to choose the right milk. There are many types of milk on the market, such as high-calcium milk, skimmed milk, low-fat milk, whole milk, breakfast milk, yogurt, lactic acid drinks, etc. For diabetic patients, the healthiest milk Or pure milk, especially skim milk, low-fat milk, low calorie, slow sugar rise, is the best choice, pay attention to yogurt, lactic acid drinks to drink less.
The third is to choose the right time to drink milk.
Many people like to drink milk before going to bed, but for diabetic patients, they have less activity at night and their metabolism is slow. In the same way, it is best not to drink it before going to bed, you can drink it at breakfast, lunch, or as a snack between meals.
Read more tips about health and fitness http://www.growmorehealth.com