Poor spleen and stomach is one of the common problems of modern people, especially since the pace of life is getting faster and faster, and the pressure of life is gradually increasing; what are the factors of stomach are not well

If you don't pay attention to your diet at this time, it will easily lead to an imbalance of the spleen and stomach, causing various digestive discomforts, and may even increase the risk of suffering from digestive system diseases, leaving hidden health risks without knowing it;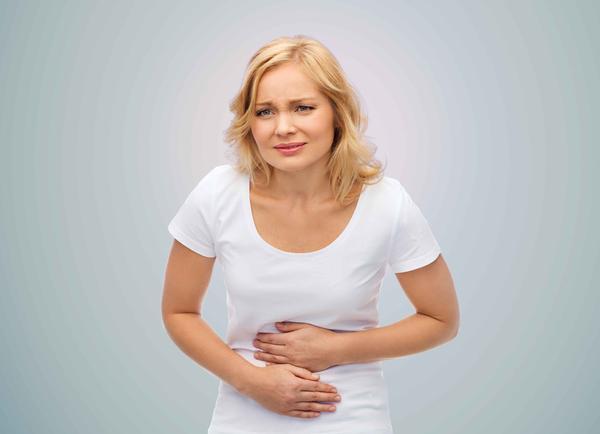 Four Factors for the spleen and stomach are not good
1. Alternation of seasons
When the seasons change obviously, the temperature difference will appear, especially during the spring and summer and autumn and winter, the temperature change may make the body feel difficult to adapt for a while, and it is easier to have a poor appetite, loss of appetite, and after eating.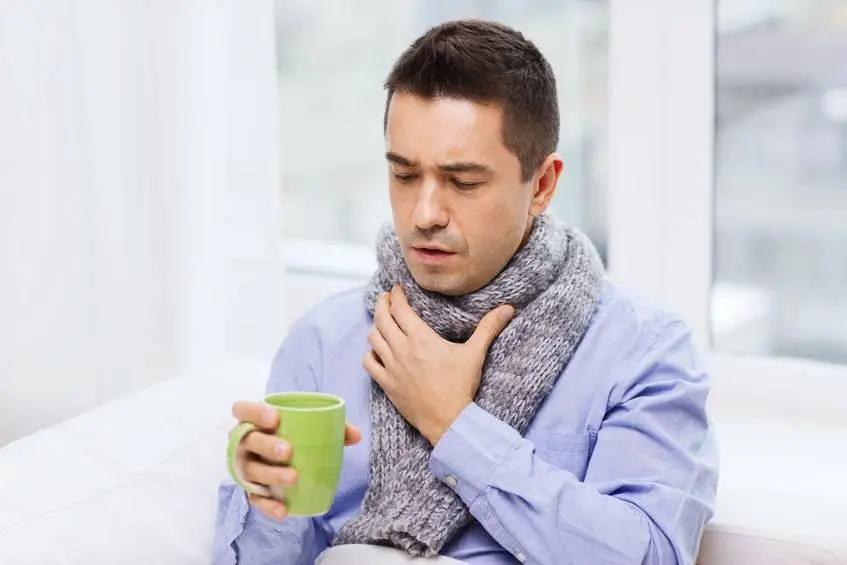 Difficulty in digestion, hiccups, etc., are one of the manifestations of spleen and stomach disorders. Therefore, if you are usually weak, you should pay special attention to nourishing the spleen and stomach when the seasons change.
2. Do not eat on time
Timing three meals helps the body to secrete digestive juice regularly and ensures the normal progress of the digestion process. However, if you are often hungry and full, or even skip meals at all, it is very likely to cause excessive damage to the spleen and stomach.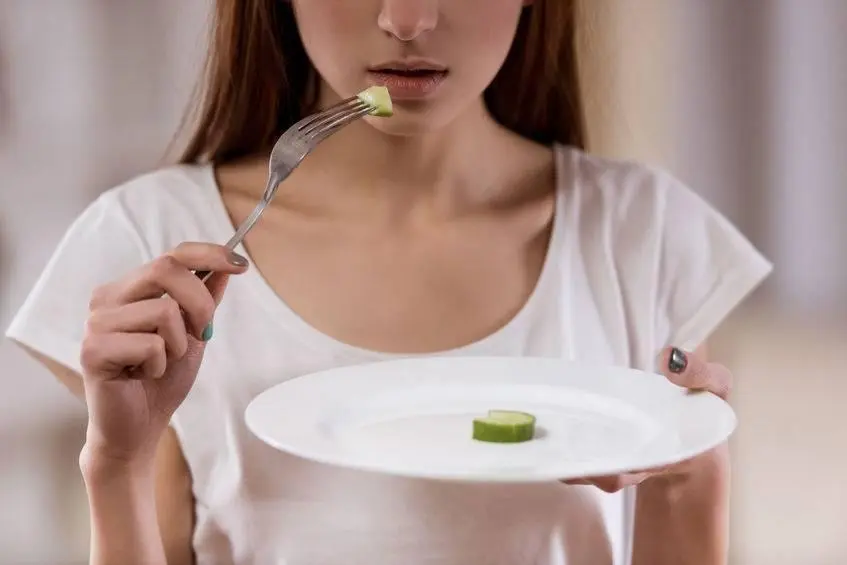 Stress can easily lead to imbalances in digestive function, so it is also manifested as spleen and stomach disorders.
3. Excessive weight loss
Excessive weight loss and shaping may actually cause certain harm to the body. On the one hand, many people choose to lose weight through dieting in order to pursue a quick and easy way to lose weight. Therefore, sometimes the digestive juice in the stomach is already secreted enough, but because there is no food, so it will damage the gastric mucosa instead.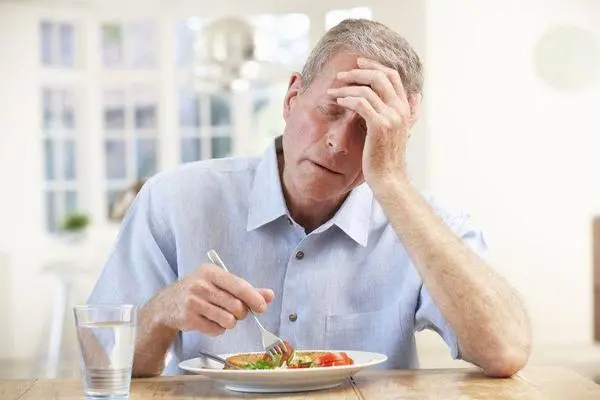 On the other hand, being underweight will lead to poor physical fitness, and it will be difficult for organs to function normally, so spleen and stomach disorders will appear.
4. Drug abuse
Drugs can also cause some damage to the spleen and stomach. For example, some anti-inflammatory drugs can irritate the stomach, and taking too much will increase the discomfort of the stomach.
At the same time, some people suffer from stomach problems and often go to doctors in a hurry. They believe in some folk remedies and take them casually without scientific verification. As a result, not only does it not improve the problem of spleen-stomach imbalance, but it makes the spleen-stomach condition more and more serious.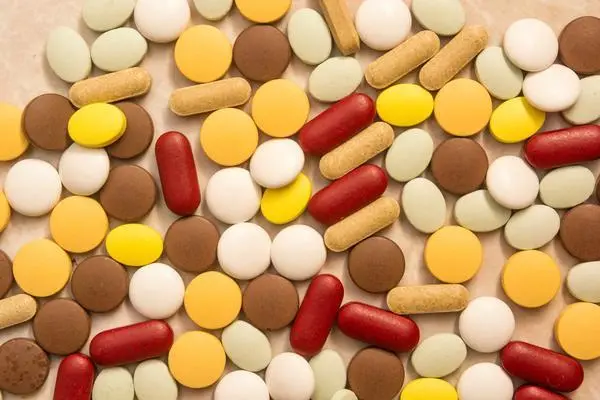 It can be seen that the main causes of spleen and stomach disorders are seasonal changes, not eating on time, excessive weight loss, and drug abuse. Therefore, the occurrence of spleen and stomach disorders is caused by living habits and eating habits, and the spleen and stomach actually have a certain degree of self-healing ability;
Therefore, once in a while, bad habits will not have obvious effects, but once the bad habits cannot be corrected for a long time, there will definitely be some stomach discomfort, or even spleen and stomach disorders.

Therefore, for people who want to prevent spleen and stomach disorders, it is more important to maintain a reasonable diet structure, eat regularly and regularly, try to eat only 6-7 minutes full for each meal, and also pay attention to proper exercise, to a certain extent It not only enhances the physical fitness of the body but also increases the speed of blood circulation and metabolism of the body;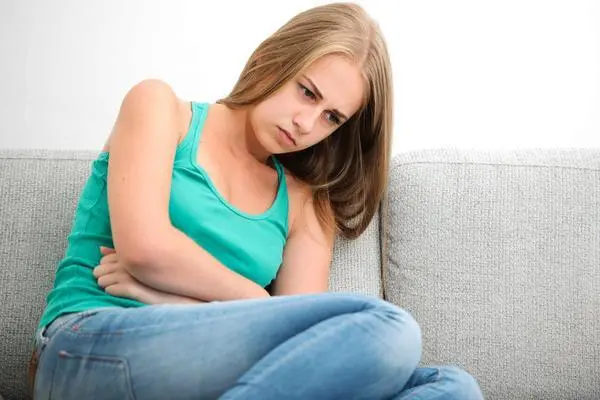 It helps to reduce the operating pressure of the digestive organs and does a good job of keeping the waist and abdomen warm when the seasons change, so as to avoid spasms and pains caused by the cold, which will be unfavorable to the spleen and stomach over time. As long as you maintain good habits, your spleen and stomach will become healthier.
Also, Read www.growmorehealth.com