Women are more concerned about their appearance, no matter how old they are, they like to dress up to make themselves more beautiful and hope to be younger in front of their peers. However, aging is irreversible. There is a saying that "time is a butcher's knife". Time will leave some imprints on everyone, it's just a matter of how deep the imprints are. The only way to lighten the marks of time is to take care of yourself. In addition to skin care products, diet is also the key to maintenance. Proper diet can delay skin aging. What are the foods that are good for body and skin health?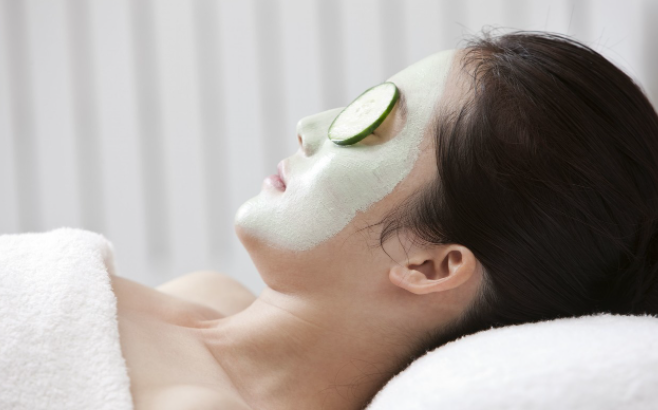 Eat more tofu: In addition to seafood, tofu is also a good source of protein. And beans contain a chemical called isoflavones, which can reduce the space for powerful estrogen activity and delay skin aging.
Spinach: It is not only rich in carotenoids, vitamin C, vitamin K, minerals (calcium, iron, etc.), coenzyme Q10 and other nutrients, but also has the effect of promoting the proliferation of cultured cells, anti-aging and enhancing youthful vitality. Wash your face with mashed spinach juice and use it continuously for a period of time to clean skin pores, reduce wrinkles and pigment spots, and keep skin smooth.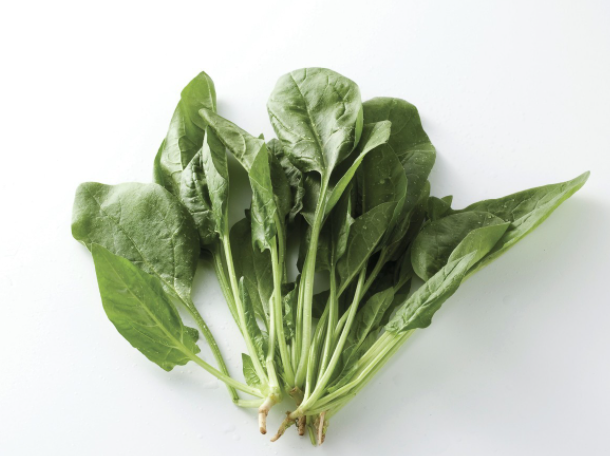 Kiwi: Kiwi is rich in minerals, including calcium, phosphorus, iron, carotene and various vitamins, of which the content of vitamin C is as high as 62 mg per 100 grams. Higher intake of vitamin C by the human body can be better. Anti-wrinkle and freckle.
Broccoli
It is rich in antioxidant vitamin C and carotene, and its nutrient content ranks first among similar vegetables, and is known as "the crown of vegetables". The nutrients in broccoli are not only high in content, but also comprehensive, mainly including protein, carbohydrates, fats, minerals, vitamin C and carotene. According to the analysis, the protein content of fresh broccoli bulbs per 100 grams is 3 times that of ordinary cauliflower. In addition, the mineral composition of broccoli is more comprehensive than other vegetables, the content of calcium, phosphorus, iron, potassium, zinc, manganese, etc. They are very rich, far higher than the cabbage flowers of the cruciferous family, and have cosmetic effects on skin care. If you want radiant skin, there's no reason to say no to broccoli.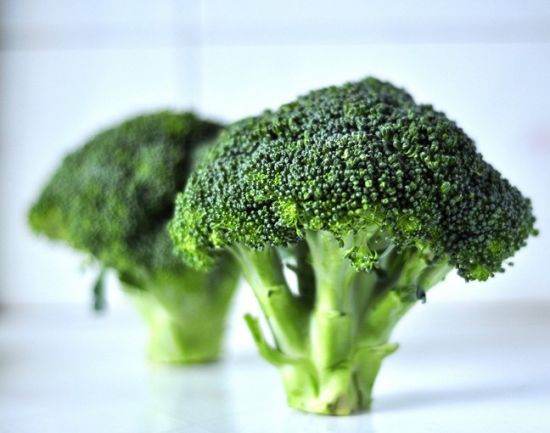 Onion
Onions can clear blood, lower cholesterol, and resist aging. Known as the "Queen of Chinese Cuisine" abroad. The trace element selenium contained in onion is a strong antioxidant, which can scavenge free radicals in the body, enhance the activity and metabolism of cells, and have anti-cancer and anti-aging effects. There is another way to eat: do not eat too many onions at one time, it is easy to cause mushy and fever. At the same time, those with itchy skin diseases, eye diseases, and lung and stomach inflammation should eat less.
Nuts and whole grains
Nuts and whole grains contain more vitamin E, which have antioxidant effects and are typical anti-aging substances. Regularly eating nuts and whole grains can delay aging and make your skin look better. Now it is also a very healthy food. But nuts and whole grains are relatively high in calories. If you are afraid of eating and gaining weight, you must do some exercise properly, so as to maintain a good figure.
Read more tips about health and fitness http://www.growmorehealth.com