The cold winter is slowly passing, and the warm spring is not far away~ What follows is the issue of sun protection. With the popularization of sun protection, everyone has realized the importance of sun protection, but very few can really achieve correct sun protection. Today, let's talk about 3 misunderstandings about sunscreen! What are the most common sunscreen mistakes?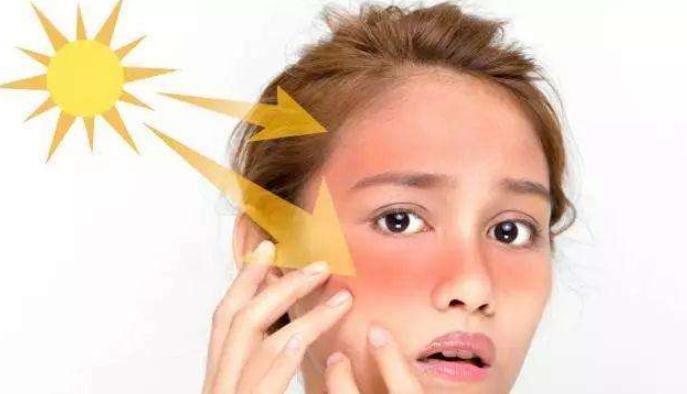 1. Sunscreen is only useful if it is applied 30 minutes after going out. Is this really true?
I believe that many beauty seekers must have heard such a statement. However, in fact, in ordinary life scenarios, there is no need to apply sunscreen in advance, and it will be effective at any time when used at any time.
However, there are two situations that do require prior application:
First, sunscreens contain PABA
After applying the chemical sunscreen containing PABA to the skin for 30 minutes, the test will find that its sunscreen ability will be higher than the test that has just been applied. If your sunscreen contains this sunscreen, then it needs to be applied in advance.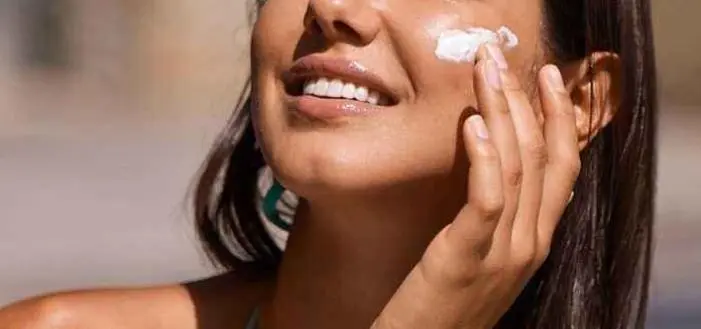 Note that since this sunscreen can easily cause photosensitivity, it is best to avoid this ingredient when choosing a sunscreen.
Second, waterproof sunscreen
This sunscreen also needs to be applied in advance. Because it needs to have sufficient contact and infiltration with the grooves and keratinocytes on the surface of our skin to form a waterproof film, so that it will not be washed away. Therefore, in some swimming outdoor activities, when applying waterproof sunscreen, you need to apply it in advance.
If you choose physical sunscreen, do you need to apply sunscreen? Some people are more resistant to sunscreen and don't like to apply sunscreen. They feel that purely physical sunscreen methods are the best, such as wearing an umbrella, wearing long sleeves, wearing a hat, etc.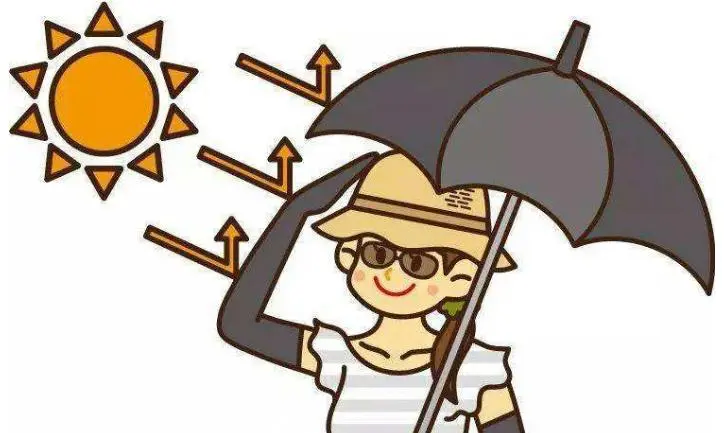 In fact, physical sun protection has its limitations, especially at the waterside, glass curtain wall, etc., there will be a reflection of light. If it's just a short-term outing, shopping for groceries, shopping, etc., physical sunscreen is okay. However, if you spend a long time in a place where the sun is strong and there are various light reflections for a long time, it is more recommended to apply sunscreen before applying physical sunscreen.
The sun in spring is not strong, and the sun is quite comfortable. Do I need to use sunscreen? Of course it is! Even in spring, the sun feels gentle and the ultraviolet rays are not strong, but after a winter, the skin's complexion turns white, and its natural protective effect is less. There is melanin in normal skin, which can play a role in resisting ultraviolet rays. In winter, when the sun is less, the skin is white, and the natural protective layer is reduced. Therefore, in early spring, you should pay more attention to sun protection.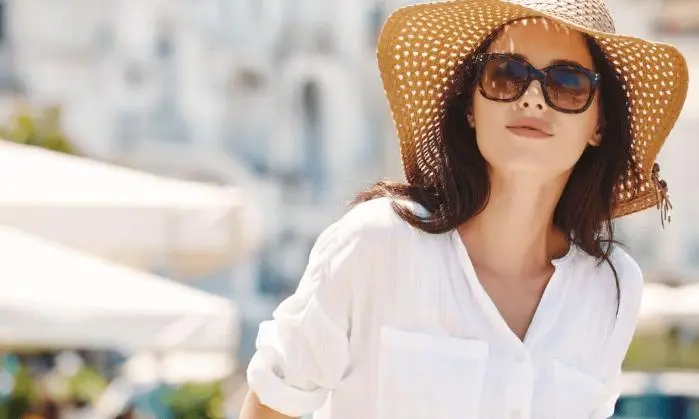 In addition, when the ultraviolet rays are really strong, it is during the period of late spring and summer, from ten in the morning to four in the afternoon. If you are outside for a long time during this time, you should do a good job of sun protection, and remember to apply sunscreen.
Read more tips about health and fitness http://www.growmorehealth.com