Nowadays, many people often suffer from shoulder and neck pain due to long hours of desk work or bowing their heads to play with mobile phones. After a long time, it is easy to cause cervical spondylosis.
And patients with cervical spondylosis have been getting younger and younger, and even children may suffer from cervical spondylosis. what causes Headaches and dizziness, which may be caused by cervical spondylosis, and need to be vigilant and treated in time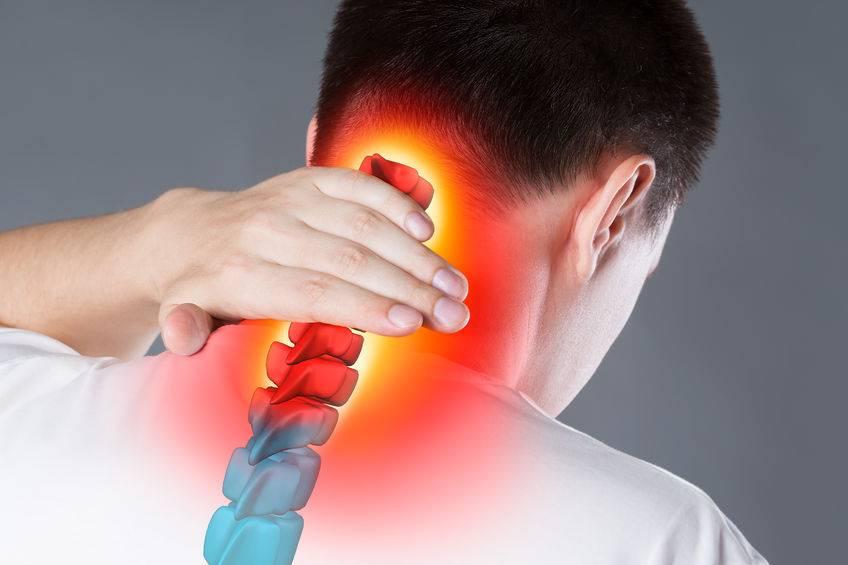 Many people's understanding of cervical spondylosis is limited to causing discomfort in the shoulder and neck. This view is completely wrong. There are many symptoms of cervical spondylosis. In addition to common shoulder, neck, back, and back problems, it can also cause dizziness and headaches. , vomiting, nausea, loss of appetite, and other symptoms;
In severe cases, it can also cause problems such as blurred vision, rapid heart rate, and numbness of the limbs, which are very dangerous.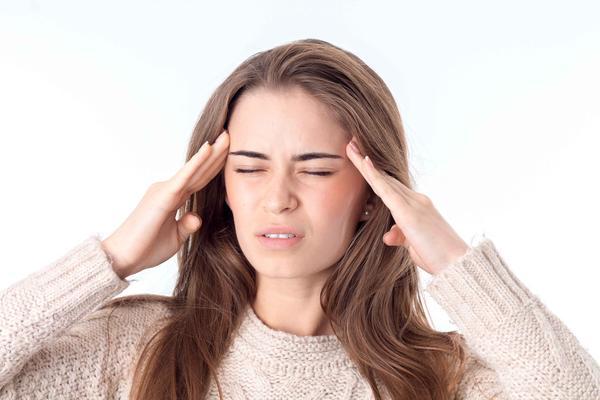 Therefore, when the body has obvious headaches and dizziness, it is likely to be caused by cervical spine diseases. Patients must be vigilant and treated on time.
And what many people don't know is that in addition to causing physical discomfort, cervical spondylosis can also increase the incidence of other diseases.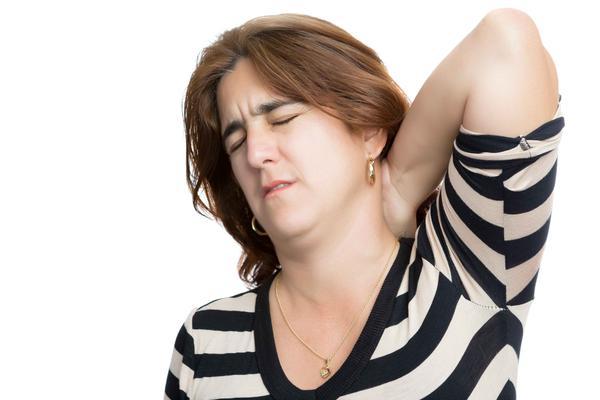 According to statistics, people with cervical spondylosis are more likely to suffer from myocardial infarction, cerebral embolism, and stroke than others.
Therefore, it is very important to protect the cervical spine, so what can be done to strengthen the care of the cervical spine and prevent cervical spine problems in daily life?
1. Strengthen the exercise of the cervical spine
Many people may feel very strange seeing this, because the cervical spine is so fragile, how to exercise? In fact, the method is very simple and does not require intense exercise, as long as you take time out of work to do rice word exercises and resistance exercises.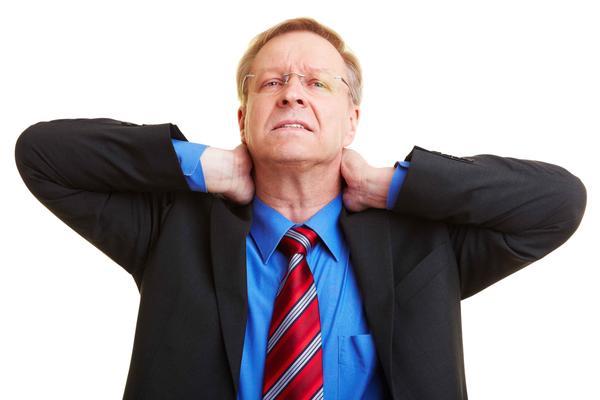 The method of rice-character exercise is to imagine the chin as the tip of a pen, turn the head and neck to draw the rice character in the air, and the time does not need to be too long, just exercise for 3-5 minutes.
The confrontation exercise is to put the hands crossed on the back of the neck, and the head is tilted back for confrontation training. Both of these exercises can effectively exercise the neck muscles, increase the flexibility of the cervical spine, and reduce cervical spine problems.
2. Hot compress

In life, many people need to keep their heads down for a long time, so the cervical spine is prone to soreness. In this case, a simple hot compress can be performed on the cervical spine every night before going to bed;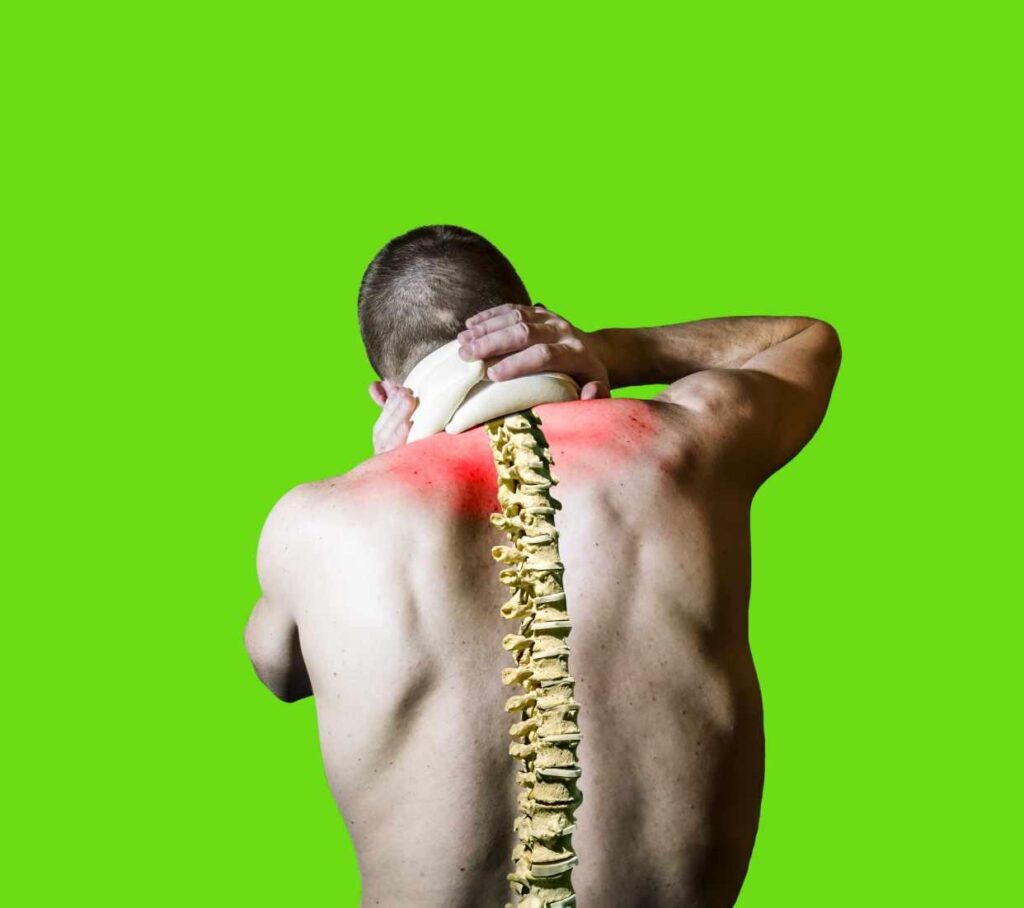 The specific method is to place a hot towel on the cervical spine, and then gently press and pat the cervical spine with the palm of your hand, which can effectively relieve muscle stiffness, promote blood circulation in the neck, and reduce the pressure on the cervical spine.
3. Choose the right pillow
In the process of sleeping, pillows are very important. If the pillow is not selected properly, it is easy to cause or aggravate cervical spine problems. Patients with cervical spondylosis themselves should not think that they can not use pillows. Correct it in time.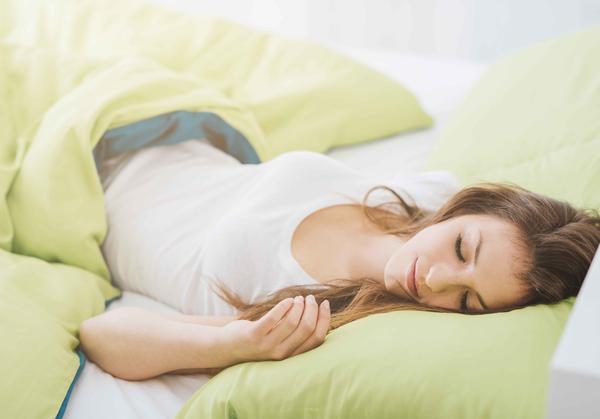 Under normal circumstances, the optimal height of the pillow is 8-15cm, and the specific height needs to be determined according to the actual situation of each person.
Pillows that are too high or too low will make the cervical spine unable to maintain a normal physiological curvature, leading to cervical spine problems, aggravating insomnia and dizziness, and seriously affecting physical health.

At the same time, the softness of the pillow is also very important. Nowadays, many people may prefer some pillows with novel shapes and excessive softness and feel that they are very comfortable to the pillow on. This idea is wrong.
If the pillow is too soft, it will not be able to support the head and neck. After waking up, it is easy to have shoulder and neck pain.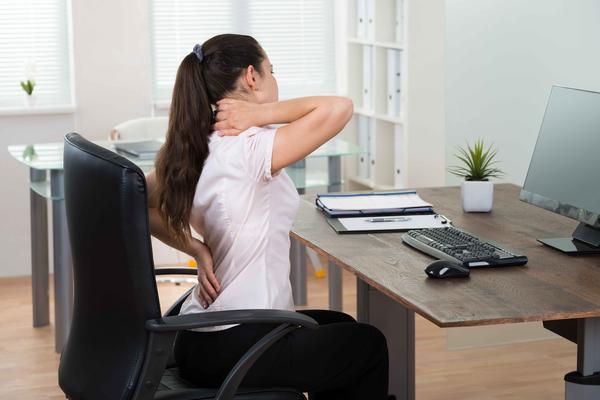 Everyone must strengthen the protection of the cervical spine in normal times, especially not keeping the same posture for a long time. It is best to move the shoulders and neck appropriately every once in a while.
In addition, we must develop a correct sitting posture. In real life, the occurrence of cervical spondylosis often has a lot to do with poor sitting posture. the problem, but also causes serious damage to the lumbar spine.
Also, read www.growmorehealth.com