Maybe many people have experienced the symptoms of hypoglycemia. When they have not eaten for a long time, especially those who do not have the habit of eating breakfast, the glycogen in the body is almost depleted after a night of consumption. When the blood sugar concentration is lower than 2.8 mmol/L, it may be accompanied by a variety of physical symptoms.What causes prediabetes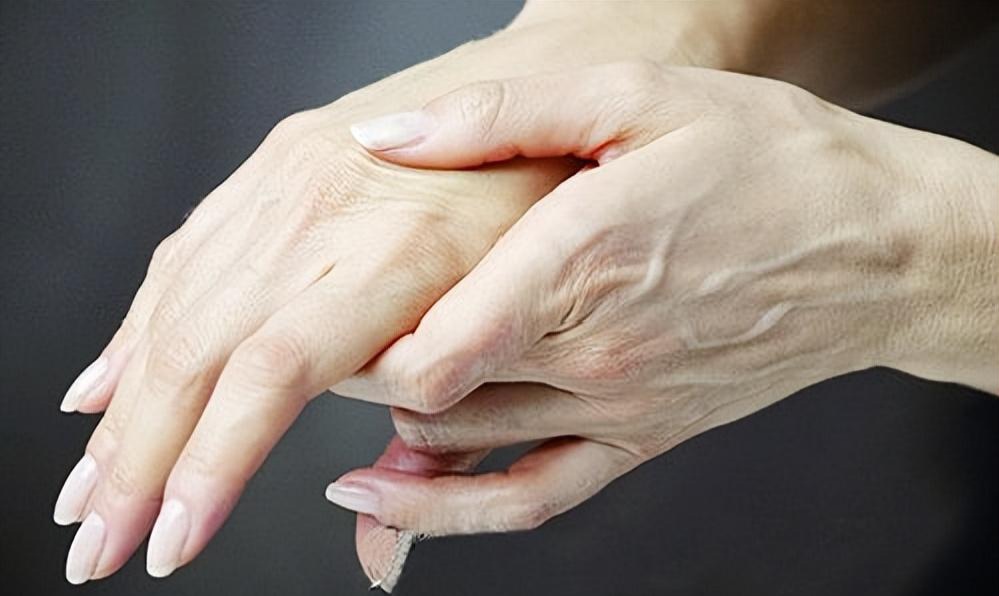 Such as common palpitation, tremors, general weakness, dizziness, cold sweats, etc., for people already suffering from diabetes, when the blood sugar concentration is lower than 3.9mmol/L, it can be diagnosed as hypoglycemia. Depending on the degree of hypoglycemia, palpitation, tremors, sweating, inability to concentrate, etc. may occur in mild cases, and coma, convulsions, and incontinence may occur in severe cases.

But everyone is flustered, trembling, and weak all over. Is it all low blood sugar when they always want to eat? Not necessarily, especially for the pre-diabetic group

What is prediabetes?

Pre-diabetes mainly refers to abnormal blood sugar levels, but it has not reached the stage of diabetes, and everyone needs to improve their lifestyles to further prevent diabetes. For this part of the population, most of them have no symptoms, and only a small number of people may experience palpitation and tremors on an empty stomach, which can not be relieved until after eating or eating sugar.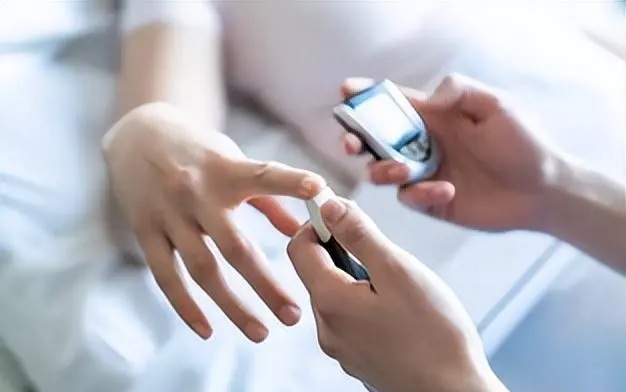 There are no clear factors for the cause of prediabetes, but it may be related to the following reasons, and everyone needs to be vigilant:
1. Age:
middle-aged and elderly people are the high incidence stage of diabetes, especially with the increase of age, the insulin function of the body will also decline, and the corresponding ability to regulate blood sugar will also gradually decrease. At this time, it is more likely to suffer from prediabetes and diabetes.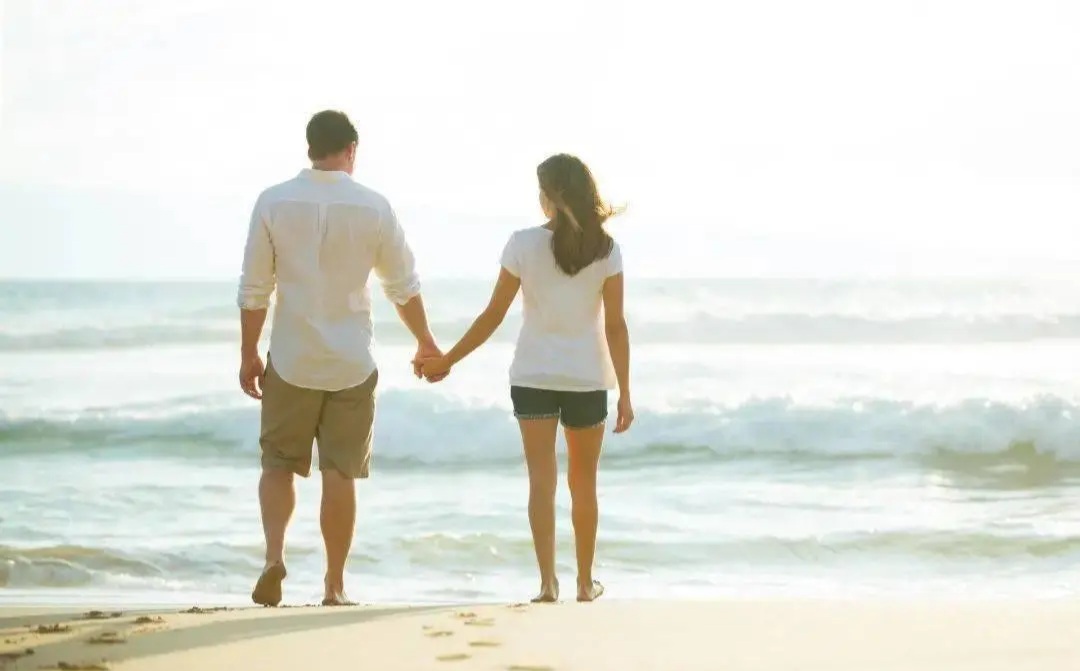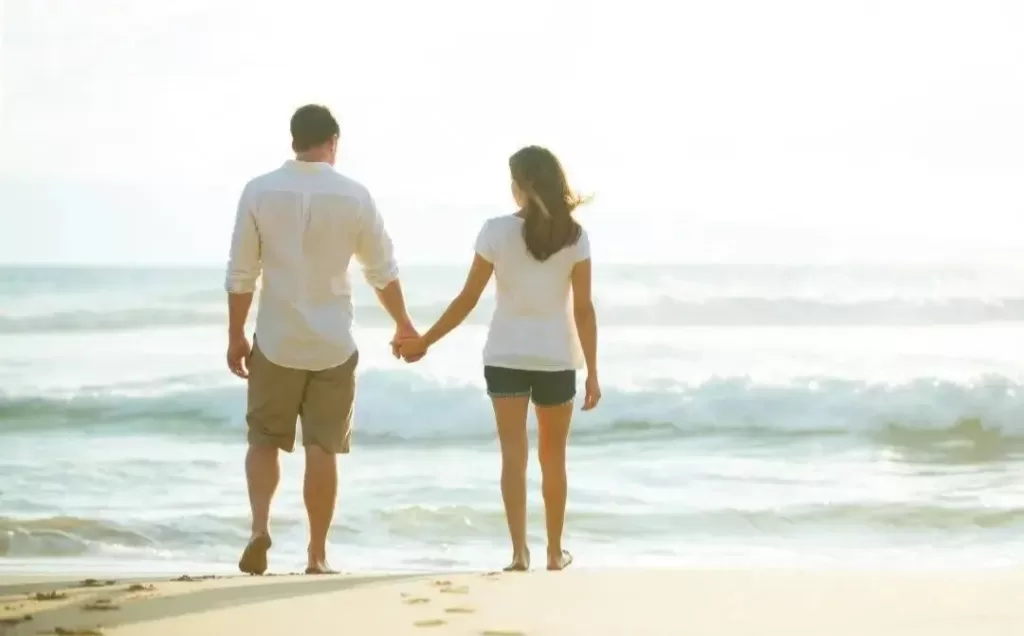 At this time, everyone should focus on prevention. For example, in terms of living habits, we must adhere to a low-fat and high-protein diet. Do not eat too much meat, irregular diet, and less exercise, all of which are not good for the prevention of prediabetes and diabetes.
2. Genetics
Genetics is also one of the causes of diabetes, especially typical type 1 diabetes, which is directly affected by the lack of congenital insulin secretion and becomes the main cause of diabetes or prediabetes.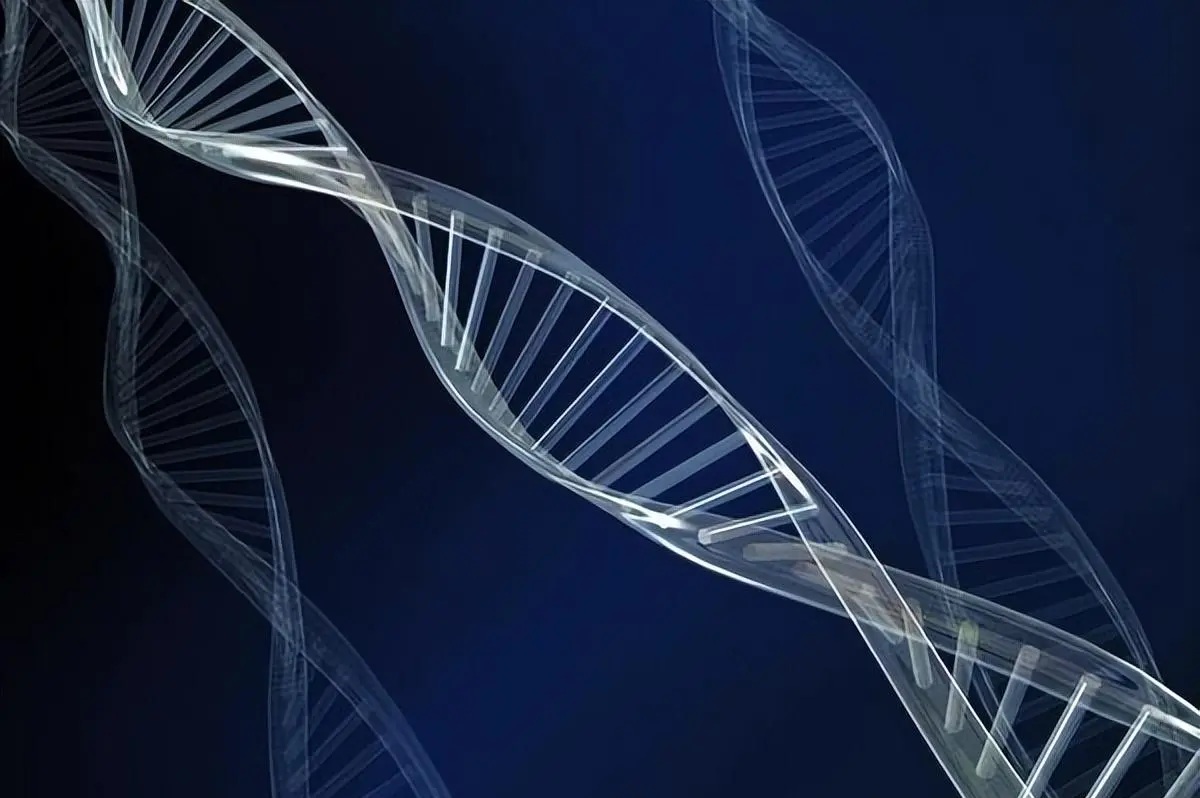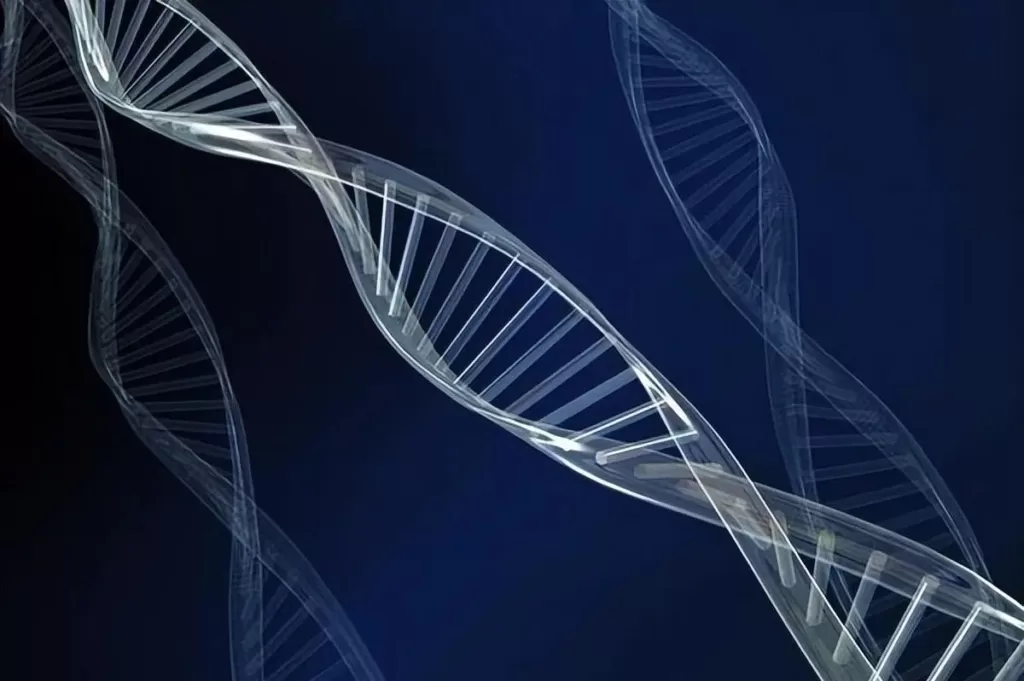 If you have such a family history, you should actively prevent the disease, take part in a physical examination every day, strengthen your body, and avoid the intake of foods with a high glycemic index in your diet. For example, try to match the thickness of the staple food, that is, rice Add beans or whole grains, white flour, and whole grain noodles like soba, cornmeal, etc.

3. Psychological stress:
Studies have found that long-term depression, including anxiety, irritability, etc., will also become a factor that induces prediabetes. This is something that no one can ignore. The same emotional control is the premise of preventing many diseases. Necessary factors, can not be careless.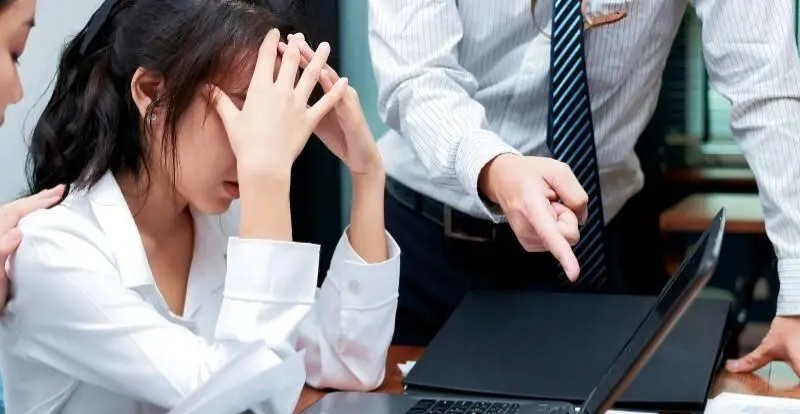 Read more tips about health and fitness http://www.growmorehealth.com