1. The first stage: the instinctive response of the ego
The initiation of mental development often involves going through multiple stages. The first stage is the instinctive response. In this instinctive stage, the book tells that each of us has an instinctive response to our own mind, and there is no corresponding mental model and reflection and awareness of "questioning why".What determines the ultimate development of life is the growth of the mind
At this stage, we just instinctively feel uncomfortable. Whether it is liking or disliking is a conditioned reflex. It is also the same, including that attention is easily drawn by external things and people. Once the discomfort in the heart increases, people will show a strong external confrontation attitude.
Either they are used to raising their voices unwittingly in the process of arguing, or they speed up their conflicts. At this stage, all our thoughts and emotions are stuck in an instinct.
Under this instinct, we cannot make a normal response to our mind and thinking, and naturally we cannot obtain a breakthrough in our mind.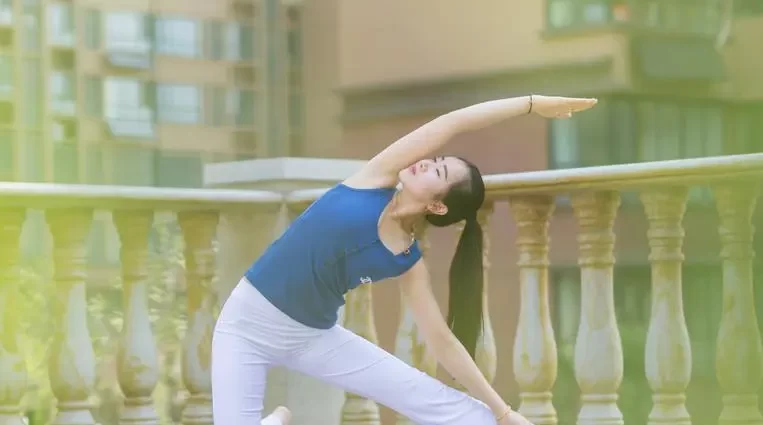 2. The second stage, slowly focus on the self-reaction
The second stage of mental growth often comes from our slow focus on our own responses. People with this stage of mind will start to reflect on themselves slowly when things don't meet their expectations.
At this stage, our mental model may be more of an afterthought and reflection, thinking about why I am this way and how we can do better.
At this stage, we actually have a special desire to prove ourselves. During this process, we may gradually become aware of our own thinking patterns.
For example, some people lack love, they will habitually let others care more about themselves, and even subconsciously have a tendency to please others. For example, some people are insecure and will be very afraid of others denying themselves.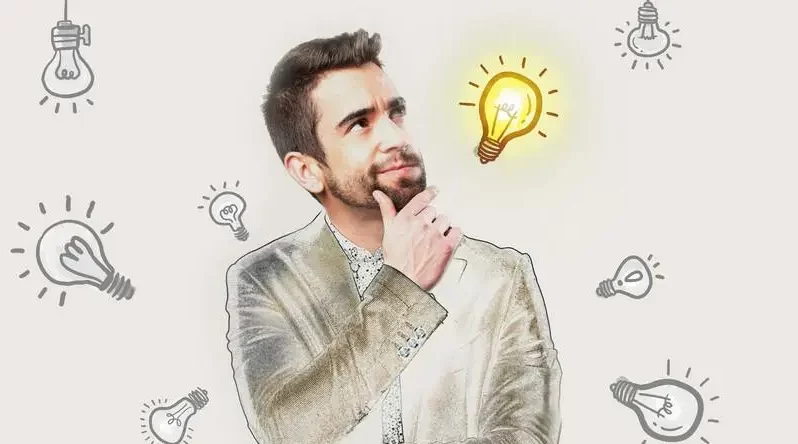 Some people habitually avoid conflict because they are afraid of being attacked, resulting in themselves not being decisive enough. At this stage, our inability to accept ourselves can also lead to us being dissatisfied with ourselves and even constantly attacking ourselves.
People at this stage are prone to over-reflection. Such over-reflection will not only be of no use to them, but will also lead to frustration in self-action, and self-mind cannot grow forward.
Such a person is like why we have heard so many truths and still have a bad life. In essence, they do not accept themselves enough, and they think that they have problems, which will make happiness farther and farther away from themselves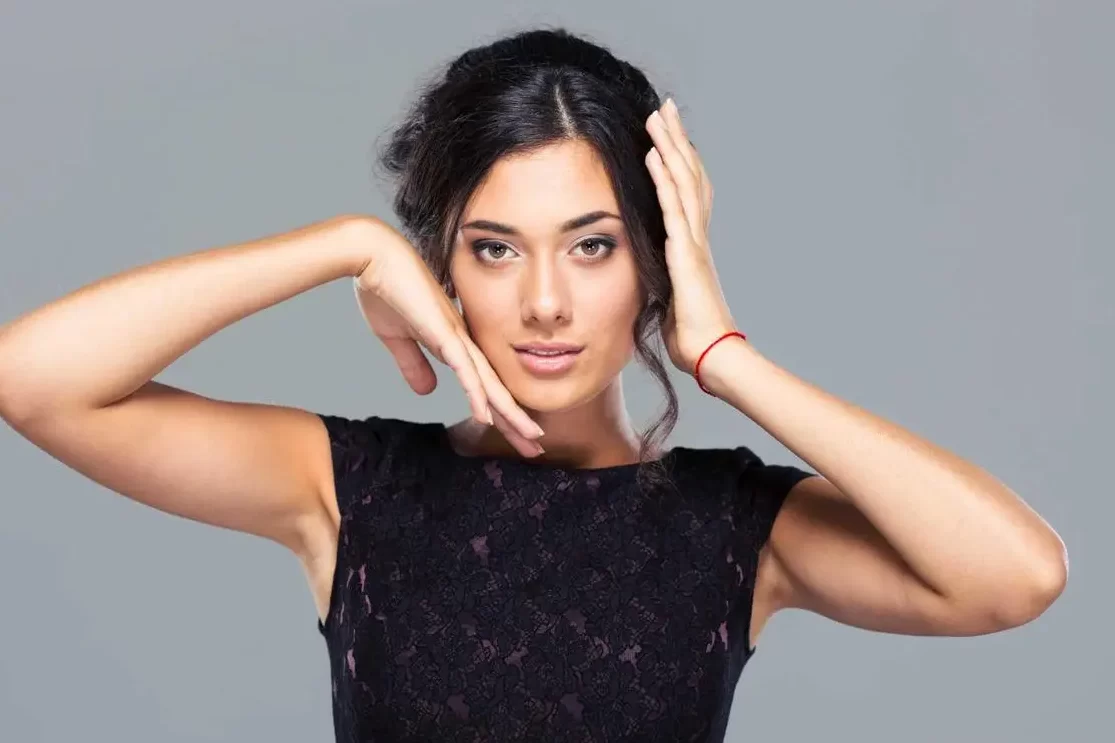 3. The third stage: the true state of inner and outer coherence
The third stage of mental growth is people's internal and external conformity. At this stage, many people begin to realize that the premise of change is knowing and accepting who they are in the moment.
Accepting who you are at the moment is not denying yourself, let alone denying your emotions. Instead, try to use some methods to release the discomfort in your heart, such as through exercise, singing, reading, etc.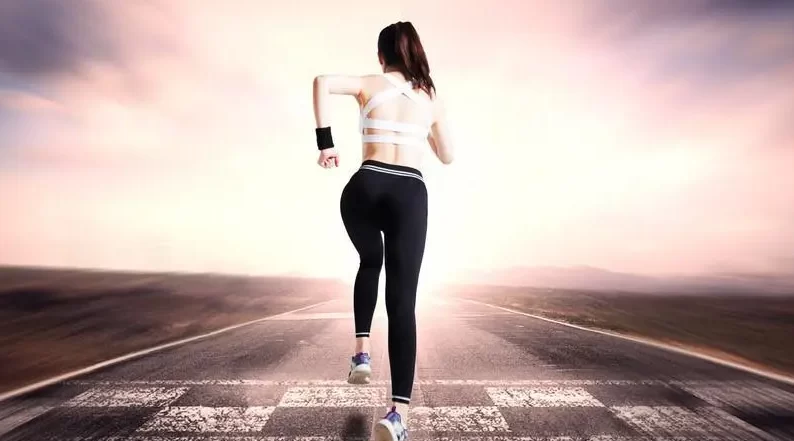 When dealing with things in work and life, we need to combine our inner feelings to learn. People at this stage of the spiritual level tend to have a keener awareness of their emotions. Although we cannot detect them at the moment of occurrence, we can deeply see ourselves when we are uncomfortable.
Read more tips about health and fitness http://www.growmorehealth.com