With the increase of age, especially after entering middle-aged and old age, many people express that their bodies frequently "bright red", and obesity, hypertension, hyperlipidemia, diabetes, coronary heart disease, heart disease, cardiovascular disease, etc. follow one after another.What foods should i avoid to lower uric acid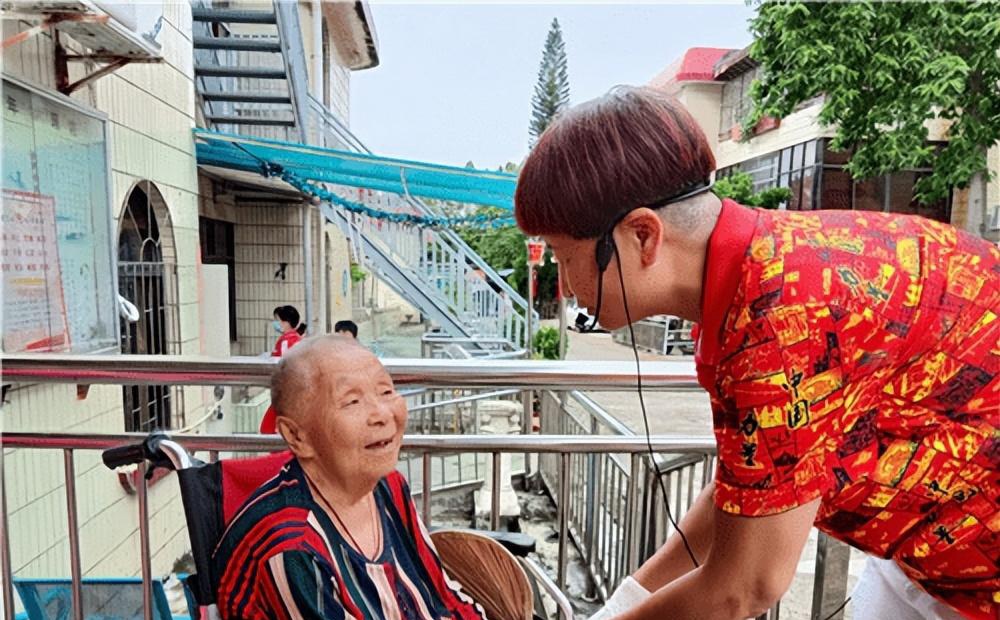 Faced with so many potential threats to health, how to maintain health and prolong life? Under multiple factors, diet is a major hurdle, especially for people who are middle-aged and elderly, they should try to avoid several high-purine foods, remember that if you don't eat these, you will be healthy.
Avoid broth:

Compared with northerners, southerners prefer to drink soup, especially before and after meals. There is also a saying that "drinking soup before a meal is slim and healthy, and drinking soup after a meal will make you fatter". For people with bad stomach, drink it. Soup also aids digestion.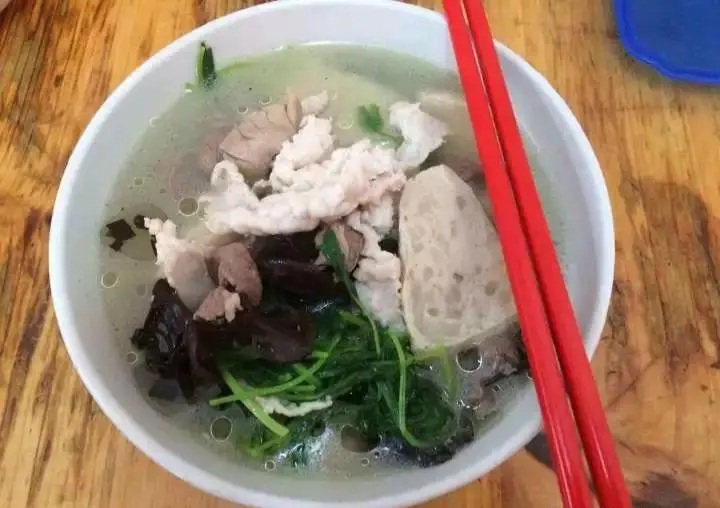 However, for middle-aged and elderly people, it is not recommended to drink a lot of soup. On the one hand, various broths have high purine content, which can easily increase the burden on the kidneys, especially the old fire soup that has been boiled for a long time. Higher, the greater the damage to the kidneys.

On the other hand, the salt content in soup is very high. If your daily intake of salt exceeds the healthy standard of 5g, it will also become a risk factor for inducing hypertension and cardiovascular and cerebrovascular diseases. In addition,people like to eat hot food. When the esophageal mucosa is exposed to drinks above 65 degrees Celsius for a long time, it may also increase the probability of esophageal cancer.
Avoid animal internal organs:


Animal offal is delicious and attractive, and can be made into more delicacies, such as old Beijing stew, fried liver, French foie gras, etc., but for middle-aged and elderly people, keep your mouth shut, especially if you have high uric acid or have suffered from People with gout and hyperuricemia who eat high-purine offal (containing more than 100 mg of purine per 100 grams) are very likely to increase uric acid in the blood.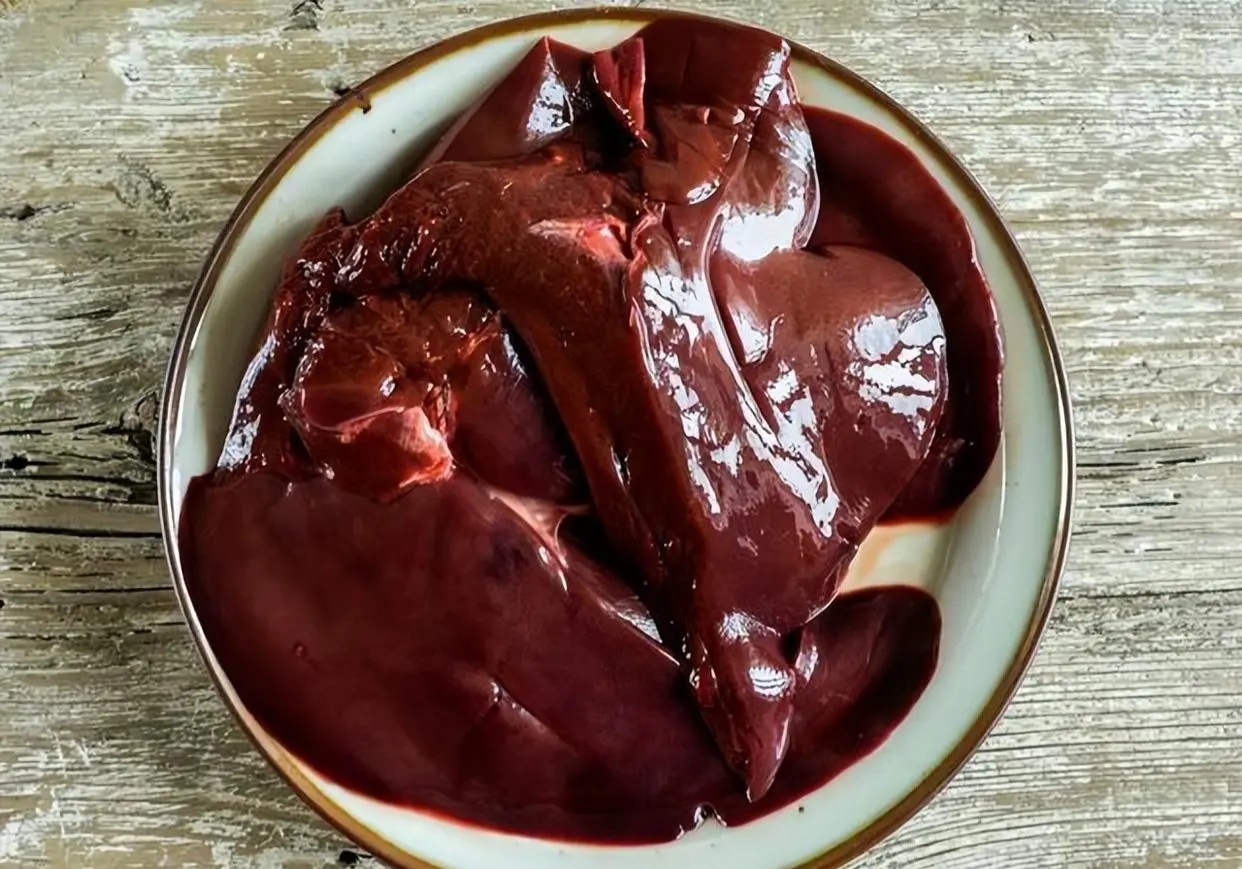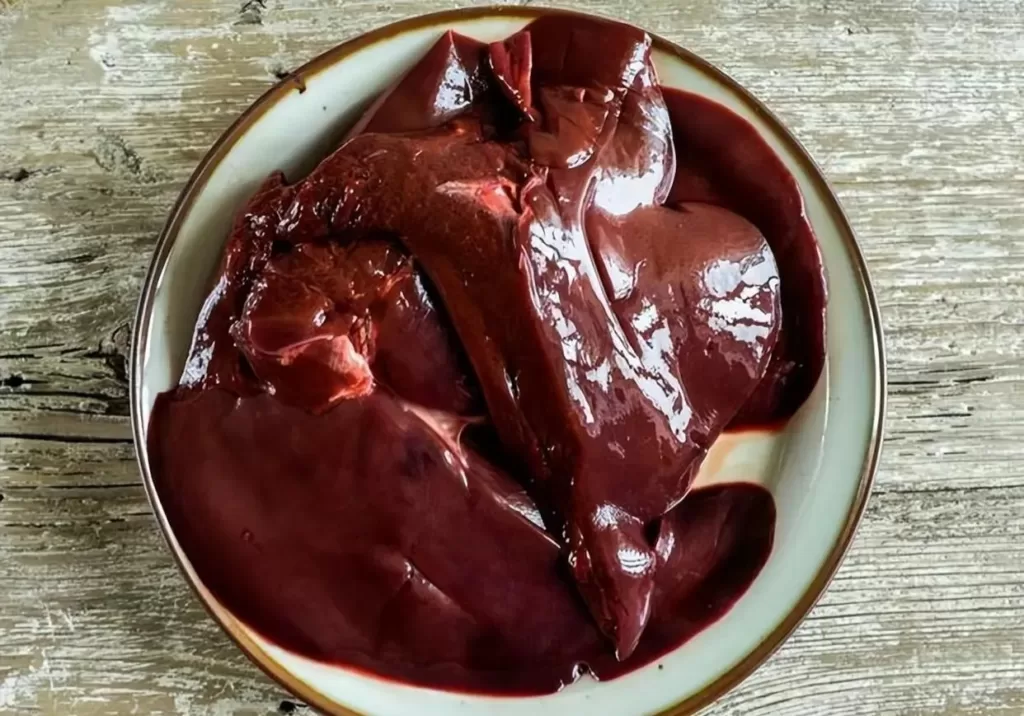 Therefore, pig liver, duck liver, pig kidney, pig lung, chicken heart, etc. should be eaten as little as possible. Even if they are eaten occasionally, they should be eaten under normal uric acid levels. Eat 1 or 2 times within a month, and each time should not exceed 50g.
avoid goose meat


Goose meat has extremely high purine content, and even high purine foods in high purine can be as high as 376.90mg per hectogram of duck meat. Although there is a saying in the food industry that there is goose meat in the sky and donkey meat in the ground, it is still recommended that middle-aged and elderly people eat less goose meat and actively control the disease is the key.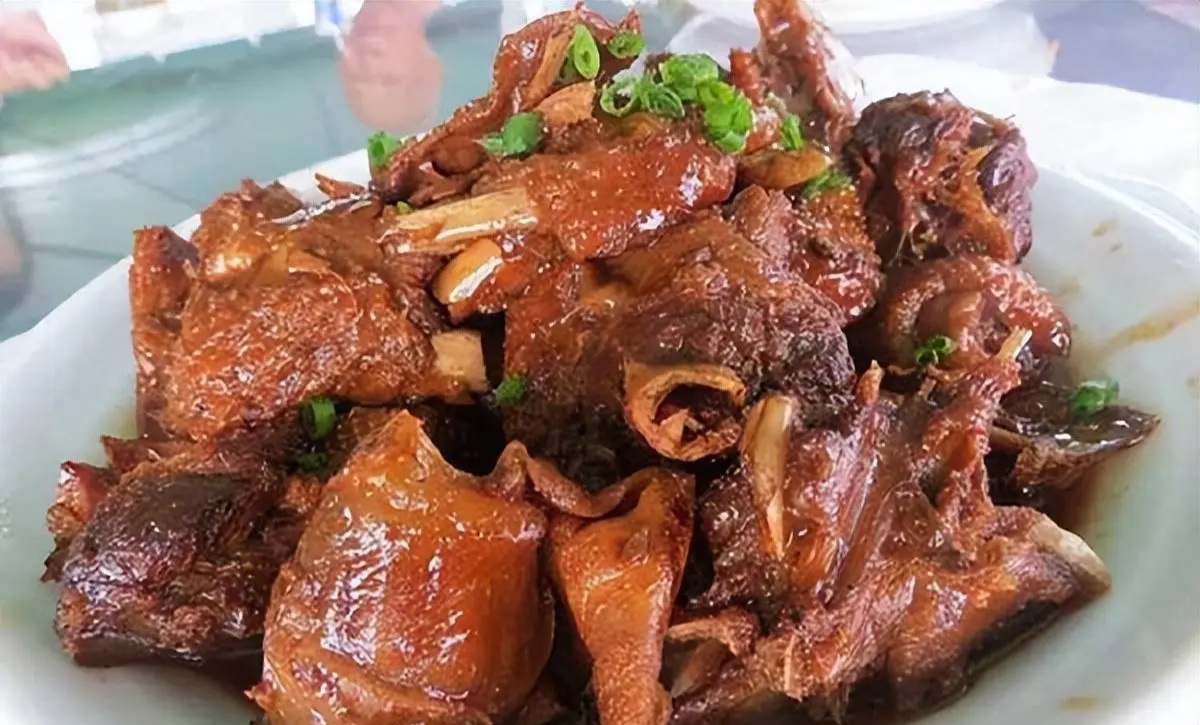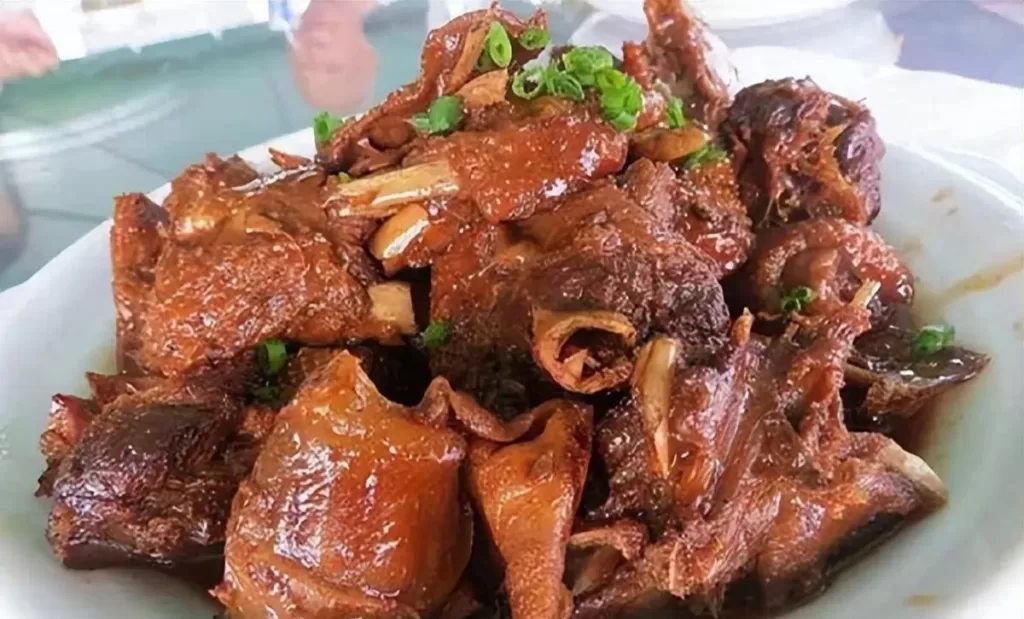 For the roasted goose that is further processed, I hope that everyone will not eat it.
Best to avoid alcohol:

Every summer, many people like to drink iced wine, but it is not suitable for middle-aged and elderly people with high uric acid. For my country, which lacks acetaldehyde dehydrogenase, which decomposes acetaldehyde, when alcohol enters the body, the liver is responsible for metabolism , and then use the water in the blood, it is easy to increase the uric acid in the blood, and then aggravate the disease.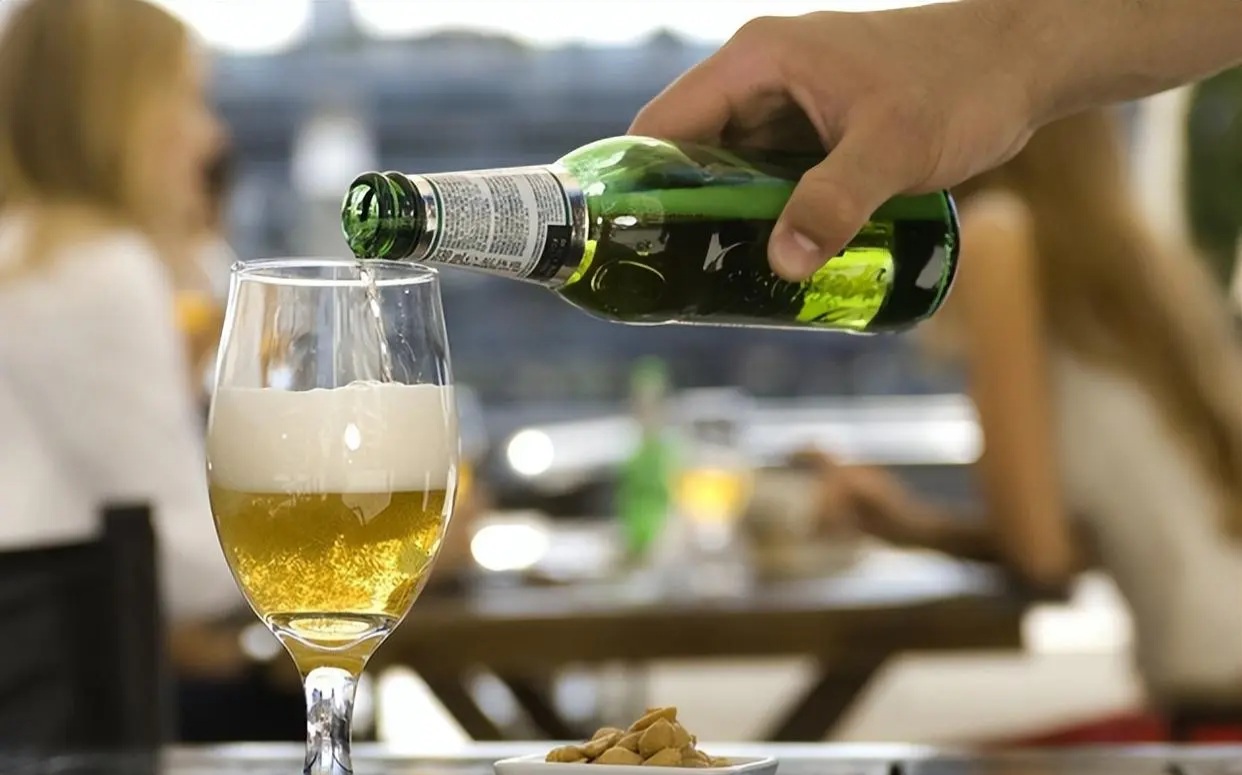 On the other hand, when the body metabolizes alcohol, it also affects the uric acid excreted by the body. In other words, when alcohol enters the body, it will only produce more uric acid in the process of metabolism. It is best for middle-aged and elderly people not to drink alcohol.
Read more tips about health and fitness http://www.growmorehealth.com