When we talk about stretching, the first thing that comes to our mind is yoga. Yoga is a fitness method that many female friends in the society like now. For people who practice yoga, the impression is that they have good temperament and smooth body lines. However, this exercise also requires an investment of time. So, friends who don't want to practice yoga can also stretch to improve their health. Some people recall what simple stretching can do to the health of the body. This idea is wrong. We often say "moving is better than not moving", and what we fear most is persistence. So, don't be afraid of micro-effects at first. As the saying goes, the results of long-term persistence are gratifying.What happens to your body when you stretch your body for a long time
So what are the benefits of stretching?
1. Stretching can make you more energetic
I wake up every morning feeling drowsy, unable to lift my spirits and not doing anything. At this time, we can use a few minutes to find a place, even in the bed (provided that the bed is more convenient), do a few stretching movements, let the blood flow in the body faster, and let the brain's supply Oxygen is more abundant, make your body more energetic, get rid of sleepiness!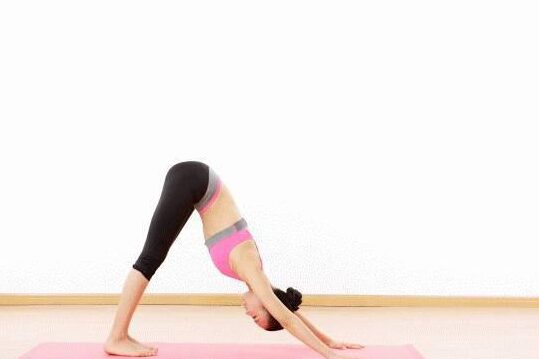 2. Stretching makes you more flexible
If we have back pain problems, the doctor will recommend doing more stretching, which is not without reason! Yoga movements are all about stretching the body. We often see that young ladies and sisters who practice yoga can do some difficult movements. Because stretching can adjust the stiff joints and muscles of the body, make the body more flexible, have better flexibility, and relieve or even solve back pain.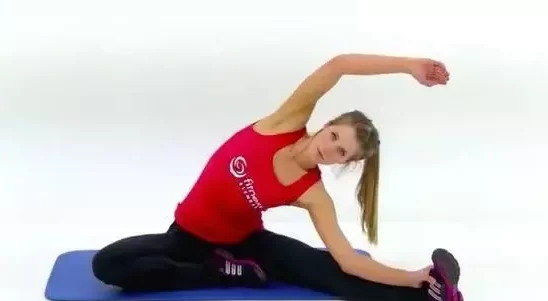 3. Reduce sports injuries
Before each exercise, we will do some stretching activities. The purpose is to reduce sports injuries. At this time, stretching has two functions: one is to fully stretch the joints and muscles of the body, so that the body can be fully stretched. Use large movements to lay the foundation, so as not to move too much and cause injury. The second is to transform the body from a sleep state to a waking state, allowing the nerves to focus on movement. At the same time, stretching after exercise can stretch tense muscles, promote the absorption of lactic acid, and relieve exercise fatigue.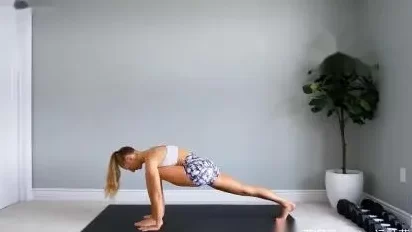 4. Helps you reduce stress
Nowadays, people often sit in the office, lower their heads and play with their mobile phones. Being in one posture for a long time will make your body feel stiff and physically and mentally exhausted. At this time, we often stand up and stretch, twist our necks, and stretch our arms. Relaxing our stiff muscles can also soothe our mind and body. Coupled with the cooperation of breathing, it can help you release a lot of negative energy.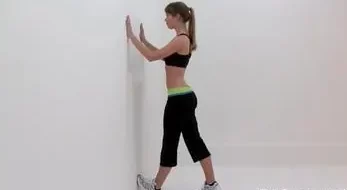 Pausing for 10-15 seconds is the most effective way to help muscles and joints relax while doing stretches.
Read more tips about health and fitness http://www.growmorehealth.com