Aging is a problem that everyone cannot avoid. People face many problems in the process of aging, and some problems are even fatal. For example, getting up too quickly can put your life at risk. why? The reason is actually very simple. When a person reaches middle age, with the increase of age, the blood vessels will gradually age, and the possibility of cardiovascular and cerebrovascular problems will gradually increase. Especially after getting up early, the lack of blood supply to the brain can easily lead to syncope. What harm is there to the body if the action of getting up is too violent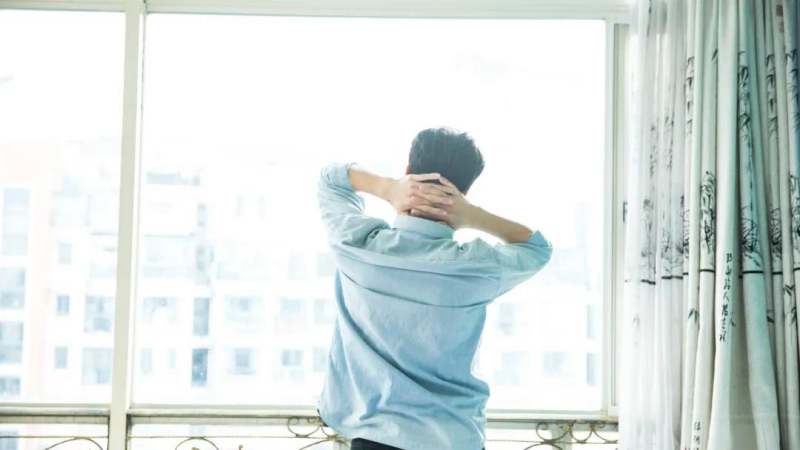 1.Getting up too hard in the morning will first damage our cardiovascular system. When we are asleep, our heart rate and blood pressure are at relatively low levels. When we wake up in the morning, our blood pressure and heart rate gradually rise to ensure the normal functioning of various physiological functions during the daytime awakening. If we get up too fast, in order to wake up the body quickly, the heart rate and blood pressure will start to rise rapidly, which will disrupt the rhythm of blood pressure changes over time, making us more prone to chronic cardiovascular diseases such as high blood pressure. For those at risk of cardiovascular disease, myocardial infarction and stroke are also prone to sudden onset. Two hours after getting up in the morning is the high incidence period of cardiovascular and cerebrovascular diseases, and I also said the same.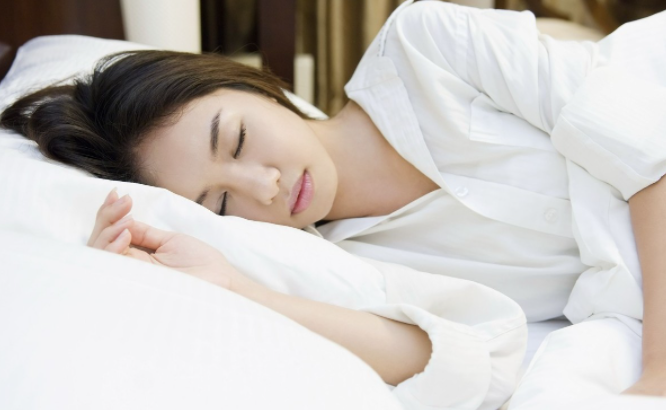 Winter mornings are a period of high incidence of fatal diseases. Medically, the early morning to 10 am is called "devil time", which means that many cardiovascular and cerebrovascular diseases will occur at this time, because when a person is sleeping, the vagus nerve is in an excited state, the body is in a quiet state, and the blood flow is slow. Blood pressure is low, and overnight evaporation also increases blood viscosity, so thrombosis is most likely to occur in the morning. At this time, if you get up too hard and start exercising after getting up, it means that your body will suddenly turn into a state of excitement, your heart rate will increase, and your blood pressure will increase, all of which may lead to embolism of cardiovascular and cerebrovascular diseases. Therefore, from a medical point of view, it is very opposed to the elderly going out to exercise in the early morning, especially diabetic patients. When exercising on an empty stomach, it may induce hypoglycemia, which is another cause of various fatal diseases.
Getting up suddenly may also cause otoliths to fall off. An otolith is a "small stone"-like structure in the cochlea that helps people feel balanced. With the increase of age, due to insufficient blood supply to the brain, the possibility of otoliths falling off will increase, especially when suddenly getting up and changing the position of the head, which are often the reasons for the otoliths falling off. Once it falls off, "otoliths" will form, causing dizziness and pain.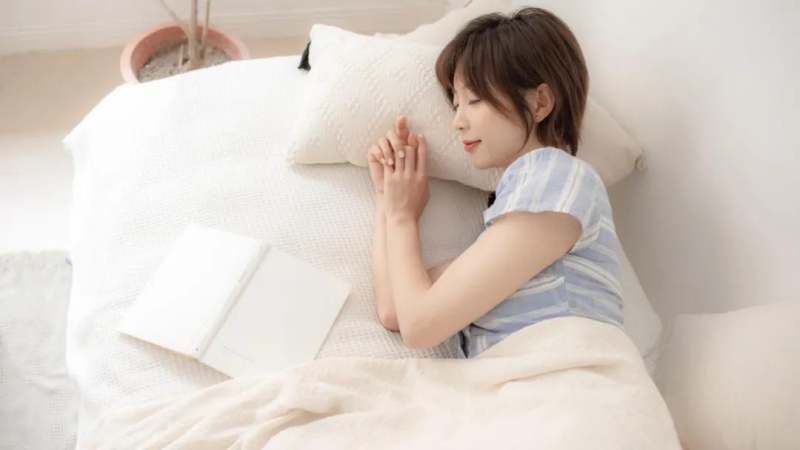 4.Many patients with lumbar disc herniation often sit up suddenly after waking up in the morning. I have no idea. This practice will cause a lot of damage to the waist of the body. If care is not taken, it can aggravate the patient's condition. Associate Professor Wang Jian explained that the correct approach should be, after the patient wakes up, first bend his legs on the bed to do gymnastics with legs upside down, and then get up slowly, so as to protect the lumbar intervertebral disc of the body to the greatest extent.
Read more tips about health and fitness http://www.growmorehealth.com