When most of the runners choose to run at the beginning, their original intention is to be healthy and to obtain a better body, but as they mix in the running circle, they are unknowingly misled by the people or things around them, and eventually deviate from it. What is the best way to run?
After the track of running, he became completely unrecognizable, and he began to compare with others indefinitely, comparing performance, speed, and running volume… It seems that competing for the first place, ranking, and gaining attention have become his biggest running goals.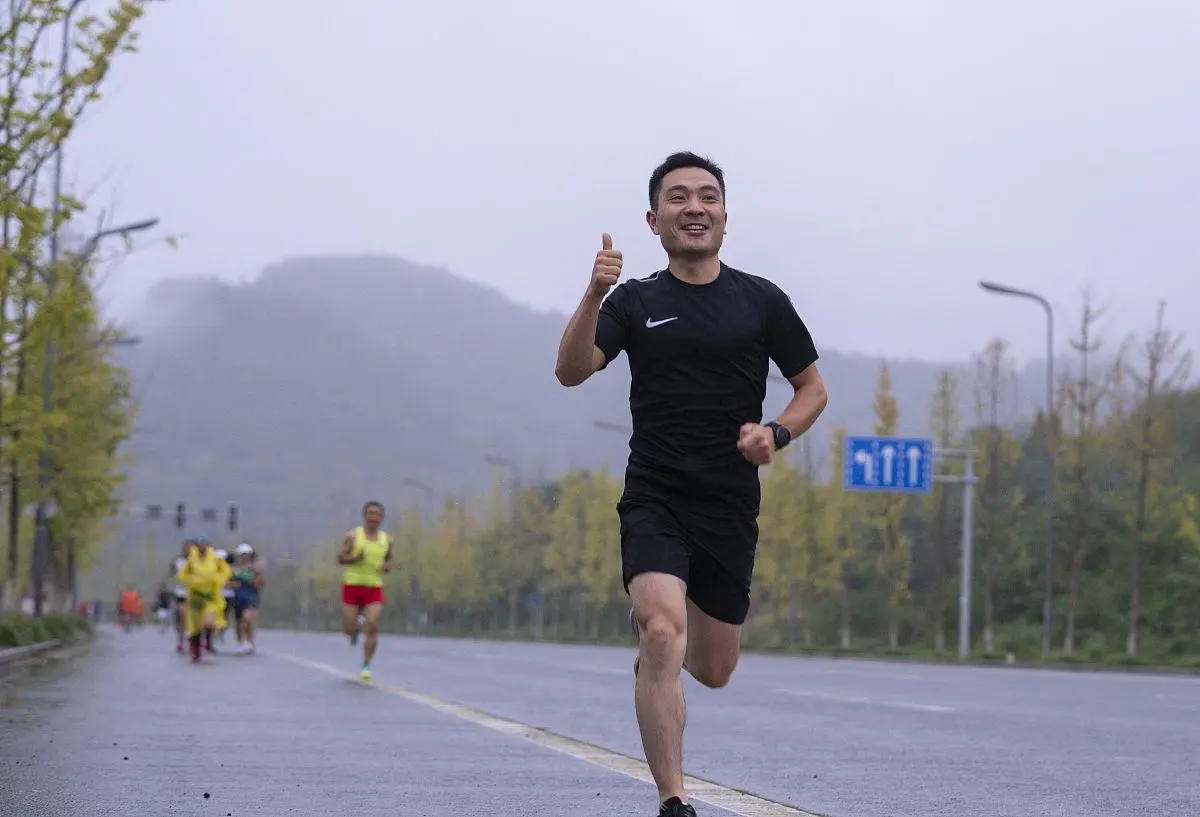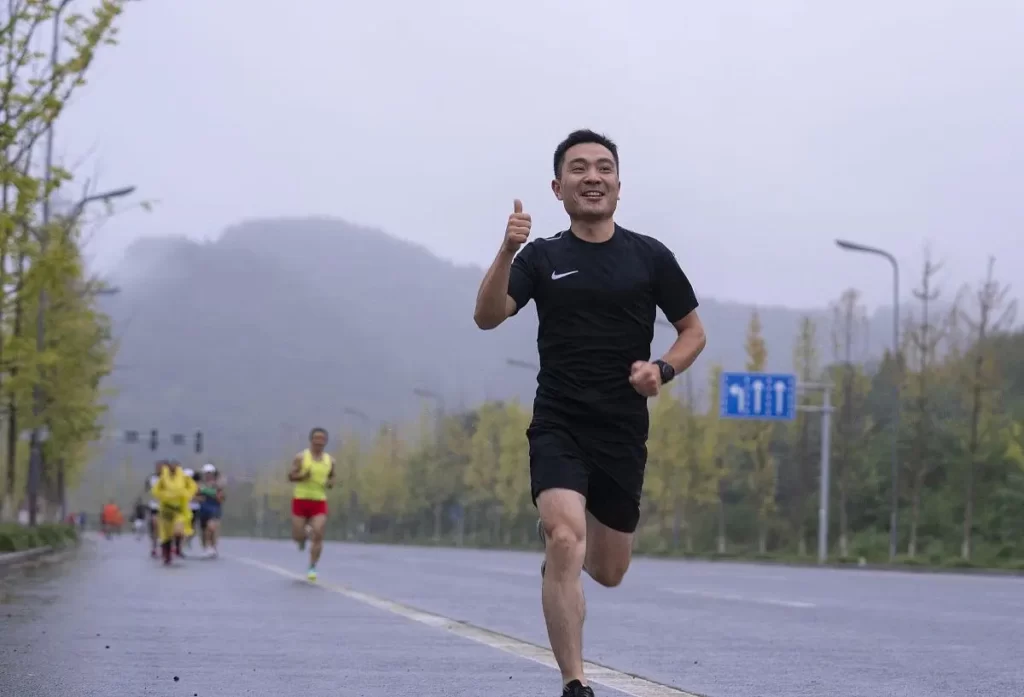 When this happens to you, please stop and start looking at yourself. Don't be led astray. The best way to run should be like this…

When we run far enough, we must know to look back and see our original intentions, why we set out in the first place, when you can sit down quietly to think and review your running experience, you will definitely be able to I realized the true meaning of running, because running really has nothing to do with defeating others. Your only opponent is to defeat yourself. I often tell myself in my heart that as long as I am better today than yesterday, it is a victory. Only by pushing yourself to the limit time and time again can you feel the essence of running.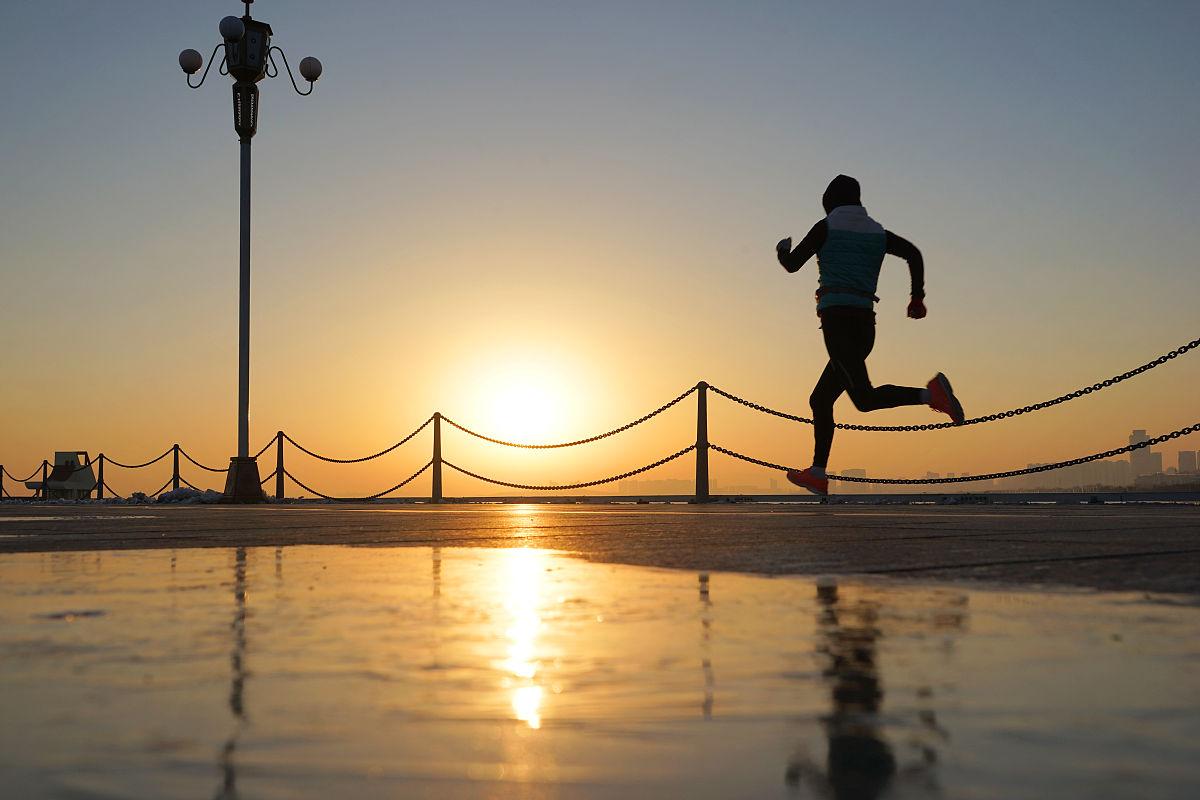 Running is actually painful, but I am happy and enjoy the pain. For me, the best way to run is to run alone in a strange place without any restraint, or in the early morning. , or at dusk, follow your heart, run as far as you want, run as slowly as you want.

People around me always ask me: What are the benefits of running? Get you so fascinated! I dare not say that running has any magical effect, but I dare to say with confidence that running can modify a person's character and purify a person's heart. I love it, not because of how bright running is, but because of the way I ran During the process, I seem to have found my inner self, and eliminated all the troubles and pressures of worrying about gains and losses.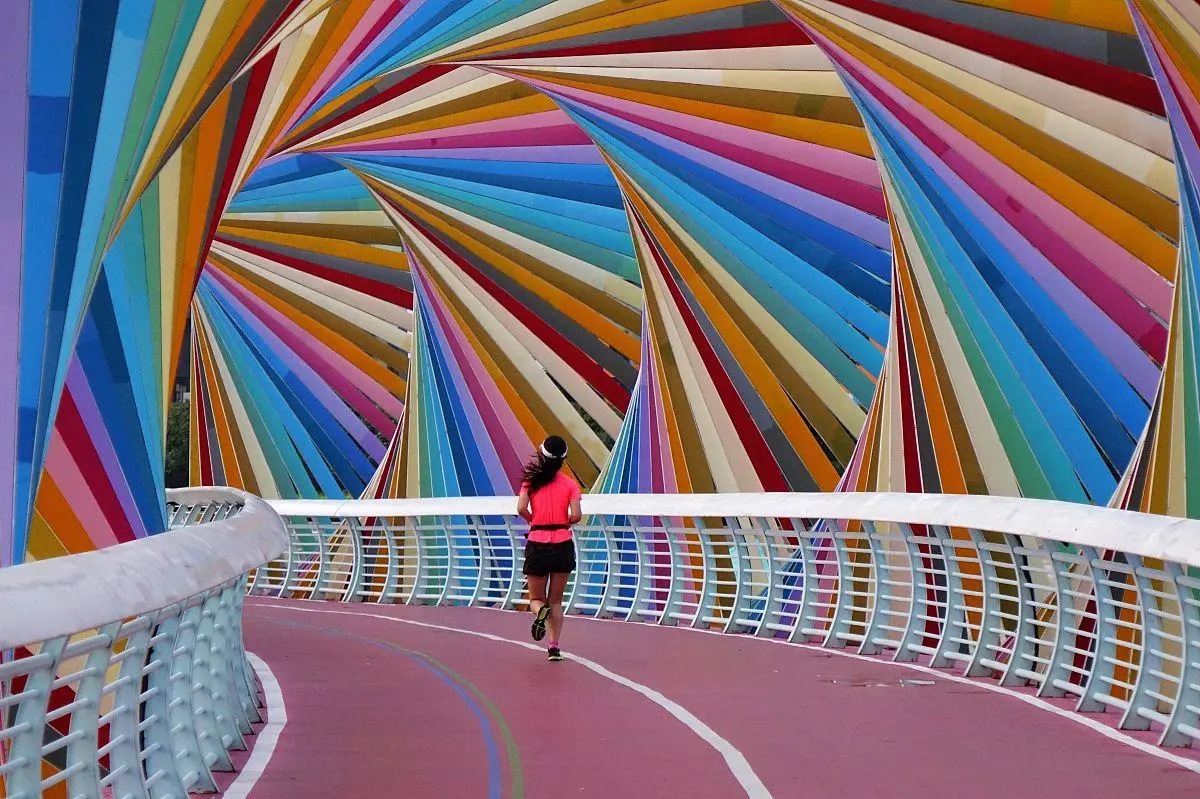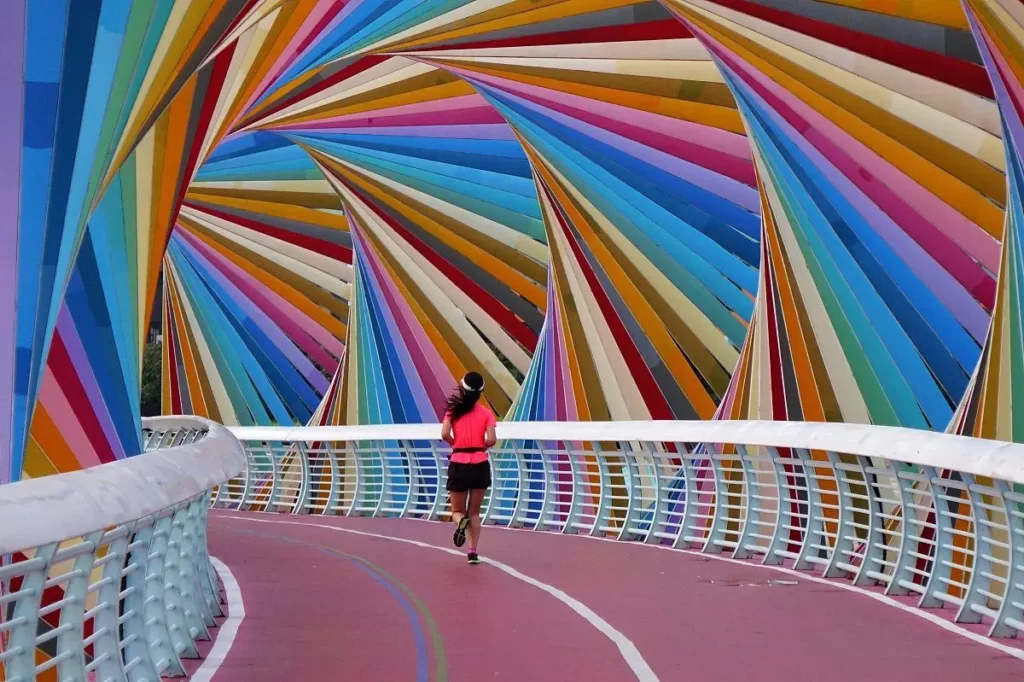 Of course, I have also experienced painful struggles when running, because there are times when you don't want to run, when you have trouble breathing, and when you hurt your thigh, but it's all normal, even those professional marathon runners experience After experiencing such pain, there is absolutely no need to ask others for advice, and don't worry about poor health. Throw away these distractions and remember that you only realize the value of good times when you've been through lows.

When you run without competition, the cool wind blowing on your face will also make you feel happy, because without the psychology of comparison and competition, the air will not be mixed with "pressure" air. I prefer the title of "Buddhist runner", walking slowly and joyfully. At this moment, running will become not just exercise, not just enjoyment, but an attitude of sincere life.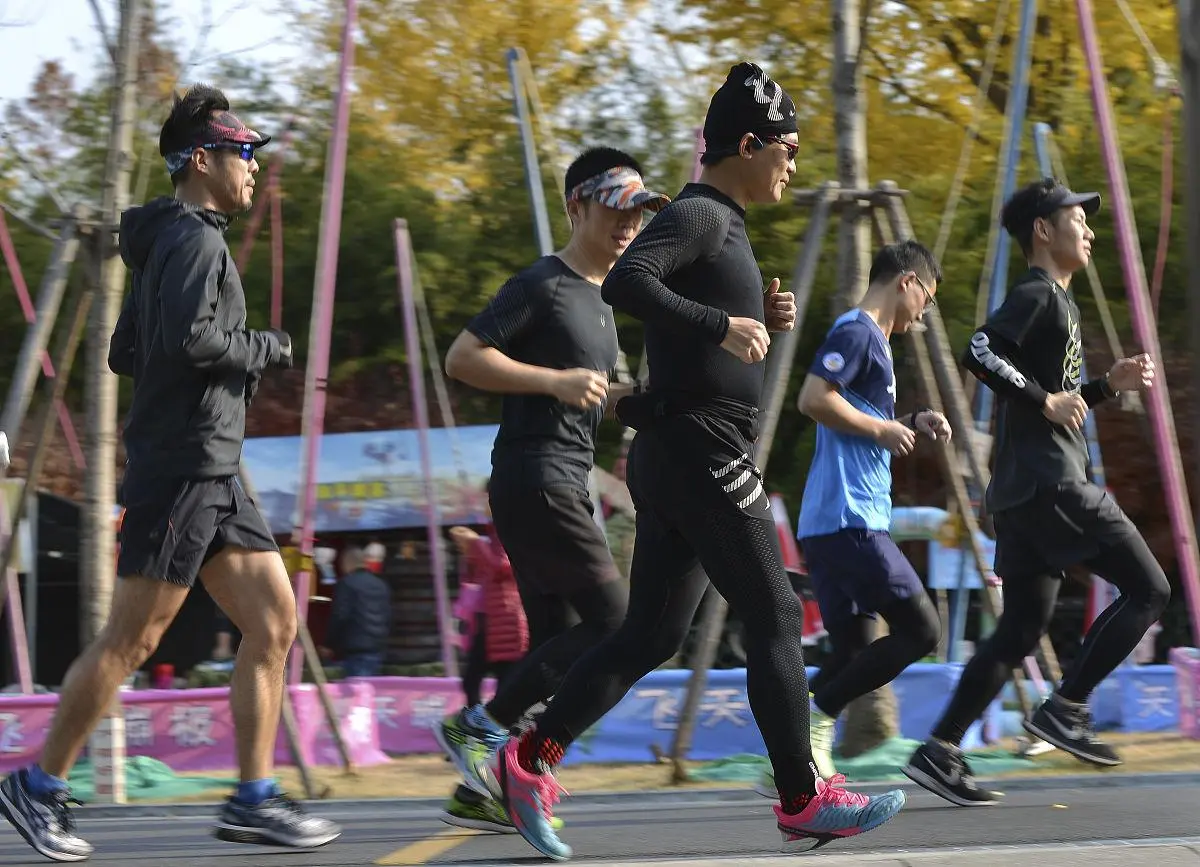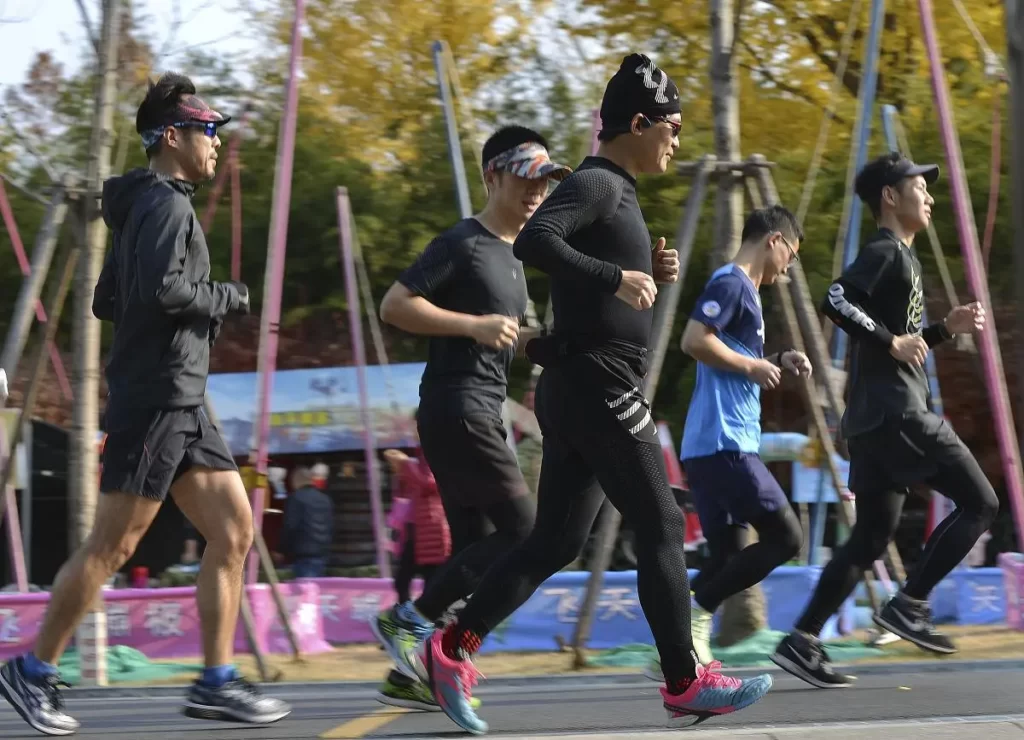 Don't believe in those who clock in laps every day, don't worship those who are fast, and don't imitate those who run the race. Don't be led astray by others, insist on being a better version of yourself, insist on your own ideas, and sometimes you are out of the group, even if others say you are not in the group, it doesn't matter, being yourself is the biggest victory.

Forget about all those "unrealistic" training methods, take your time, don't be afraid of being alone, take care of your body and stay in a good mood, and be a happy person.
Read more tips about health and fitness http://www.growmorehealth.com