Nowadays, endless skin care products refresh our circle of friends and video websites every day. There are a lot of dazzling and effective masks, and the mask has always occupied the mainstream position because of its convenience and speed. Not only for women, it has also become a favorite of many people who pay attention to self-care. In particular, Fan Bingbing, who has always been known for his good skin in the entertainment industry, broke the news on variety shows: he uses more than 700 face masks a year, and the refrigerator is full of all kinds of face masks. In addition to working all the time to madly apply the mask, I have used almost all the masks on the market. I dare not say that her good skin is entirely due to the mask, but only the skin care notes and mask experience in a certain book also make her very popular.What is the difference between people who wear a mask for a long time and those who don't wear a mask?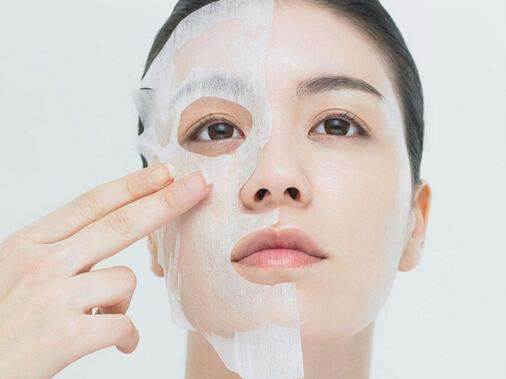 Of course, such an exaggerated method cannot be applied to everyone, but whether it is a big international brand or a new niche brand, we will find that face masks have become a must-have product line for merchants. magic? To apply or not to apply, what is the difference?
What is the use of the mask?

Applying a mask can actually be regarded as a special maintenance method. In just 15 minutes, the skin is intensively locked in moisture and moisturizing. Among them, the mask paper isolates the outside air from the skin. While the skin is performing normal metabolism, the evaporation of water on the surface is inhibited. As the skin temperature rises, it promotes blood circulation and also makes the pores of the face. Open, improve the absorption of nutrients rich in the mask itself, the cells absorb water and become full and plump, and the skin surface is more hydrated and smooth. However, we know that this is only a short-term skin care process. After waiting for the cells to lose moisture, the skin will return to its original state. Therefore, long-term persistence is the kingly way, so that the skin can get used to this mode, so as to obtain stable moisturizing maintenance!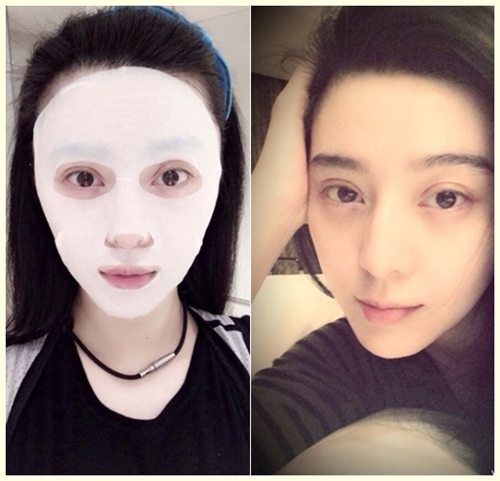 type of mask
The masks on the market are divided into: maintenance, facial and cleansing masks by their basic functions.
Maintenance masks include our most frequently used moisturizing masks, first aid masks and other functional masks. For people with different skin types, you can follow a general rule of use. Moisturizing masks should be used once every 2-3 days; emergency masks should be used when the skin needs to be restored to a stable state within a short period of the day; functional masks such as whitening and anti-aging , wrinkle removal, etc., you can also maintain the frequency of use for 2-3 days according to your actual situation, but it is not recommended to apply a mask every day.
As the name implies, the cleansing mask can remove excess keratin on the face, promote the renewal and metabolism of keratin, and clean up the pores and garbage through the rich substances with high adsorption capacity. Due to the different effects of cleaning products, it is recommended to use products with moderate cleaning ability for sensitive skin and dry skin or use it once every two weeks; for oily skin, because of its strong metabolism, it can be used once a week. Stick with it and you will see obvious results.
To apply or not to apply?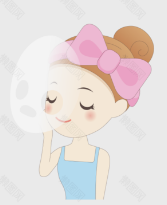 This is actually not a problem, it mainly depends on each person's concept, basic skin care may already be a burden for some people, or they are reluctant to try new things, even if more people around her tell her that long-term use of the mask will get better No matter what kind of surprise, there is no way to be shaken a little bit. Applying a mask for a long time is not so much a skin care step, but an attitude to life. Long-term equals persistence, equals habit formation, so that self-skin metabolism is in a stable and virtuous circle for a long time, starting from controlling one's own skin , to form a more self-disciplined living habit. Being happy is the most important thing~
Read more tips about health and fitness http://www.growmorehealth.com