In daily life, Luo Han Guo is a common tea fruit, and Luo Han Guo, which belongs to the Cucurbitaceae family, is a perennial vine. It is one of the most important medicines in traditional medicine. It has a very high utilization value. Whether it is its nutritional value or its medicinal value, it is very useful, and it has been included in the first batch of approved by our country. of medicine and food. In our daily life, we most commonly use Luo Han Guo to make tea, so what is the effect of using Luo Han Guo tea? Why do so many white-collar workers like to drink tea made from Luo Han Guo? What is the effect of Luo Han Guo soaked water in life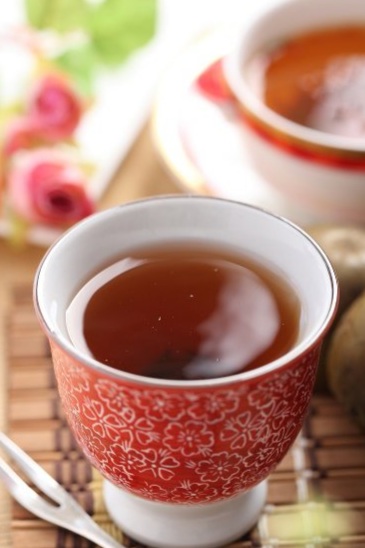 First of all, Luo Han Guo has very rich nutritional value. The content of vitamin C in Luo Han Guo is very high. In every 100 grams of fresh fruit, it contains as much as 400~500 mg of vitamin C, which is quite rich. In addition, Luo Han Guo also contains fructose, glucose, protein, lipids, etc., especially the glucose and protein in it, which are of great help to the human body.
The reason why Luo Han Guo is used to make tea is because Luo Han Guo has a very important medicinal value, that is, it can relieve cough and reduce phlegm, and its effect of relieving cough and reducing phlegm is very significant. As our traditional medicine, Luo Han Guo does not stimulate the human body as much as Western medicine. It belongs to medicine and has almost no side effects on the human body. It is a kind of conditioning thing, especially in life, some staff who often use their throat , such as some teachers and some salesmen, etc., because they often use their throats, their throats are often hoarse, and at this time, they prefer to make tea with Luo Han Guo, which will be a very good choice.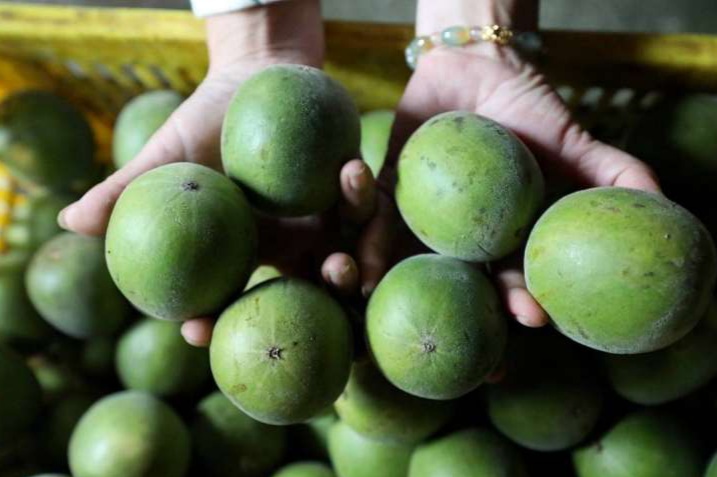 If you drink Luo Han tea for a long time, it will play a good role in protecting the throat, so for those who often use the throat, you can drink Luo Han Guo tea often. In addition, if you have some asthma and cough diseases, it is also suitable to go with Luo Han Guo for a long time, because it can play a very good role in relieving cough and reducing phlegm. In normal times, regular drug treatment can be accepted, and Luo Han Guo tea can be used as an adjuvant treatment. In addition, Luo Han Guo has the effect of relieving cough, it actually has a certain effect on our intestinal tract. Experiments show that Luo Han Guo has a certain effect on the relaxation of our intestinal tract. In addition, some medical studies have shown that drinking more Luo Han Guo tea can prevent some diseases, especially some bronchitis, hypertension, etc. It has a significant effect, and at the same time, it has a significant effect on preventing coronary heart disease and vascular sclerosis and obesity.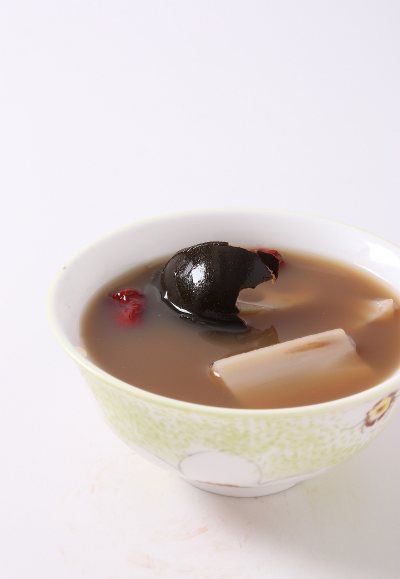 In fact, when we usually use Luo Han Guo, in addition to using it to make tea, it can also be used as a condiment. For example, when you are stewing meat, you can put some Luo Han Guo in it, then this will help your meat quality. more delicious. At the same time, when you are making dried fruit, you can also add some Luo Han Guo, it will have some cough-relieving effects. But the only thing to note is that Luo Han Guo is too sweet, so diabetic patients are not suitable for drinking more.
Read more tips about health and fitness http://www.growmorehealth.com