What is the role of skin brushing acid?
If you have acne-prone skin, large pores, strong oil secretion, obvious closed acne, rough and dark yellow. You can try fruit acid to purify the skin and accelerate the metabolism of dead skin cells and dirt in the pores.What is the role of skin brushing acid?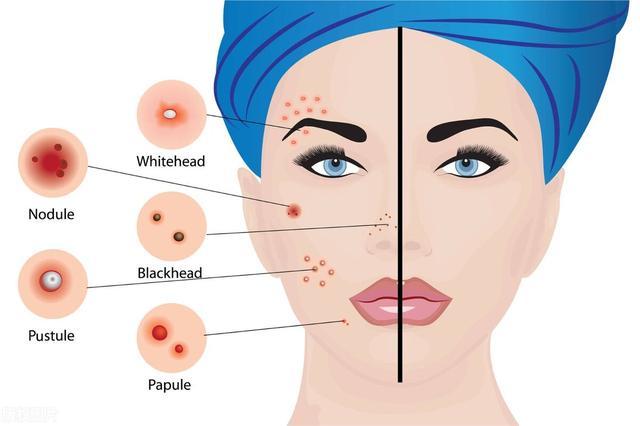 What is acid brushing?
Acid brushing refers to a chemical peeling method that helps to remove excess waste cuticles and accelerate the formation of new cuticles by changing the acidity of the skin surface, so as to achieve the effect of "skin peeling".
acid brushing purpose
Is to achieve whitening, acne, anti-inflammatory, dissolve acne, shrink pores, improve skin texture, anti-aging effects.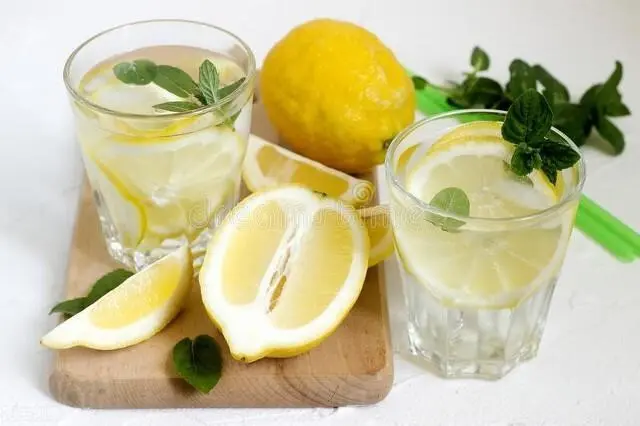 What is the effect of acid brushing?
Premise: The effect of acid is closely related to the type, pH value and concentration of acid. At different pH values ​​and concentrations, the effect is also different. The irritating acid is very harmful to the skin. If you master it, the skin will be very delicate and smooth. If you brush it poorly, the face will be rotten.
Mild and effective plant compound fruit acid action:
Gentle exfoliation and moisturizing
Accelerates the metabolism of the stratum corneum, making the skin soft and smooth.
Improve pore blockage, control oil secretion, and be used to remove blackheads and whiteheads and acne.
Inhibit melanin production, whiten and remove freckles and acne marks.
Improve fine lines and wrinkles. Knock on the blackboard and draw the key points! Brushing acid can soften cutin, and it can increase skin metabolism for those with excessive cutin absorption. For people who are always attracted by acne and acne, brushing acid is a good way out. Hope you all take good care of your skin.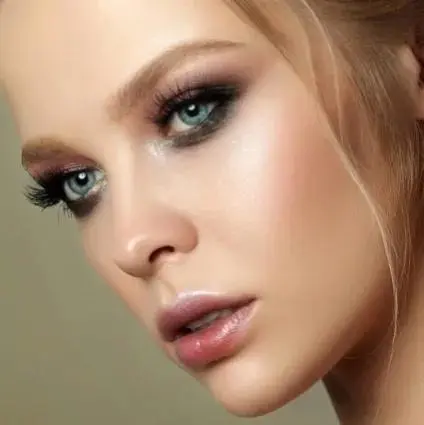 Read more tips about health and fitness http://www.growmorehealth.com