"Empty stomach" is a state that everyone cares about. Why do you say that? I believe that you have heard too much in real life, about "what you can't drink on an empty stomach", especially in the morning, which is highly valued by everyone Get a glass of water.What kinds of water should we avoid while drinking empty stomach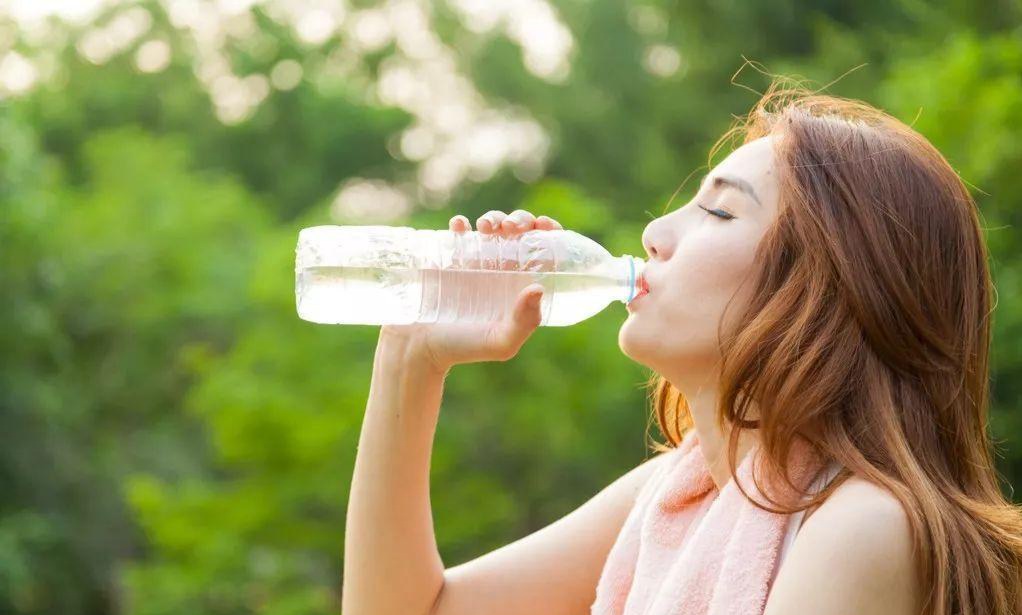 Compared to other stages, a glass of water in the morning is crucial after consuming a lot of water last night. In most cases, people will continue to consume water in the body because they do not drink any water during sleep. It is very common to be thirsty after getting up. Drinking water at this time can not only relieve thirst, but also dilute blood viscosity and promote blood circulation. Circulation is beneficial to promote gastrointestinal digestion and increase appetite.
But in the morning on an empty stomach, it is not enough to drink all water. Once you are over 50 years old, especially these 4 kinds of water will hurt your body and your kidneys.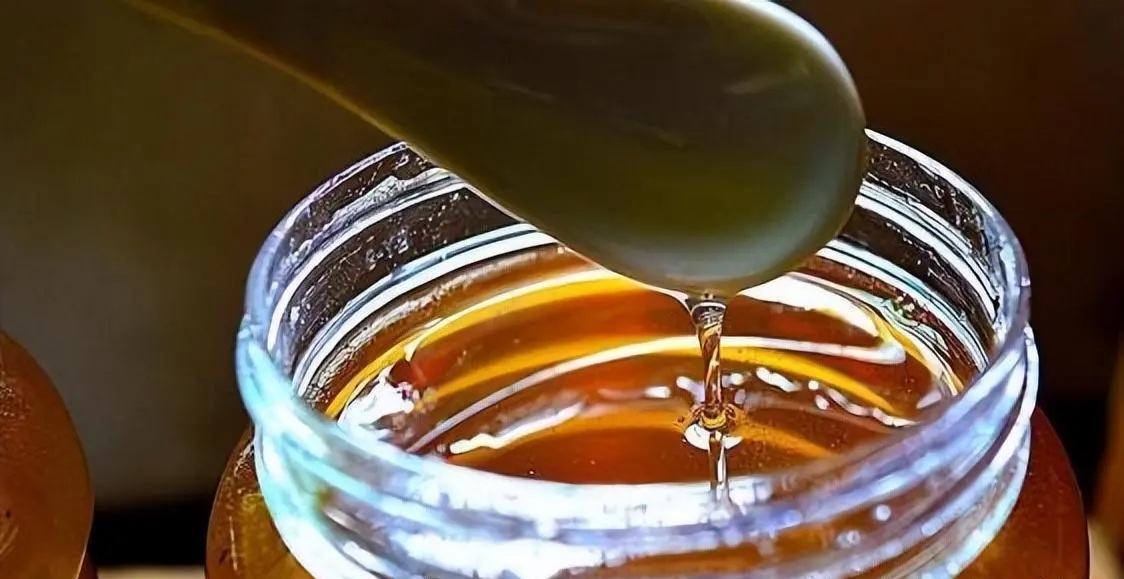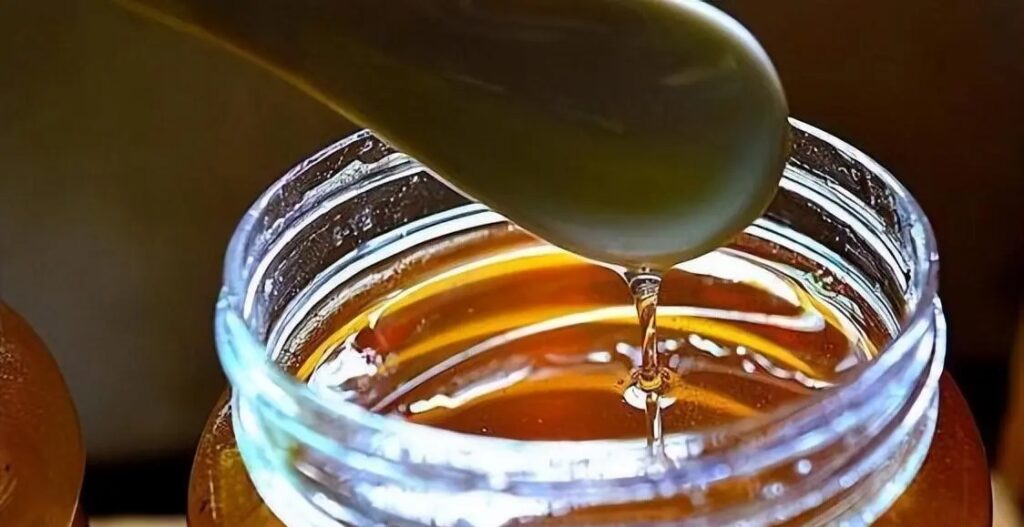 Do not drink honey water on an empty stomach in the morning: Modern people believe that honey water can relax the bowels and laxatives, especially for people who have poor bowel movements or frequent constipation in the morning, it is more recommended to drink honey water on an empty stomach. But in fact, most people who defecate because of honey water are mostly because of the fact that water or honey contains more fructose, and they are intolerant to fructose, so the symptoms of discomfort are not because of how magical the honey water is. .
Especially in the fasting state, honey contains more sugar, which will only increase the metabolic burden of the body, and is not conducive to stabilizing blood sugar in diabetic patients.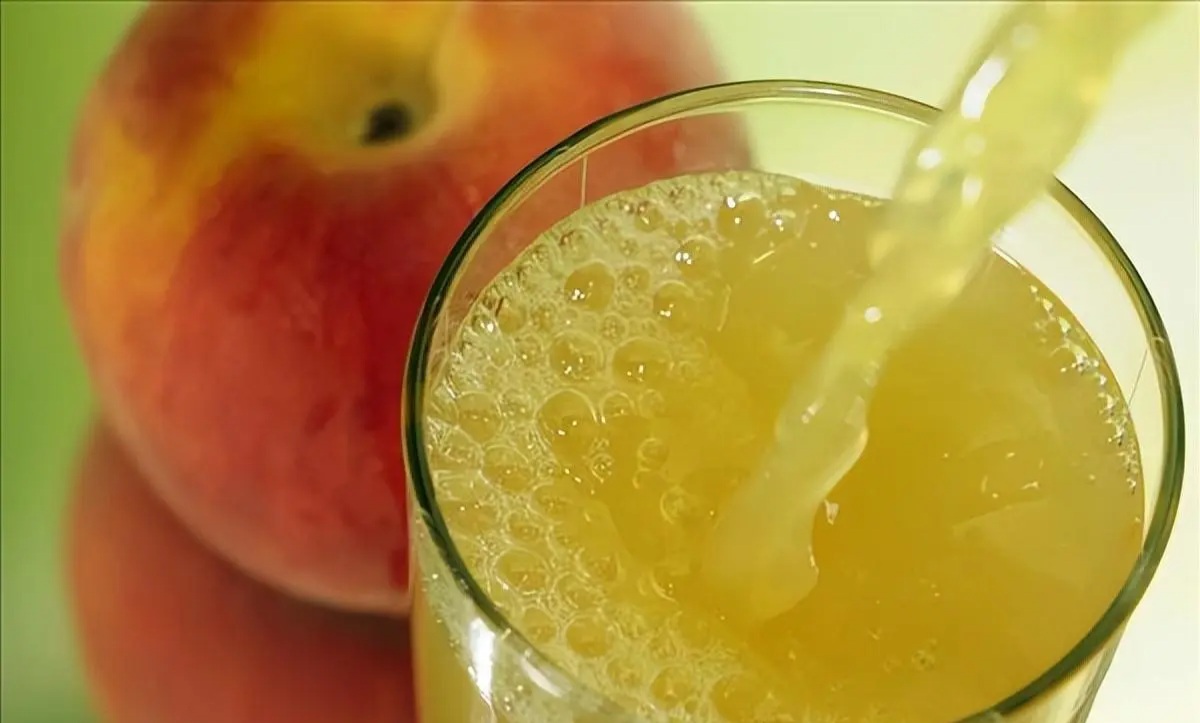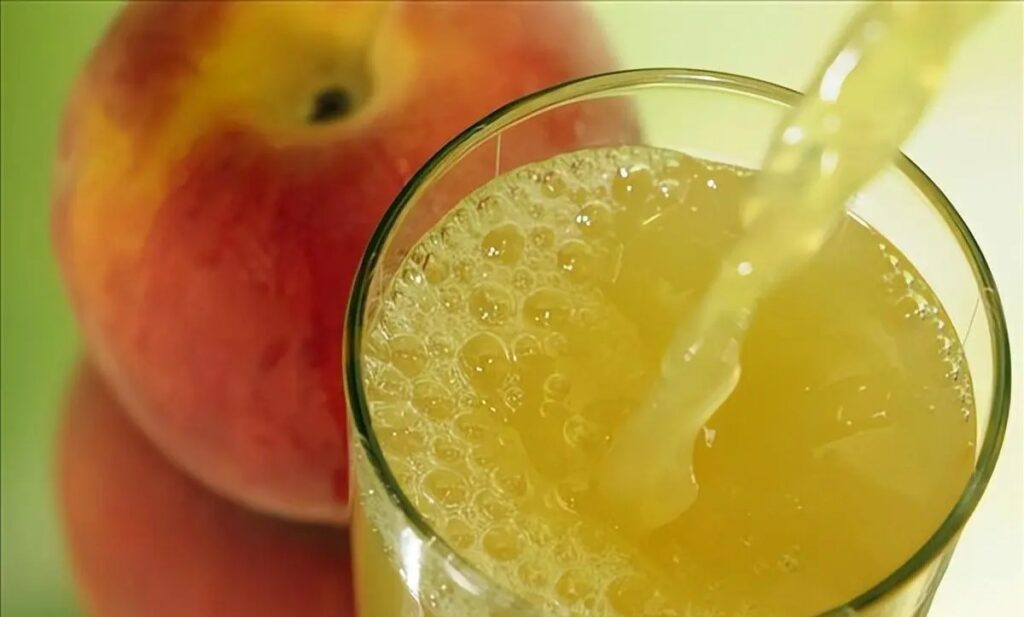 Do not drink fruit juice on an empty stomach in the morning: In fact, fruit juice and honey water are the same, both contain more sugar, even freshly squeezed fruit juice, there is no additional sugar added, but it will also be due to the slower metabolism in the body. Due to the intake of more sugar in fruits, the risk of increased metabolic burden or obesity is increased.
In addition, there is another problem with freshly squeezed fruit juice. Due to the crushing of the machine, it is easy to lose vitamin C and vitamin B groups after destroying the fruit cell wall. Besides, many people do not like to eat fruit residue, which is precisely dietary fiber. origin of.
Compared with freshly squeezed juice, it is recommended that you eat fruit directly no matter when and where.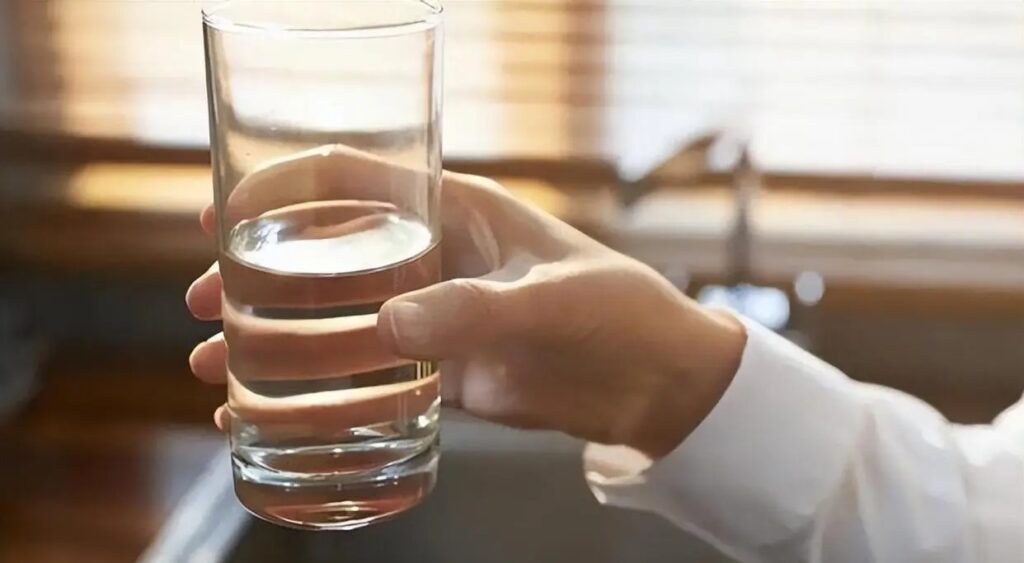 Do not drink salt water on an empty stomach: In my country, which is a country with a heavy burden of salt, the amount of salt consumed throughout the day may exceed 2 times the healthy standard. It is even more unsuitable to drink salt water after getting up in the morning, especially those diagnosed with intestinal diseases. Crowds, including irritable bowel syndrome, gastric ulcer, duodenal ulcer, as well as high blood pressure, heart disease, etc., will be more adverse to the condition.
Don't drink coffee on an empty stomach in the morning: Although coffee is known as a refreshing artifact, in the fasting state, whether it is instant coffee or freshly ground coffee beans, it may aggravate gastrointestinal discomfort, and even induce acid reflux, heartburn and other discomforts.
If you have breakfast, you can still enjoy coffee, but it is more recommended that you use the freshly ground method.
Read more tips about health and fitness http://www.growmorehealth.com