Today, I will talk with you about self-practice in yoga practice, and gossip about what makes you a mature yoga practitioner! What Makes a Mature Yoga Practitioner
People who have zero basic knowledge are often asked, can they practice yoga at home by following the video? My opinion is yes.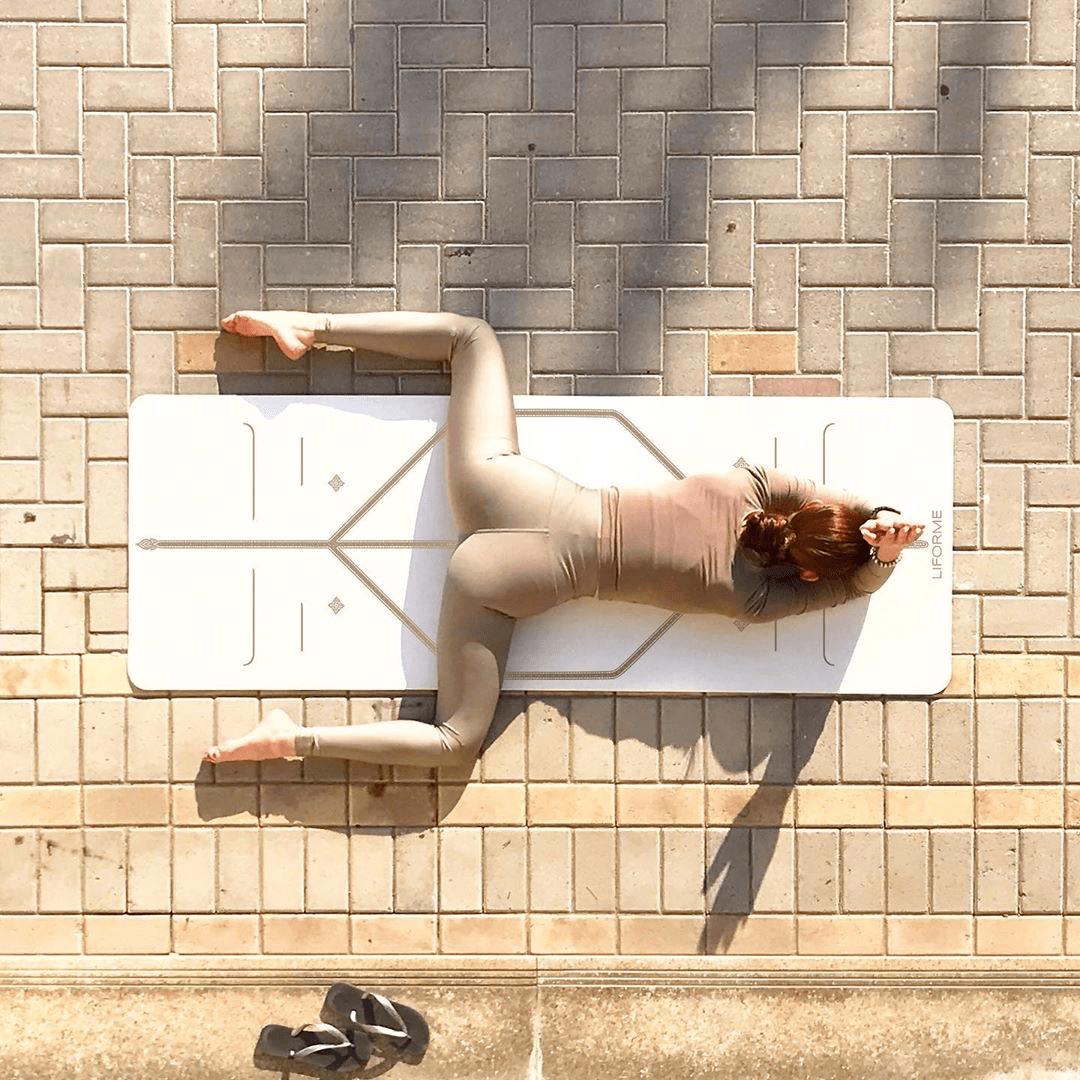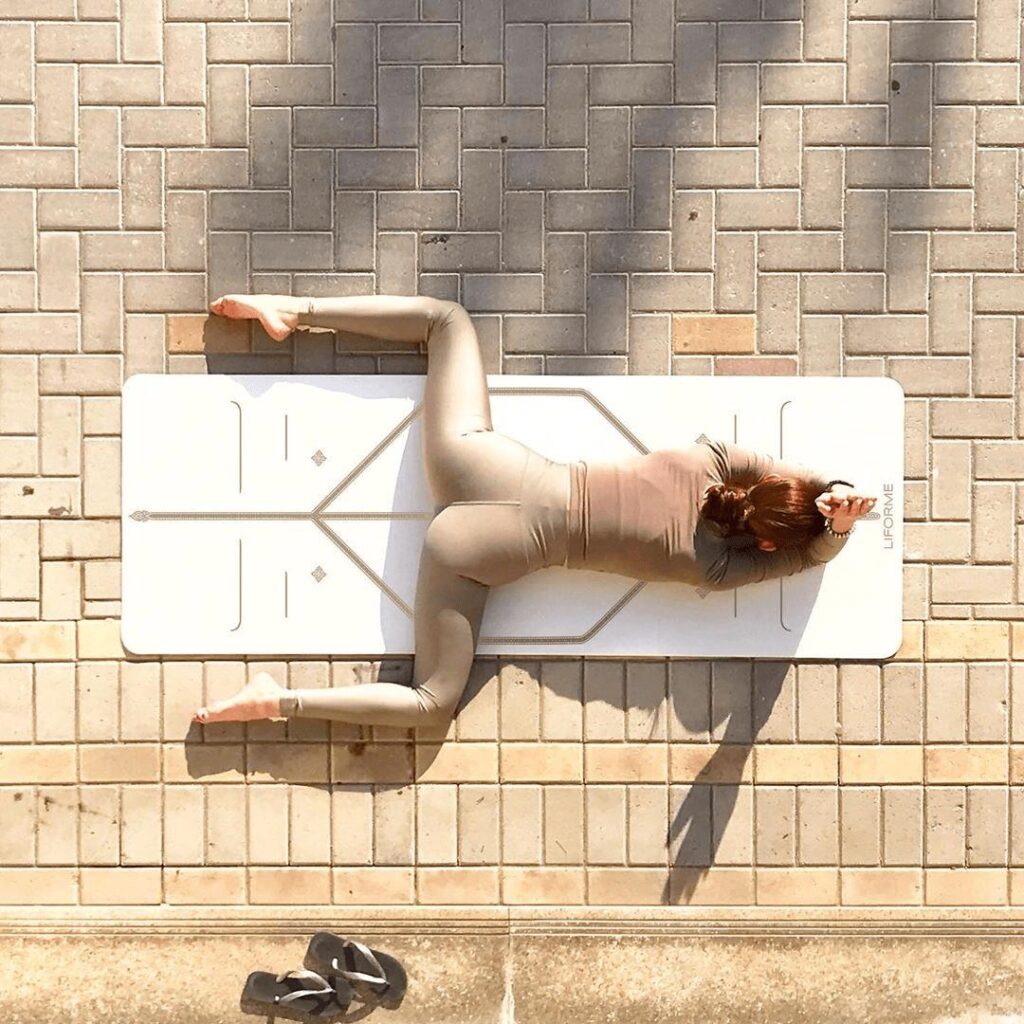 When I first started practicing yoga, I practiced by myself at home following a video. I have zero basic knowledge of yoga. I have only heard the word "yoga", and I don't have any sports foundation. I only heard this word occasionally, and then I searched for videos on the Internet to practice, and I practiced like this for more than a year. At that time, there were very few yoga videos on the Internet. I could only find videos of two teachers,
Many people object to zero-based yoga practice at home mainly because they think it will hurt.
I have always believed that as long as you are not aggressive, do not pursue high-level movements, do not force yourself, and do not force yourself, the possibility of training yourself injury is very small.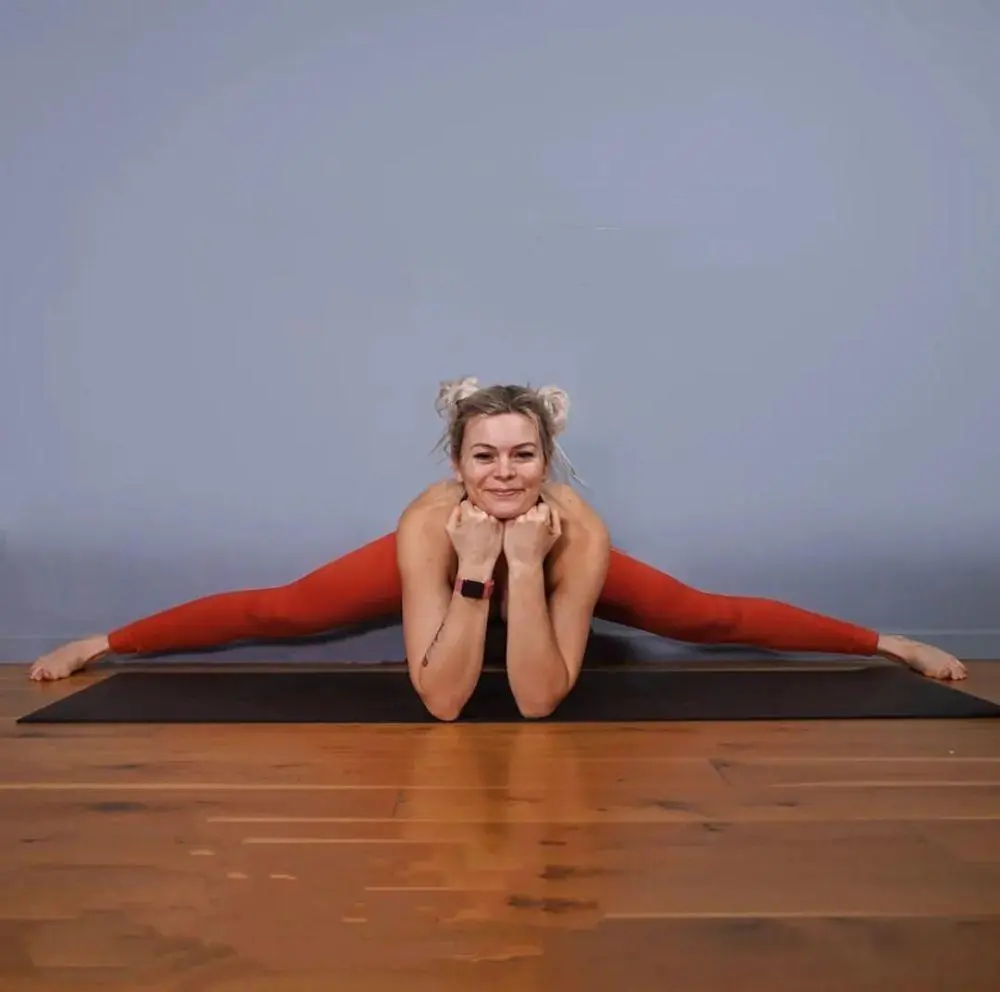 When I first started practicing yoga online, it was probably because there were not many yoga and practice videos on the Internet, but these videos are of very high quality and are very suitable for beginners. Unlike now, many videos are actually not suitable for follow-up practice, or not suitable for beginners to follow along. But even with such a video, there is no basis for practicing, as long as you are not extreme, do not blindly imitate high-risk movements, and practice within your own ability, the possibility of injury to yourself is very small
For example, in a handstand, if you jump a few times, if you can't jump up, let it go first, and you will definitely not get hurt. Another example is backbending, if you can't bend down, and if you go down a little, you will feel uncomfortable in your waist, so let it go first, and you will definitely not. Injuried. I won't do it for a while.
The initiative is in your own hands. If you can't do most of the actions in a certain video, it means that the difficulty of the video does not match your current situation. You can change to a video where you can follow most of the actions with a little effort.
I'm afraid that you don't care about your physical feelings at all. The teacher in the video bends forward and touches the ground, and you must also ask yourself to touch the ground. Because the injury caused by forcing yourself is not caused by self-practice, but by your aggressive mindset. It's the same as when you go to a yoga studio for a big class.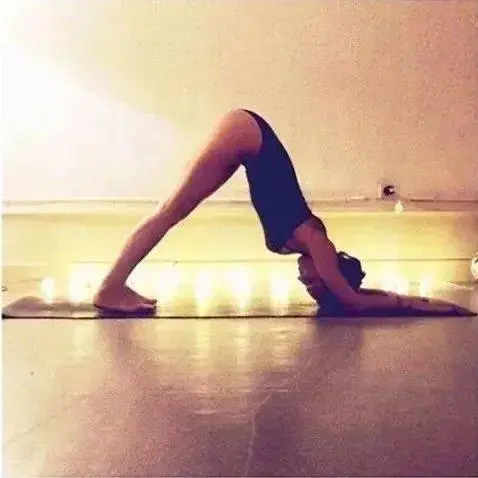 For basic yoga practitioners, I think self-practice is essential. Only by efficient self-practice can one be called a real mature yoga practitioner. Only by practicing yourself will you have a chance to think.
Those who have participated in various training classes and promotion classes will definitely have feelings. When you are in class, you always feel that the teacher talks too much and too fast, and you seem to be unable to remember it at all. Every action is recorded in words and recorded with video to be assured. But after a period of self-practice after returning home, the details emphasized in what the teacher said will gradually become clear. This is the charm of self-practice.
In a training class, the teacher has always emphasized that in standing forward bending the elbows, the legs should be as strong and stable as a mountain, and the entire spine should be poured down like a waterfall. The teacher has said this many times, but every time I do it, I can't find the feeling in my spine. Once, for a split second, the spine suddenly felt like an electric shock, and that feeling came up.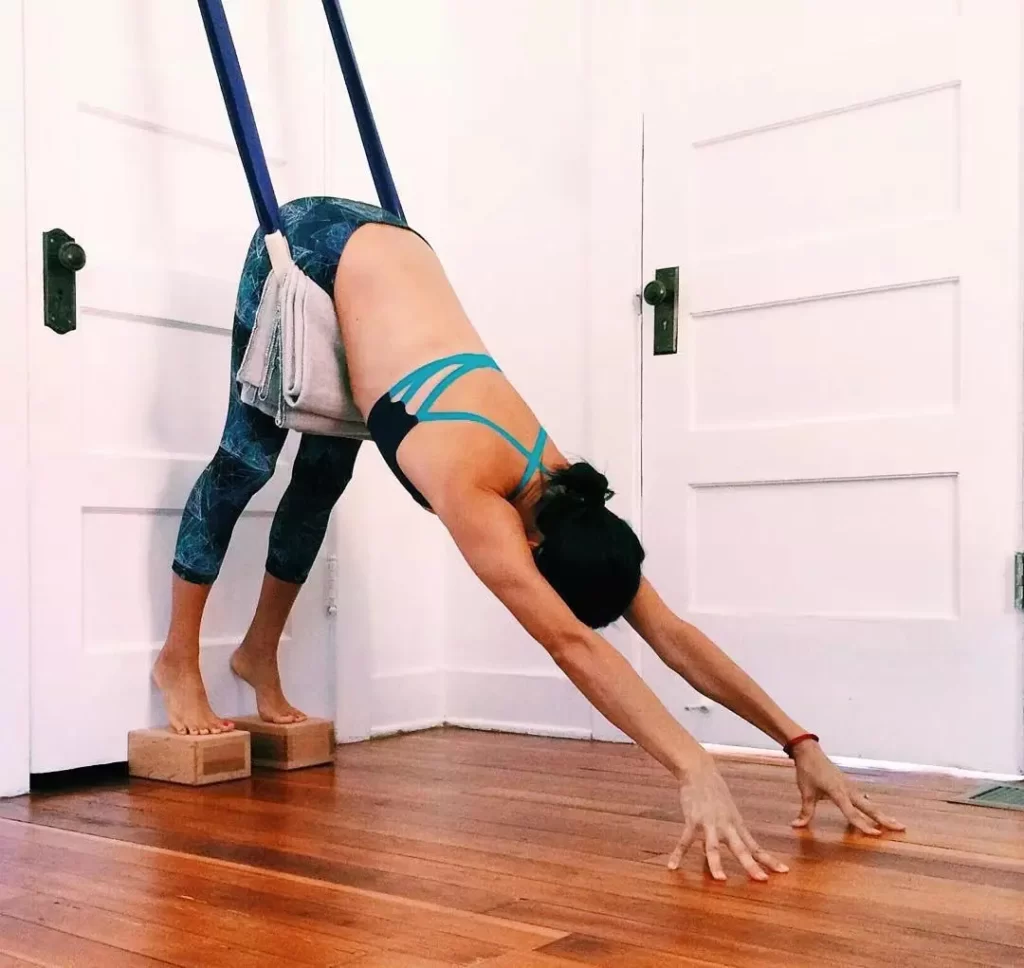 But unfortunately, the teacher's password is to get up. The whole class got up, I had to get up. If you don't get up, the teacher may come over to pat you and tell you to get up, or say that some students just don't obey the password. Whatever the case, the feeling of finding is lost. In fact, I really wanted to maintain a few more sets of breathing, let me feel it seriously, and deepen the impression of my body.
Only with self-practice, you will have more opportunities to stay, feel, and think, without being disturbed.
The feeling of flexing the spine forward while holding the elbows was later recovered little by little through self-practice.
self-practice is a must, and I think all yoga practitioners can learn from it.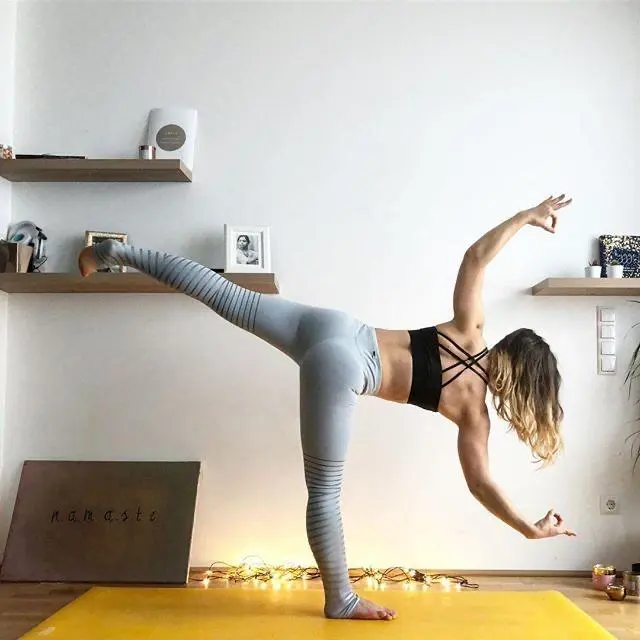 Many people will think that I write a special image, and that is because I am almost self-practice. Sometimes at a point in a practice, I may repeat it five or ten times, or even more, while the memory of the last time is still there, strengthen it, fix it, and let my body remember it deeply, and also let my head remember it deeply. . It's easier to write it out.
So set yourself a time for self-practice, and you will fall in love with it.
Read more tips about health and fitness http://www.growmorehealth.com