How do people change when they reach middle age?

As the saying goes: Father's love is like a silent mountain, like a deep sea.What to do to easily deal with male menopause
But we always sing about the greatness of mother's love, sing "Only mother is good in the world", and also talk about the "unreasonable trouble" of mother's menopause, but we ignore that our father will gradually age.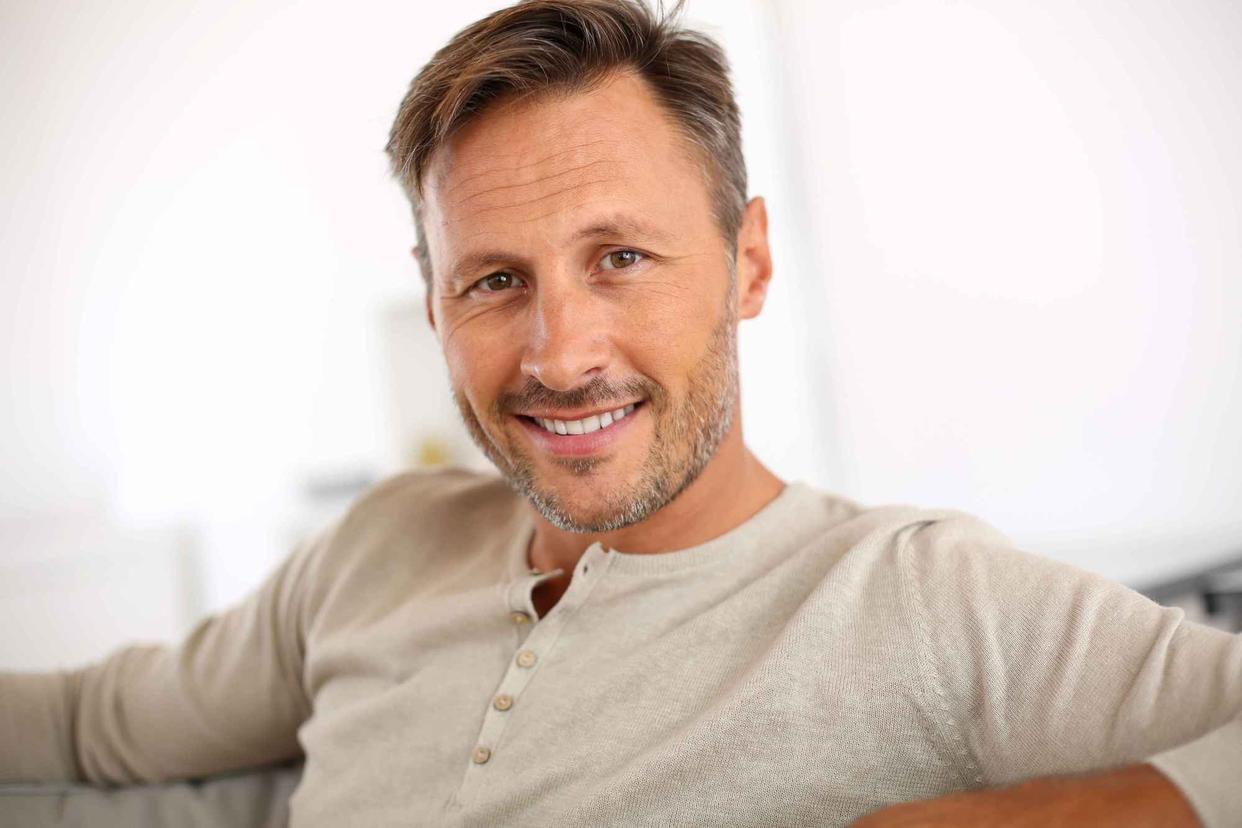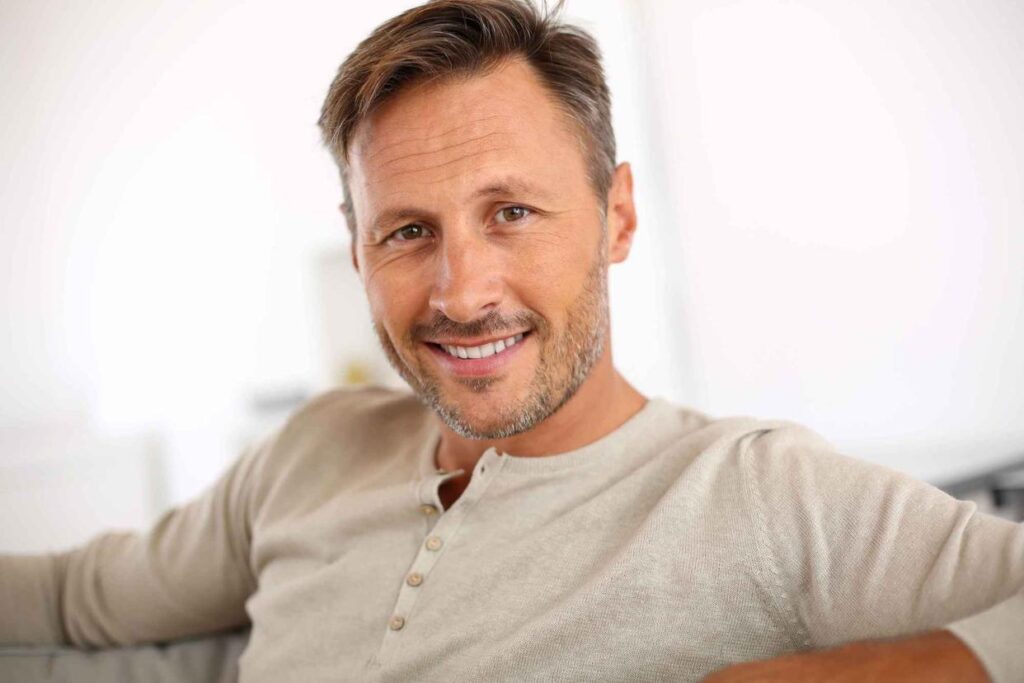 Men also enter menopause


With age, men also enter a period of physical decline, when serum testosterone levels drop, which in turn shows a series of signs caused by low androgen levels.

Usually at the age of 50-65, when middle age is gradually transitioning to old age, men will be prone to fatigue, memory loss, chest tightness, shortness of breath, and mood swings.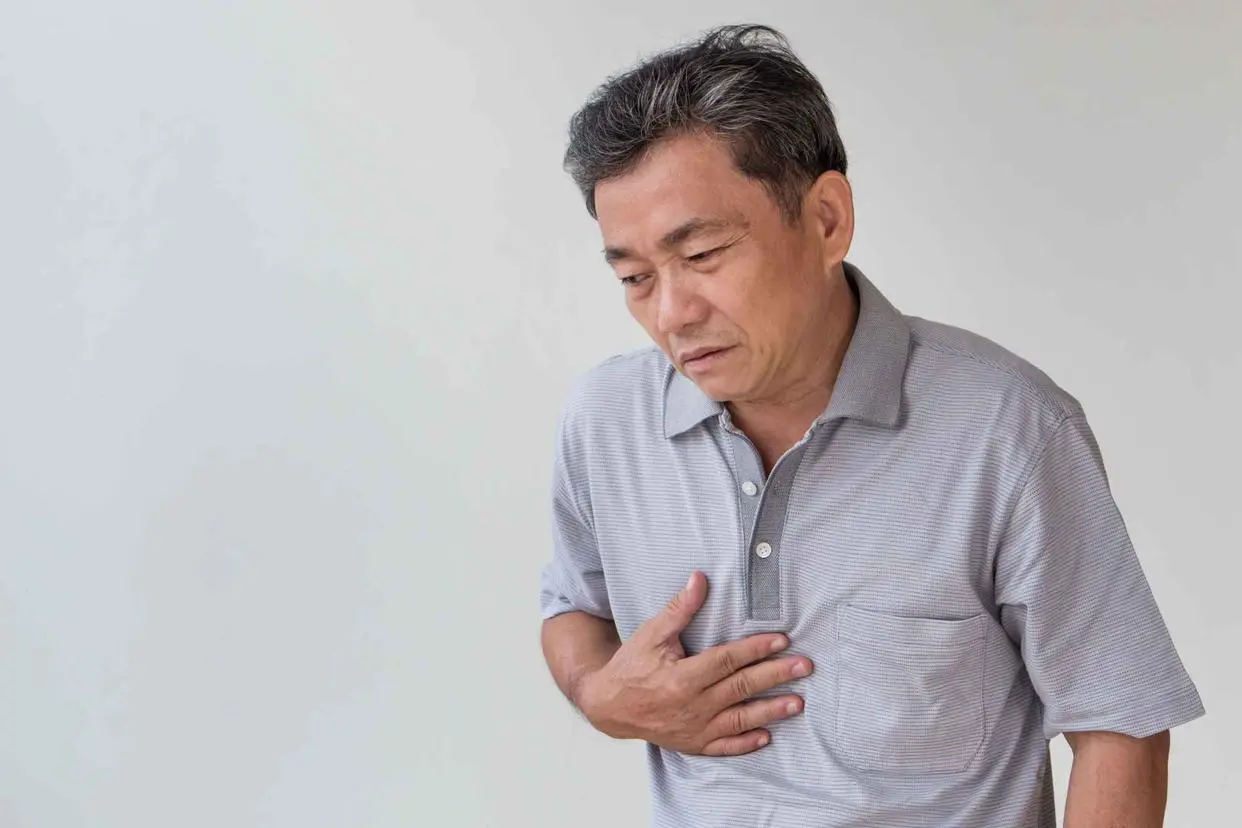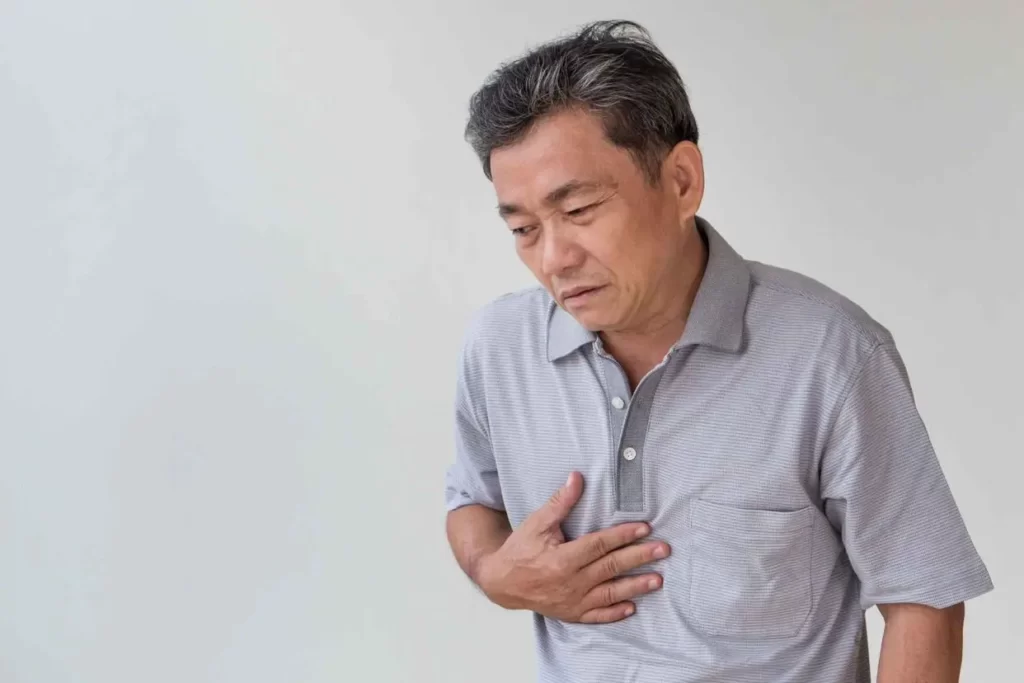 And this series of changes, as early as 2002, the International Association for the Study of Older Men renamed this syndrome as late-onset hypogonadism, commonly known as "andropause".
How should men adjust after menopause?

If the phenomenon mentioned in the appeal occurs, you need to think of the urology department of the regular hospital, or the andrology department for a comprehensive diagnosis.

Through symptom screening, serum testosterone measurement and the response after experimental testosterone supplementation therapy, combined with the doctor's diagnosis, to determine whether it is really entering menopause.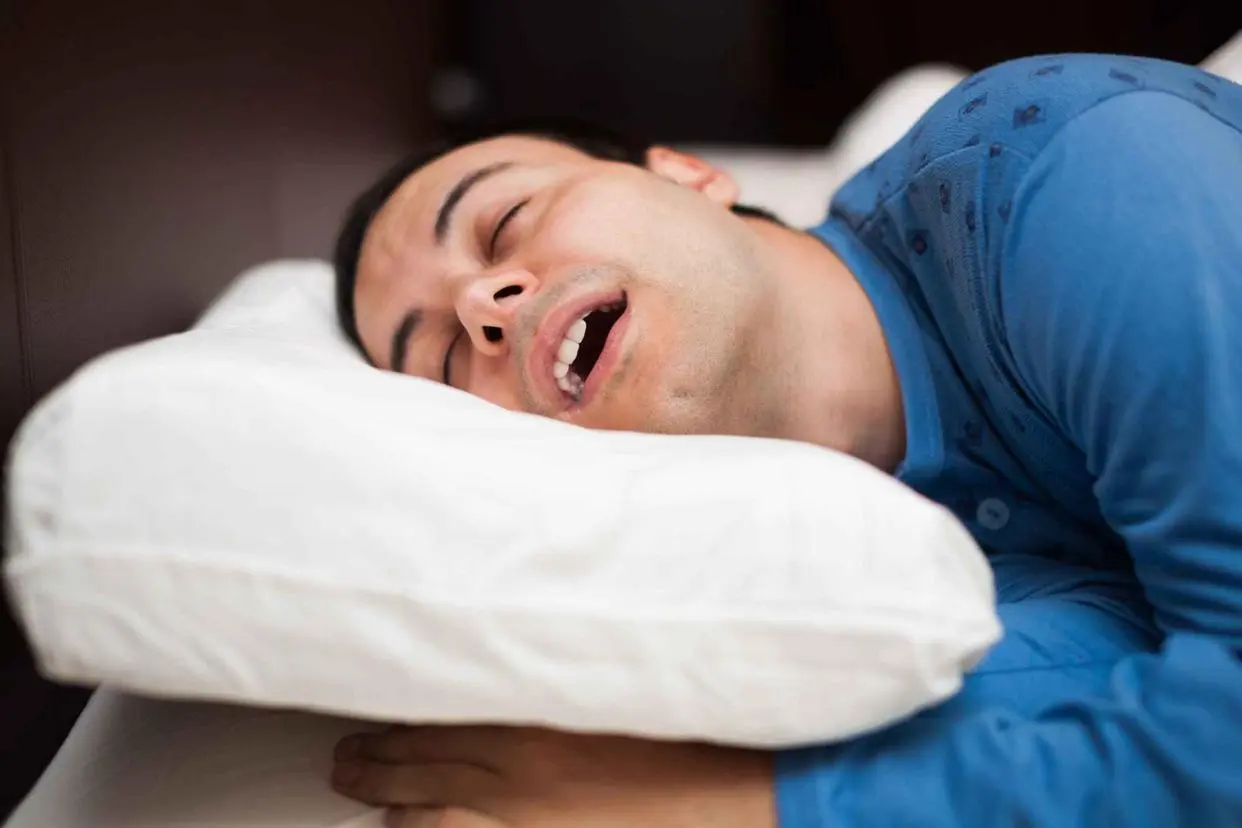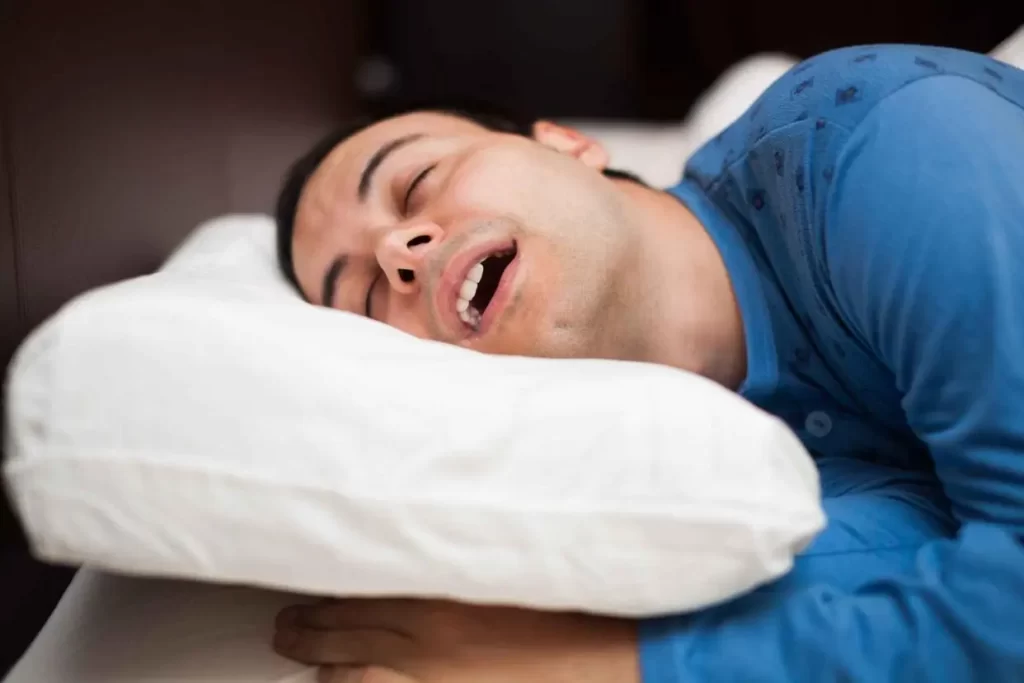 Once diagnosed with menopause and people reach middle age, they need to do these things to adjust:


First, develop good living habits

Men should pay attention to diet, sleep, work and other lifestyle habits as they age.

Such as work, rest time, irregular diet, frequent staying up late and overeating should start to adjust.

If you want to pass the menopause safely, it is best to develop a good habit of going to bed early and getting up early, rather than staying up late. You should also pay attention to your diet, which should be light.

Most vegetables, fruits, whole grains, meat, and fish should be eaten at three meals a day.


Second, control emotions, relieve stress, and do more social activities

As the age continues to grow, the circle of friends becomes smaller and smaller, and it becomes lazy.

Often at home alone, without friends, and not going out to social events. Can make people feel bad, always appear anxious, and sometimes lose their temper for no apparent reason. Not only does it feel uncomfortable, but it also causes a lot of trouble for those around you.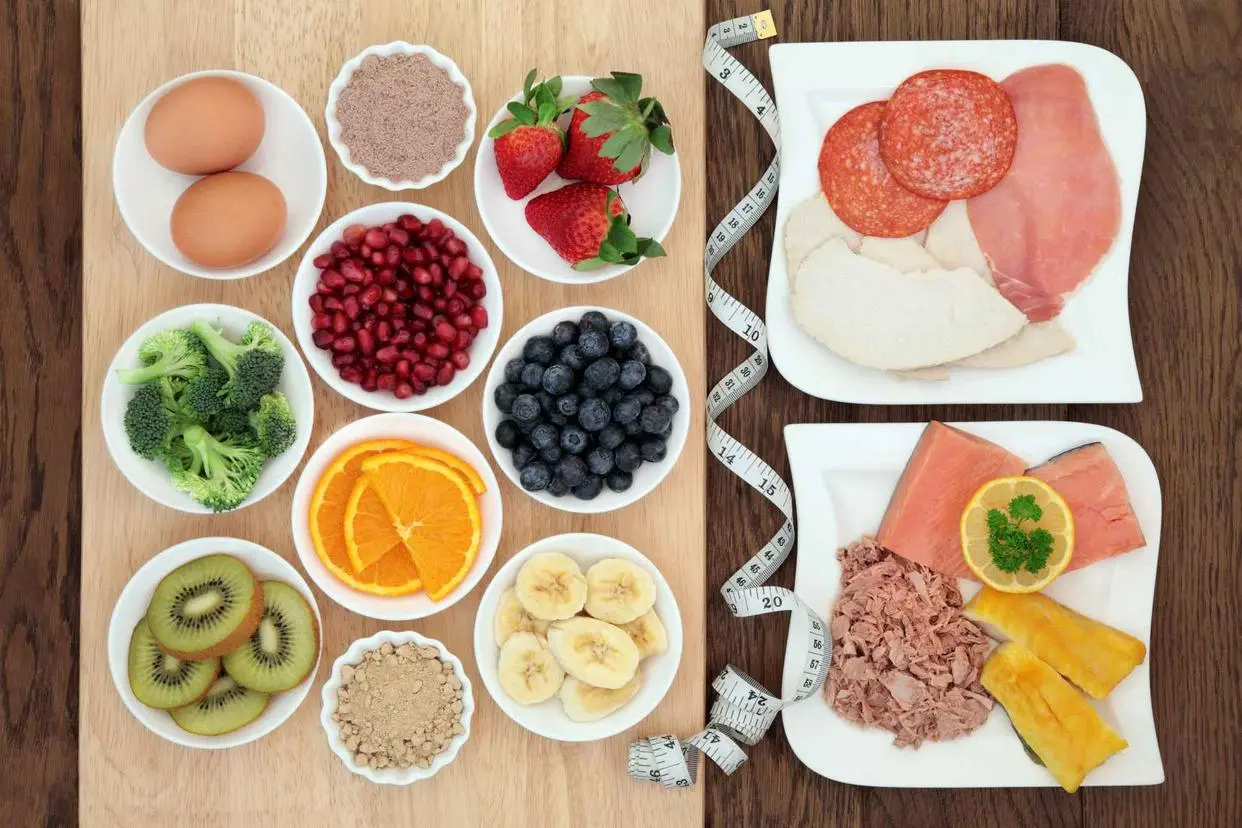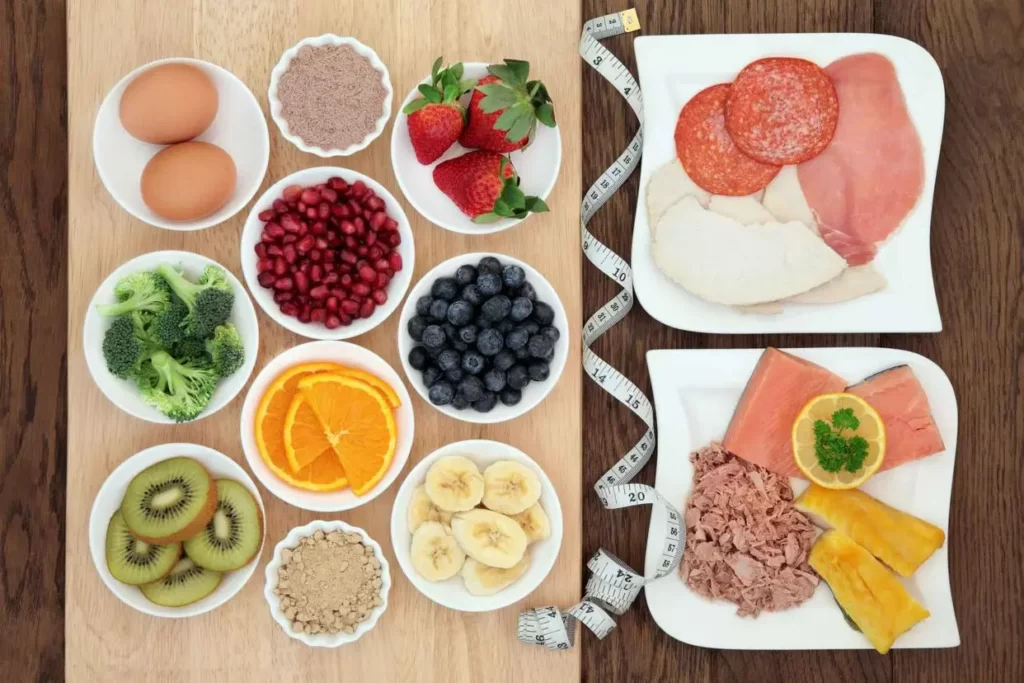 If you want to get through the storm safely, you should learn to control your emotions and go out to social activities with friends, so that your emotions will relax and your mind will be at peace.

After the mood improves, it will bring many benefits to the body and will not bring other pains to the body.
When entering menopause, do men need to supplement androgen?

When men enter menopause, the level of androgen secretion in the body will continue to decline, which will lead to endocrine and metabolic diseases.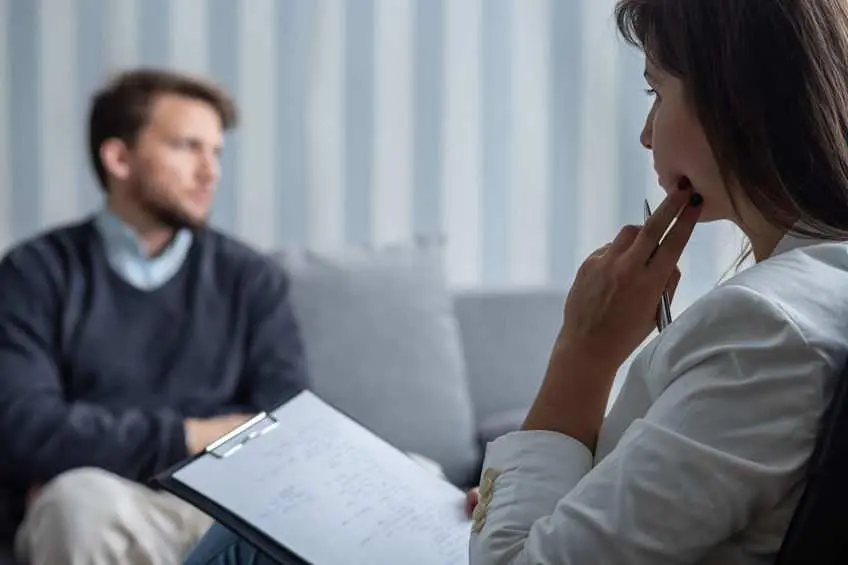 Androgens are very important for men and play an important role in maintaining secondary sexual characteristics and libido, as well as sexual function.
When the level of male hormones in the body drops, do you need to supplement male hormones?


Under normal circumstances, after men enter the age of 40, the secretion level of male hormones will gradually decline. After the age of 60, the secretion of male hormones has been very small, which will show a series of menopausal symptoms.

Regarding the need for androgen supplementation, if the symptoms of menopause are severe, you need to take the corresponding amount of androgen under the guidance of a doctor.

But before that, you must go to the hospital for relevant examinations, and make targeted judgments and assessments based on your own testosterone levels and corresponding symptoms.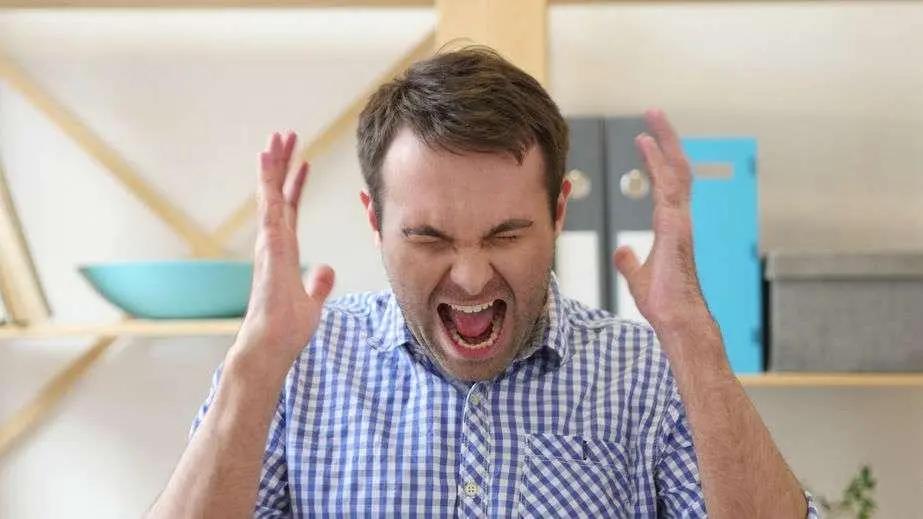 Don't take self-righteous blind medication, which will not only fail to achieve the corresponding effect, but may also lead to negative effects.

Know that, as a transitional stage in life, male menopause is not the end of happiness.

Like female menopause, we hope that every middle-aged man needs to understand correctly, face it scientifically, and calmly accept the arrival of this period.

When people reach middle age, they have great responsibilities. Only by caring more about themselves can they better care for their family and life.
Read more tips about health and fitness http://www.growmorehealth.com