I think Quaker oatmeal is the best. But others are also good. Here are six cereals recommended for you.Which brand of oatmeal is the best for women and men
Calbee, Japan
Japanese Calbee oatmeal is an instant oatmeal with mixed fruit flavors. It is rich in fruit and can be eaten directly. It is also delicious to soak in milk, yogurt, and make salads. But it is really not recommended to eat dry, not because the taste of dry food is not good, it is too delicious, and it is easy to eat it all at once.
Taiwanese Gu Xiaoye
A fruit and nut mixed oatmeal from Taiwan. However, the official website of this brand cannot be found, so it is difficult to determine the origin. This oatmeal is high in nut and fruit and is eaten just like similar mixed cereals. After soaking in milk, this oatmeal has a smooth, sticky, sweet taste. Because of the coconut flakes, the soaked milk has a faint coconut milk flavor, which is much better than Henry's mixed oatmeal.
Swedish ICA
A cereal from Sweden. For foodies, this oatmeal is a particularly wonderful existence. The eating method is similar to Calbee, you can soak milk and yogurt, and it is rich in nuts and nuts. Calbee's oatmeal is more substantial than ICA. In terms of dry taste, Calbee is better than ICA, but if you soak it in milk, you feel that ICA tastes better than Calbee, and the fruit content is more than Calbee.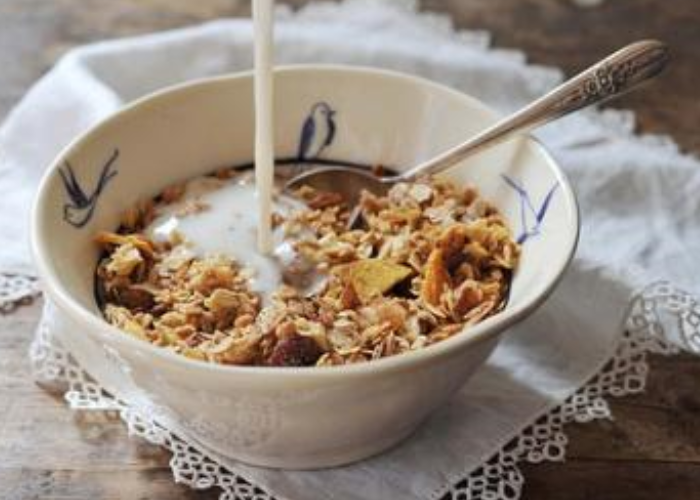 Canadian Dandy dan-d-pak
Dandy Oatmeal is a fruit and nut mixed oatmeal that looks solid in a vat. The content of nuts and nuts is not a lot, but oatmeal, barley, and wheat flakes are more. Compared with Henry's oatmeal, this one is more finely processed. I suggest that this cereal is the same as Henry, soaking in water for a longer time will taste better, it is a little sweeter than Henry, but not as rough as Henry, and the fruit and nuts are also rich.
American Quaker
Old-fashioned oatmeal with simple ingredients, affordable and easy to buy. But after eating for a long time, it will feel single. Soaking milk or making oat milk porridge are great options. Quaker oatmeal soaked in hot water tastes like porridge, with a light wheat flavor, a bit chewy, and a strong sense of satiety. Of course, you can add some red dates or dried fruit and rock sugar to eat something sweet.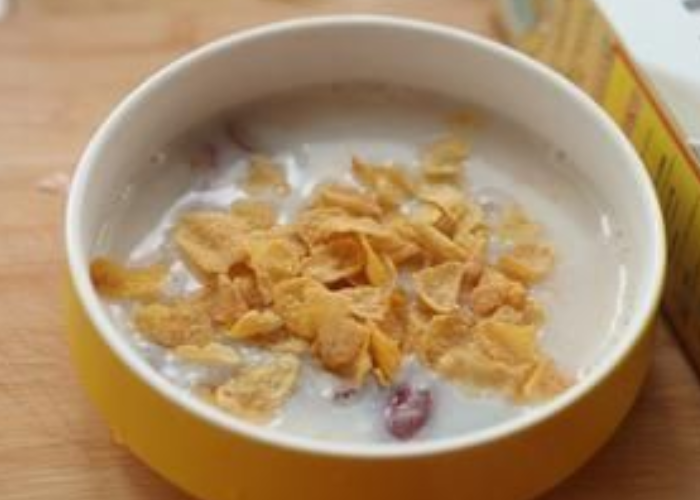 Domestic sago Domestic oatmeal brand that is relatively common in supermarkets. Its ingredients are similar to those of Quaker. They are pure oatmeal without sucrose and other additives. Many small partners are eating it. Mainly because the price is relatively cheap. Bubble milk is sticky, chewy, and has a light fragrance. You can add dried fruit and jam. Compared to Quaker Oatmeal, West Wheat Oatmeal is more refined.
Read more tips about health and fitness http://www.growmorehealth.com