Indigestion is one of the common diseases in gastroenterology. The most typical clinical manifestations are upper abdominal distention and burning pain.Which food is good for gastric problem,Young, adult, old people


Although indigestion is not a serious disease, if it is not treated for a long time and the body cannot take in enough nutrients, it will reduce the speed of metabolism and disease resistance.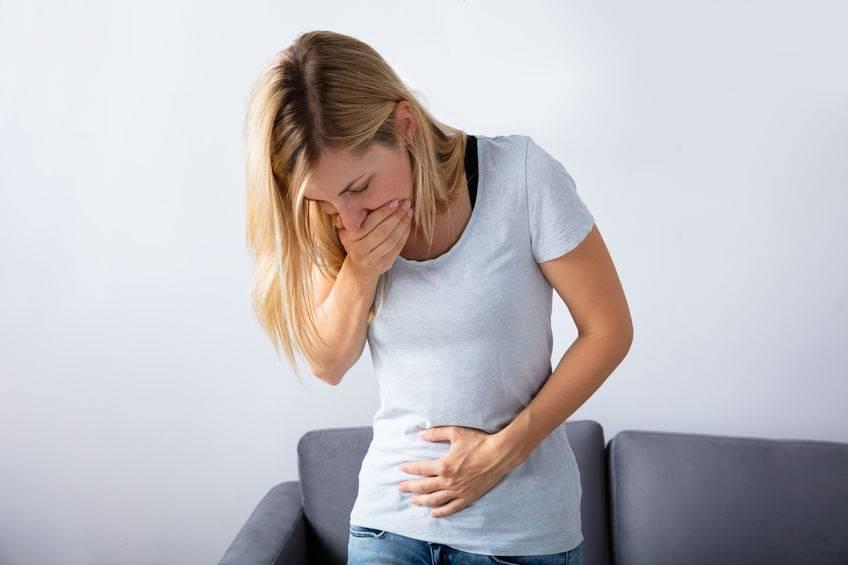 Therefore, if you have symptoms of indigestion, you must seek medical attention as soon as possible, and eat more of the 5 foods mentioned below, which may improve the problem of bad stomach.

1. Coarse grains

There are many types of coarse grains, such as oats, corn, sweet potatoes, etc., which are common in life. They are all rich in dietary fiber. If you eat some in your daily life, you can promote gastrointestinal motility and digest them in a relatively short period of time. food and absorb the nutrients in it.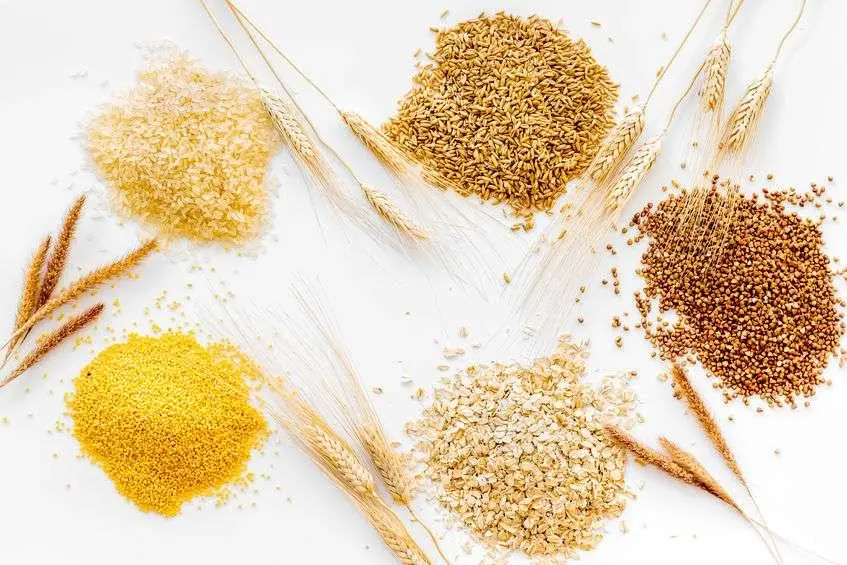 However, because the nutrients in coarse grains are relatively simple, it is not recommended to use coarse grains as the staple food. Under normal circumstances, coarse grains and steamed bread or rice can be matched in a ratio of 1:1.
2. Fresh vegetables


In addition to relieving indigestion problems, you must also ensure an adequate intake of fresh vegetables, such as tomatoes, cabbage, and so on.


Especially tomatoes, which not only contain a lot of vitamin C, but also citric acid and lycopene, the main role of these substances is to promote the secretion of gastric juice and inhibit the reproduction of bacteria and fungi.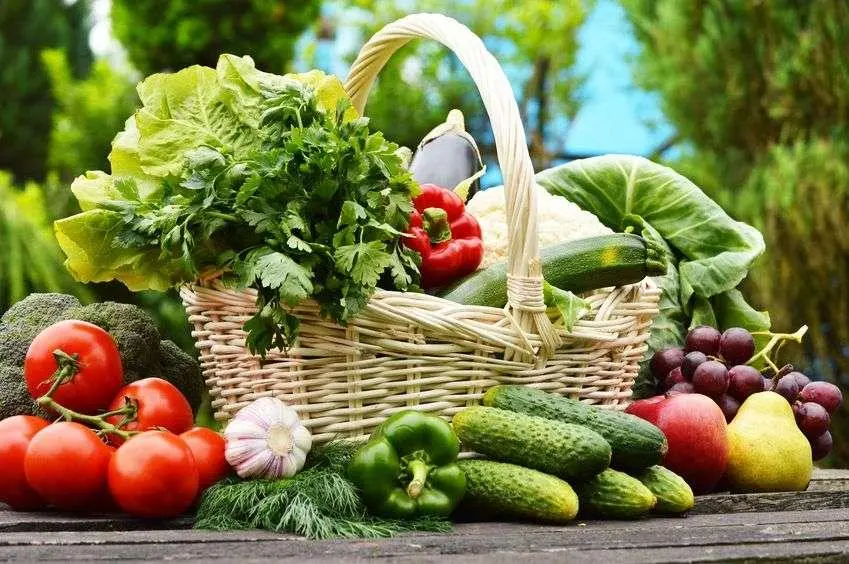 In addition, we need to remind everyone that in order to prevent the destruction of vitamin C in the tomato during the cooking process, it can also be eaten raw, which can improve the utilization rate.


In addition, cabbage also has more crude fiber, its main purpose is to promote gastrointestinal motility and accelerate the digestion of food.
3. Yogurt


Yogurt is one of the dairy products. It not only has high nutritional value, but also the lactic acid in it can inhibit the growth of mold, thereby preventing the occurrence of intestinal flora imbalance.



Therefore, people with indigestion symptoms are reminded that drinking a cup of yogurt every day can regulate the gastrointestinal tract, and at the same time can accelerate the excretion of metabolites and reduce the burden on the body.
4. Fruit

The common fruits that improve indigestion symptoms are papaya and apple, because papaya contains more enzymes, which can directly decompose fat into fatty acids in the human body, thereby promoting the digestion and absorption of food.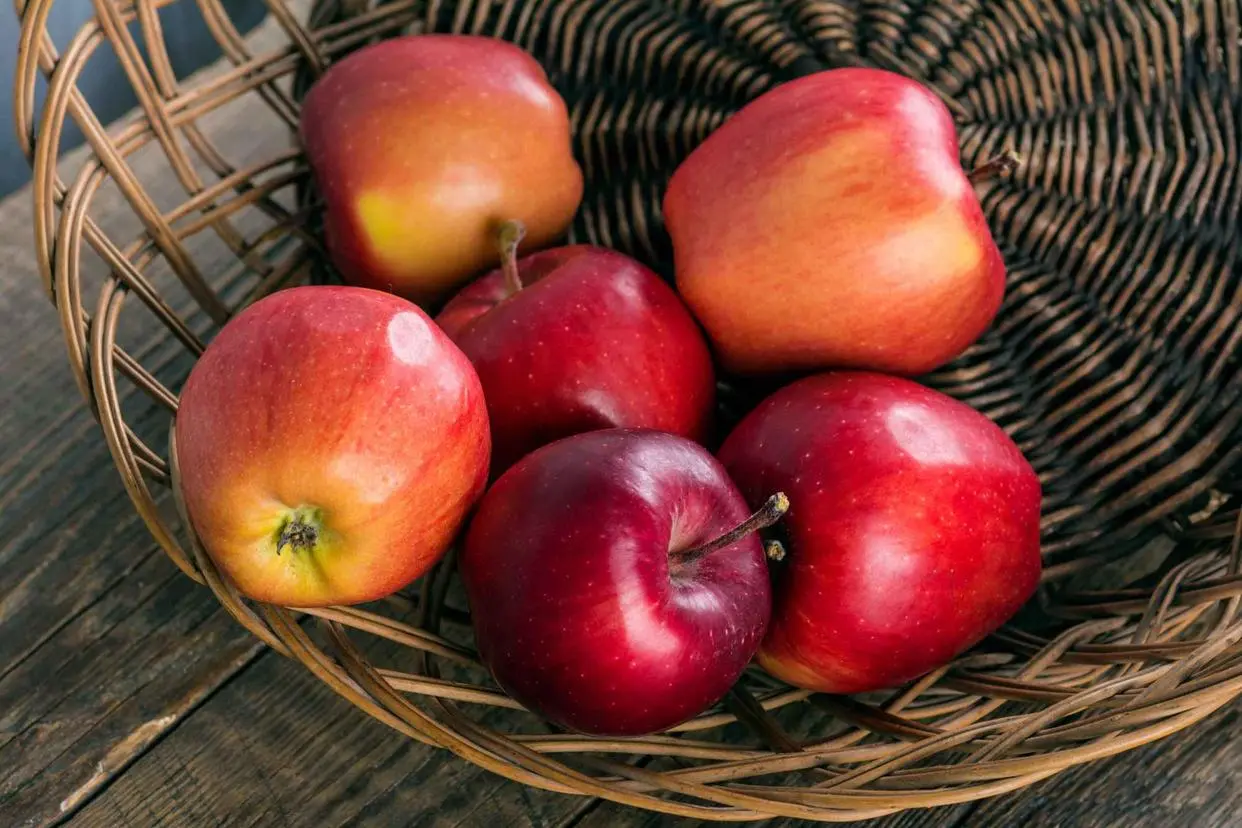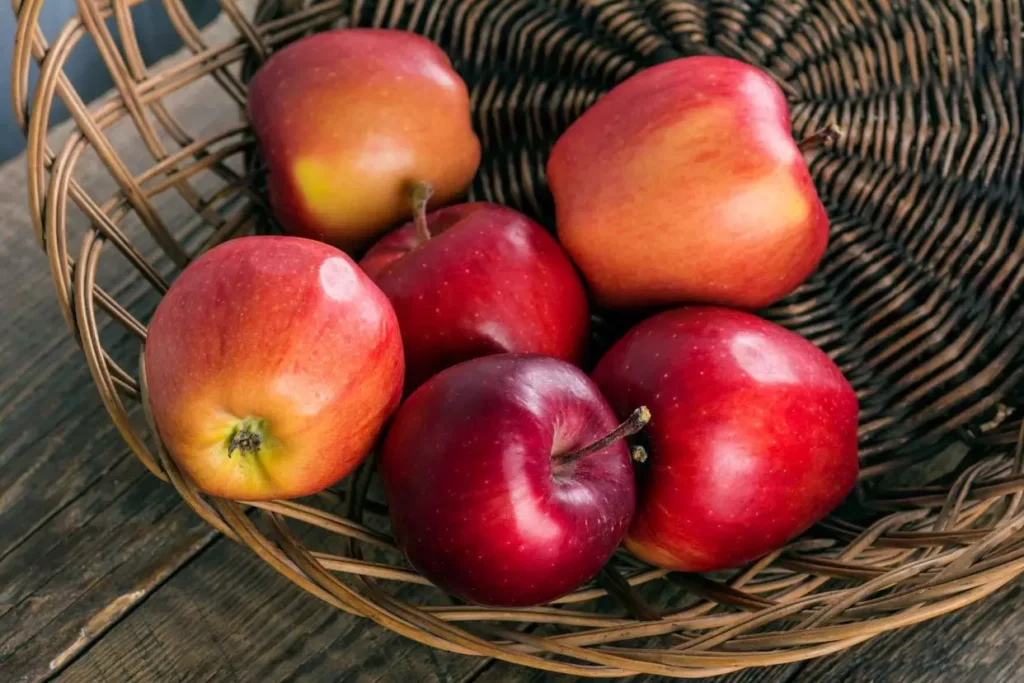 Apple not only has a laxative effect, but also contains tannic acid organic acid and pectin. The first two have astringent effects. Pectin can absorb toxins. As a result, in the process of excretion, metabolic waste can also be Then excreted.
5. Barley

There are more vitamins, amylase and allantoin in barley, especially allantoin, which can not only promote digestion, but also relieve gastric ulcer disease.


It is to remind everyone that if you have inexplicable symptoms of indigestion recently, in addition to rushing to the hospital for medical treatment, you can also eat some barley or barley malt products in moderation in your daily life.

All in all, although indigestion is a relatively common clinical problem, and it has little impact on the human body in a short period of time, we should not ignore it, otherwise, the gastrointestinal function will become weaker and weaker with the passage of time.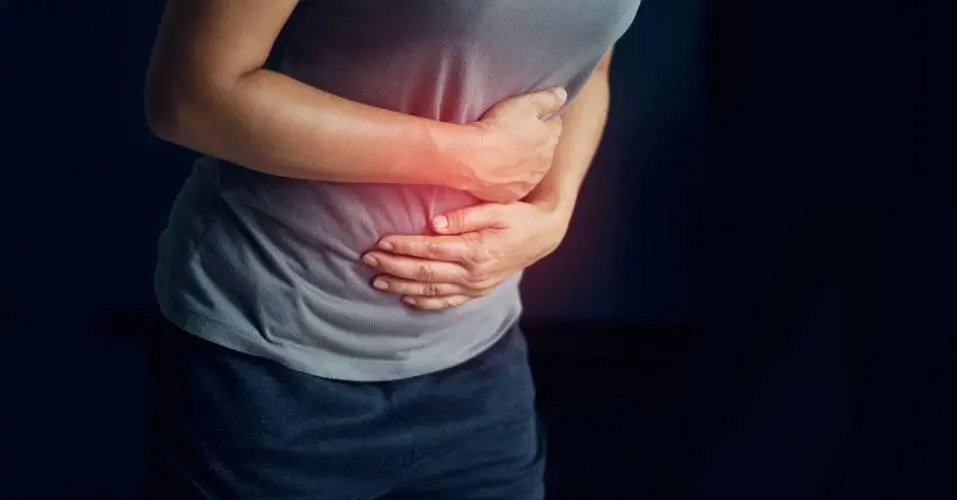 Therefore, it is recommended that patients and friends start from their diet and consume some foods that can promote digestion in moderation, such as tomatoes, apples, corn, sweet potatoes, etc. mentioned above.
Read more tips about health and fitness http://www.growmorehealth.com