A poor hair coloring product, just "color difference" is a flaw. What is chromatic aberration? For example, if you want to dye yellow hair, the effect of the hair dye will be a little reddish and orange (a good hair dye is closer to the natural color) This hair dye may also make the dyed hair color appear serious. In some cases, the color of the water may still be stained on clothes, pillows… It is especially difficult to wash if it is stained. Dry hair, knots, split ends after dyeing are basically common things.
Suggestion; when choosing hair dye products, you can choose some old brands with a long history and good reputation, or some hair dyes that you use frequently.Which one is more harmful to hair salon dyeing or hair dyeing at home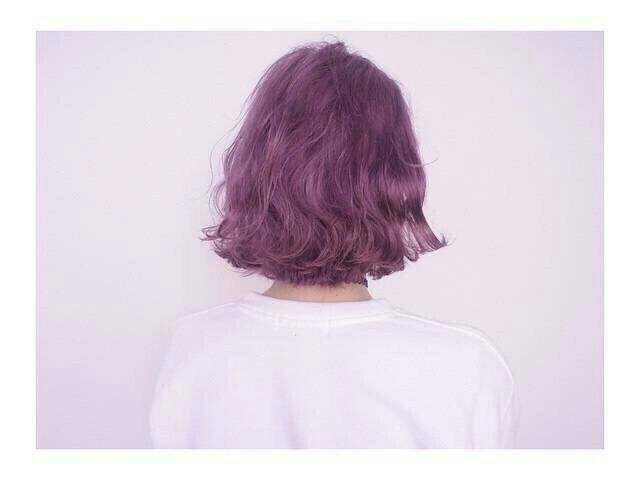 Let's talk about the love-hate relationship with hair dyeing and the sultry operation of hair dyeing in those years. Improper operation of hair dyeing is also a kind of damage to the hair. The most common is probably the hair dyeing! This leads to multiple rework and one more torment for the hair. It is also common for professionals in barbershops to dye their hair with flowers. After dyeing one hair, they find that either the top of the head is so bright and the ends of the hair are so dark. What I want is why there are two or three kinds of this color. colour? What the hell! Get back to work! Another hair damage.
This situation is due to the immature technology of the barber brother, and of course, it is also a necessary step in the growth of their master.
Suggestion: If you have already done your own hair color, but the color has not been finished and you want to redo it, if your hair has one color, two colors, three colors, or N colors, you should go to the barbershop to find a professional. If you have not dyed the color yourself, and if you are in trouble at the barber shop, you can try to toss it yourself.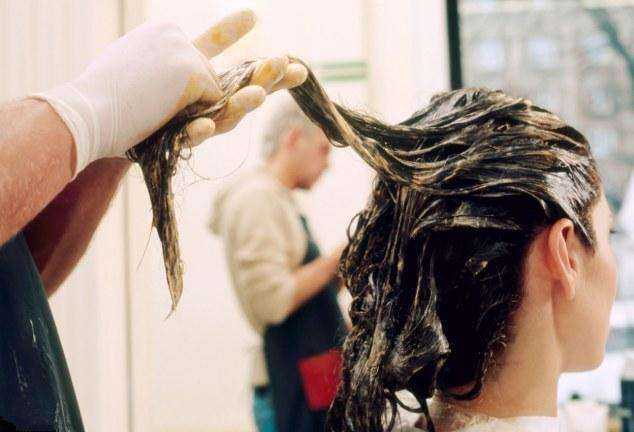 Finally, let's talk about the pros and cons of dyeing your own hair and going to the barbershop. Nowadays, many people also choose to dye their hair at home. Some shopping platforms and supermarkets can buy different hair dye products, and the cost of dyeing it by themselves is more cost-effective, because the barber shop has to pay for the cost of dyeing cream, the appearance, technology, services, etc. Of course, the premise is that you have to master some knowledge and theory of hair dyeing and certain techniques before you can do it. Otherwise, if it is damaged, it will also be troublesome and spend more money, which is not worth the loss. In fact, some simple white hair brushed with black oil and simple colors for women can be dyed well by themselves, and you can try them out at home.
As for the barber shop, there is generally a guarantee. If the hair is dyed bad, there can be a local theory. If you don't master your own skills, if you don't do it well, it will not only look ugly, but also troublesome. It will cost you more to go to the barber shop.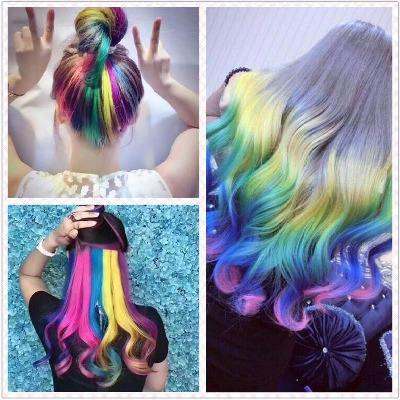 To sum up; the damage of hair coloring in barbershops and hair coloring at home has its own advantages and disadvantages, and there are many factors in the damage of hair coloring to hair. It is recommended to do more hair care and maintenance while doing regular hair treatments.
Read more tips about health and fitness http://www.growmorehealth.com