Communication is a technology, but also a mind! Here is the 44th stroke of mind control communication technique: humorous method Who says a sense of humor is innate Learn these two tricks and you can too
lead-in
In communication, humor is an all-purpose magic weapon. It can not only resolve embarrassment, but also cheer up the atmosphere and persuade the other party in chatting and laughing.
In the whole set of mind control techniques, I have repeatedly emphasized the concept that whoever has the ability to make the communication object feel good can control the communication, and humor is a kind of ability to directly make the other party feel good!
Communication masters are basically humor masters.
Some people say that humor is a talent that cannot be learned. My opinion is:
Humor can be acquired through learning, at least, learning can make a person more humorous than he is now.
Next, I will share with you the best humorous routines…Who says a sense of humor is innate learn these two tricks and you can too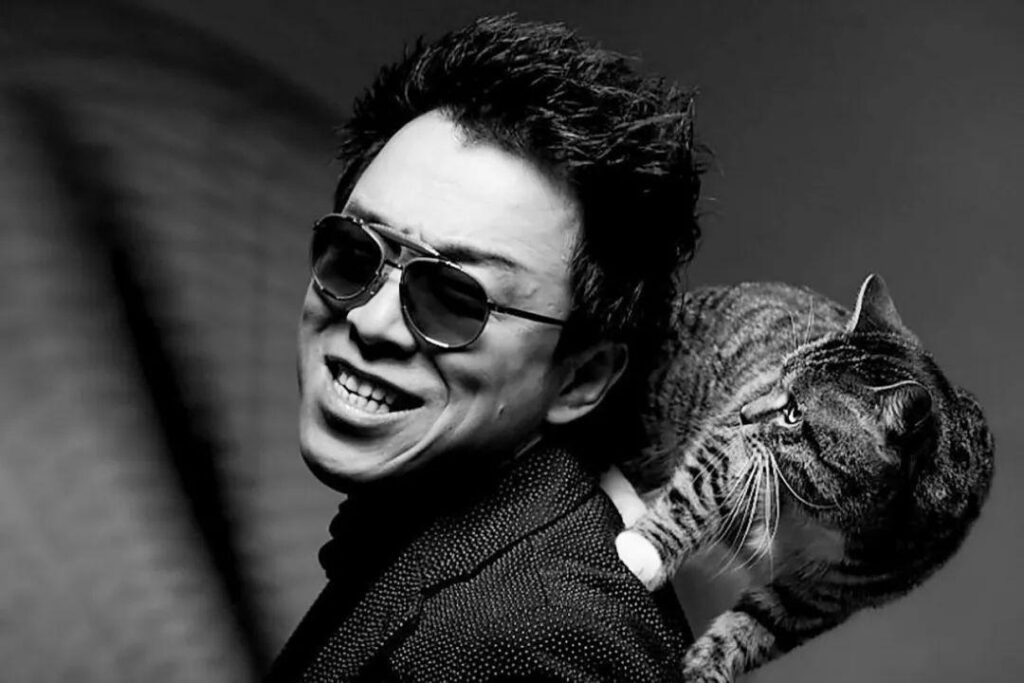 Humor Routine 1: The Unexpected
For example, there is a classic episode in the very famous Indian movie "Three Silly Trouble in Bollywood": the protagonist Rancher and his two friends were busy all night because they took Raju's father to the hospital for emergency treatment, and they rushed to the hospital the next day. I was late for the exam. In order to complete all the questions on the answer sheet, they handed in their papers minutes after the end of the exam bell rang. The professor refused to accept their papers because of this, and a wonderful conversation ensued.
Lancher: Teacher, do you know who we are?
Professor: The Prime Minister's son? Even if it is, I will not accept your papers.
Lancher: Do you know our name and student number?
Professor: I don't know. Who are you?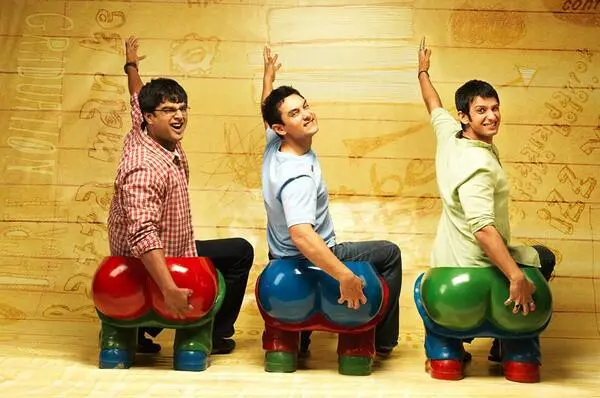 Lancher mixed the papers of the three of them into all the papers, and then said to the two friends: He doesn't know who we are, run!
This scene made many people watching the movie burst into laughter. Why is there such a humorous laughter? The reason is that Lancher's action was beyond everyone's expectations, the audience's expectations, and the professor's expectations.
When he asked the professor "Do you know who we are?", the professor received the meaning "These guys may threaten me with their background", so he did not accept the threat he imagined and responded "Is it the Prime Minister's son? Even if it is, I won't accept your papers." The professor entered the logic of his own guess.
At the same time, the audience was also confused, because the professor could guess like that, but the audience knew that the three of them were just no-ones, and they didn't know what Lancher meant when he said that.
In the next few words, Lancher further strengthened the professor's wrong logic and let him go further and further in his guess. At this time, Lancher's goal was achieved, confirming that the professor did not know who the three of them were, their names and Not knowing the student number, he immediately mixed the papers into a pile of test papers, turned and ran away, leaving behind a stunned professor and a laughing audience.Who says a sense of humor is innate learn these two tricks and you can too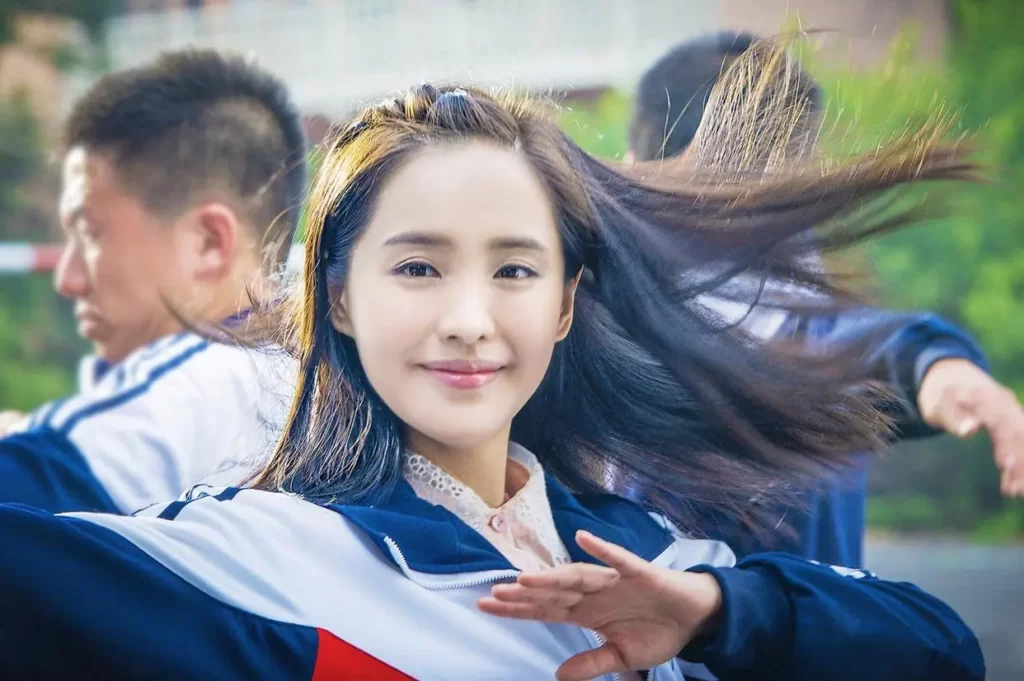 This method is often used in life. For example, I said to a very handsome brother: "Do you know what I hate the most? I hate being in public with you the most, I feel very uncomfortable."
At this time, the other party was in a circle, and I went on to say: "Look, every time like this, as long as you are here, all the beauties are attracted by you, and no one pays attention to me, you are a female killer", the last sentence The words, that is, unexpectedly, have a humorous effect.
This kind of thinking is really useful. For example, when you are with your girlfriend, you can use this method to show your loyalty. You can say something like this: "I have been a person who has lived a magnanimous life without regrets for so many years. , it's you who made my life have regrets and entanglements", pay attention, when you say this, you should keep up with your expression and think thoughtfully.
The other party will instinctively ask "What's the matter? Why did I make you regret it?" After a 2-second pause, you replied: "I regret that, why didn't I get to know you earlier? It made me 20 less happy. For many years, the entanglement is, do you not love me enough, or why didn't you come to me sooner?" When you say this, you must be serious, make sure the other party will laugh, and the atmosphere will instantly improve.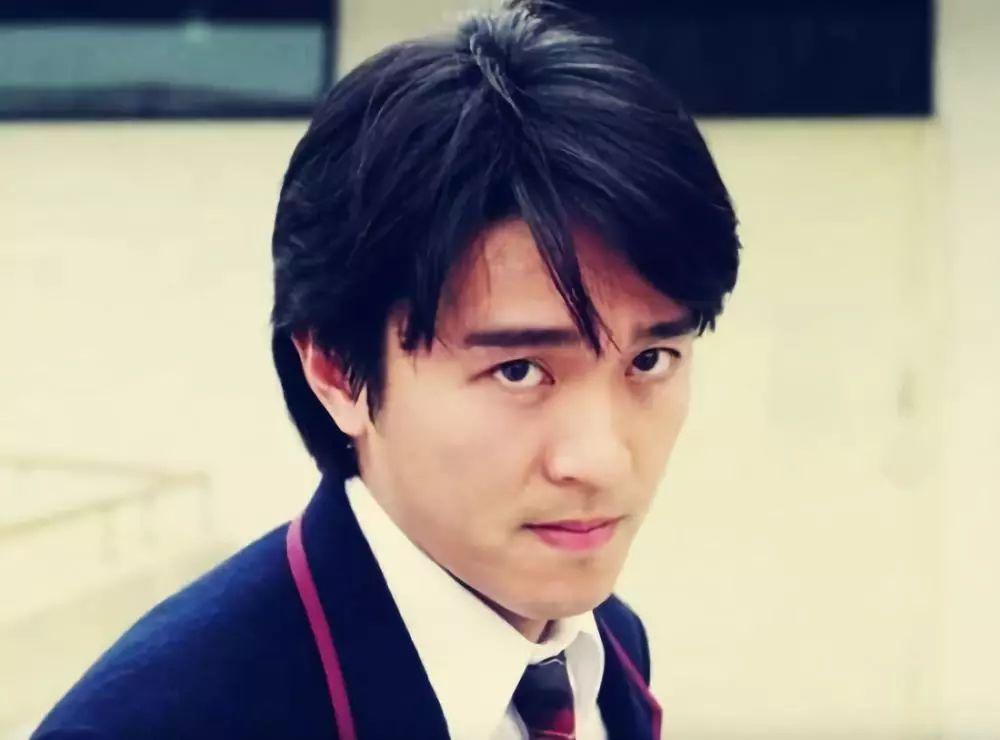 Many jokes on the Internet are written using the "unexpected" way of thinking. Netizens call this the scene of turning the corner. The sharper the curve, the more humorous effect. The tone of that ten thousand emotional expression popped up, I groaned. For example, a snippet of these sentences:
"Go your own way, let others have no way to go"
"If you are so good, it is a thunderbolt!"
"Scholars pretend to be dead for those who are confidants, and women have plastic surgery for those who please themselves"
"I am loyal to her, so I changed my girlfriend the next year."
"I used to think that the life of the rich is good, but when I became really rich, I found out that the life of the rich is really good."
"Who's mouth is so cheap? To say that people can't look good? It's so right."
Next, check out the second humorous super routine…Who says a sense of humor is innate learn these two tricks and you can too
Read more tips about health and fitness http://www.growmorehealth.com