In order to lose weight quickly, recently I heard that many fat friends only eat whole grains, but they are not only not thin, but also fat? Don't be trapped by these dietary misunderstandings, and help the sisters avoid lightning today.Why do i get fatter when i eat whole grains?
1. Why do you get fatter when you eat whole grains?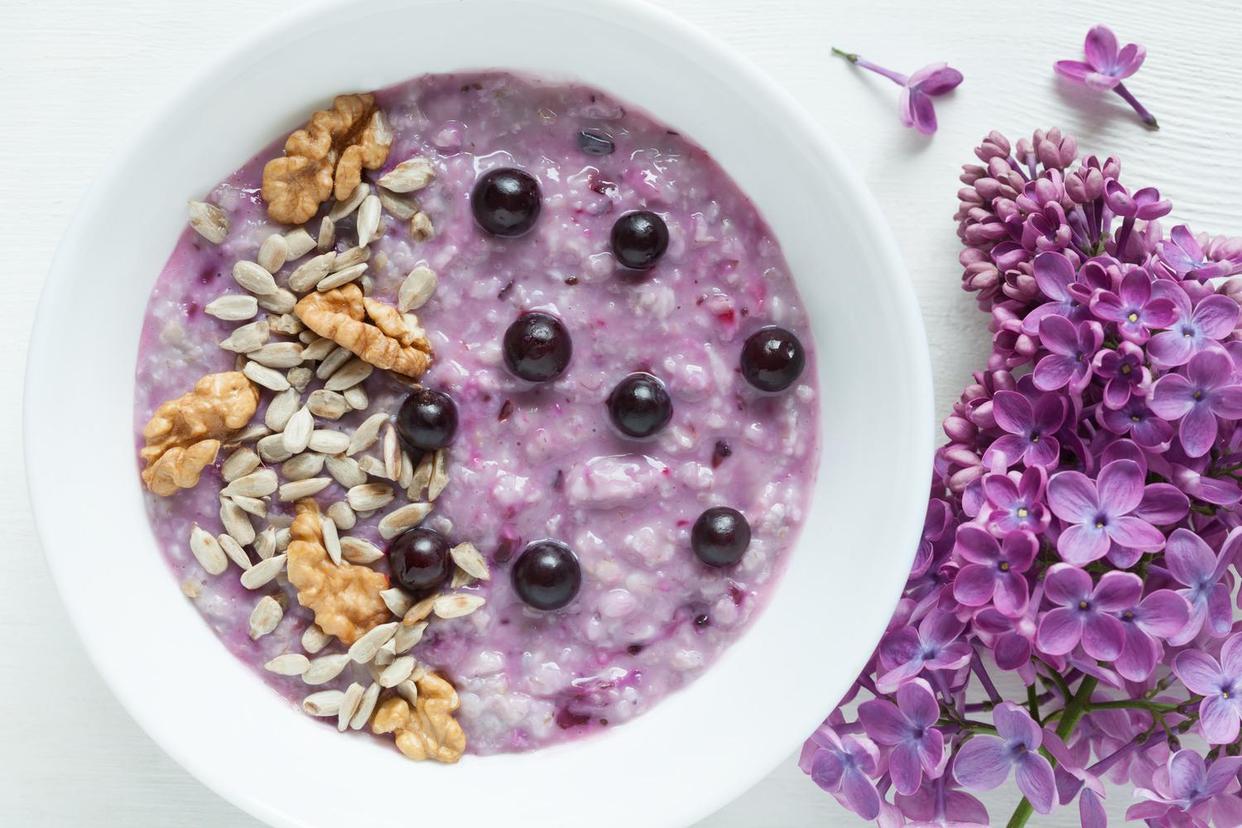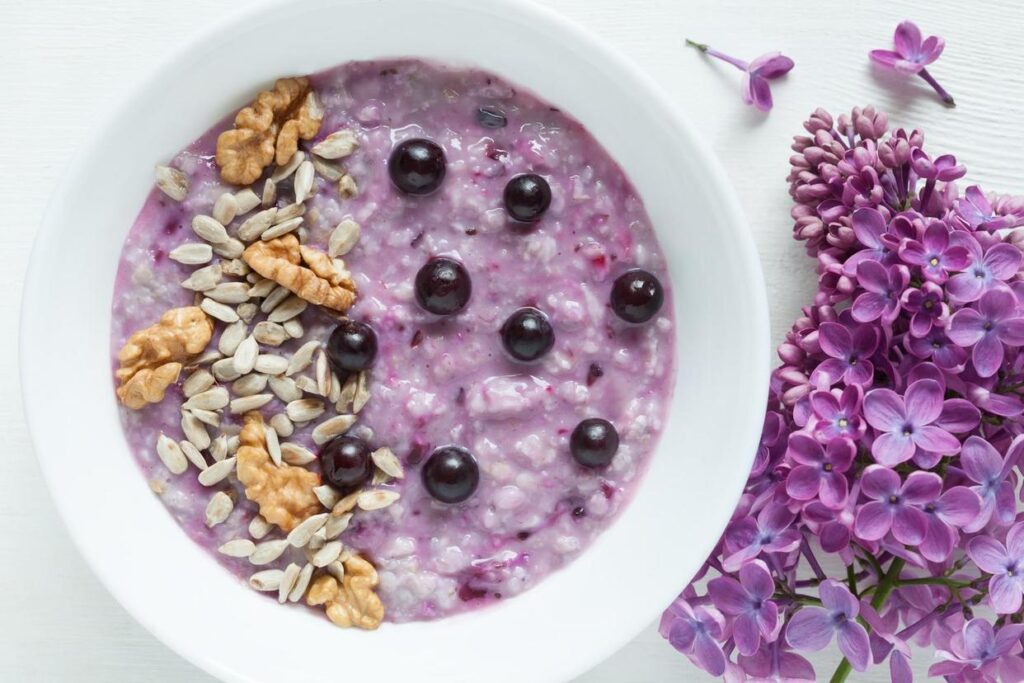 The so-called coarse grains are relative to the polished rice and white noodles that we usually eat, that is, unprocessed grains and other foods, such as corn, oats, buckwheat, including sweet potatoes, purple potatoes, and various beans, mung beans. , red beans, etc.
The reason why coarse grains are so highly regarded and said that eating coarse grains can help you lose weight is because: it is rich in dietary fiber, which can prolong the time of gastrointestinal emptying and bring a stronger and lasting feeling of fullness. Compared with eating other foods, eating coarse grains is less effective. Get hungry easily.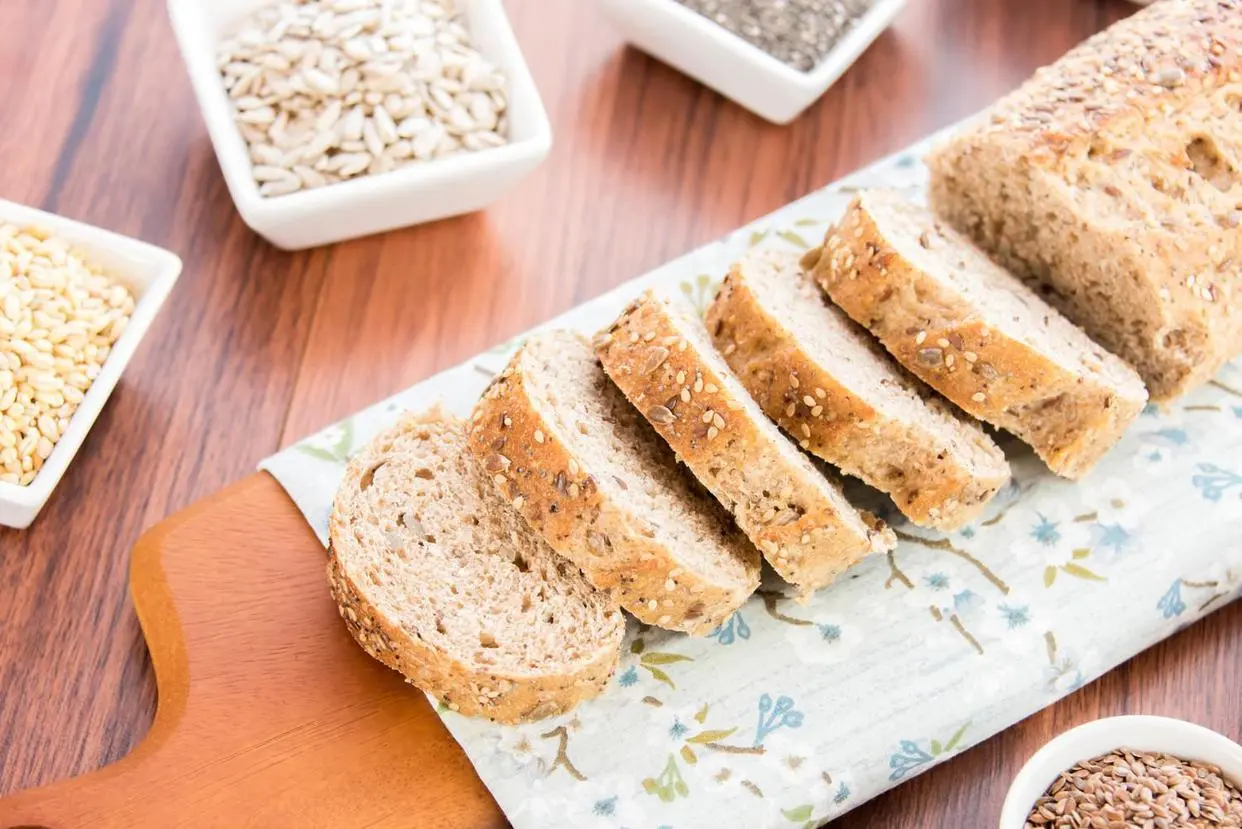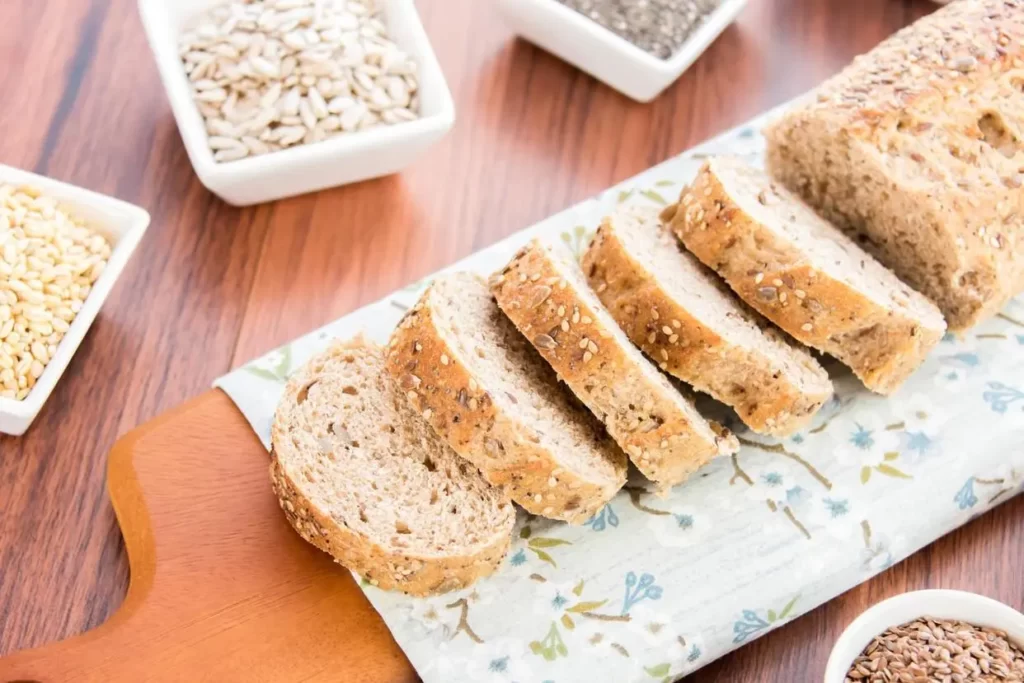 Of course, it also has many benefits for the body, so I won't go into details here. Back to the question of why eating whole grains makes you fat, the reason must be that you eat too much. After all, there is no "diet food" that can be eaten to lose weight. All the food in this world, except for water, depends on how much you eat.
The healthiest way to eat coarse grains is to eat coarse and fine grains together, control the amount of coarse grains, eat 50-150g a day, about 1/4-1/3 of a day's grains, and the combination is more flexible.
2. Can you lose weight by eating zero-fat foods?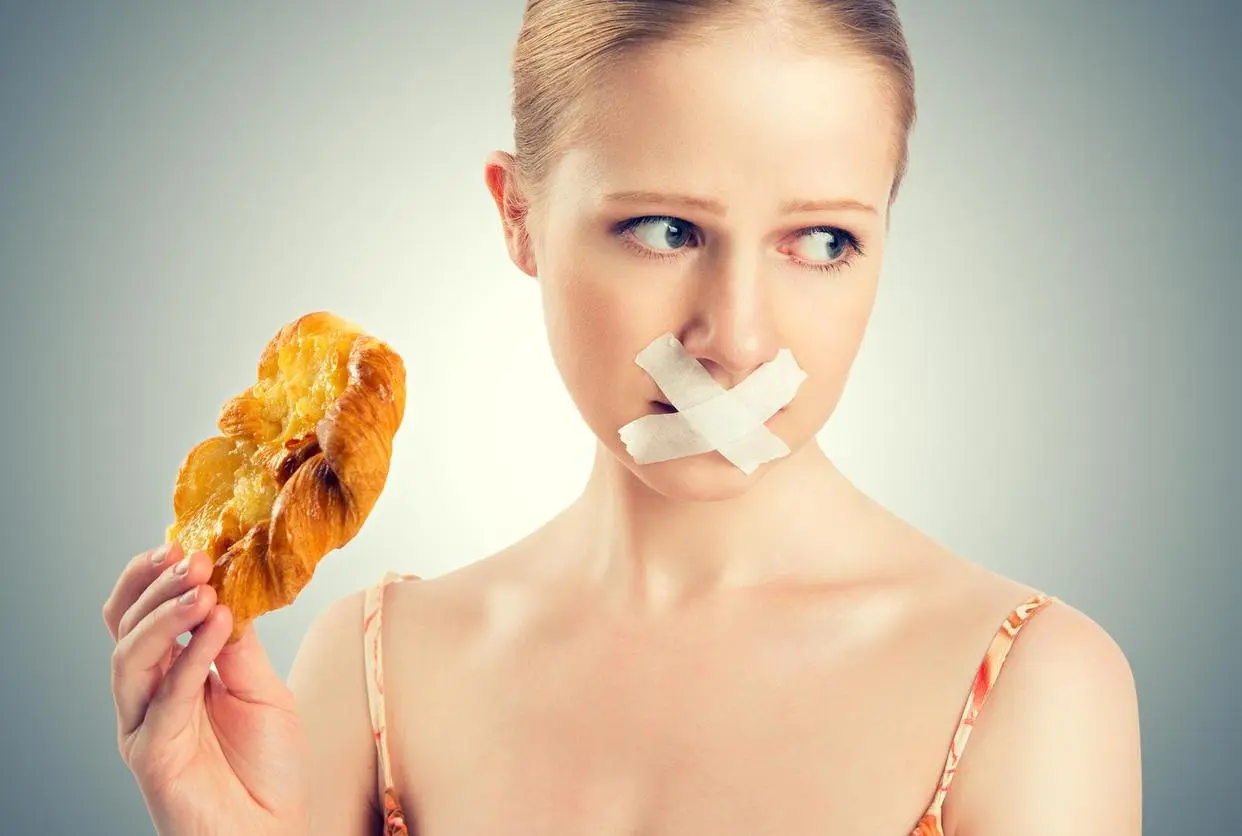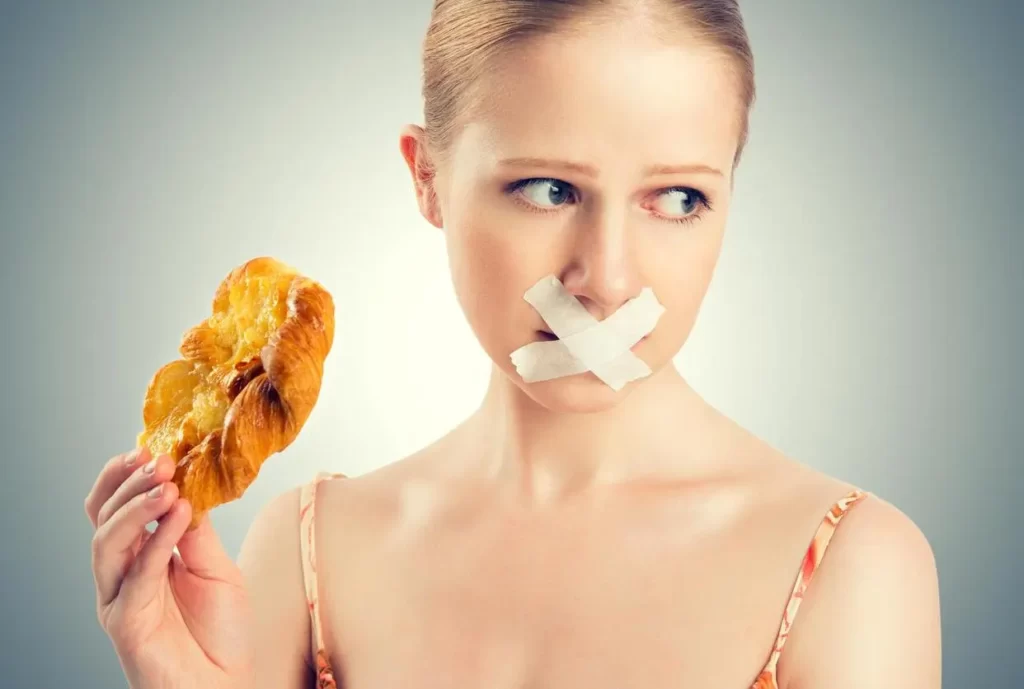 According to the logic of most fat friends, weight loss is fat loss, so in terms of diet control and food selection, can eating zero-fat food achieve weight loss?
The results may not be as simple as you think.
Here, let's first popularize a concept for everyone: productive nutrients. The so-called energy-producing nutrients, that is, we eat a certain food, not only for nutrition, it can also provide energy.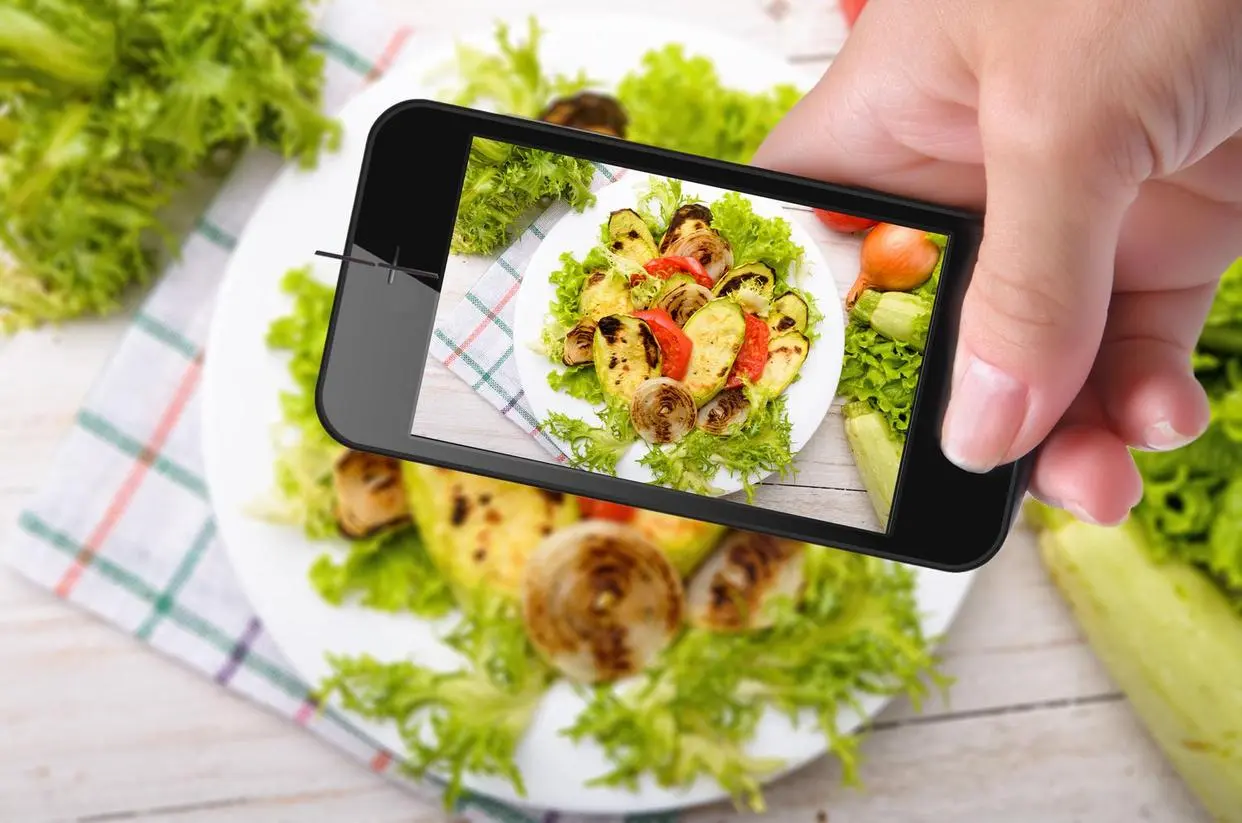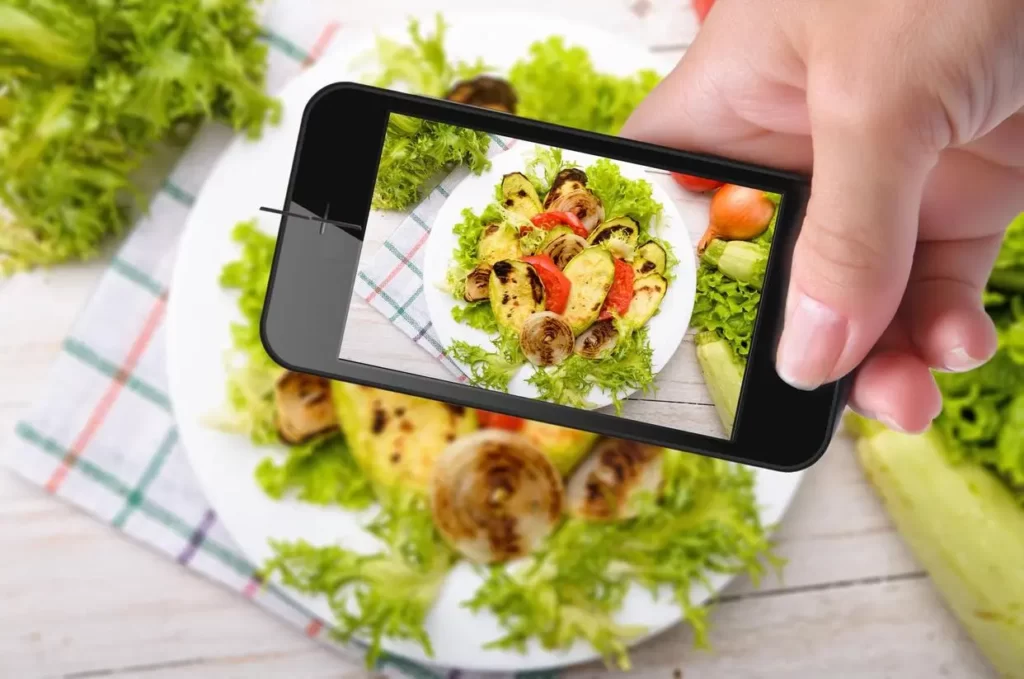 Our daily energy sources include carbohydrates, proteins and fats. Therefore, these three types of food are called energy-producing nutrients. It can be seen that even if some foods are marked as "zero fat", you have to look at the content of carbohydrates and proteins, both of which provide energy.
For example, a very popular lactic acid bacteria drink on the market, zero fat is indeed zero fat, but if you look carefully at the sugar content in the nutrition table, it is amazing.
3.Can you lose weight by skipping breakfast?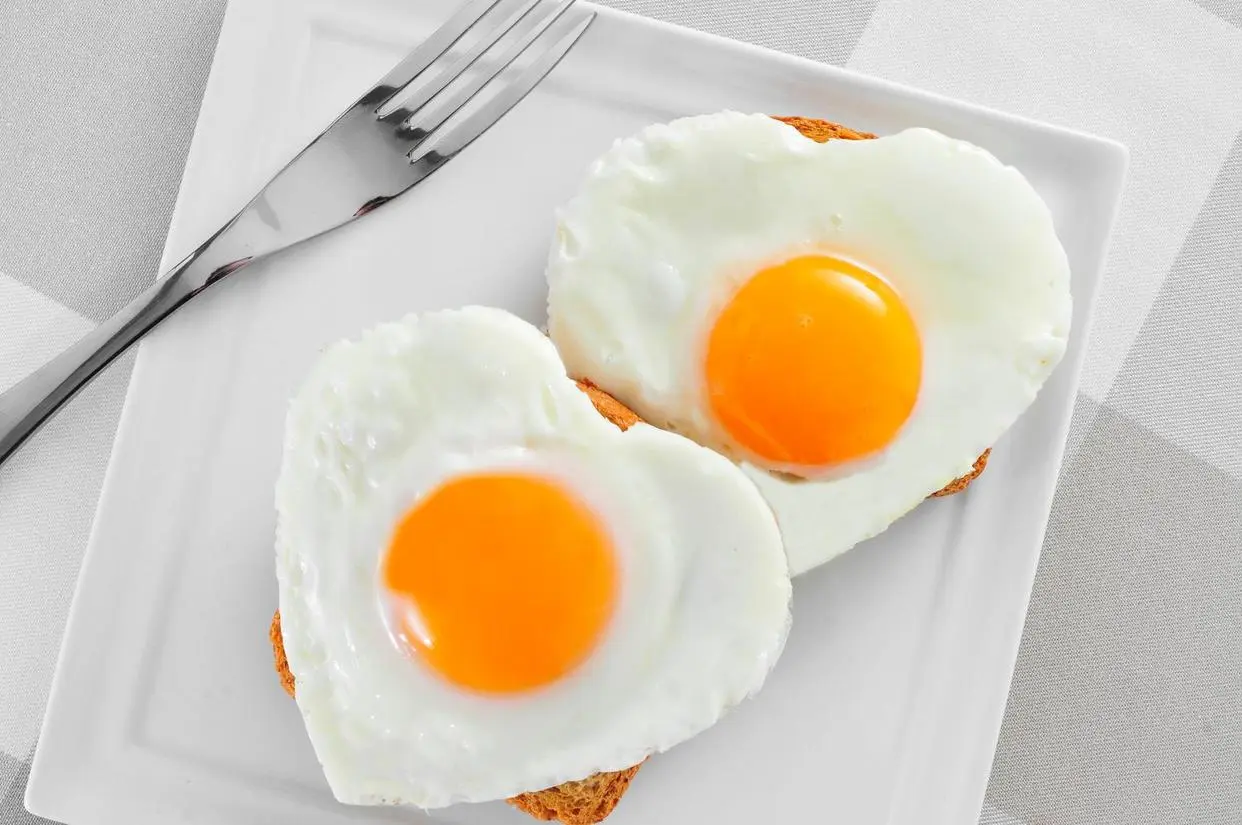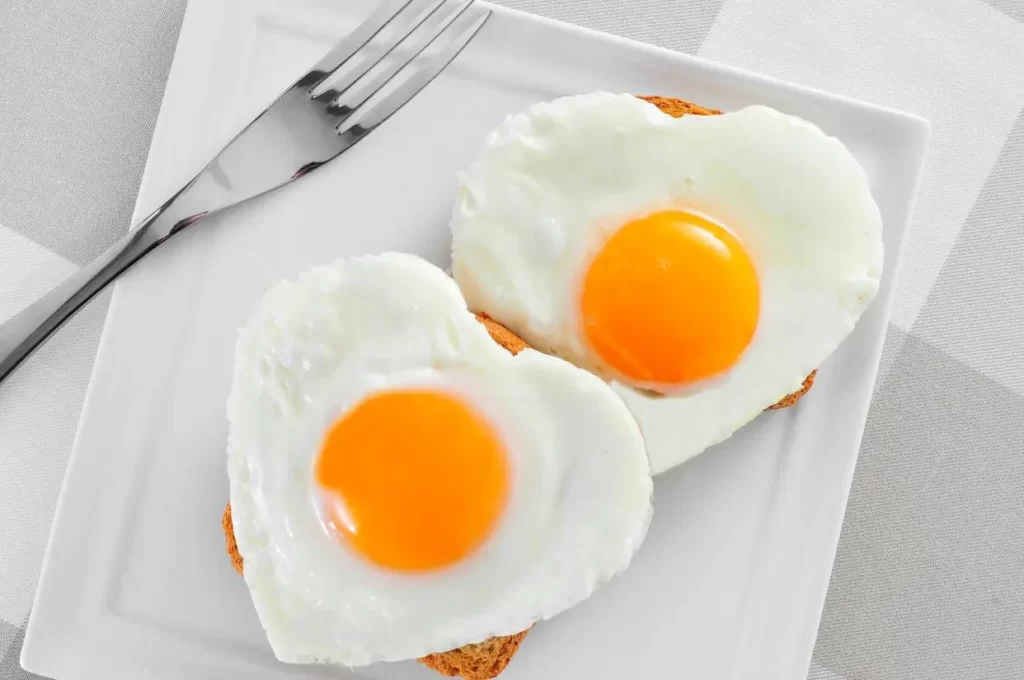 Whether you can lose weight by skipping breakfast depends on how much you eat every day on average.
In other words, even if you don't eat breakfast, but eat Hese for lunch and dinner, the calorie intake exceeds the calorie consumption, and the result will also lead to obesity.
According to related research: Globally, regardless of cultural differences between countries, there is a positive correlation between skipping breakfast and obesity, that is, people who skip breakfast are more likely to gain weight.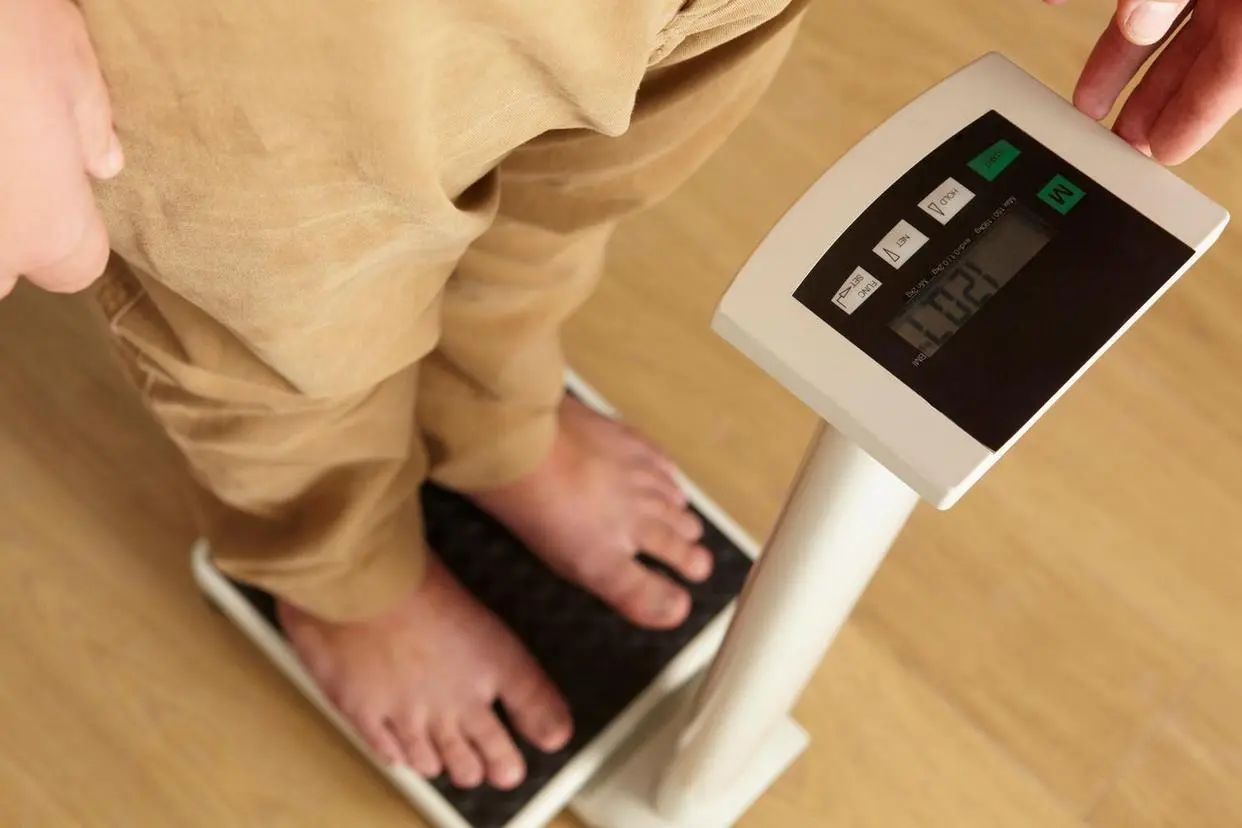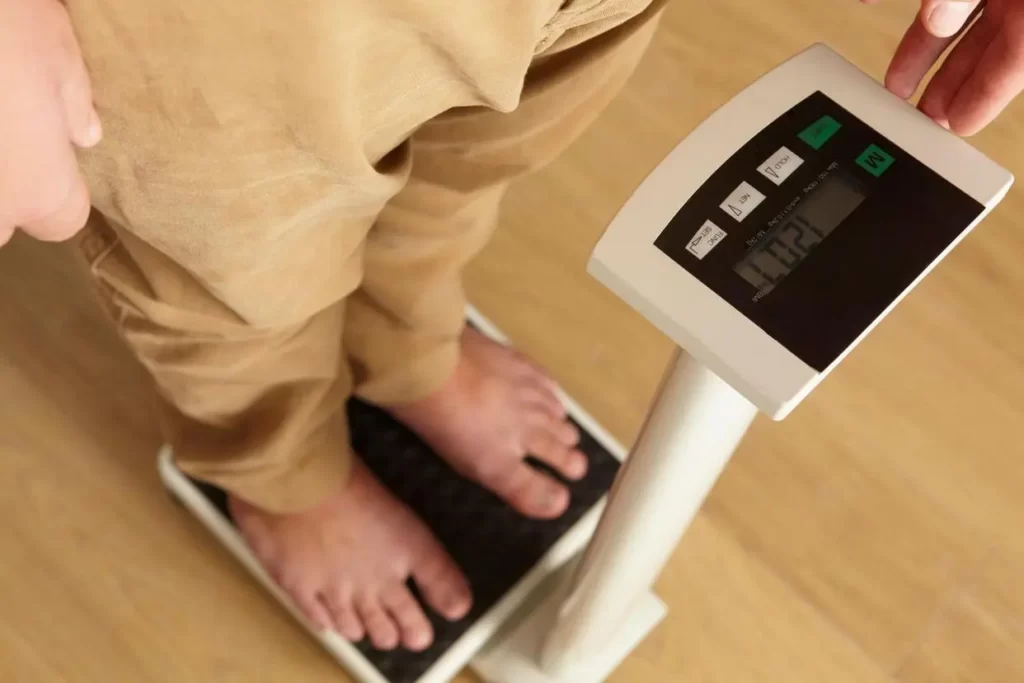 The reason for this is because there is no energy intake in the morning, which will stimulate a stronger appetite in fat friends, and there will be a situation where hunger is unwilling to eat. Then lunch will be overeating, and overeating in a short time will increase the burden on the stomach.
To sum up, if you want to lose weight smoothly, it is recommended to:
The energy intake of breakfast should be controlled at 30% of the total energy intake of the whole day, and at the same time, various nutrients should be taken into account, including at least three or more types of foods in cereals, potatoes, meat and eggs, milk beans, vegetables and fruits.
Read more tips about health and fitness http://www.growmorehealth.com