Why do the muscle guys in the gym never run for aerobics? Does Aerobics Make Us Lose Muscle?
There is actually a reason for this statement, a concept derived from a simple understanding of muscle physiology. In order to build muscle, we need resistance training to create a stimulus for muscle growth, while building muscle requires more nutrients to restore muscle. When we do aerobic exercise, we generally burn more calories to achieve the purpose of burning fat. This seems a bit contradictory to the fact that you need to eat a lot of calories when you want to build muscle.Why do muscular guys in the gym never run for aerobics?

Between these two different goals, there is a problem of fiber adaptation in conflicting muscles. Low-intensity aerobic exercise in particular stimulates slow-twitch muscle fibers, while weight training or resistance training is more likely to stimulate fast-twitch muscle fibers. If both are stimulated at the same time, it is possible that the recovery of both muscle fibers will be affected and neither will be adequately stimulated. If you simply look at it from this aspect, aerobic exercise does make some muscles lose. But is this really the case?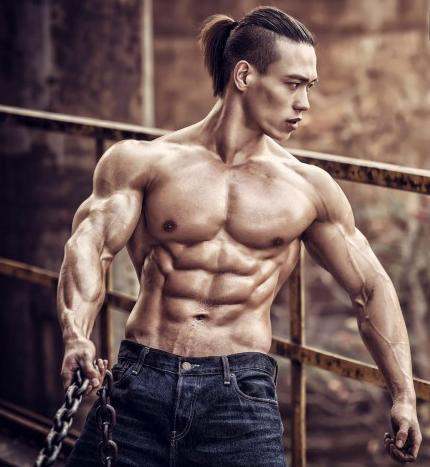 1. Why do studies yield different results?
If you look at the scientific literature, you'll know that it's actually not that bad, or that it's a bit general that you lose muscle directly with aerobics. Some studies have shown that resistance training alone, compared with aerobic and resistance training at the same time, may cause the body to lose muscle and muscle recovery is worse. However, other studies have shown that weight training and aerobic training do not have much of an effect on muscle fitness.
First: what type of aerobic exercise was used in the study and how the results were measured. When it comes to aerobic exercise affecting muscle gain, this statement applies more to the muscles of the lower body. Because most of the aerobics used at this time are mainly the lower body, such as jogging, cycling, etc… However, this type of aerobics actually has a relatively small impact on the muscle growth of the upper body.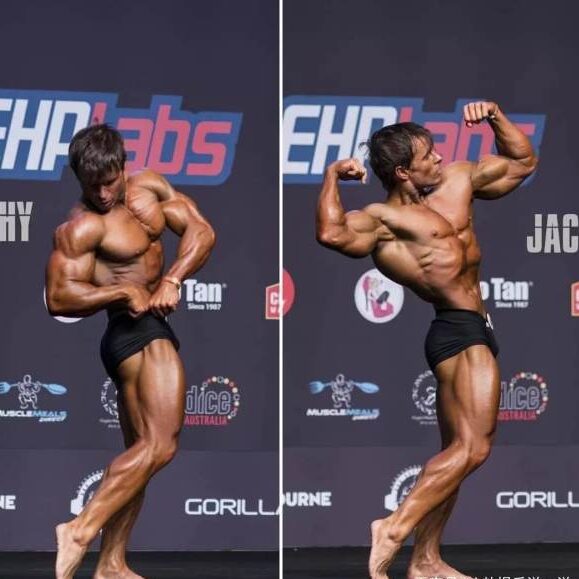 Second: the interval between aerobic and retraining. In addition, the interval time between aerobic exercise and resistance training is also one of the important variables of whether aerobic exercise affects muscle growth. The research clearly shows that when 12 hours after resistance training, the effect of aerobic exercise on muscle building is much less, and the effect of 24 hours is basically no.
Third: the type of aerobic exercise. Different aerobics also have different effects on muscle building. For example, the combination of low-intensity cardio after heavy training usually affects muscle growth and affects strength levels. On the other hand, if heavy training is combined with high-intensity intermittent aerobics (HIIT), the effect is relatively much less.
This result is actually related to the conflicting muscle fiber adaptation theory just mentioned, because low-intensity aerobic exercise mostly stimulates slow-twitch muscle fibers, and mutual resistance will impair muscle recovery. High-intensity intermittent aerobics, on the other hand, stimulates fast-twitch muscle fibers, in the same way as heavy training.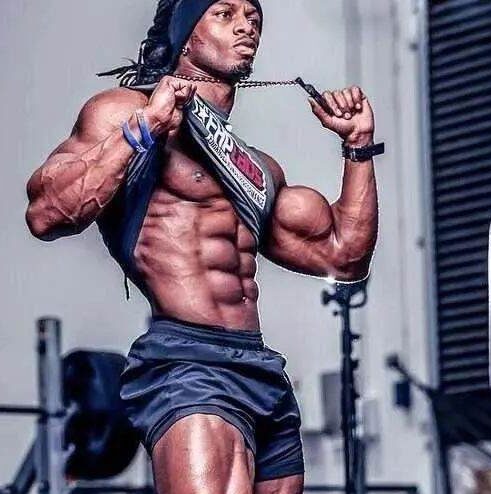 Read more tips about health and love  http://www.growmorehealth.com