There is an old saying that "people take food as their heaven". It can be seen that among all the organs of the human body, the digestive organ occupies a very important position.Best food for nourish the stomach


Foods ingested by humans are decomposed, digested and absorbed through the digestive organs, that is, the stomach.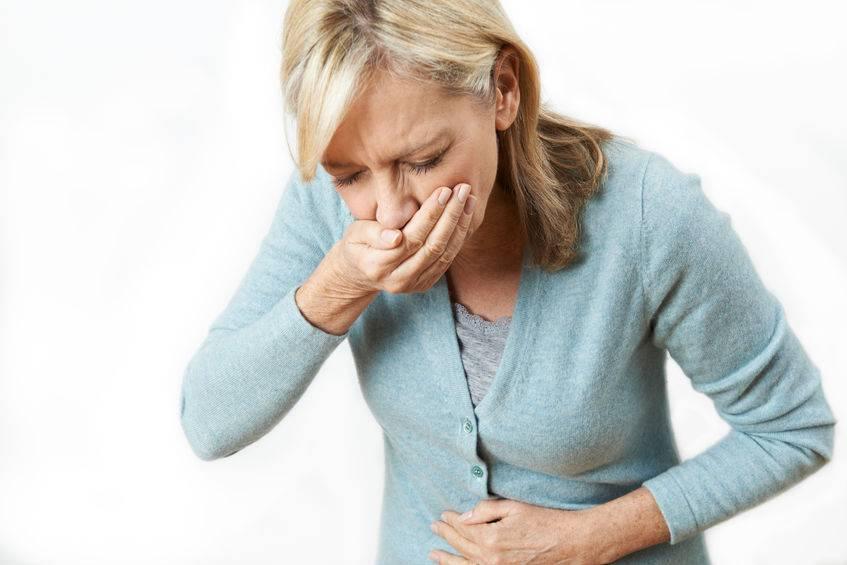 Generally speaking, people with a good stomach have good appetite, eat delicious food, and the food they eat is easily digested, and the absorption and conversion rate of nutrients is also high, so the whole person's complexion and health will be better.



On the contrary, if a person's gastrointestinal function is not good, he will appear inappetence, the digestive tract is very fragile, and symptoms such as stomach pain, vomiting, diarrhea, etc. will appear at every turn, and even a little bit more will cause gas and acid reflux, and the whole person will be very uncomfortable.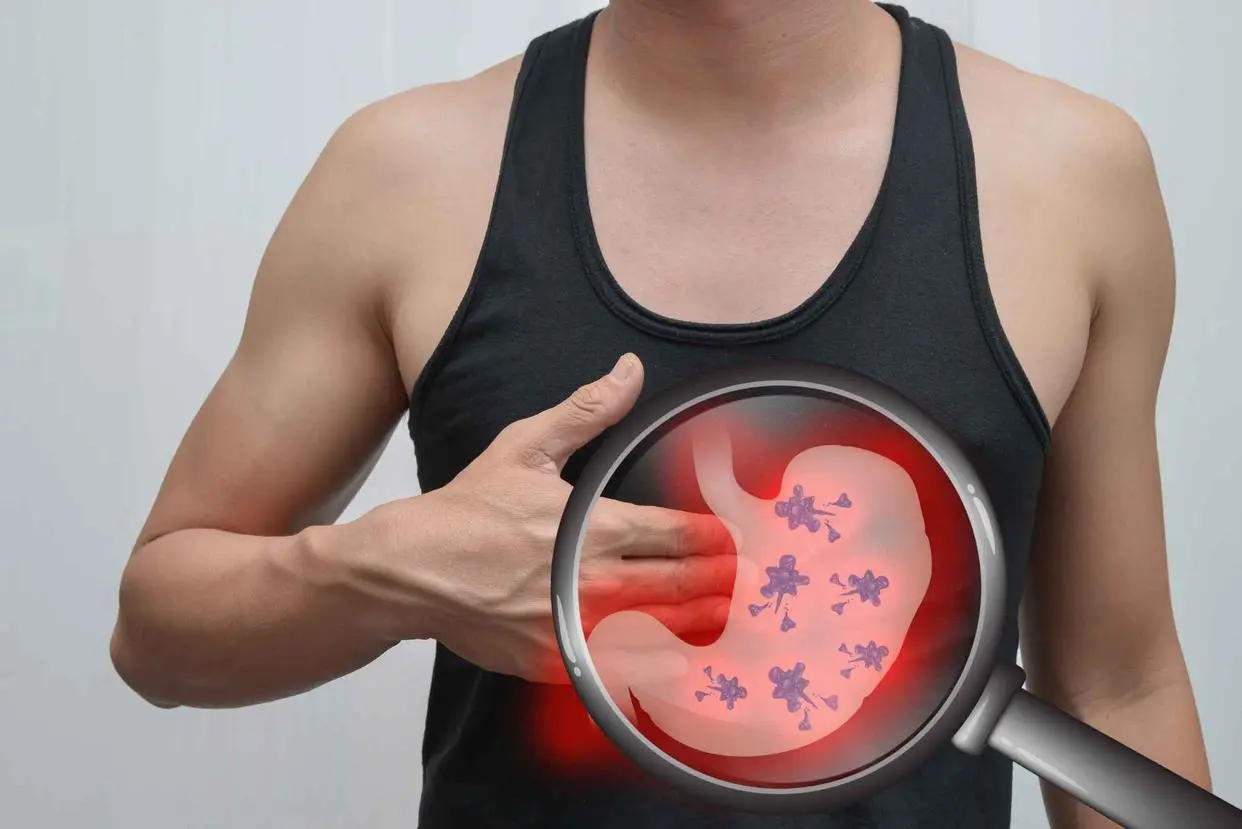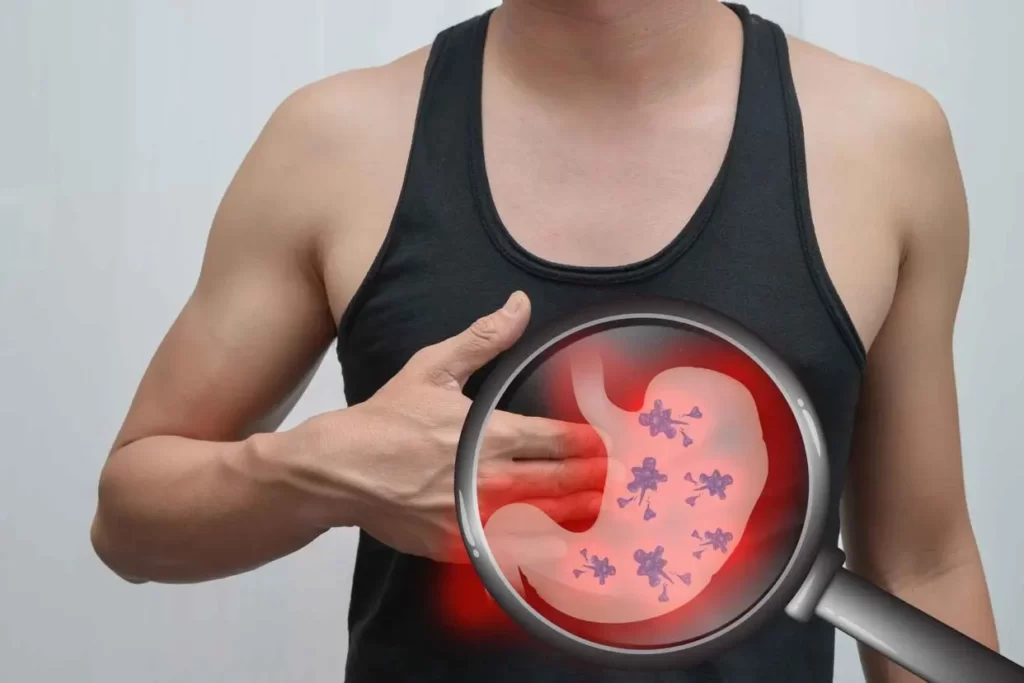 People with a bad stomach do not absorb enough nutrients from food. Over time, the body will appear thinner, the immunity will be low, and it will be easy to get sick and catch a cold.


Therefore, for people with bad stomach, in addition to necessary medical measures, they can also adjust their gastrointestinal function by means of food supplements.
What foods can nourish the stomach?

Food 1: Porridge


In ancient culture, porridge has a very long history. The earliest record is "Book of Zhou": "The Yellow Emperor first cooked grain into porridge." Compared with rice, porridge has a very high water content, and the starch in rice grains is fully gelatinized, which is relatively easy to be digested and absorbed by the human body.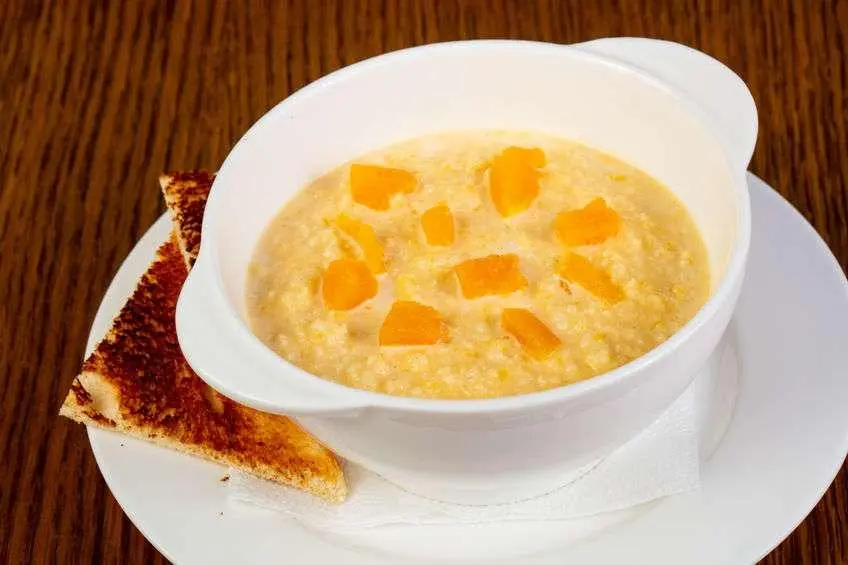 In traditional medicine, it is believed that porridge has the effect of invigorating the spleen, nourishing the stomach, and invigorating the qi. Especially the layer of "rice oil" floating on the porridge surface is the essence of the whole pot of porridge.



Of course, porridge cooked only with white rice has relatively simple ingredients, and its nutrients cannot fully meet the needs of the human body. Therefore, in addition to white porridge, it can also be cooked with other ingredients.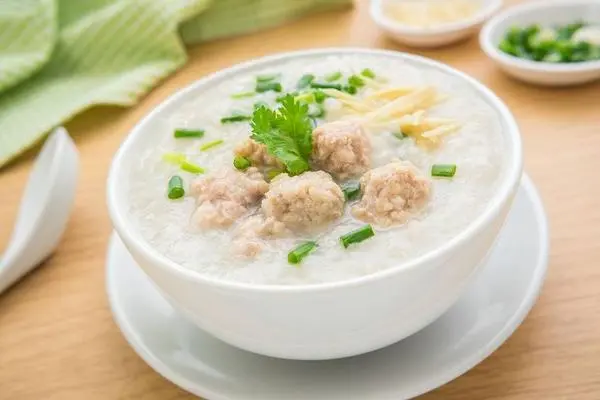 For example, with grains such as millet and corn, it can supplement vitamin B group; cooking with minced vegetables and meat can make up for the lack of dietary fiber and protein; cooking winter melon and lotus leaf porridge in summer can dehumidify water and eliminate summer heat.


Of course, porridge should not be eaten in excess, especially for young people, drinking porridge for a long time may cause malnutrition, and in severe cases, it may affect growth and development.
Food 2: Fermented Foods

Some common foods in life, such as bread, steamed bread, tempeh, tofu, yogurt, etc., are processed and manufactured by using some characteristics of microorganisms. They have unique flavors and are favored by people.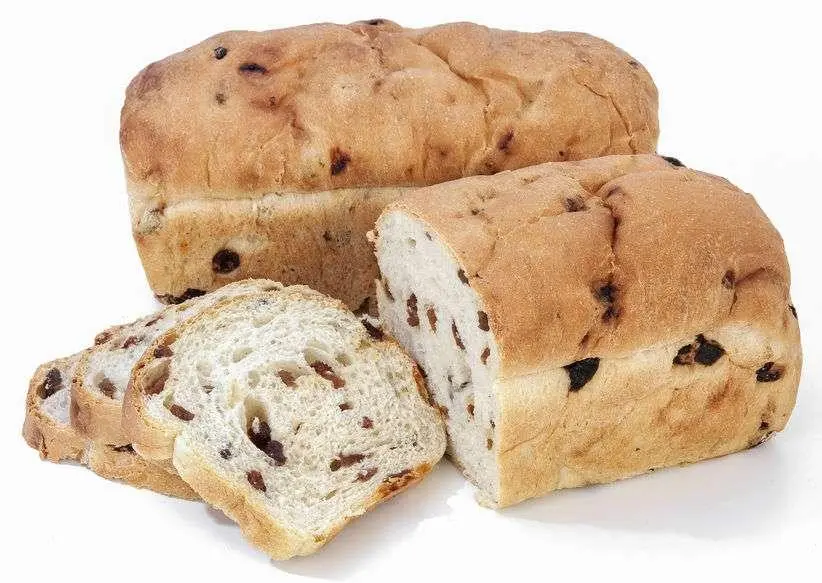 Due to the participation of specific microorganisms such as enzymes in the production process, it promotes the decomposition of macromolecular nutrients, which is more conducive to human digestion and absorption, and also forms some special nutritional factors.


Scientific research has shown that fermented foods are rich in glutamine, linoleic acid, arginine, etc., which can provide energy sources for the mucosa of the small intestine and colon.
Food 3: Yam

Yam is a plant with the same origin of medicine and food. The yam that people eat in their daily diet is its tuber, also known as "Huai Yam".


In traditional medicine, it is believed that yam can make up for the loss of the spleen and stomach, and is helpful for the treatment of indigestion and other diseases. Cooking yam with rice or millet in porridge or making soup with meat are all dishes that nourish the spleen and stomach.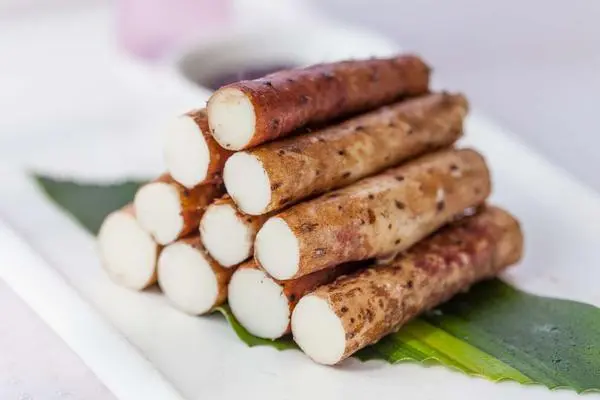 Generally speaking, people with weak gastrointestinal function or abnormal symptoms for a long time should go to the hospital for investigation first to see if there are diseases such as Helicobacter pylori infection, gastric ulcer, acute and chronic gastritis or even gastric cancer. If there are patients with the above diseases, they should follow the doctor's advice for timely and regular treatment.



After excluding pathological causes or regular treatment of gastrointestinal diseases, people with poor gastrointestinal function can appropriately add the above-mentioned ingredients that are beneficial to the spleen and stomach into their daily diet.


In addition, eat less or do not eat spicy and stimulating food, such as hot pot, barbecue, ice cream, etc., these foods are more irritating to the stomach and easily cause discomfort.


Of course, if you want to have a healthy body, you must also strengthen daily exercise and maintain a good mood is also one of the essential factors.
Read more tips about health and fitness http://www.growmorehealth.com