Compared with other staple foods, in the eyes of many people, porridge is a good product for nourishing the stomach and has the characteristics of being easily digested and absorbed. Not only now, but also in the past there is a point of view of drinking porridge to warm the stomach. In the "Congee Theory", it is mentioned that "Eating a large bowl of porridge, empty stomach and stomach cold, and getting along with the stomach and intestines are the most wonderful recipes for diet."Can drinking porridge nourish the stomach or hurt the stomach?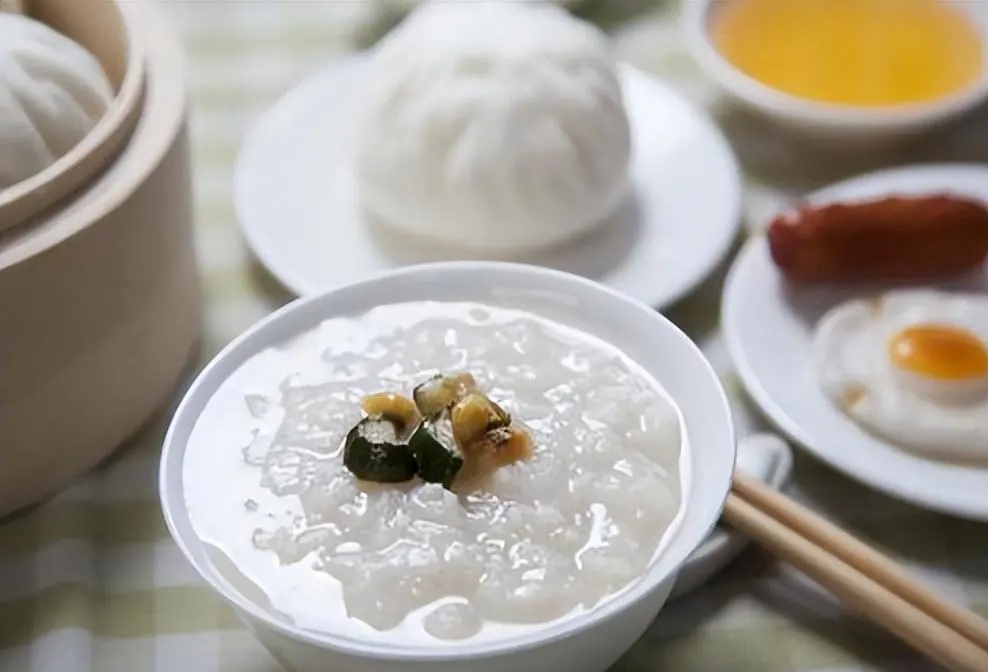 In the opinion of the ancients, the reason why porridge can nourish the stomach is because the porridge has a long cooking time and a large water content. After the starch is fully gelatinized, it is decomposed into glucose by the amylase in the small intestine and then inhaled into the blood. .

Therefore, porridge has the effect of nourishing the stomach. In addition, people have always said that "stomach disease can be cured by three points and seven points of nourishment". In addition, many people feel very comfortable in the stomach after drinking porridge. However, there are taboos for drinking porridge. It is aimed at people with bad stomach, because porridge can be digested without chewing. Due to the excess water, after being diluted by the stomach, it may increase the stomach capacity, which is not good for the stomach.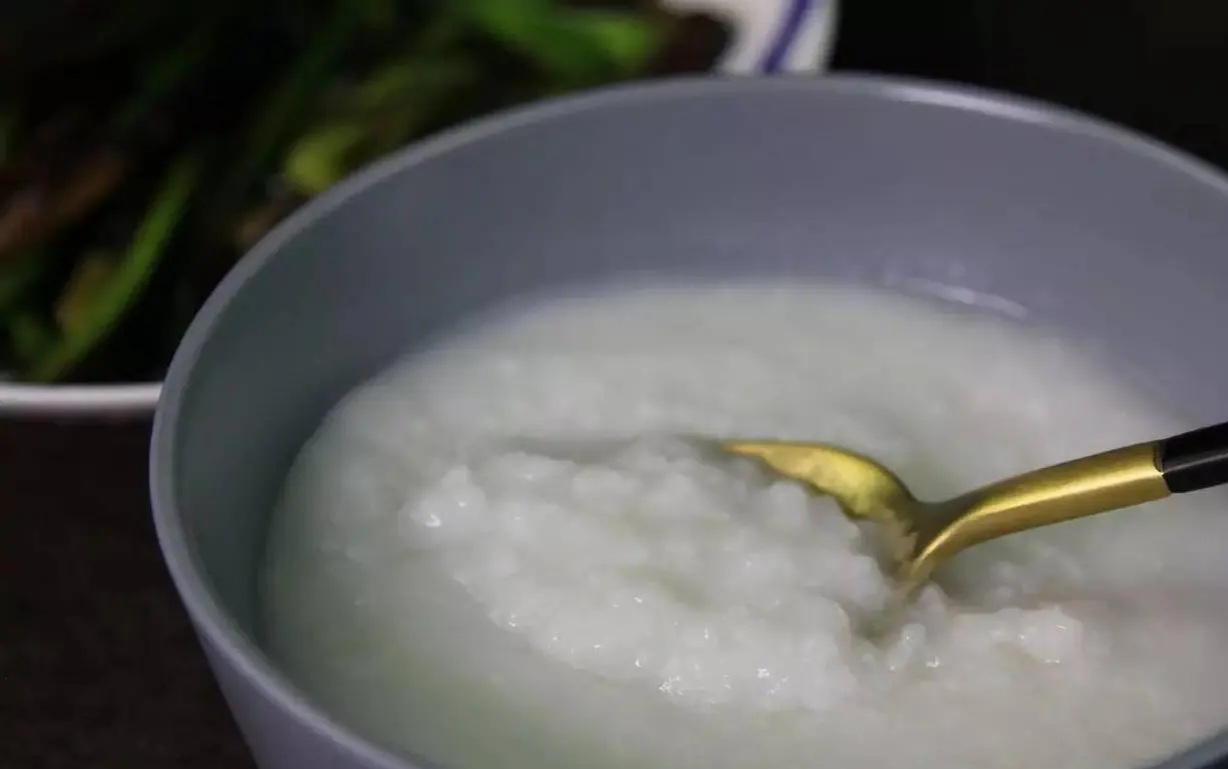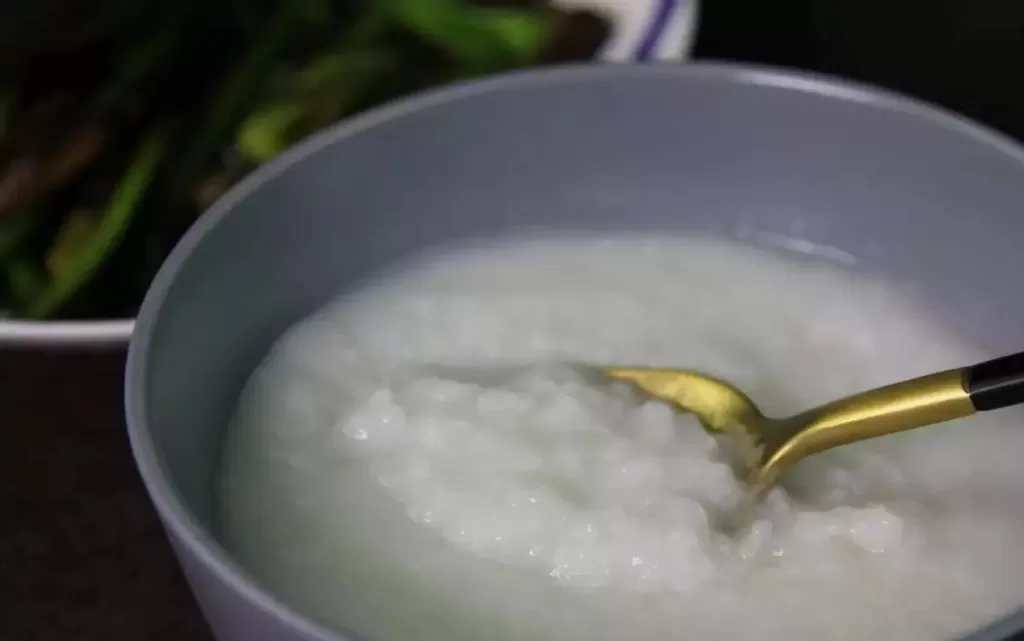 This is why not everyone can drink porridge to nourish the stomach. For special groups, especially patients with gastroesophageal reflux, these people are due to lower esophageal sphincter insufficiency, frequent reflux of duodenal contents or stomach into the esophagus and other The site of the esophagus, which in turn induces chronic diseases.

Therefore, such patients must remember to avoid eating too much food with high water content at one time, which may cause excessive gastric acid secretion, increase gastric emptying time, and increase gastric reflux reaction.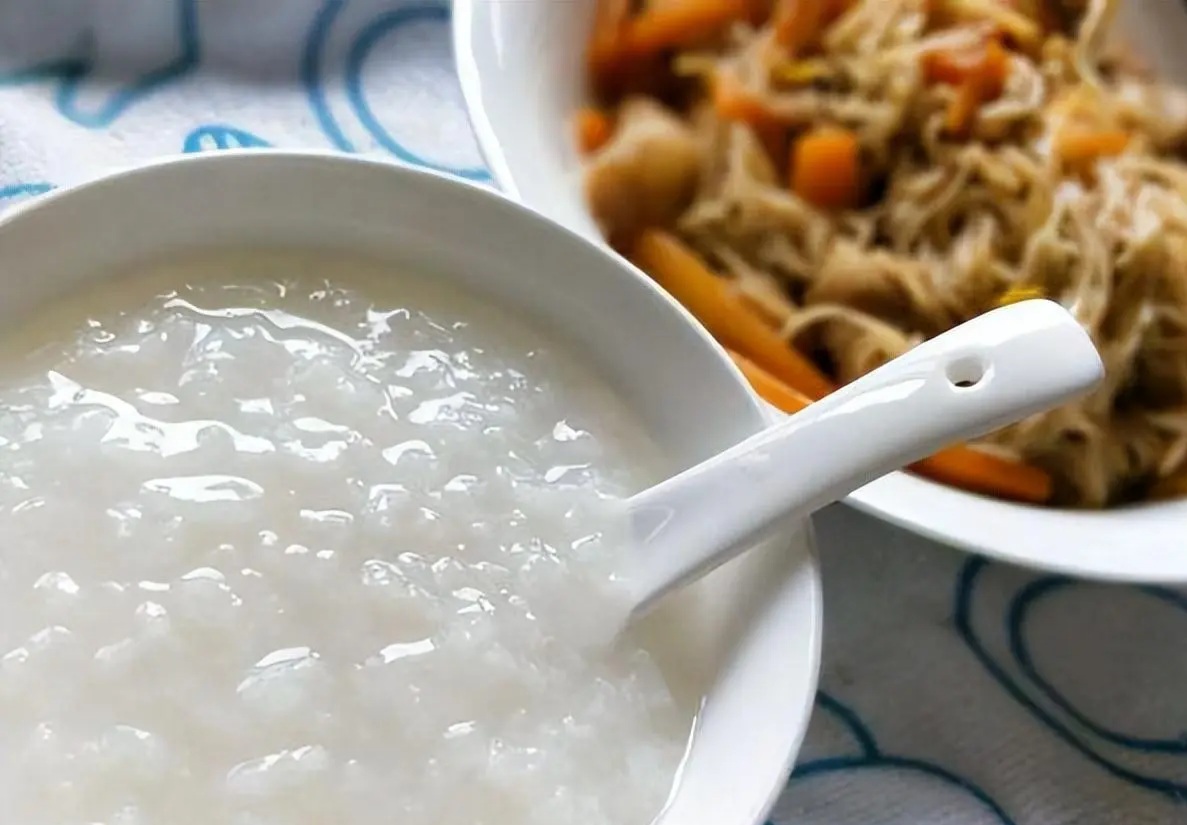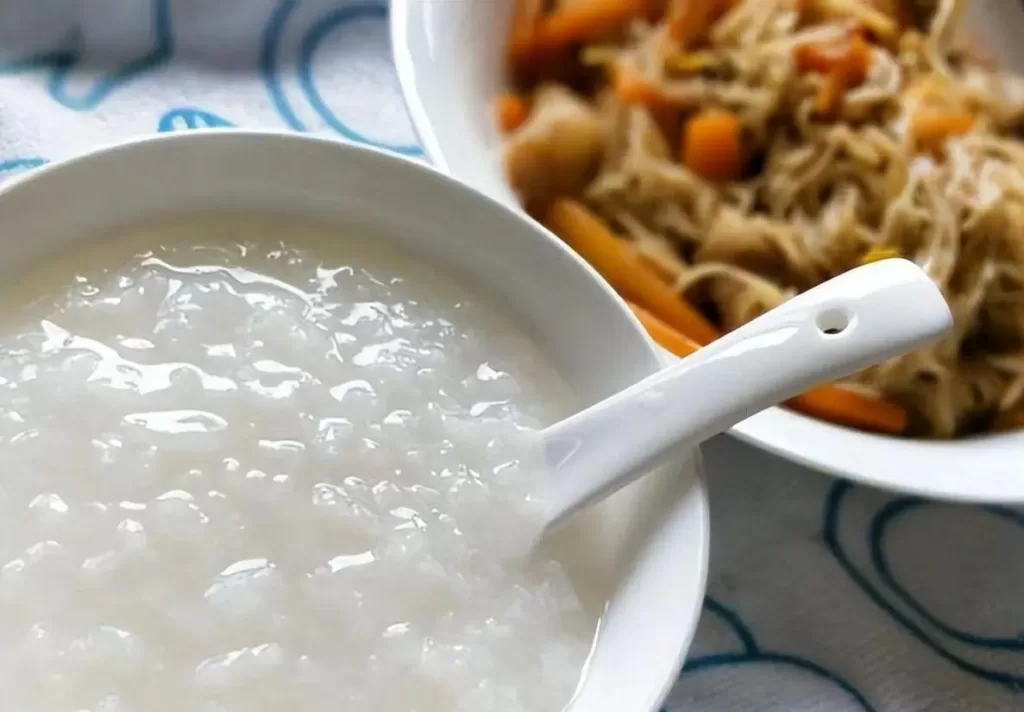 At the same time, for people with gastrointestinal discomfort who are prone to gastric acid regurgitation, it is also better to drink less porridge to avoid increasing the burden on the stomach and stomach, which is more unfavorable for the disease.

There are also people with chronic diseases, including hypertension, hyperlipidemia, diabetes, hyperuricemia, etc. Porridge itself is a food with a high glycemic index, especially for those with high blood sugar. It is very easy to digest and absorb after eating. At the same time, it will also aggravate the condition and even increase the complications of diabetes, including diabetic foot, diabetic neuropathy, diabetic eye disease, diabetic nephropathy and so on.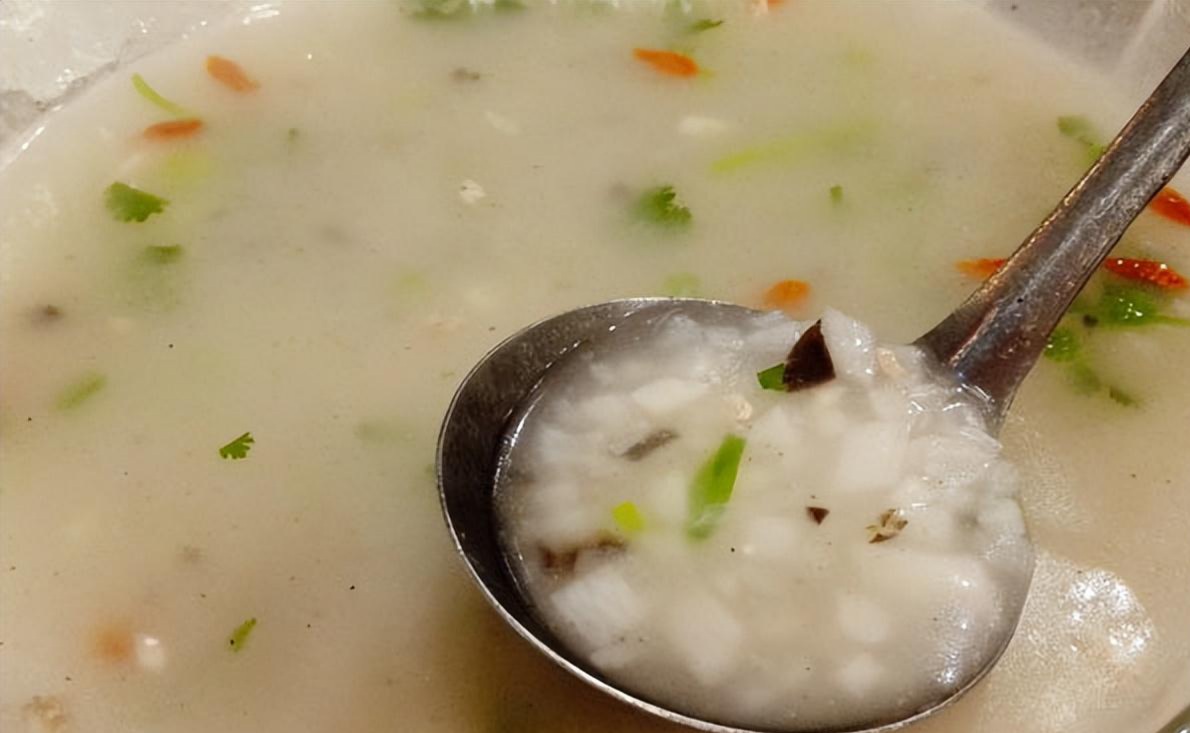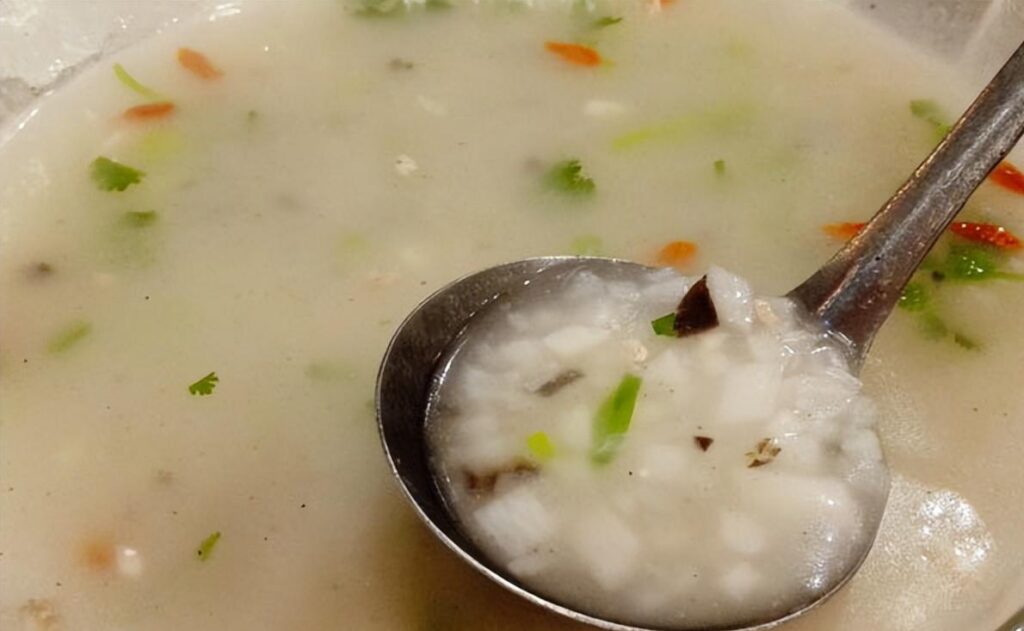 Especially white porridge, common rice porridge and water rice that many people like to eat in summer, we should be vigilant that it is best not to eat it, and it does not nourish the stomach.

In addition, it is not recommended for minors to drink porridge to nourish the stomach. If they are in a state of incomplete gastrointestinal tissue, if they eat porridge with low nutrient density, they are likely to be malnourished and will affect the intake of other nutrients.


This is why many experts do not recommend that children eat porridge in the morning. For a nutritious breakfast, what is really needed is whole grain staple food, fish, poultry, eggs, fresh vegetables and fruits, plus dairy products, soy products, a Small handfuls of nuts and more.

Therefore, eating porridge does not nourish the stomach, and only a small number of people are suitable.
Read more tips about health and fitness http://www.growmorehealth.com